Golang / Go Jobs & Developers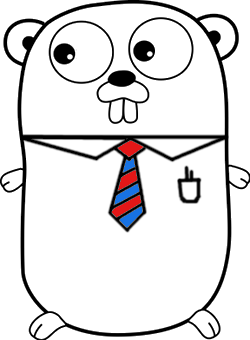 If you like the programming language Go (Golang), this is where you can find current job openings or freelance positions.
Are you looking for, or do you know of a company that is looking for Golang developers/engineers?
Help Go developers find Golang jobs & companies find developers by
submitting a job position
(No registration necessary!)
Or if you are a developer;
submit your profile
to make it easier to be found.
You can follow Golangprojects at

Twitter
,

Facebook
,
Google+
and as

rss feed
.
---
See all 504 developer / engineer profiles or why not submit your own developer profile!
Promoted Golang job postings
Golang Software Engineer - Fiduciary Benchmarks
(June 2018)
Portland, Oregon, United States
The Golang Software Engineer will work on internal web application and tools, primarily processing data load jobs. This is a great position for someone to continue his or her interest developing primarily in Go. Be creative, get things done, and write maintain...
---
Senior Beckend Developer - JOOX Music
(June 2018)
Los Angeles, California, United States
(Remote possible)
Your primary focus will be development of the backend of the JOOX app and managing the flow to the other developers of the front-end clients. You will be working alongside other developers working on different layers of the infrastructure. Therefore, a commitm...
---
Software Engineer (Golang) - PowerChord, Inc.
(June 2018)
Remote (USA), Florida, United States
(Remote possible)
PowerChord's SaaS platform helps manufacturers and franchises grow online engagement and in-store sales through their retail networks. Working with leading brands around the world, we've combined years of industry expertise with advanced technology to prov...
---
Senior Full Stack Developers with Extensive Golang Experience - Stealth Startup
(May 2018)
Scottsdale, Arizona, United States
For the most elite full-stack Go developers: $350k plus up to an additional $350k in performance bonuses ($700k potential). Stealth startup funded by 20 year old fintech company (clients include NASDAQ, JP Morgan Chase, Bank of America) is developing a cryp...
---
System Software Engineer - solo.io
(May 2018)
Cambridge, Massachusetts, United States
(Remote possible)
What you'll be doing ​ We are looking for extraordinary engineering talent to continue our mission to bring Serverless to enterprise developers and beyond. Working with and growing your stature in the open source community. Building distributed server s...
---
Latest Go/Golang jobs (165 entries)
Sort by:
Date posted | Title | Company | Remote only | USA/Canada only
Senior Software Engineer - Termsheet
(June 2018)
Chennai, India
(Remote possible)
We are India's fastest growing data platform for private investors. Paper.vc sources granular data and consumable insights to the investment community. We also publish authentic, data-driven, news relating to startups, angel, venture and private market deals. ...
---
Senior Backend Engineer - Splice
(June 2018)
Remote, United States
(Remote possible)
Why Splice? In the past decade, the music industry has changed profoundly. Some might say catastrophically. Streaming services have shaken up the way music gets distributed (and the way labels and artists make money), shrinking revenues and leading to a winne...
---
Golang Software Engineer - simplesurance
(June 2018)
Berlin, Germany
Are you passionate and full of energy for developing new solutions? Then we have just the right position for you: We are looking for motivated and experienced Golang Software Engineers to join our growing team of professionals in a challenging and multicultur...
---
Senior Software Engineer - Groove.id
(June 2018)
Ann Arbor, Michigan, United States
Groove.id is building a single sign-on platform that eliminates passwords at work. Passwords are painful to keep track of and use and are implicated in 80% of computer intrusions. We want to get folks to a place where it doesn't matter how tricky the attacke...
---
Back-end Developer - Eventum
(June 2018)
Ljubljana, Slovenia
About the Python/GO Developer position We are looking for mid and senior Python, Go or Ruby developers with low-latency networking design experience who will help with the back-end development of the data-reporting and validation nodes. You will work closely ...
---
DevOps with a love for Python and Go - Niteo
(June 2018)
Ljubljana, Slovenia
(Remote possible)
We're looking for an experienced DevOps person to help further automate our operations. Expect a varied workload, from building internal webapps for Support Staff in Python, going deep into Ansible and Kubernetes, debugging internal tools developed in Go and b...
---
Senior Software Engineer - BlackLocus
(June 2018)
Austin, Texas, United States
BlackLocus is seeking creative, thoughtful coders to join our development team. Our people solve interesting, challenging problems while working closely with data scientists and business analysts. We build tools to make business actions simple even from large ...
---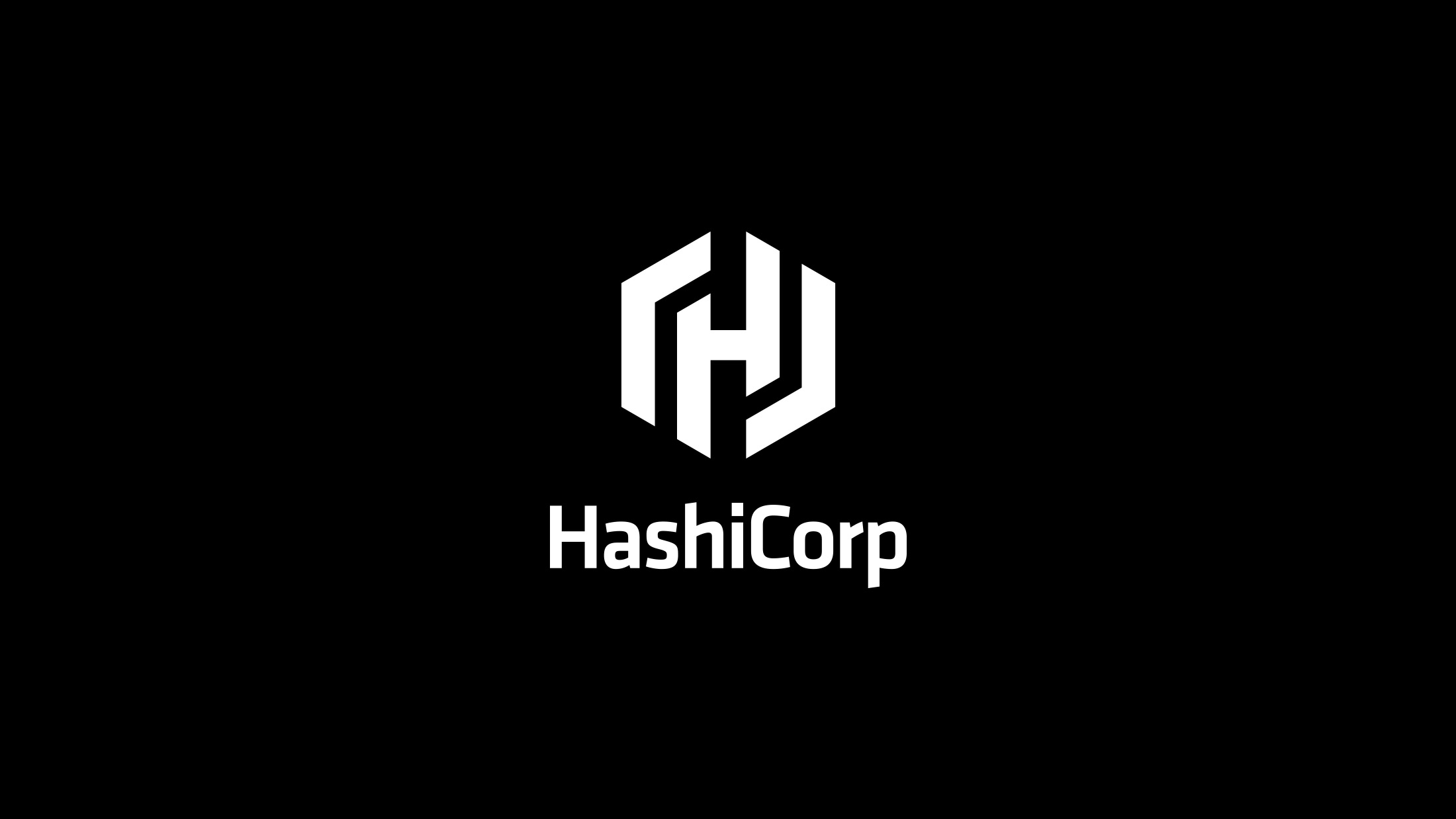 Software Engineer - Nomad Backend & Spark integration - HashiCorp
(June 2018)
Charlotte, North Carolina, United States
(Remote possible)
On the Nomad team, we develop tools for service deployment and batch job scheduling. Our customers place a high level of trust in us, relying on our tools to operate their own infrastructure and software effectively, and so we care deeply about reliability and...
---
Back-end Developer (Senior, Operations Team) - Housing Anywhere
(June 2018)
Rotterdam, Netherlands
About us: We are a peer-to-peer marketplace, meaning that we deliver platform to satisfy both sides: tenant and landlord of the accommodation market. Housing Anywhere is active in 50+ countries and 250+ cities. We have partnered with 127+ universities worldwi...
---
Platform Engineer - Pantheon
(June 2018)
San Francisco, California, United States
(Remote possible)
The Role Pantheon is looking for an experienced Platform Engineer to join our team, either remote or onsite at our SF or Minneapolis (on US hours.) We're expanding an impressive and growing platform that powers hundreds of thousands of websites, millions of...
--- LOADING...
---