Golang / Go Jobs & Developers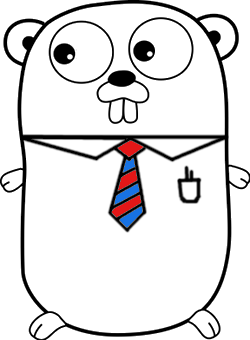 If you like the programming language Go (Golang), this is where you can find current job openings or freelance positions.
Are you looking for, or do you know of a company that is looking for Golang developers/engineers?
Help Go developers find Golang jobs & companies find developers by
submitting a job position
(No registration necessary!)
Or if you are a developer;
submit your profile
to make it easier to be found.
You can follow Golangprojects at
Twitter
,
Facebook
,
Google+
and as
rss feed
.
And don't forget to subscribe to our
newsletter for the latest golang jobs
.
---
See all 545 developer / engineer profiles or why not submit your own developer profile!
Promoted Golang job ads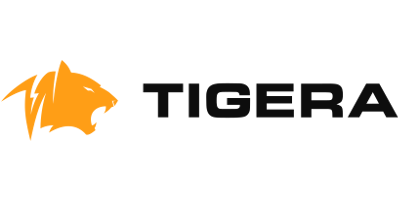 Senior Software Engineer - Golang (Remote) - Tigera
(September 2018)
San Francisco, California, United States
(Remote possible)
Tigera is looking for passionate and skilled Golang software engineers to join us in our mission to secure the next generation of cloud native applications. At the heart of our strategy is a set of open source networking and security projects (currently Calico...
---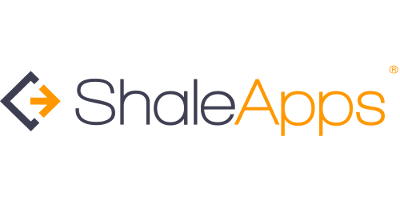 Senior Software Engineer, Backend - ShaleApps
(September 2018)
Denver, Colorado, United States
At ShaleApps we are working hard to lower the break-even cost to produce Oil & Gas in North America by building products that revolutionize the logistics of payload, equipment, and personnel. Software engineers at ShaleApps work on some of the industry's mos...
---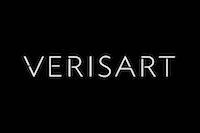 Senior Golang Engineer with Blockchain interest - Verisart, Inc.
(August 2018)
London, United Kingdom
Verisart is currently upgrading is is seeking a hands on Senior Golang Engineer who can work with our technical stack as we migrate from a tightly coupled backend and front end to using React/Redux. The successful candidate will have strong web app and REST...
---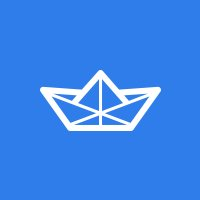 Backend Software Engineer - Stream
(August 2018)
Amsterdam, Netherlands
We are looking for a software engineer to join our development team as backend software engineer. Job duties will include working on Stream's core API technology, design and build high performance software. Most of your day will be dedicated to software desi...
---
Go/Golang developer jobs (205 entries)
Sort by:
Date posted | Title | Company ▶ Filter by: Remote only | USA/Canada | Outside of USA
Golang Software Engineer (f/m) - Simplesurance GmbH
(September 2018)
Berlin, Germany
What you will do: - simplesurance engineering is an innovative team, building a real-time cross-selling platform along with insurance broker platform. We are looking for engineers who don't like to be stuck in one role and prefer to be involved with all aspec...
---
Senior GoLang Engineer - Ancestry
(September 2018)
Lehi, Utah, United States
Company Description We're a cutting-edge tech company with a very human mission—to help every person discover, preserve, and share the story of what led to them. Combining the rich information in family trees and historical records with the genetic detail...
---
Full-stack Go Developer - Veganbase
(September 2018)
Lausanne, Switzerland
(Remote possible)
Senior Go lang developer with front end skills and app engine experience. Full time / Freelance - Remote work...
---

Software Engineer (GoLang) - Permission Data
(September 2018)
New York, New York, United States
(Remote possible)
At Permission Data we have been rewriting our tech stack. We've chosen Go as our primary implementation language and are creating a scale-able microservice architecture. Have you heard all about go but not had a chance to try it out? Have you played around wi...
---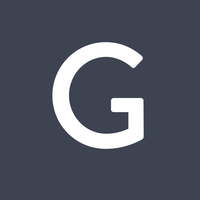 Backend Go Developer - Geckoboard
(September 2018)
London, United Kingdom
At Geckoboard we help businesses use their data to align their teams on the metrics that matter most to them. We've been busy reimagining the way our customers get their data in Geckoboard and have a lot of interesting and creative work to do to shape their ...
---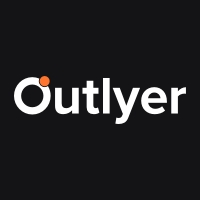 Senior Go Developer - Outlyer
(September 2018)
London, United Kingdom
(Remote possible)
Who are we looking for? A mid/senior Go developer to join our backend dev team. You will have strong technical abilities and a passion for solving tough problems. A self-starter with a strong sense of ownership and drive is a must....
---
Middle Go developer (relocation Minsk/Vilnius) - Affise Technologies Ltd
(September 2018)
Minsk, Belarus
Join AFFISE to work on highload SaaS platform,Tarantool, ClickHouse, Docker and build microservice architecture with us!...
---
Software Engineer - Team Lead - Numbrs Personal Finance AG
(September 2018)
Zürich, Switzerland
Job Description You will be responsible for planning, managing and monitoring a team building backend systems and mobile applications and actively contributing to the team's development work. You enjoy learning new things and are passionate about developing n...
---
Full Stack Developer Go/React - Medisanté AG
(September 2018)
Berne, Switzerland
Areas of Responsibility: Development of our IoT platform with Go and React for the secure transmission of medical data from the patient's device to the dashboard of the caregiver Design, develop and integrate APIs for medical devices, front end as well as ...
---
Back-end Engineer; First Hire - Serotiny
(September 2018)
San Francisco, California, United States
This person will lead the development Serotiny's biologically-aware API, collaborating with biologists to deploy novel creative algorithms useful in the design of new proteins. Serotiny invents novel multi-domain biotherapeutic proteins (proteins like Chimer...
--- LOADING...
---