Golang / Go Jobs & Developers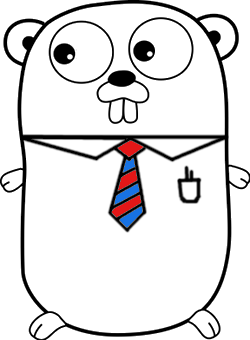 If you like the programming language Go (Golang), this is where you can find current job openings or freelance positions.
Are you looking for, or do you know of a company that is looking for Golang developers/engineers?
Help Go developers find Golang jobs & companies find developers by
submitting a job position
(No registration necessary!)
Or if you are a developer;
submit your profile
to make it easier to be found.
You can follow Golangprojects at

Twitter
,

Facebook
,

Google+
and as

rss feed
.
Random engineer/developer profile
Principal Software Engineer - adserving platform latency aws scale
Pune, India
C C++ GoLang Go - Write server-side code for web scale applications, create robust high-volume production applications, and develop prototypes quickly. Build platforms, systems and networking infrastructure using my strong background in distributed systems, ...
---
See all 430 developer / engineer profiles or why not submit your own developer profile!
Latest Go/Golang jobs (667 entries)
Sort by:
Date posted | Popularity | Least viewed | Title | Company | Remote only | USA/Canada only
Golang developers required for immediate start. - Shuttle Holdings
(November 2017)
New York, New York, United States
(Remote possible)
Hello All We are global team working on cutting edge Fintech and Blockchain projects, we are currently looking for motivated and professional Golang Devs who are able to hit the ground running to join us in creating high performance backend services on our ...
---
Golang Microservices Architect - Tesla Consulting Pte Ltd
(November 2017)
Singapore, Singapore
(Remote possible)
Our team is pivoting from ASP.NET APIs to GO microservices. We're looking for an experienced Golang solutions architect to help define (1) define coding standards and best practices for enterprise development (2) build a robust and reliable Golang architec...
---

Senior Software Engineer (Golang) for fast growing startup - Longshot Systems Ltd
(November 2017)
London, UK, United Kingdom
At Longshot Systems we build advanced platforms for sports betting analytics and trading. We are a small start-up company working in a rewarding and challenging industry. You would join our Platform team - a small group of developers that are responsible fo...
---
Software Engineer (Go) - Status
(November 2017)
Anywhere, Germany
(Remote possible)
Status Status is a fast growing, completely decentralized startup developing powerful DApps (decentralized apps) for Ethereum that change the way we do things on the web. To do this we need passionate, talented & self motivated candidates to join our global...
---
Frontend Developer Go - Cycloid.io
(November 2017)
Paris, France
(Remote possible)
Contribute to develop and improve our CI / CD pipeline Cycloid.io We're looking for someone eager to contribute to new features and improve existing ones. We split the work between Front- and Backend depending on our needs and progression. This way we sha...
---
Machine Learning Engineer - Senseye
(November 2017)
Southampton, United Kingdom
(Remote possible)
Senseye is an exciting and rapidly expanding start up in the field of condition monitoring and prognostics. We are developing a cutting edge cloud product to provide scalable prognostics and advanced condition monitoring to the manufacturing sector. Our team o...
---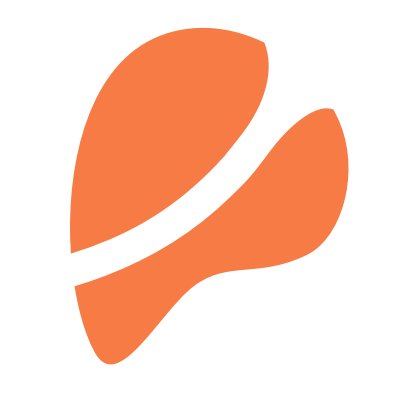 Data Engineer - Pathgather
(November 2017)
New York City, New York, United States
(Remote possible)
At Pathgather, we believe that learning *matters* and that modern companies can not afford to provide the same tired, low-quality experiences they have been using for the last few decades. Our enterprise talent development platform is used by some of the large...
---
Senior Go Developer - Teamwork.com
(November 2017)
Cork, Ireland, Ireland
At Teamwork.com, we pride ourselves on creating the best software, working with outstanding people, and going above and beyond for our customers. That excellence has been rewarded with hundreds of thousands of amazing customers all across the globe and million...
---
Golang Software Engineer in Infrastructure (f/m) - Fraugster
(November 2017)
Berlin, Germany
About Fraugster: Fraugster is a German-Israeli payment security company with the goal of eliminating fraud and increasing our customers' profits. Over the last two years we've invented an artificial intelligence technology that combines human-like accur...
---
DevOps Engineer (f/m) - Fraugster Ltd.
(November 2017)
Berlin Germany, Germany
We're looking for a Senior DevOps Engineer (f/m) who will assist in building a multi-host, multi-datacenter and multi-tenant application for real-time fraud detection. Your tasks include, but are not limited to: • Building tools that contribute to the c...
---
---