Golang / Go Jobs & Developers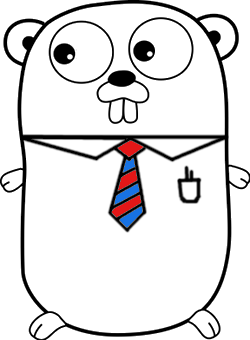 If you like the programming language Go (Golang), this is where you can find current job openings or freelance positions.
Are you looking for, or do you know of a company that is looking for Golang developers/engineers?
Help Go developers find Golang jobs & companies find developers by
submitting a job position
(No registration necessary!)
Or if you are a developer;
submit your profile
to make it easier to be found.
You can follow Golangprojects at

Twitter
,

Facebook
,
Google+
and as

rss feed
.
---
See all 495 developer / engineer profiles or why not submit your own developer profile!
Promoted Golang job postings
Software Engineer - Software Motor Company
(May 2018)
San Francisco, California, United States
Our software shapes electrical currents, controls smart buildings, and turns data into insights. Projects you might work on include mission-critical alerting systems, IoT interfaces for commercial building automation, mobile apps for field technicians, low-lev...
---
Full Stack Developers & Front End Developers - Bytemark
(May 2018)
Manchester or York or Remote in UK, United Kingdom
(Remote possible)
We are looking for enthusiastic Front End Developers & Full Stack Developers to join our expanding team of multi-skilled front-end and back-end developers. We're interested in someone who can take apart a web application, get to know it intimately and then d...
---
Latest Go/Golang jobs (814 entries)
Sort by:
Date posted | Title | Company | Remote only | USA/Canada only
Senior Software Developer - Vereign AG
(May 2018)
Plovdiv, Bulgaria
(Remote possible)
We are looking for senior software developers to join our team. You should have at least 6 years of software development experience in relevant technologies, solid algorithmic knowledge, the ability to solve complex challenges in elegant ways and good communic...
---
Data Engineer - techfolk on behalf of Fresh8 Gaming
(May 2018)
Bristol, UK, United Kingdom
Fresh8 is hiring for a Data Engineer to work on the fast-evolving data platform within our microservice-based architecture. The data pipeline is backed by Google Cloud Pubsub for messaging and has microservices written in both Go and Python. We offer variet...
---
GoLang - Shell Digital Incubator and Accelerator
(May 2018)
London, United Kingdom
Senior / Lead Golang Developer to work with a brand new Product Development group as part of the Innovation Hub at Shell. We are a newly created team tasked with redefining the way Shell used technology to solve customer problems. Based in a WeWork co-working ...
---
Golang Developer - Trust in Soda
(May 2018)
London, United Kingdom
For a FTSE company in Central London, we are looking for a Senior Golang Developer to join them on a 6 month contract onsite in their London Office...
---
Go developer (remote) - BNET Ventures
(May 2018)
Any, Samoa
(Remote possible)
We are a young fintech company developing data analysis, investment tracking and trading execution tools build upon the latest financial technology innovations. Our distributed but tight-knit team spans 3 continents and collaborates through git, messaging and ...
---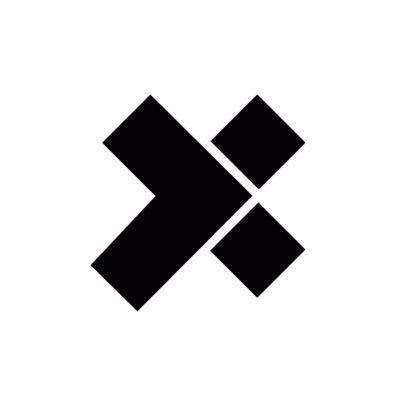 Go Developer (Remote) - X-Team
(May 2018)
Melbourne, Australia
(Remote possible)
X-Team is an international company founded in Melbourne, Australia that helps companies scale their development teams by providing them with extraordinary developers from around the world. We are 100% remote and believe in building a world where developers ...
---
(Senior) Go Developer - DigiTech
(May 2018)
Berlin, Germany
I'm a partner for a cutting edge global sports platform focused around the latest media and data for millions of our users. Due to growth in our core engineering team we are looking for a seasoned Go Developer with the mission and mindset of building robust...
---
Senior Infrastructure Engineer - DeferPanic
(May 2018)
San Francisco, California, United States
No Recruiters - Principals Only We're looking to hire an on-site full-time (no-remote) engineer at our office on Townsend (in San Francisco) to help us build out the next generation of cloud infrastructure. If you have experience at the systems level (as...
---
Cloud Software Engineer - Schlumberger
(May 2018)
Oxford, United Kingdom
The Cloud Software Engineer (CSE) is responsible for design and development of cloud infrastructures. The successful candidate will have experience in programming public clouds such as Google Cloud, Azure and AWS, public infrastructures and digital certificate...
---
Compliance Technology Programmer - Interactive Brokers
(May 2018)
Greenwich, Connecticut, United States
Interactive Brokers is looking for an experienced Programmer who is a self-starter and enjoys the craft of coding and developing innovative solutions. The ideal candidate is someone who can communicate well with the business side and take a project from conce...
--- LOADING...
---