Golang Jobs in United States 🇺🇸
Looking for a Golang job in United States? You have come to the right place!
Salary
: Varies quite a lot, it completely depends on where it is located. According to Glassdoor, the average salary for a software engineer in United States is about 92K USD:
Glassdoor salary in United States
. Average in
NYC
is 97K USD, 116K USD in
San Francisco
and 89K USD in
Washington D.C.
.
The golang jobs in USA that have been posted here at Golangprojects have had a varied salary range from about 65K to 175K, note that not all job ads comes with a salary range.
Browse the go jobs below, from companies based in USA like Luxor, Koi Consulting and X-Team.
---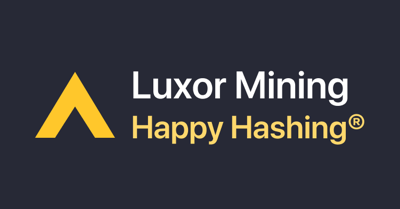 Software Engineer - Luxor
Seattle, Washington, United States
(Remote work possible)Job Background You will develop the technical design for either cloud or on-premises solutions. Also, influence designs across R&D using original research and advanced analysis. You'll design solutions for business critical and highly complex engineering pr...
---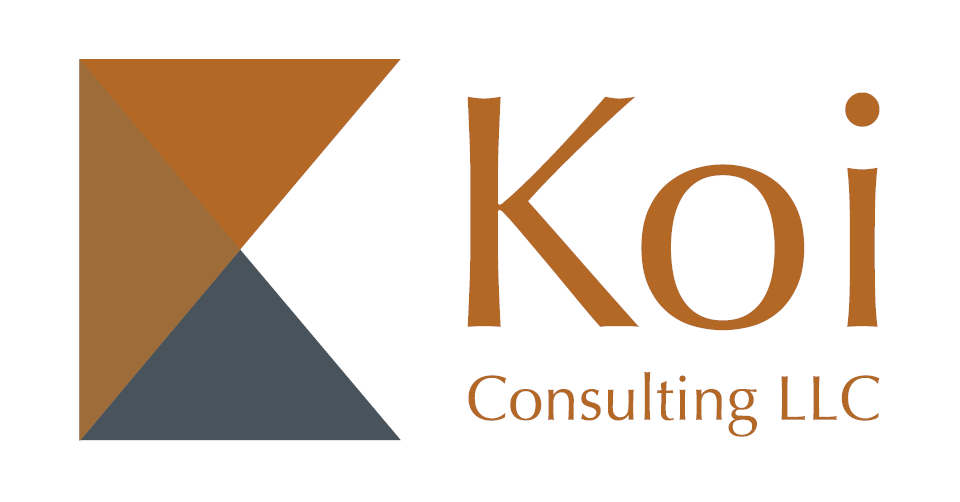 Senior Go stack developer - Koi Consulting
Worldwide, 100% Remote
We're looking for a REAL senior developer. Someone with 4+ Years of development experience in Golang working with Web / RESTful environments. You should understand complicated data models and working in a container (Docker) environment. Nice to haves, but no...
---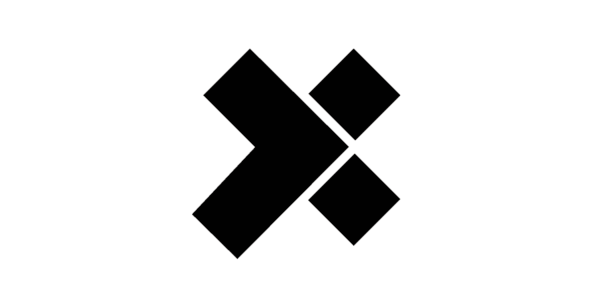 Senior Go Developer - X-Team
Worldwide, 100% Remote
Most important: • 3+ years of experience in software development • Outstanding experience in Go (Golang) • Experience with RESTful web services • Experience with relational and graph databases • Write well designed, testable, efficient code •...
---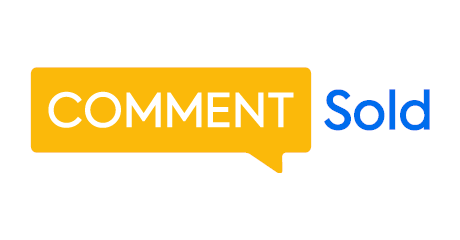 Backend Systems Engineer - CommentSold
Remote US, 100% Remote
At CommentSold we are building multiple complex systems to support our core e-commerce and mobile technology stacks, we have systems doing video transcoding, push and SMS messaging, mobile build pipelines and a few other interesting problems. We're looking fo...
---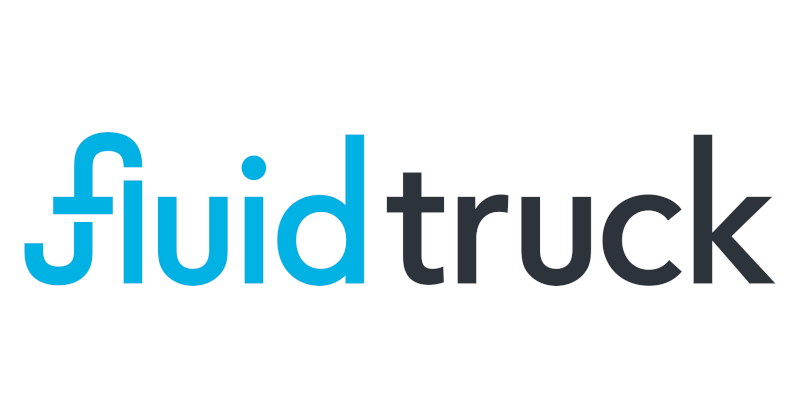 Senior Back End Engineer - Fluid Truck Share
Denver, Colorado, United States
(Remote work possible)Fluid is looking for an experienced senior back end engineer to join our fast growing team here in Denver, Colorado. The ideal candidate would be a self-starter who can take requirements/design and create a solid product that delivers a great user experience. ...
---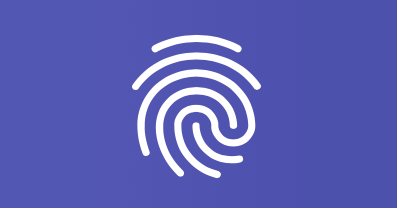 Senior Software Engineer (Golang) - FingerprintJS
Worldwide, 100% Remote
FingerprintJS is a fully remote company with a strong open-source culture. We work on turning radical new ideas in the fraud detection space into reality. Our products are developer-focused and our clients range from freelancers to publicly traded companies. ...
---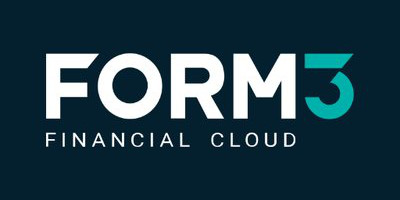 Senior Software Engineer (Go) - 100% remote (UK/EU only) - Form3
Remote Europe, 100% Remote
THE TEAM Our awesome Software Engineering team is 100% remote and consists of talented Senior Software Engineers that collaborate across 15 European countries. Our software engineers work in small, highly agile, self-managed teams. They share a common interes...
---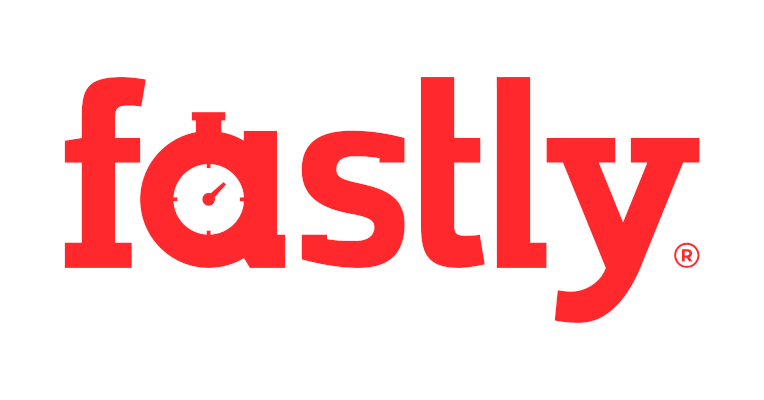 Senior Release Engineer - Fastly
Remote US, 100% Remote
Senior Release Engineer The Release Engineering team is responsible for software deployments and tooling development on Fastly's cache fleet. We are looking for a Senior Release Engineer to join our team who is excited to work in a collaborative and fast-pa...
---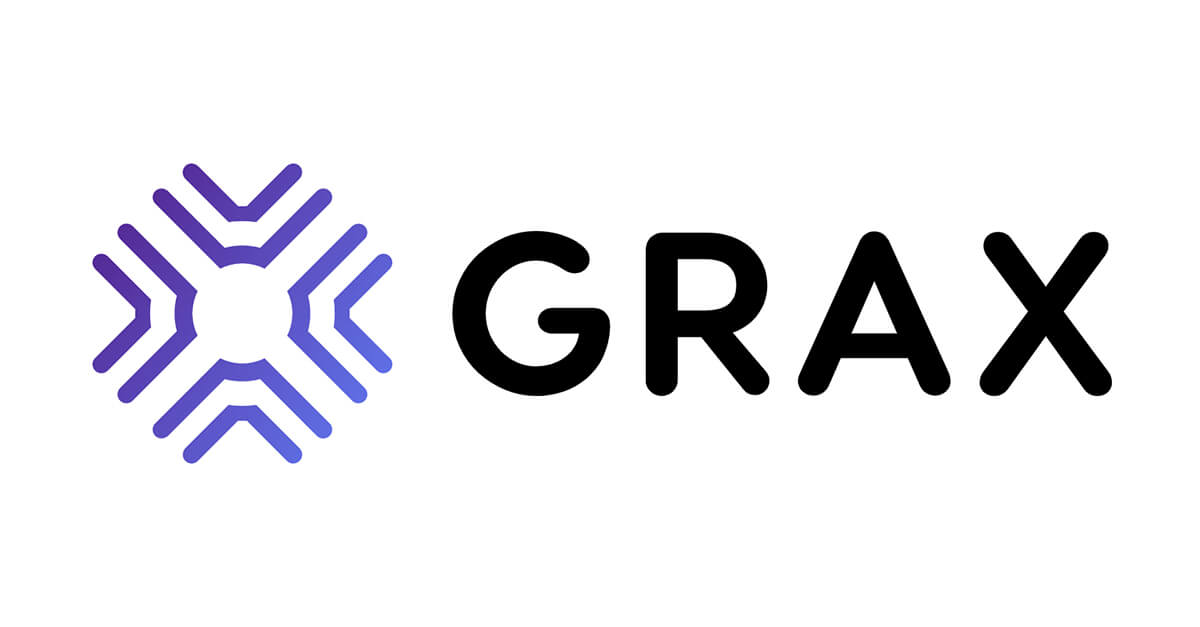 Software Engineer - Backend - GRAX
Remote US/Canada, 100% Remote
Software Engineer - Backend *About GRAX* At GRAX, it's all about data. We help our customers secure and drive value across their ever expanding enterprise SaaS data footprint. Initially, we're focused on Salesforce, the wildly popular CRM platform used by...
---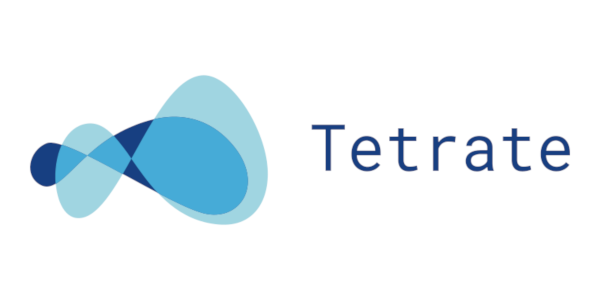 Golang Engineer - Backend distributed systems - Tetrate
Worldwide, 100% Remote
Join a team of world-class engineers at a well-funded Silicon Valley startup. Seeking backend software engineers experienced in building distributed systems using Golang and gRPC. We are building a secure, and highly available service mesh platform for mission ...
---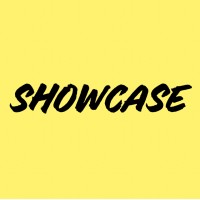 Fullstack Developer (Go, GraphQL, Postgres, React) - Showcase Insights
(September 2020)
Remote US, 100% Remote
About Showcase Showcase is an innovative startup disrupting the traditional market research industry and bringing it into the 21st century. Showcase's platform allows brands to exchange free products for feedback from our community of highly valuable, engage...
---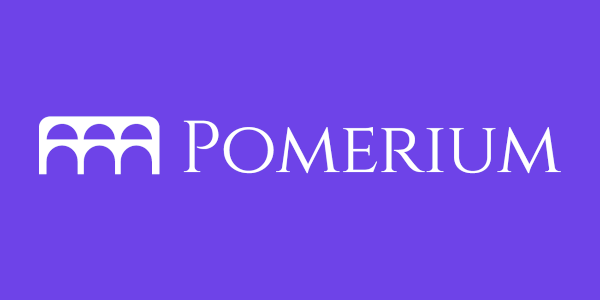 Senior Software Engineer - Pomerium
(September 2020)
Remote US/Canada, 100% Remote
Responsibilities: - Write robust, maintainable code - Work with product and design to iterate on customer needs - Review code and participate in group discussions Qualifications: - 3+ years experience building web applications at scale - Go (Golang) -...
---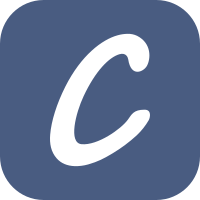 Part Or Full Time - Go Developer / Engineer (Remote position for California USA company) - CYZA
(September 2020)
Worldwide, 100% Remote
ABOUT THE JOB Hiring part-time or full-time Go developers who are strong at core programming skills and want to build incredible apps! Although great to have, this position does NOT require senior development experience in Go or frontend technologies; howev...
---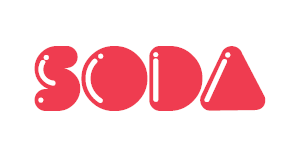 Senior DevOps Engineer - Trust in Soda
(August 2020)
Remote US/Canada, 100% Remote
Senior DevOps Engineer - Remote A open source data science platform is hiring is scaling due to growth and is looking for a senior DevOps engineer join their team to code, build and improve infrastructure, deployment, and testing processes. Your major proje...
---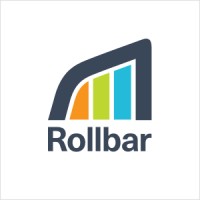 Terraform SDK - Contractor - Rollbar
(August 2020)
Remote US, 100% Remote
At Rollbar, our mission is to help developers build software quickly and painlessly. We are a ~60 person team based in San Francisco, Barcelona, and Budapest. Over 100,000 developers use our product to innovate faster and decrease time to market while maintaini...
---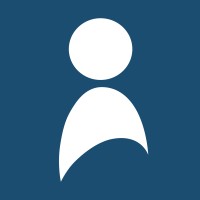 Senior Backend Engineer - TutorMe
(August 2020)
Los Angeles, California, United States
(Remote work possible)Maintain updated knowledge of the development industry and any advancements in technology Work with a certain degree of technological freedom - while we have our preferences (we love Python and PostgreSQL), we are always looking at new tech and are ready t...
---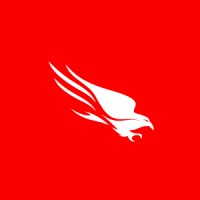 Software Engineer - Cloud Security - CrowdStrike
(August 2020)
Remote US, 100% Remote
At CrowdStrike we're on a mission - to stop breaches. Our groundbreaking technology, services delivery, and intelligence gathering together with our innovations in machine learning and behavioral-based detection, allow our customers to not only defend themsel...
---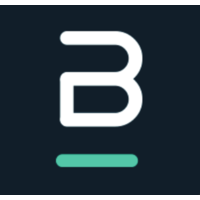 Senior Software Engineer - Backend - Blameless
(August 2020)
Remote US/Canada, 100% Remote
Blameless is an end-to-end Site Reliability Engineering (SRE) platform that enables and accelerates proactive and reactive incident management so engineering teams can balance reliability and innovation. Our software helps you set and monitor SLOs and SLAs, coo...
---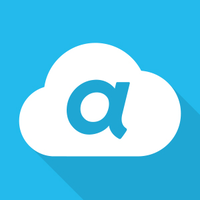 Senior software engineer - Arcivr
(August 2020)
Remote US, 100% Remote
Location: Nashville, TN or remote We're looking for a few experienced engineers to help us build and improve our newly-launched virtual event platform, Arcivr Live. We're a small, enthusiastic team, where everyone has a significant impact on everything fr...
---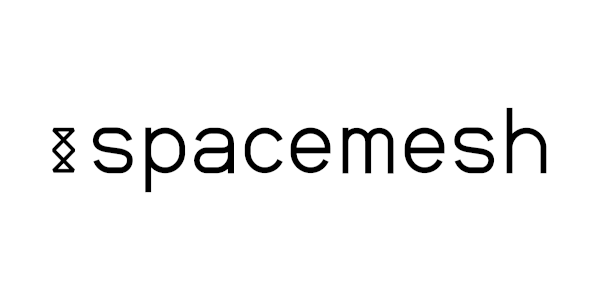 Senior Go Blockchain Developer - Spacemesh
(July 2020)
Worldwide, 100% Remote
Spacemesh is a fairly mined cryptocurrency which is permissionless, trust-less, secure and race-free. Spacemesh is built and distributed as a full open source project and all software work done for Spacemesh is contributed to the world as a commons under a perm...
--- LOADING...
Looking for a new Golang job in 🇬🇧 UK or 🇪🇺 Europe?

We've partnered with
Martin Gallagher (Vistas Recruitment)
as our recommended recruiter for all things Go.
Martin was the first recruiter to specialise in Go (since 2015) and we believe the best! He works as an independent recruiter and as such provides a highly personal and knowledgeable service to candidates and clients alike. Trained as a software engineer, he has extensive experience in recruitment (over 25 years) and has built up a great network of companies across the UK & Europe looking to hire Gophers. He's also active in the Go community, regularly sponsoring conferences and meetups.
Get in touch with Martin to discuss what you are looking for. He'll be happy to help you.