Senior Go Backend Engineer, and other open Go / Golang positions
Sort by: Date posted | Title | Company ▶ Filter by: Remote only | USA/Canada | Outside of USA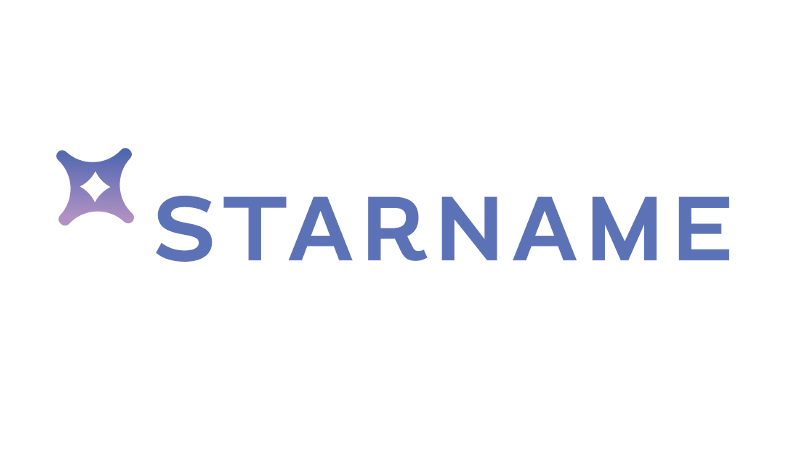 Senior Go Backend Engineer - Starname
Remote Europe, 100% Remote
What we can offer * Challenging work in the blockchain space * Opportunity to take responsibility for the platform and the services * Collaborative environment and a place to learn and innovate * Real projects, a good codebase and a running platform *...
---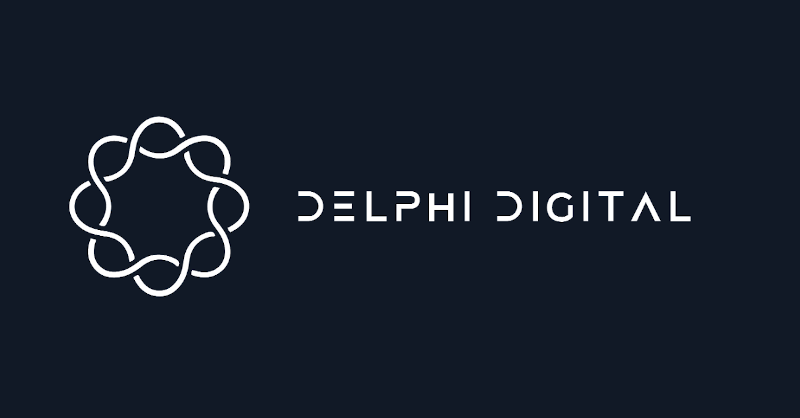 Go / Timescale / GraphQL developer - blockchain / open source - Delphi Digital
Worldwide, 100% Remote
We (Delphi Digital) are working with one of our portfolio projects to build a key element of their stack. Once v1 is ready we would like to spin out the team who can take this forwards, working directly for the project. About the role: You will be responsib...
---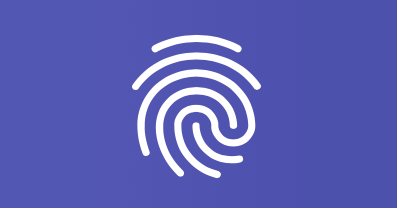 Senior Software Engineer (Golang) - FingerprintJS
Worldwide, 100% Remote
FingerprintJS is a fully remote company with a strong open-source culture. We work on turning radical new ideas in the fraud detection space into reality. Our products are developer-focused and our clients range from freelancers to publicly traded companies. ...
---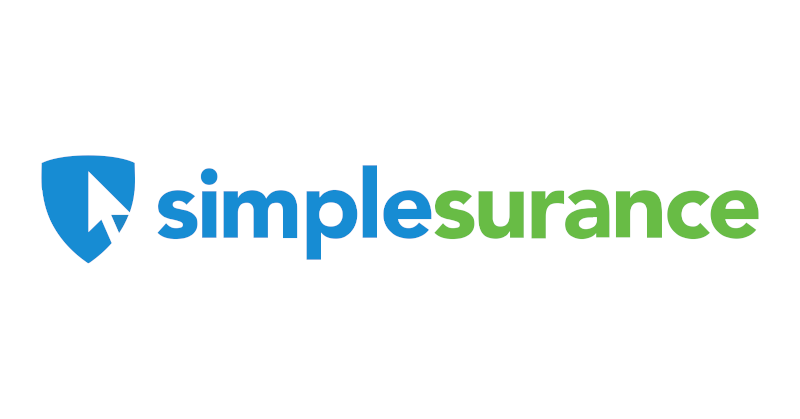 Golang Software Engineer (f/m/d) - simplesurance GmbH
Berlin, Germany
Your platform for simple access to insurance "We believe in easy and smart insurance. That's why we constantly invest in our unique platform with transparent and efficient insurance services to connect people and business, anywhere & anytime." Who we ar...
---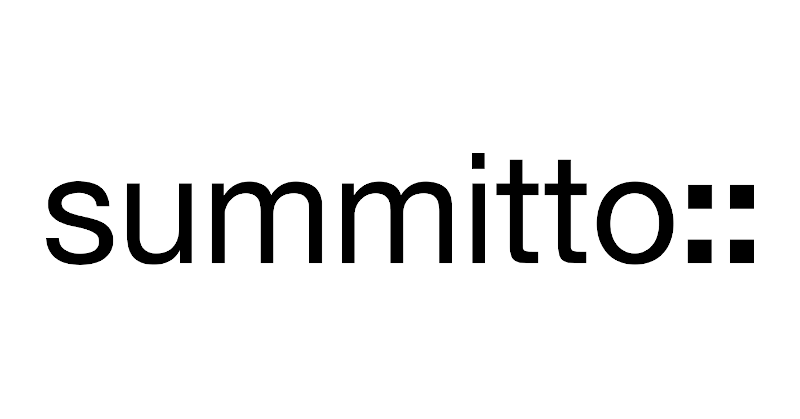 Backend (Go) developer @ fraud fighting startup - summitto
Amsterdam, Netherlands
Do you want to make a difference? Do you excel in creating beautiful pragmatic solutions to complex problems? Are you an excellent Go developer? If so, we would like to meet you. You can find more information on our hiring process on our website: https://summit...
---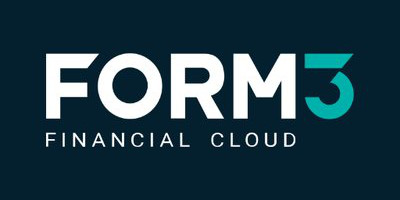 Senior Software Engineer (Go) - 100% remote (UK/EU only) - Form3
Remote Europe, 100% Remote
THE TEAM Our awesome Software Engineering team is 100% remote and consists of talented Senior Software Engineers that collaborate across 15 European countries. Our software engineers work in small, highly agile, self-managed teams. They share a common interes...
---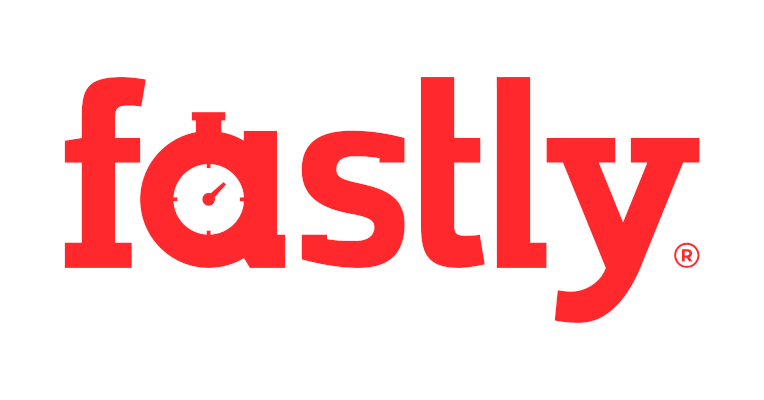 Senior Release Engineer - Fastly
Remote US, 100% Remote
Senior Release Engineer The Release Engineering team is responsible for software deployments and tooling development on Fastly's cache fleet. We are looking for a Senior Release Engineer to join our team who is excited to work in a collaborative and fast-pa...
---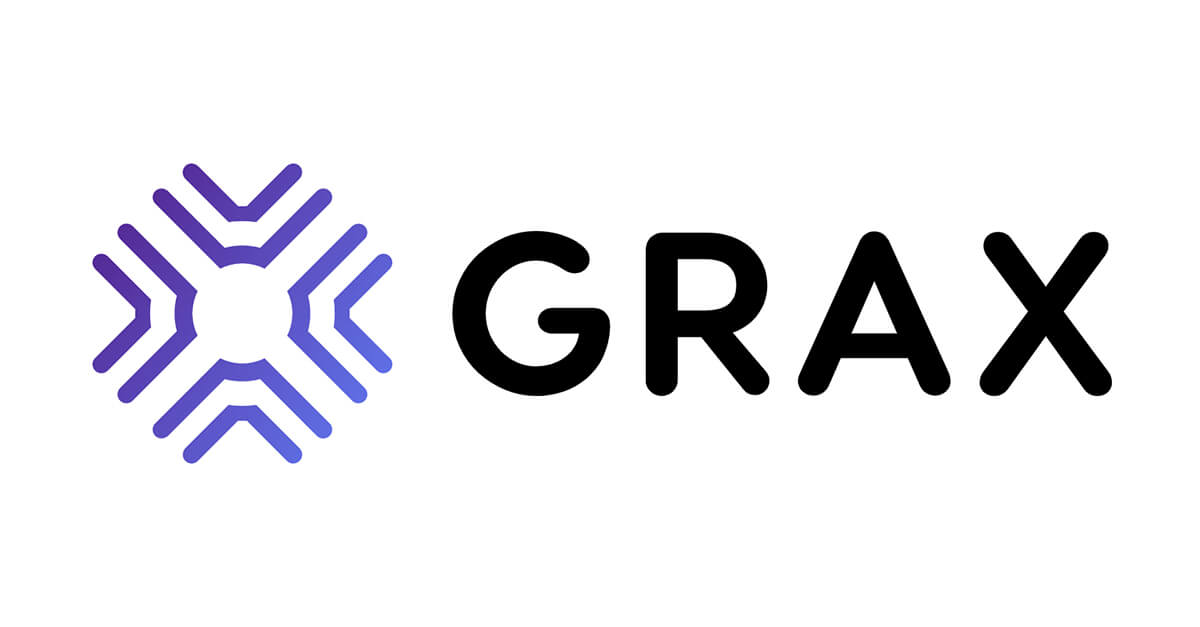 Software Engineer - Backend - GRAX
Remote US/Canada, 100% Remote
Software Engineer - Backend *About GRAX* At GRAX, it's all about data. We help our customers secure and drive value across their ever expanding enterprise SaaS data footprint. Initially, we're focused on Salesforce, the wildly popular CRM platform used by...
---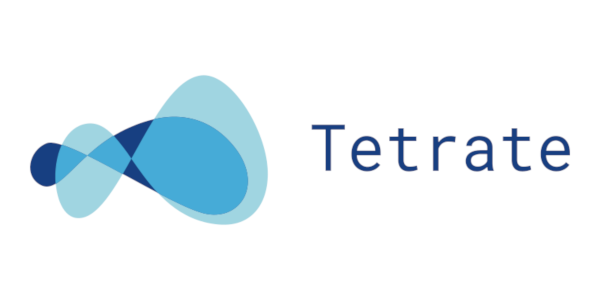 Golang Engineer - Backend distributed systems - Tetrate
Worldwide, 100% Remote
Join a team of world-class engineers at a well-funded Silicon Valley startup. Seeking backend software engineers experienced in building distributed systems using Golang and gRPC. We are building a secure, and highly available service mesh platform for mission ...
---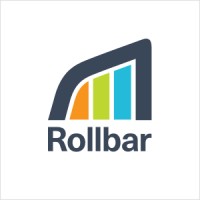 Terraform SDK - Contractor - Rollbar
(August 2020)
Remote US, 100% Remote
At Rollbar, our mission is to help developers build software quickly and painlessly. We are a ~60 person team based in San Francisco, Barcelona, and Budapest. Over 100,000 developers use our product to innovate faster and decrease time to market while maintaini...
---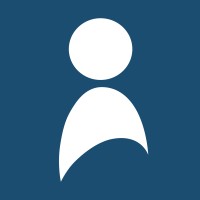 Senior Backend Engineer - TutorMe
(August 2020)
Los Angeles, California, United States
(Remote work possible)
Maintain updated knowledge of the development industry and any advancements in technology Work with a certain degree of technological freedom - while we have our preferences (we love Python and PostgreSQL), we are always looking at new tech and are ready t...
---
Backend Engineer - (Visa Sponsorship Possible) - Vistas recruitment
(August 2020)
Paris, France
Location: Paris Type: Permanent Salary: €50,000 - €85,000 Per Annum Want to work for one of France's top start-ups? Want to build an innovative product to be used by thousands of users? My client is a new bank - focussing on SMEs. They are extremely well ...
---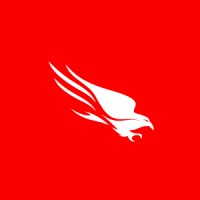 Software Engineer - Cloud Security - CrowdStrike
(August 2020)
Remote US, 100% Remote
At CrowdStrike we're on a mission - to stop breaches. Our groundbreaking technology, services delivery, and intelligence gathering together with our innovations in machine learning and behavioral-based detection, allow our customers to not only defend themsel...
---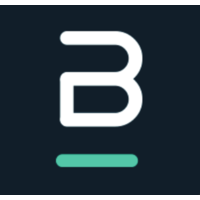 Senior Software Engineer - Backend - Blameless
(August 2020)
Remote US/Canada, 100% Remote
Blameless is an end-to-end Site Reliability Engineering (SRE) platform that enables and accelerates proactive and reactive incident management so engineering teams can balance reliability and innovation. Our software helps you set and monitor SLOs and SLAs, coo...
---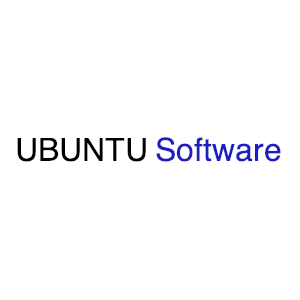 Go Architect / Developer - Ubuntu Software
(August 2020)
Remote Europe, 100% Remote
UbuntuSoftware ( https://www.ubuntusoftware.net/ ) is a Real Time Communications software provider providing secure communications in various vertical markets such as Finance, Health and Pharma. Timing: This is an urgent hire and instant start, so we will ge...
---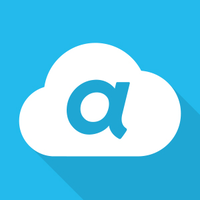 Senior software engineer - Arcivr
(August 2020)
Remote US, 100% Remote
Location: Nashville, TN or remote We're looking for a few experienced engineers to help us build and improve our newly-launched virtual event platform, Arcivr Live. We're a small, enthusiastic team, where everyone has a significant impact on everything fr...
---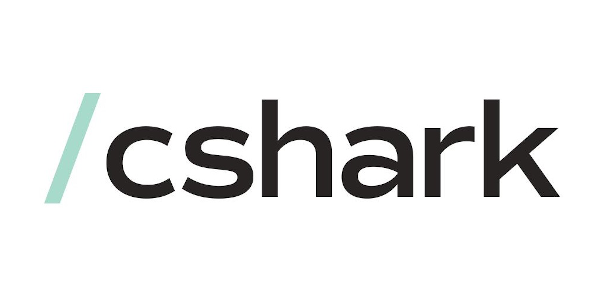 Senior/Lead Kubernetes & Golang Developer - CSHARK
(July 2020)
Worldwide, 100% Remote
CSHARK is a software development outsourcing and IT consulting company. We work on a project for creating a new open-source solution, and now, we want you as our new Kubernetes & Golang Developer! The role will be perfect for you if you're looking for a ser...
---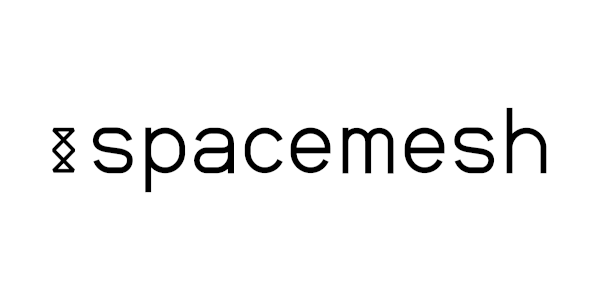 Senior Go Blockchain Developer - Spacemesh
(July 2020)
Worldwide, 100% Remote
Spacemesh is a fairly mined cryptocurrency which is permissionless, trust-less, secure and race-free. Spacemesh is built and distributed as a full open source project and all software work done for Spacemesh is contributed to the world as a commons under a perm...
---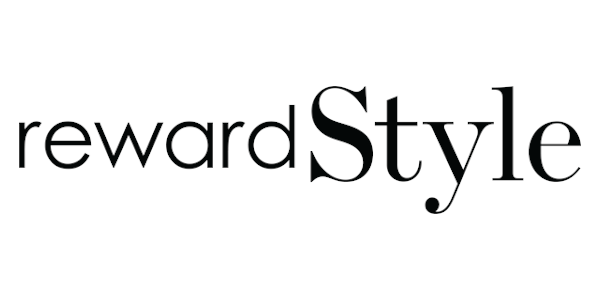 Senior Full Stack Developer - rewardStyle
(July 2020)
Dallas, Texas, United States
(Remote work possible)
Title: Senior Full Stack Engineer Location: Dallas, Texas Your Role: Are you interested in becoming an expert full stack engineer? The LIKEtoKNOW.it team is looking for you - a talented, passionate developer looking to t...
--- LOADING...