Software Engineer, and other open Go / Golang positions
Software Engineer - Jodel (September 2017)
Berlin, Germany
Join Jodel and help us build the community around you! We're located in Berlin and want your help to build the next generation of our backend Golang! We're now growing our Engineering team around a culture of sustainability and empowerment. We're dealin...
---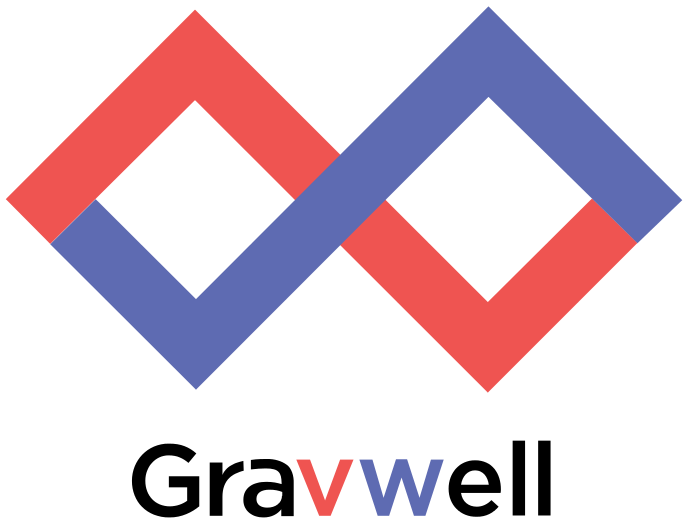 Sr Software and System Engineer - Gravwell Inc.
(August 2017)
REMOTE, United States
(Remote possible)
The senior software and systems engineer position supports Gravwell's software engineering and systems development group which is responsible for the design, development, and testing of the core Gravwell analytics platform and will report directly to the CTO...
---
Senior GoLang Developer - SlingTV
(August 2017)
American Fork UT or Englewood, CO, United States
Our Middleware team is currently looking for an experienced software engineer to help us develop cloud native backend services for our extremely large and ever growing customer base. We want to provide functional support to all services on our platform, and th...
---
Systems Engineer / Go Developer - Apprenda
(August 2017)
New York, New York, United States
We're looking for great engineers with a desire to tackle complex problems in the world of distributed systems, containers and cloud-native architectures, and to join us in our journey to define how software applications are developed, deployed and managed a...
---
Junior BackEnd Developer - Enefis s.r.o
(August 2017)
Prague, Czech Republic
(Remote possible)
We are looking reinforcement for Enectiva backend developer. Junior position - Long term application developer. We are funded and incoporated in Prague....
---
Backend Developer - gridX GmbH
(August 2017)
Aachen, Germany, Germany
gridX is looking for talented backend developer to join our growing team of passionate engineers. Most of our software is written in Go (public API, internal services as well as software running on our embedded device - the gridBox). At gridX you will have the...
---
Senior Software Development Engineer - GoDaddy / Sucuri
(August 2017)
Remote, United Kingdom
(Remote possible)
Sucuri is looking for a C/Go Developer to join our R&D (Research and Development) team. You need to be able to write clean and secure C/Go code and have some previous development experience or open source projects to show. As a C/Go developer you will be wo...
---
Software Engineer - Voltaire (Valley IT Solutions)
(August 2017)
Southern Pines, NC, North Carolina, United States
Cutting edge company working with one of the world's best customers. Come build applications that make Hollywood look like real life! Full Go SaaS/PaaS shop. AWS skills a huge plus. Must be willing to consider relocating or partial remote. Also must app...
---
Award-winning mobile dev studio looking for Server Side Backend GoLang Wizard - fe+ch
(August 2017)
San Francisco, California, United States
(Remote possible)
We are an award-winning Apple featured mobile app development studio, currently working on an image focused social network that is unlike anything that currently exists. We have a very polished beta that uses the Twitter/Tumblr API's on the backend and need s...
---
Senior Full-stack Go web developer - Universal Reputations
(August 2017)
Sydney, Australia
Hey guys, many of us have used sites like Freelancer, Upwork etc and depend on our ratings or reputation. We depend on this reputation for our income, but did you know none of us own our own reputation and in fact it's actually being used against you? Your r...
---
---