Software Engineer (Backend), and other open Go / Golang positions
Software Engineer (Backend) - Sentryo (April 2018)
Lyon, France
We're looking for talented Go developers to work on the backend of ICS CyberVision, our groundbreaking anomaly detection platform for industrial networks and critical infrastructures. This encompasses several data services that all interact with a central Pos...
---
Back-end Engineer (Senior, Payments Team) - Housing Anywhere
(April 2018)
Rotterdam, Netherlands
Your Responsibilities At Housing Anywhere, we aim to provide the best match for anyone looking for student accommodation. We are a peer-to-peer marketplace, meaning that you will be building an application to satisfy both sides of the student accommodation ...
---
Backend Developer for Bitcoin/Lightning Applications - faber visio
(April 2018)
Darmstadt, Germany
- work in a small team on bitcoin related projects - partially open source development - equity options possible...
---
Backend - Golang Developer - Fit Analytics GmbH
(April 2018)
Berlin, Germany
Fit Analytics — the world's leading size advisor solution for online clothes shopping — is looking for a motivated full-time Backend Developer to join our team. You will help make sure that our cloud-based system is easily scalable and reliable. You shou...
---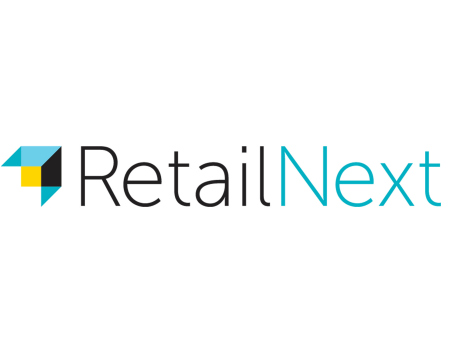 Software Engineer (Remote OK) - RetailNext, Inc.
(April 2018)
San Francisco or San Jose, California, United States
(Remote possible)
Are you interested in distributed systems or big data? RetailNext is looking for engineers to help build our cloud analytics system. We pull in and process data from thousands of brick and mortar stores to help our customers better understand and serve their ...
---
Various open positions at Mist Systems where go is used - Mist Systems, Inc.
(April 2018)
Cupertino, California, United States
See https://www.mist.com/careers for current list of open positions. Quite a few make use of go. We're a polyglot language shop with go being one of the languages. Go particularly used in cloud microservices and embedded hardware codebases here....
---
Developer - Dianomi Ltd
(April 2018)
London, United Kingdom
The successful candidate will work with the dianomi team, a native content marketing platform. Dianomi has over 150 partner websites including; Time Online, Guardian, Reuters, Telegraph, the Fool, MSN and AOL. Using a mixture of contextual links and comp...
---
Senior Software Engineer - Golang - Gamma
(April 2018)
Los Angeles, California, United States
Gamma is looking for world-class Engineers to join us in our HQ in Los Angeles. We are an early stage startup with huge ambitions. Our vision of a distributed and open game platform underpinned by blockchain technology will transform the way games are created ...
---
Development Engineer / Architect - GaChain Shenzhen
(April 2018)
Shenzhen, Guangdong province, China., China
A major Chinese software development company is hiring a full-time Development Engineer / Architect for an office position in Shenzhen, Guangdong province, China. What We Offer: ** Company: We are a well-established hi-tech company implementing government...
---
Senior Go Engineer - Hatchify
(April 2018)
East Coast of US, United States
(Remote possible)
Hatch is an exponentially growing startup that is profitable. We are in the market for our 2nd and 3rd engineering hires. The big challenges for us right now are concurrency, sockets, data structures that scale/perform, and designing and building robust hig...
--- LOADING...
---