Backend Go Developer, and other open Go / Golang positions
Sort by: Date posted | Title | Company ▶ Filter by: Remote only | USA/Canada | Outside of USA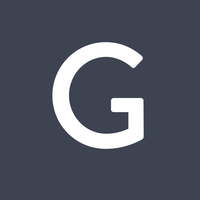 Backend Go Developer - Geckoboard (September 2018)
London, United Kingdom
At Geckoboard we help businesses use their data to align their teams on the metrics that matter most to them. We've been busy reimagining the way our customers get their data in Geckoboard and have a lot of interesting and creative work to do to shape their ...
---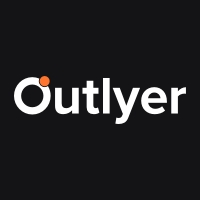 Senior Go Developer - Outlyer
(September 2018)
London, United Kingdom
(Remote possible)
Who are we looking for? A mid/senior Go developer to join our backend dev team. You will have strong technical abilities and a passion for solving tough problems. A self-starter with a strong sense of ownership and drive is a must....
---
Middle Go developer (relocation Minsk/Vilnius) - Affise Technologies Ltd
(September 2018)
Minsk, Belarus
Join AFFISE to work on highload SaaS platform,Tarantool, ClickHouse, Docker and build microservice architecture with us!...
---
Software Engineer - Team Lead - Numbrs Personal Finance AG
(September 2018)
Zürich, Switzerland
Job Description You will be responsible for planning, managing and monitoring a team building backend systems and mobile applications and actively contributing to the team's development work. You enjoy learning new things and are passionate about developing n...
---
Full Stack Developer Go/React - Medisanté AG
(September 2018)
Berne, Switzerland
Areas of Responsibility: Development of our IoT platform with Go and React for the secure transmission of medical data from the patient's device to the dashboard of the caregiver Design, develop and integrate APIs for medical devices, front end as well as ...
---
Back-end Engineer; First Hire - Serotiny
(September 2018)
San Francisco, California, United States
This person will lead the development Serotiny's biologically-aware API, collaborating with biologists to deploy novel creative algorithms useful in the design of new proteins. Serotiny invents novel multi-domain biotherapeutic proteins (proteins like Chimer...
---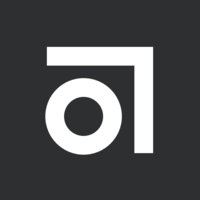 Software Engineer, Go - Abstract
(September 2018)
San Francisco, California, United States
(Remote possible)
Abstract is looking for engineers to help us develop Go HTTP services and command line applications. At Abstract we develop desktop and web applications that help teams design with confidence by providing a version control system and collaboration platform foc...
---
Senior GoLang developer - Kelly Services
(September 2018)
Centerville, Utah, United States
Senior GO Developer Location: Centerville, UT We are in need of a Go programmer to assist us in building and maintaining the backend of our web application. Roles and Responsibilities Work with Technical Director and Front-End Developer to ensure all nece...
---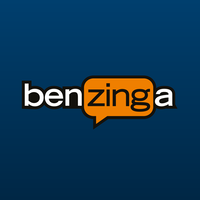 Golang Engineer - Benzinga
(September 2018)
Detroit, Michigan, United States
We need a senior engineer to supercharge our newswire offering and other financial products. The engineer will be responsible for overseeing the implementation of major updates to Benzinga Pro and Benzinga.com, as well as API integration of data streams to maj...
---
Senior Systems Software Engineer - Heptio
(September 2018)
Australia, Australia
(Remote possible)
Heptio is thinking about impact on a magnitude and time horizon that's different from your typical start-up. That starts with our founders … two of the individuals that created Google Compute Engine, Kubernetes and the Cloud Native Computing Foundation. We...
--- LOADING...