Data Integration Engineer, and other open Go / Golang positions
Data Integration Engineer - Senseye (September 2017)
Anywhere, headquartered in Southampton, UK, United Kingdom (Remote possible)
Senseye is an exciting and rapidly expanding start up in the field of condition monitoring and prognostics. We are developing a cutting edge cloud product to provide scalable prognostics and advanced condition monitoring to the manufacturing sector. Our team o...
---
Senior Full-stack Go web developer - Univeral Reputations
(September 2017)
Sydney, Australia
(Remote possible)
Hey guys, many of us have used sites like Freelancer, Upwork etc and depend on our ratings or reputation. We depend on this reputation for our income, but did you know none of us own our own reputation and in fact it's actually being used against you? Your r...
---
Back End Engineer (f/m) distributed systems - Fraugster Ltd.
(September 2017)
Berlin, Germany, Germany
We're looking for Senior Golang Developers interested in building high performance and scalable backend services for real-time anti-fraud detection. We've built our own stack from the ground up and work with Docker, Kubernetes and CoreOS. In this role you ...
---
Golang Developer - Kendaxa Verwaltungs GmbH
(September 2017)
Prague, Czech Republic
We work with crosscutting projects for digitalization facilitates business solutions for users and clients to reduce nonconformity costs, manpower costs and lead times. Beating the path of technical innovation, we are looking for highly motivated and empath...
---
Golang Developer - Explore Group Ltd
(September 2017)
London, United Kingdom
Golang Developer to work for a London-based innovative SaaS platform...
---
Software Engineer / Go Developer - Couchbase, Inc.
(September 2017)
Manchester, United Kingdom
The Couchbase Mobile team is looking for a software engineer to join their Sync Gateway team. Sync Gateway is a data synchronization server that enables Couchbase Server to act as a replication endpoint for our mobile database Couchbase Lite. Sync Gateway main...
---
Software Engineer - Synthace
(September 2017)
London, United Kingdom
We are looking for a software engineer to continue developing and scaling our products and infrastructure at Synthace. The Project Named by the World Economic Forum as one of the world's 30 Technology Pioneers 2016, Synthace is re-imagining how we work...
---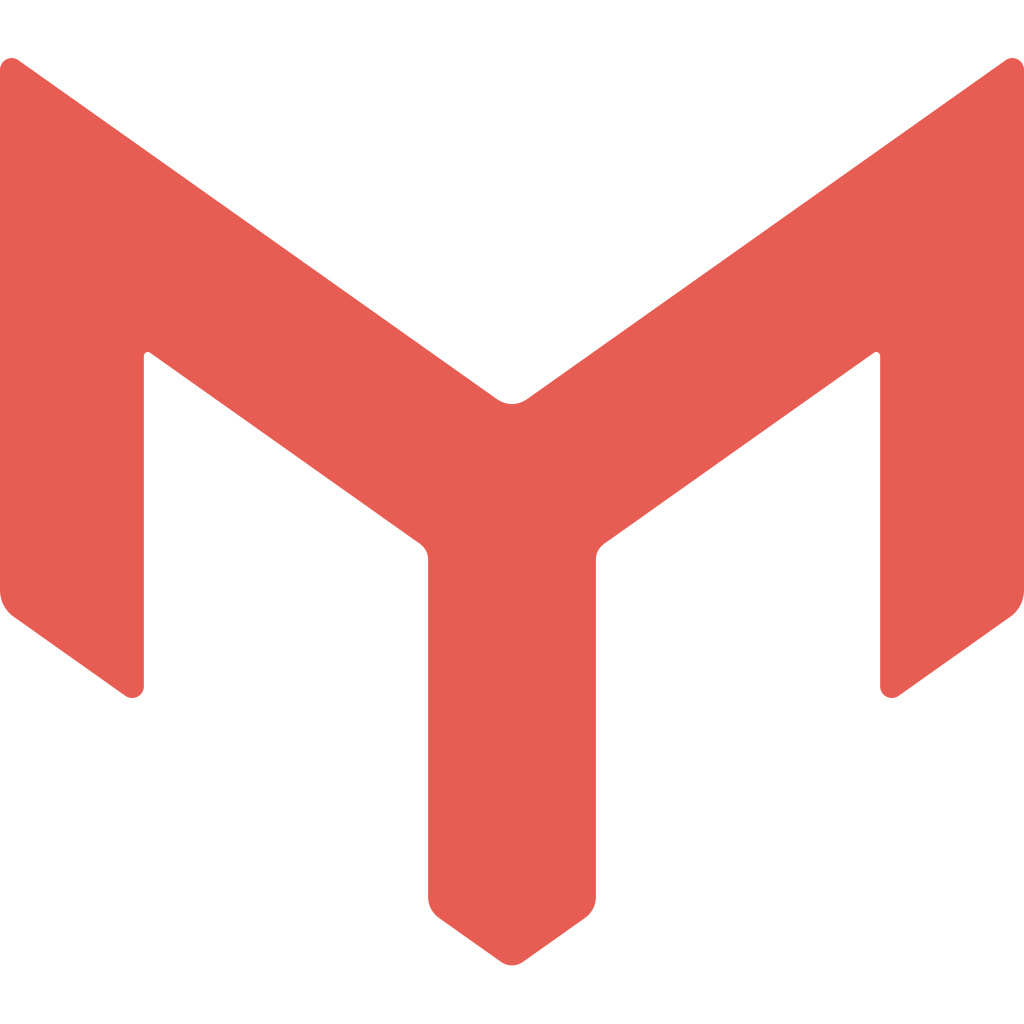 Blockchain & Backend Engineer - Mothership Foundation
(September 2017)
Tallinn, Estonia
(Remote possible)
Mothership is looking for hardcore backend developers to build a cryptocurrency exchange - a financial product with the highest possible requirements for security and speed. As a part of our small team, you will be working directly with the founders and be res...
---
[BERLIN | ONSITE] Back-end engineer (Golang, Docker, Kubernetes, microservices) with devops & data-science interests - Contiamo GmbH
(September 2017)
Berlin, Germany
*STACK:* Golang, Docker, Kubernetes (and Fission), Git *ABOUT THE CHALLENGE:* One of our current features is the ability to query data through Jupyter notebooks. However, notebooks can be a hassle to deploy and we believe that data science could be much...
---
Senior Software Engineer - Hush, Inc
(September 2017)
Los Angeles, California, United States
We are looking for skilled backend engineers to helps us work through tough, multi faceted problems. We're a small team, and in order for us to thrive we need members who have the drive and ability to work on a wide array of products. From working on our cus...
---
---