Backend Server Engineer, and other open Go / Golang positions
Backend Server Engineer - Certain Affinity (October 2017)
Austin, Texas, United States
Certain Affinity is looking to hire talented backend server programmers to join our growing microservices online team. If you love to write code and want to practice your craft on a diverse set of problems using several technologies then we'd love to hear fr...
---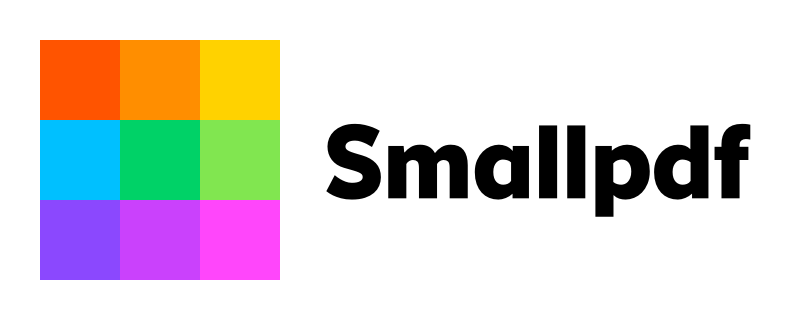 Senior Software Engineer - Smallpdf GmbH
(October 2017)
Zurich, Switzerland
We are a team full of passion for engineering, business and creating awesome user experiences. We love open-source and using the latest technologies to scale our distributed application to process millions of files every day. As a backend engineer at Smallpdf,...
---
Software Engineer - Synthace
(October 2017)
London, United Kingdom
We are looking for a software engineer to continue developing and scaling our products and infrastructure at Synthace. The Project Named by the World Economic Forum as one of the world's 30 Technology Pioneers 2016, Synthace is re-imagining how we work ...
---
Senior DevOps / Site Reliability Engineer - Fresh8 Gaming
(October 2017)
Bristol, United Kingdom
Fresh8 Gaming is hiring for a DevOps / Site Reliability Engineer to help run the infrastructure underpinning our high-traffic live services, to automate the deployment and configuration of our entire software stack with Ansible and Terraform, and to guide our ...
---
QOR Multi Vendor Marketplace - USPASSS
(October 2017)
Any, United States
(Remote possible)
We are looking for a solid golang developer, who are familiar with LMS and multi-vendor marketplace, to build an eLearning Portal....
---
Software Developer - Strategic Technical Services
(October 2017)
Herndon, Virginia, United States
Essential Job Functions: Coding and implementation of modern Internet and e-commerce applications using Java, JavaScript, and GoLang Work with a project team to help determine project functional and technical specifications. Adhere to regulato...
---
Core Microservices Developer - Good Dog Labs, LLC
(October 2017)
Boston, Massachusetts, United States
(Remote possible)
Join us and make an enormous impact in a hyper growth Cybersecurity field! Good Dog Labs, LLC is looking for passionate core developers and engineers to help us make a significant impact in the Identity and Access Management industry. You can help develop t...
---
Back-end Developer (Golang) - Smarp
(October 2017)
Helsinki, Finland
Developers ahoy! Smarp is looking for talented, senior-level Back-end Developers to our growing team in Helsinki where our whole tech team is located. We're looking for a person who has an endless thirst to learn and build our back-end for Smarp – the ulti...
---
Golang developer - ServiceNet Technologies India Pvt Ltd
(October 2017)
Nagpur, India
(Remote possible)
Develop terraform templates using GO...
---
CTO - CVING srl
(October 2017)
Milano, Italy
Cving has invited you to register a pending interview for the Job position of backend programmer for CVING. 
 We are looking for a GOLAN programmer or alternatively Python or Ruby with management skills, whos able to develop and manage the processes of the...
---
---