DevOps Engineer, and other open Go / Golang positions
Sort by: Date posted | Title | Company ▶ Filter by: Remote only | USA/Canada | Outside of USA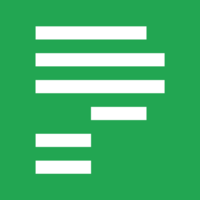 DevOps Engineer - Proemion (June 2020)
Remote Europe, 100% Remote
Proemion is at the forefront of the IoT/Telematics revolution and is looking for a DevOps Engineer (m/f/d) at the earliest possible date. The position can be at our headquarters in Fulda, Germany or full-time remote. You will be required to travel to headquarte...
---

Senior Software Engineer - SpiderOak
(June 2020)
Remote US, 100% Remote
About SpiderOak Engineering Our Engineering team is comprised of passionate and creative people who are committed to the premise that complexity is the enemy of security. The problem of security will not be solved by layering on more band-aids, e.g. firewalls,...
---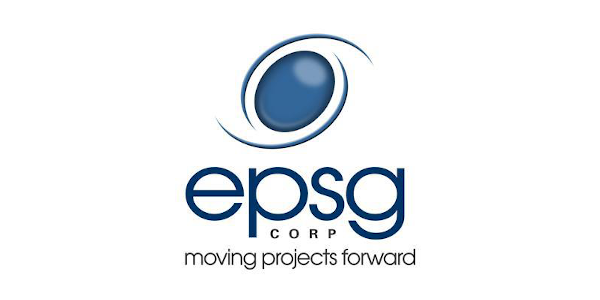 Sr. Golang Engineer with Ruby - 100% remote - EPSG Corporation
(June 2020)
Remote US, 100% Remote
Sr. Go Developer for 6 month+ contract. 100% Remote Go Developer Role for U.S. based resources. PROJECT: Customer has existing undocumented code from a third party build. Need a self starter who can review the code and make keep / refactor / rearchitect d...
---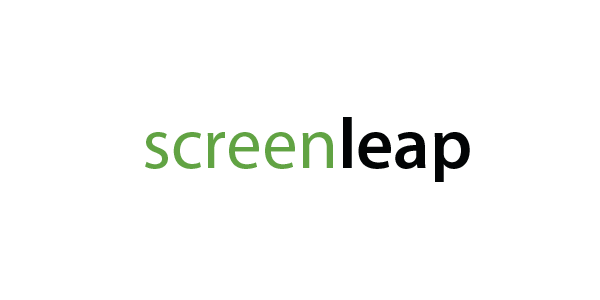 Senior Software Engineer - Screenleap
(May 2020)
Worldwide, 100% Remote
We have built a product that users love and we need your help to make it even better! You will have the opportunity to work on a product used by millions of people, solve challenging technical problems, and make a meaningful impact on the company. In your role,...
---

Senior Golang Backend Engineer (Contactor) - Para
(May 2020)
Worldwide, 100% Remote
Full time senior golang contractor needed, for healthcare startup. Roughly two months worth of work but open to long term engagement. We use golang, kubernetes, and docker on GCP using a REST architecture....
---

Senior Software Engineer (Golang, Platform) - Avy
(May 2020)
Remote Europe, 100% Remote
As one of our first platform (back-end) engineers, you will have the opportunity to establish a foundation for the future of software engineering in AVY. Central part of our platform will be payment processing engine utilizing PSD2.0 Open Banking APIs and at ...
---

Software Engineer - Formulate
(May 2020)
Stockholm, Sweden
We are looking for a Software Engineer to join our growing team. You will work together* with skilled colleagues in a tight-knit team and have an important role in developing a high-quality analytics SaaS for retail promotions. We would love to get in touch ...
---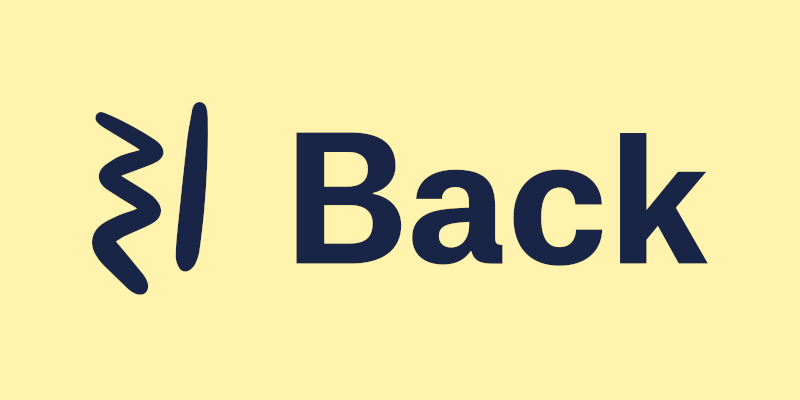 Senior software engineer - Back
(April 2020)
Berlin, Germany
(Remote work possible)
Back is a young software company from Berlin with the mission to enable companies to focus on what they do best. We're building a collaboration and automation platform to untangle repetitive questions and workflows around the workplace. You will join our ex...
---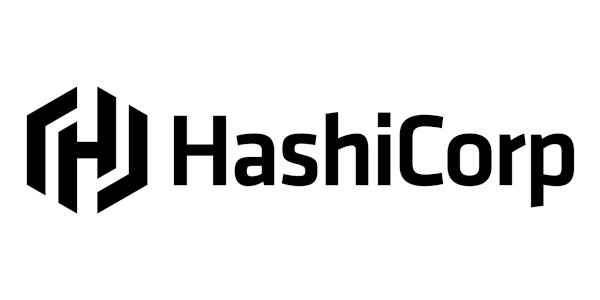 Senior Software Engineer - HashiCorp
(April 2020)
Remote US/Canada, 100% Remote
Senior Software Engineer - Vault Remote About HashiCorp HashiCorp is a fast-growing startup that solves development, operations, and security challenges in infrastructure so organizations can focus on business-critical tasks.  We build tools to ease the...
---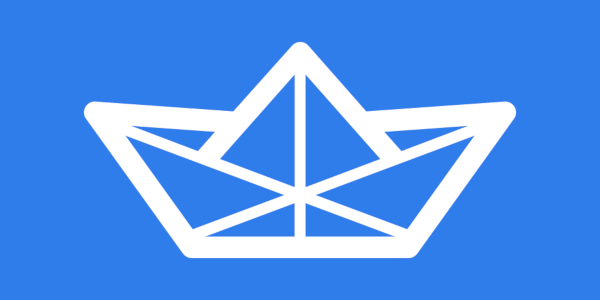 Backend Software Developer - Stream
(April 2020)
Amsterdam, Netherlands
What you will be doing Most of your day will be dedicated to software design, research, and coding. On typical projects, you will have a lot of freedom and you will be paired with another team member. Our team is made up of very experienced engineers, some wit...
--- LOADING...