Golang jobs in Europe, Asia and the rest of the world
Open golang job positions outside of US/Canada, i.e. elsewhere in the world.
---
Sort by:
Date posted | Title | Company ▶ Filter by: Remote only | USA/Canada | Outside of USA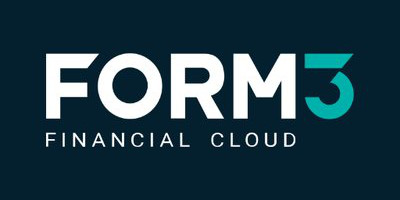 Senior Software Engineer - 100% Remote - EU ONLY - Form3 Financial Cloud
(May 2019)
London, United Kingdom
(Remote possible)
We are looking for Senior Software Developers who want to help build the next generation payment API in the cloud. You should be an enthusiastic about software development and want to work with the latest technologies, solve interesting problems and be part...
---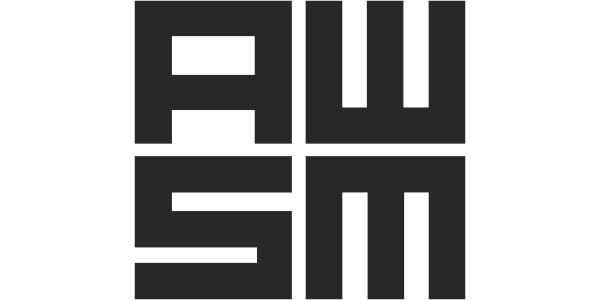 Game Backend Golang Developer - Awesome Prototype
(May 2019)
Berlin, Germany
Develop multiplayer games for hundreds of thousands of highly-engaged players on different platforms. Handle thousands of simultaneous sessions. Contribute your knowledge to a fast-growing company and an agile team. We are building a new backend from scratch...
---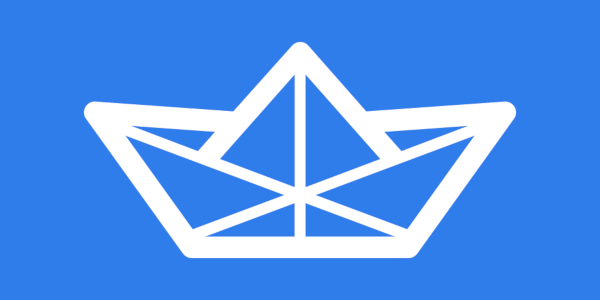 Backend Software Engineer - Stream
(May 2019)
Amsterdam, Netherlands
We are looking for a software engineer to join our development team as backend software engineer. Job duties will include working on Stream's core API technology, design and build high performance software. What you'll be doing Most of your day will be de...
---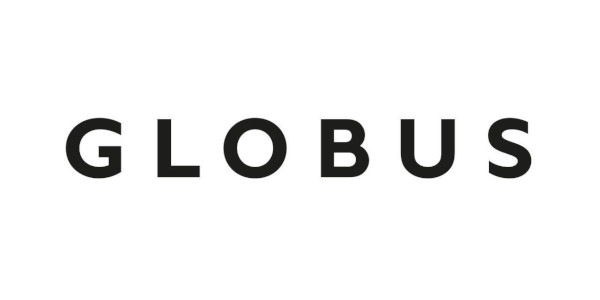 Go Backend Developer for E-Commerce - Magazine zum Globus
(April 2019)
Zürich, Switzerland
You will be part of the Globus E-Commerce Development Team and help us to build to build services for our online shops, our customers shopping apps and several employee apps. Our microservice architecture is built with Go on the backend side and react, next.js...
---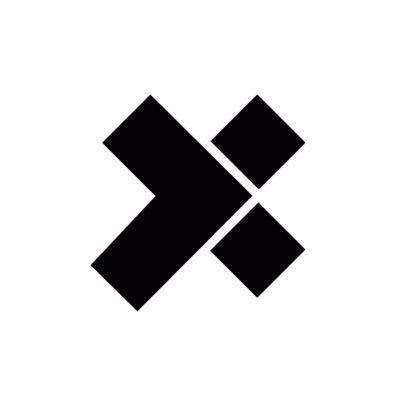 Go/Golang Developer (Remote) - X-Team
(May 2019)
Melbourne, Australia
About X-Team "Motivated developers, ready to join your team." X-Team is a 100% remote international company, originally founded in Melbourne, Australia. We help companies scale their development teams by providing them with extraordinary teams of developers ...
---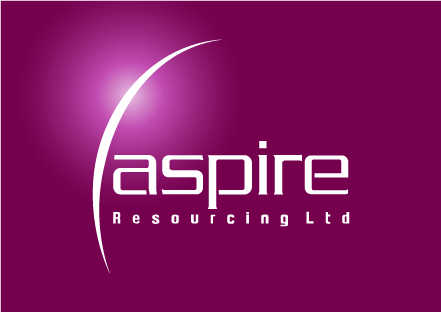 Golang Developers various levels of experience - Aspire Resourcing
(May 2019)
Dubai, United Arab Emirates
My client is a FinTech value at US$ 3 Billion and they are bringing their Golang Dev back in house and need 5 to 6 people all with various levels of experience....
---
Senior Software Engineer (Payments Team) - HousingAnywhere
(May 2019)
Rotterdam, Netherlands
About HousingAnywhere HousingAnywhere.com is the biggest global booking platform for mid-term rental accommodation in the world. Being a peer-to-peer marketplace, we create an experience that serves both sides of the rental accommodation market and creates a ...
---
Mid-Senior Backend Engineer - Vistas Recruitment
(April 2019)
Kent, United Kingdom
My client is a successful travel company, operating for over 40 years and based in Kent, UK. They are going through an internal transformation resulting in an overhaul of their existing technology stack. They want to build a technology platform fit for their a...
---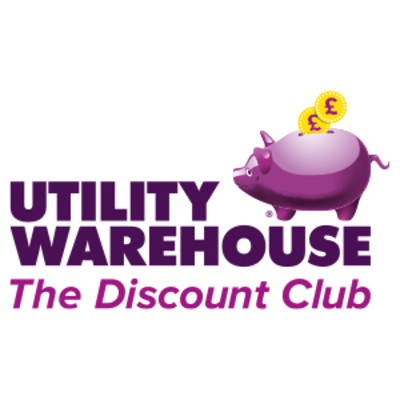 Software Engineer (Go) [UK remote only] - Utility Warehouse
(April 2019)
London, United Kingdom
(Remote possible)
Company Utility Warehouse is a FTSE 250 organisation which has established itself as the most trusted supplier of utility products in the UK. Utility Warehouse is the only genuine multi-utility operator in the market providing gas, electricity, landline, broa...
---
Remote - part-time Golang Developer - Veganbase LTD
(April 2019)
Remote, United Kingdom
(Remote possible)
We created a platform and API for publishing content and create marketplaces for ethical companies. We use kubernetes / microservices and graphql. The API is used by our flutter apps and Vuejs web apps. We would like to make the API available for third par...
---
Go Backend Engineer to improve health outcomes - Healum Ltd
(April 2019)
London, United Kingdom
We are Healum - a well funded digital health company on a mission to improve and save 100 million lives across the globe. We are looking for a Go Software Engineer based London,UK; to help further build Healum's distributed services platform to enhance our va...
---
CONTRACT - Senior Go Developer x 2 - The Golang Guy
(April 2019)
London, United Kingdom
2 x Contract Go Developers required to join a greenfield project based in central London. Rates between £500-600....
---
Software Engineer - FACTRY
(April 2019)
Ghent, Belgium
Your main focus will be to develop new functionality within Factry Historian and other Factry products....
---
Blockchain Engineer - Herdius GmbH
(April 2019)
Berlin, Germany
(Remote possible)
Herdius is looking for awesome backend engineers to join our team at Herdius. Location can be remote but we would prefer for you to join our team sitting in the Berlin HQ. We do not look at this as a job but rather a collective of amazing engineers and people ...
--- LOADING...