Golang jobs in California, USA 🇺🇸
Among others, Pomerium, Tetrate, Traefik Labs, CYZA, INC and Docker are hiring
---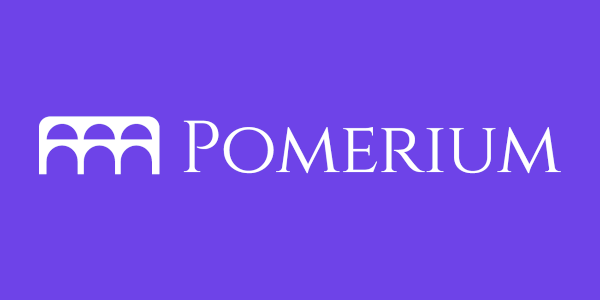 Senior Software Engineer - Pomerium
Remote US/Canada, 100% Remote
Responsibilities: - Write robust, maintainable code - Work with product and design to iterate on customer needs - Review code and participate in group discussions Qualifications: - 3+ years experience building web applications at scale - Go (Golang) -...
---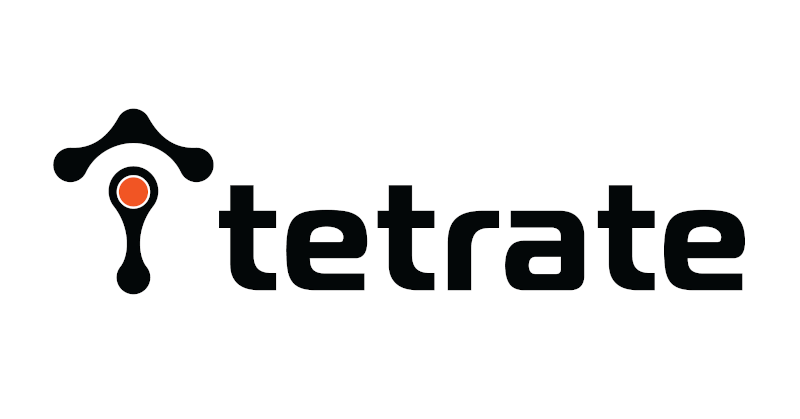 Golang Engineer - Backend distributed systems - Tetrate
Worldwide, 100% Remote
Join a team of world-class engineers at a well-funded Silicon Valley startup. Seeking backend software engineers experienced in building distributed systems using Golang and gRPC. We are building a secure, and highly available service mesh platform for mission ...
---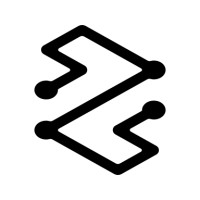 Backend Developer - Traefik Labs
(November 2020)
Worldwide, 100% Remote
We are looking for backend developers to help our team improve Traefik Labs products. Your Mission: You will develop Traefik, our flagship product You will work closely with Docker/Swarm, Kubernetes, Mesos, Rancher, … You will be part of a super-active ...
---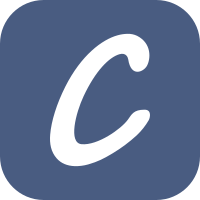 Go Developer / Engineer (Remote position for a California USA based company) - CYZA, INC
(November 2020)
Worldwide, 100% Remote
Hiring Go developers who are strong at core programming skills and want to build incredible apps! This is a fully remote position for candidates working from their own home or office and outside of the United States, even thought the company is based in Calif...
---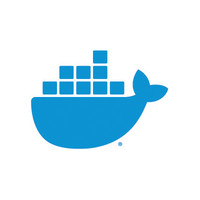 Principal Software Engineer Backend (Docker Hub) - Docker
(November 2020)
Palo Alto, California, United States
(Remote work possible)Location: Remote US, Remote UK, Remote France, Remote Germany, Remote Netherlands The Docker Hub team develops and maintains the largest and most popular container registry service in the world today, Docker Hub. Millions of users - community developers, ope...
---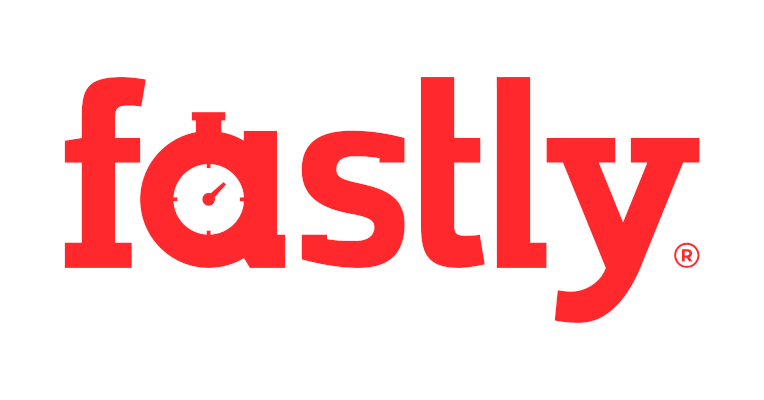 Senior Release Engineer - Fastly
(September 2020)
Remote US, 100% Remote
Senior Release Engineer The Release Engineering team is responsible for software deployments and tooling development on Fastly's cache fleet. We are looking for a Senior Release Engineer to join our team who is excited to work in a collaborative and fast-pa...
---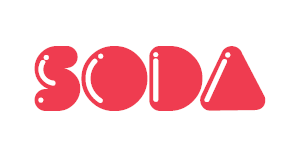 Senior DevOps Engineer - Trust in Soda
(August 2020)
Remote US/Canada, 100% Remote
Senior DevOps Engineer - Remote A open source data science platform is hiring is scaling due to growth and is looking for a senior DevOps engineer join their team to code, build and improve infrastructure, deployment, and testing processes. Your major proje...
---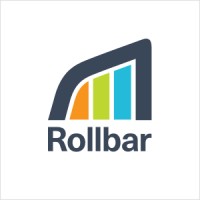 Terraform SDK - Contractor - Rollbar
(August 2020)
Remote US, 100% Remote
At Rollbar, our mission is to help developers build software quickly and painlessly. We are a ~60 person team based in San Francisco, Barcelona, and Budapest. Over 100,000 developers use our product to innovate faster and decrease time to market while maintaini...
---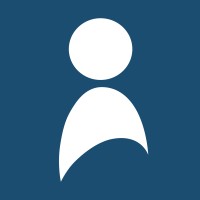 Senior Backend Engineer - TutorMe
(August 2020)
Los Angeles, California, United States
(Remote work possible)Maintain updated knowledge of the development industry and any advancements in technology Work with a certain degree of technological freedom - while we have our preferences (we love Python and PostgreSQL), we are always looking at new tech and are ready t...
---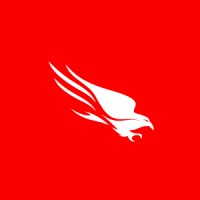 Software Engineer - Cloud Security - CrowdStrike
(August 2020)
Remote US, 100% Remote
At CrowdStrike we're on a mission - to stop breaches. Our groundbreaking technology, services delivery, and intelligence gathering together with our innovations in machine learning and behavioral-based detection, allow our customers to not only defend themsel...
---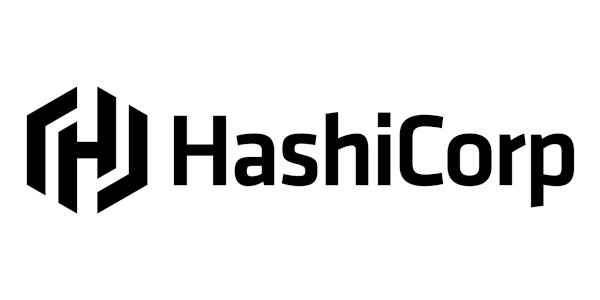 Software Engineer, Cloud - HashiCorp
(June 2020)
Remote US/Canada, 100% Remote
Software Engineer, Vault Cloud REMOTE About HashiCorp HashiCorp is a fast-growing startup that solves development, operations, and security challenges in infrastructure so organizations can focus on business-critical tasks.  We build tools to ease these d...
---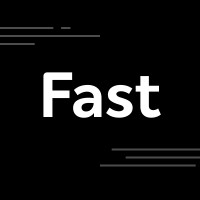 Senior Golang Developer - Fast
(June 2020)
Worldwide, 100% Remote
-Focus on backend utilizing Go (Golang) -Build solutions that take into consideration issues of scaling and growth -Create code that is robust for long term expansion and use -Collaborate with product, design and the broader engineering team on features and ...
---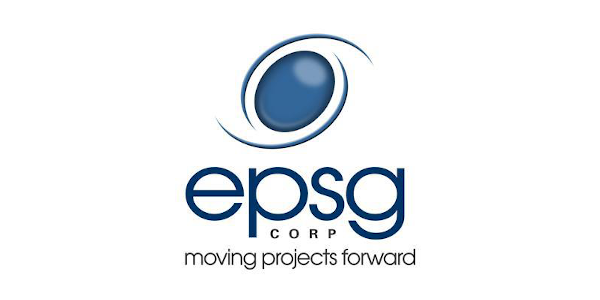 Sr. Golang Engineer with Ruby - 100% remote - EPSG Corporation
(June 2020)
Remote US, 100% Remote
Sr. Go Developer for 6 month+ contract. 100% Remote Go Developer Role for U.S. based resources. PROJECT: Customer has existing undocumented code from a third party build. Need a self starter who can review the code and make keep / refactor / rearchitect d...
---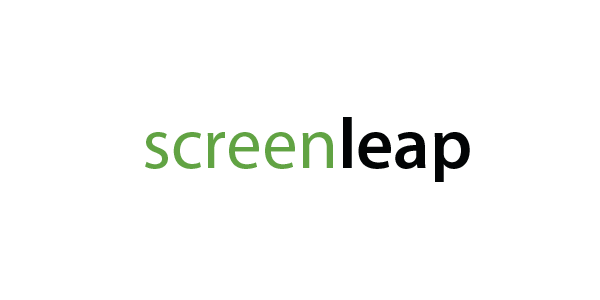 Senior Software Engineer - Screenleap
(May 2020)
Worldwide, 100% Remote
We have built a product that users love and we need your help to make it even better! You will have the opportunity to work on a product used by millions of people, solve challenging technical problems, and make a meaningful impact on the company. In your role,...
--- LOADING...
Looking for a new Golang job in 🇬🇧 UK or 🇪🇺 Europe?

We've partnered with
Martin Gallagher (Vistas Recruitment)
as our recommended recruiter for all things Go.
Martin was the first recruiter to specialise in Go (since 2015) and we believe the best! He works as an independent recruiter and as such provides a highly personal and knowledgeable service to candidates and clients alike. Trained as a software engineer, he has extensive experience in recruitment (over 25 years) and has built up a great network of companies across the UK & Europe looking to hire Gophers. He's also active in the Go community, regularly sponsoring conferences and meetups.
Get in touch with Martin to discuss what you are looking for. He'll be happy to help you.