Golang Devloper, and other open Go / Golang positions
Sort by: Date posted | Title | Company ▶ Filter by: Remote only | USA/Canada | Outside of USA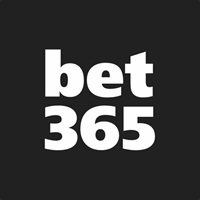 Golang Devloper - bet365 (July 2018)
Manchester, United Kingdom
bet365, one of the world's leading online gambling companies, is a driving force in the development of enterprise and Internet technology. We have rapidly grown into a global operation, delivering an unrivalled online experience to more than 21 million custo...
---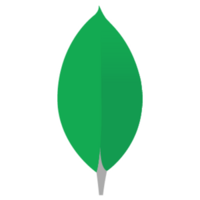 Software Engineer, Golang - MongoDB
(July 2018)
NYC, New York, United States
A great MongoDB experience starts with great tools. The Drivers team builds the libraries and tools that developers use day-to-day working with MongoDB. Our mission is to increase developer adoption, satisfaction and retention by providing a reliable, enjoyab...
---
Backend Engineer - Subsec
(July 2018)
London, United Kingdom
Subsec is just a brand new company that has just been granted seed funding. We are building a brand new platform which will allow other businesses to easily perform big data analytics on their data, allowing just about anyone to query their data using natural ...
---
Senior Software Engineer Sought to join Skycoin Team! - Skycoin
(July 2018)
Remote, United States
(Remote possible)
This is an exciting opportunity for an experienced full stack Go developer to join an industry leading Block Chain company. Stop working just to collect the paycheck, join the Skycoin team and help us create something revolutionary. Skycoin is currently in t...
---
Experienced Go Developer - Evolve AI Group
(July 2018)
Shanghai, China
Recruiting a senior Golang Software Developer for developing commercial web applications. 1) base in China, Shanghai; 2) 2+ years of experience; 3) experience with any one of the NoSQL technologies – MongoDB, Docker etc. is preferable....
---

Golang Developer - Kochava
(July 2018)
Sandpoint, Idaho, United States
Kochava builds real-time tracking and attribution analytics tools for connected devices; serving the world's top brands and apps. We analyze millions of requests every single day and are ramping up at an extraordinary pace to serve billions of requests every...
---

Go Software Engineer - Circonus, Inc.
(July 2018)
Fulton, Maryland, United States
(Remote possible)
Our Software Engineers focus on the design, development and overall lifecycle of our software products. You'll join a team of high-performing engineers who strive to improve Circonus's monitoring and analytics platform. As a Software Engineer you'll be ...
---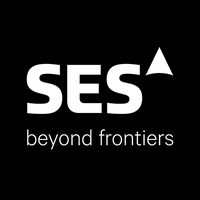 Golang Principal Software Engineer - SES
(July 2018)
Manassas, Virginia, United States
We are looking for a Principal Software Engineer to provide technical and architectural expertise for all aspects of software development. The ideal candidate should be a Full Stack Developer and be able to effectively communicate software designs to managemen...
---
Senior Go Deveooper - Trust in Soda
(July 2018)
Berlin, Germany
(Remote possible)
For a leading company in Berlin, we are actively hiring for a Senior GO Developer to work remotely on a permanent basis. You must be in a similar timezone to Germany and be able to come to Berlin when required for meetings, the company will pay to fly you over...
---
Backend & Project Developer incl. Project Lead - IoT connctd GmbH
(July 2018)
Berlin and Dortmund, Germany
(Remote possible)
Come and work with us on a cutting edge IoT platform. With our semantic abstraction and security first design we try to bring back trust to the IoT and enable new use cases....
--- LOADING...
---