Go Developer, and other open Go / Golang positions
Go Developer - Better Loyalty Solutions Limited (May 2018)
Hong Kong, Hong Kong (Remote possible)
We are a small startup looking for someone with experience designing and implementing micro-services written in Go. Our engineering team is small so you will have the opportunity to try many different parts of our software stack and make key design decisions....
---
Senior Software Engineer – Applications (Golang) - Igneous Systems
(May 2018)
Seattle, Washington, United States
Join us as a Senior Applications Engineer and you will be a key part of our high energy, collaborative, customer-obsessed team. You'll be integrated in building the enterprise applications that drive our data storage and protection platform, while having the o...
---
Mid/Senior Software Engineer - Hedge
(May 2018)
Bristol, United Kingdom
What's the role? The three founders (two men, one woman), plus one awesome intern, are looking to bring on a tech lead who will work with us full-time to develop a state-of-the-art sustainable investment product. You will be working collaboratively w...
---
Senior Software Developer - Vereign AG
(May 2018)
Plovdiv, Bulgaria
(Remote possible)
We are looking for senior software developers to join our team. You should have at least 6 years of software development experience in relevant technologies, solid algorithmic knowledge, the ability to solve complex challenges in elegant ways and good communic...
---
Data Engineer - techfolk on behalf of Fresh8 Gaming
(May 2018)
Bristol, UK, United Kingdom
Fresh8 is hiring for a Data Engineer to work on the fast-evolving data platform within our microservice-based architecture. The data pipeline is backed by Google Cloud Pubsub for messaging and has microservices written in both Go and Python. We offer variet...
---
Golang Developer - Trust in Soda
(May 2018)
London, United Kingdom
For a FTSE company in Central London, we are looking for a Senior Golang Developer to join them on a 6 month contract onsite in their London Office...
---
Go developer (remote) - BNET Ventures
(May 2018)
Any, Samoa
(Remote possible)
We are a young fintech company developing data analysis, investment tracking and trading execution tools build upon the latest financial technology innovations. Our distributed but tight-knit team spans 3 continents and collaborates through git, messaging and ...
---
Full Stack Developers & Front End Developers - Bytemark
(May 2018)
Manchester or York or Remote in UK, United Kingdom
(Remote possible)
We are looking for enthusiastic Front End Developers & Full Stack Developers to join our expanding team of multi-skilled front-end and back-end developers. We're interested in someone who can take apart a web application, get to know it intimately and then d...
---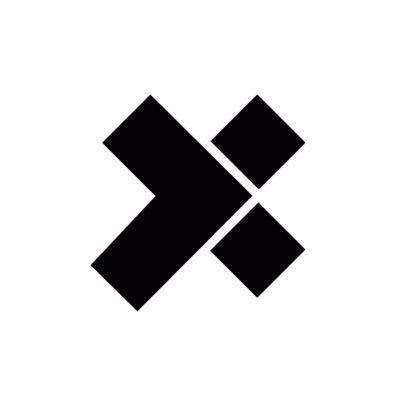 Go Developer (Remote) - X-Team
(May 2018)
Melbourne, Australia
(Remote possible)
X-Team is an international company founded in Melbourne, Australia that helps companies scale their development teams by providing them with extraordinary developers from around the world. We are 100% remote and believe in building a world where developers ...
---
(Senior) Go Developer - DigiTech
(May 2018)
Berlin, Germany
I'm a partner for a cutting edge global sports platform focused around the latest media and data for millions of our users. Due to growth in our core engineering team we are looking for a seasoned Go Developer with the mission and mindset of building robust...
--- LOADING...
---