Senior Backend Engineer, and other open Go / Golang positions
Sort by: Date posted | Title | Company ▶ Filter by: Remote only | USA/Canada | Outside of USA


Senior Backend Engineer - Splice (June 2018)
Remote, United States (Remote possible)
Why Splice? In the past decade, the music industry has changed profoundly. Some might say catastrophically. Streaming services have shaken up the way music gets distributed (and the way labels and artists make money), shrinking revenues and leading to a winne...
---
Golang Software Engineer - simplesurance
(June 2018)
Berlin, Germany
Are you passionate and full of energy for developing new solutions? Then we have just the right position for you: We are looking for motivated and experienced Golang Software Engineers to join our growing team of professionals in a challenging and multicultur...
---
Senior Software Engineer - Groove.id
(June 2018)
Ann Arbor, Michigan, United States
Groove.id is building a single sign-on platform that eliminates passwords at work. Passwords are painful to keep track of and use and are implicated in 80% of computer intrusions. We want to get folks to a place where it doesn't matter how tricky the attacke...
---
Back-end Developer - Eventum
(June 2018)
Ljubljana, Slovenia
About the Python/GO Developer position We are looking for mid and senior Python, Go or Ruby developers with low-latency networking design experience who will help with the back-end development of the data-reporting and validation nodes. You will work closely ...
---
DevOps with a love for Python and Go - Niteo
(June 2018)
Ljubljana, Slovenia
(Remote possible)
We're looking for an experienced DevOps person to help further automate our operations. Expect a varied workload, from building internal webapps for Support Staff in Python, going deep into Ansible and Kubernetes, debugging internal tools developed in Go and b...
---
Senior Software Engineer - BlackLocus
(June 2018)
Austin, Texas, United States
BlackLocus is seeking creative, thoughtful coders to join our development team. Our people solve interesting, challenging problems while working closely with data scientists and business analysts. We build tools to make business actions simple even from large ...
---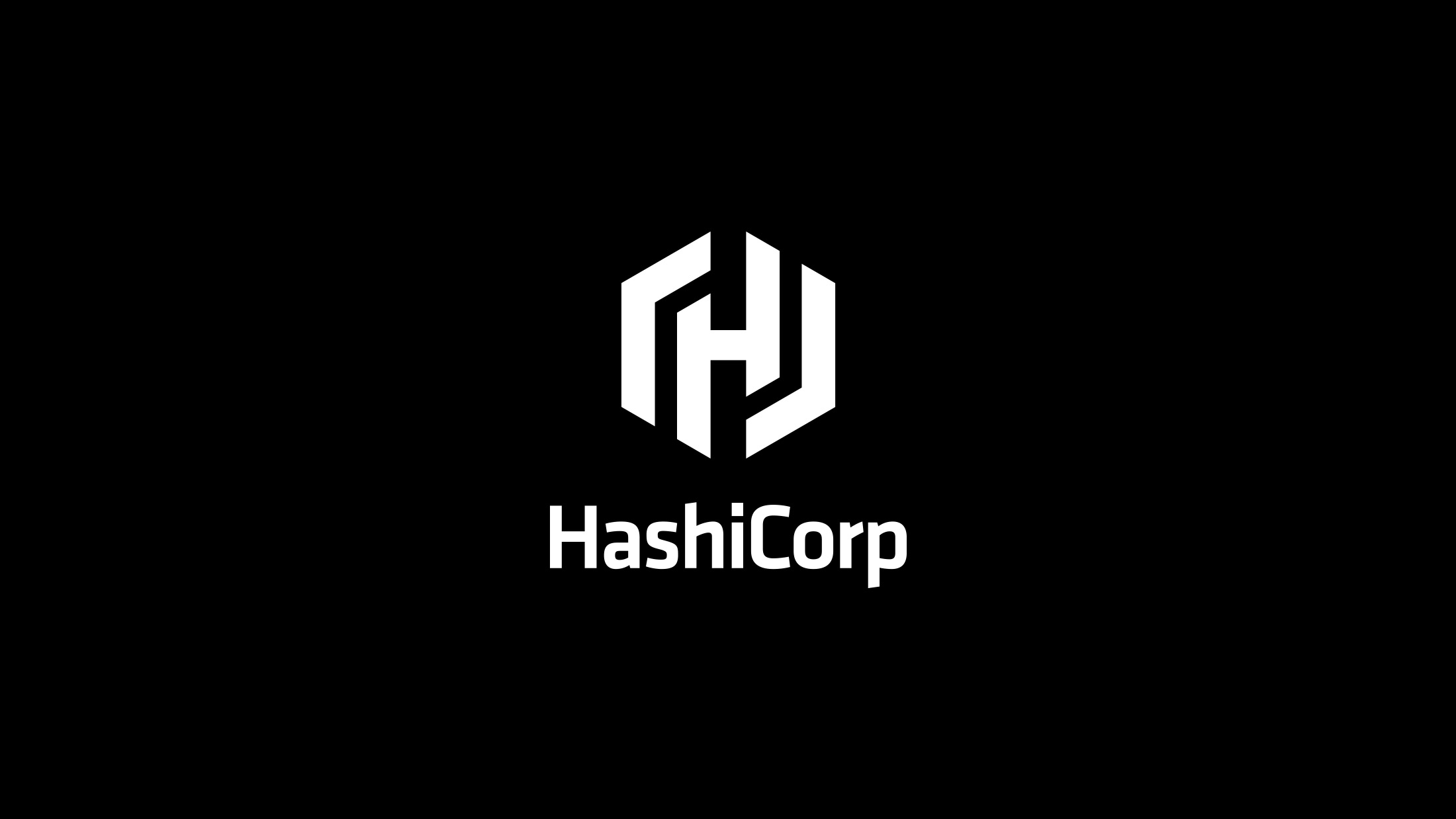 Software Engineer - Nomad Backend & Spark integration - HashiCorp
(June 2018)
Charlotte, North Carolina, United States
(Remote possible)
On the Nomad team, we develop tools for service deployment and batch job scheduling. Our customers place a high level of trust in us, relying on our tools to operate their own infrastructure and software effectively, and so we care deeply about reliability and...
---
Golang Software Engineer - Fiduciary Benchmarks
(June 2018)
Portland, Oregon, United States
The Golang Software Engineer will work on internal web application and tools, primarily processing data load jobs. This is a great position for someone to continue his or her interest developing primarily in Go. Be creative, get things done, and write maintain...
---
Senior Backend Developer - JOOX Music
(June 2018)
Los Angeles, California, United States
(Remote possible)
Your primary focus will be development of the backend of the JOOX app and managing the flow to the other developers of the front-end clients. You will be working alongside other developers working on different layers of the infrastructure. Therefore, a commitm...
---
Back-end Developer (Senior, Operations Team) - Housing Anywhere
(June 2018)
Rotterdam, Netherlands
About us: We are a peer-to-peer marketplace, meaning that we deliver platform to satisfy both sides: tenant and landlord of the accommodation market. Housing Anywhere is active in 50+ countries and 250+ cities. We have partnered with 127+ universities worldwi...
--- LOADING...
---