Senior Software Engineer - Golang (Remote), and other open Go / Golang positions
Sort by: Date posted | Title | Company ▶ Filter by: Remote only | USA/Canada | Outside of USA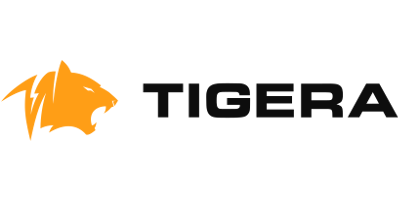 Senior Software Engineer - Golang (Remote) - Tigera
(September 2018)
San Francisco, California, United States
(Remote possible)
Tigera is looking for passionate and skilled Golang software engineers to join us in our mission to secure the next generation of cloud native applications. At the heart of our strategy is a set of open source networking and security projects (currently Calico...
---
Backend Software Engineer - Go / Python - London - AI & Machine Learning (No previous AI experience required) - District4 - Recruitment Agency
(September 2018)
London, United Kingdom
Our client is an award-winning AI Startup in the heart of London. Their product, which is an open software and research platform as well as the hardware personal robot, is set to revolutionise the world of AI assistants and has already won multiple innovation ...
---
Senior Go Backend Engineer - IOV - Internet Of Values
(September 2018)
Remote/ Paris/ Barcelona, France
(Remote possible)
What we can offer * Challenging work in the blockchain space * Opportunity to take responsibility for the platform and the services * Collaborative environment and a place to learn and innovate * Real projects, a good codebase and a running platform * We ...
---
Vegan Senior full stack developer - Veganbase
(September 2018)
Lausanne, Switzerland
(Remote possible)
You will be working on the Veganbase platform, a content network for vegans build on app engine and using many tools from GCP, meaning you will spend all your time coding and not maintaining infrastructure. We use agile methodologies to deliver fast and get ...
---
Senior Go Developer (REMOTE, FULL TIME) - Fuse Finders
(September 2018)
Bangkok, Thailand
(Remote possible)
Our Client is an exciting young studio creating consumer facing products in the cryptocurrency space. A year old, they have multiple products live in production and have scaled up to 80 team members. The team is based in Bangkok, but the majority of team membe...
---

Golang Engineer - Beamery
(September 2018)
London, United Kingdom
We are looking for a Golang engineer to join our core backend API team. You will be the sort of person that has worked at several companies before but wants to join an innovative culture implementing bleeding edge technology at a global scale. Likely having ...
---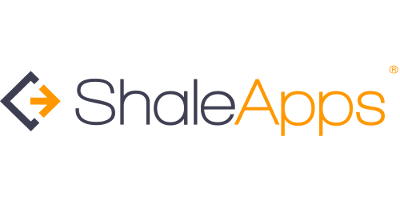 Senior Software Engineer, Backend - ShaleApps
(September 2018)
Denver, Colorado, United States
At ShaleApps we are working hard to lower the break-even cost to produce Oil & Gas in North America by building products that revolutionize the logistics of payload, equipment, and personnel. Software engineers at ShaleApps work on some of the industry's mos...
---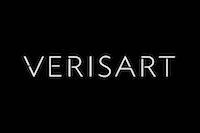 Senior Golang Engineer with Blockchain interest - Verisart, Inc.
(August 2018)
London, United Kingdom
Verisart is currently upgrading is is seeking a hands on Senior Golang Engineer who can work with our technical stack as we migrate from a tightly coupled backend and front end to using React/Redux. The successful candidate will have strong web app and REST...
---
Software Engineer, Backend - Numbrs Personal Finance AG
(August 2018)
Zürich, Switzerland
At Numbrs, our engineers don't just develop things – we have an impact. We change the way how people are managing their finances by building the best products and services for our users. Numbrs engineers are innovators, problem-solvers, and hard-workers ...
---
Go Developer @ Ockam (A blockchain based IoT platform) - Ockam
(August 2018)
San Francisco, California, United States
Ockam is creating a blockchain for connected devices, a massively distributed foundation for the Internet of Things. Developers struggle to build reliable IoT systems. There are 10 billion IoT devices, and billions more come online every year. A fragmented ec...
--- LOADING...