Golang jobs where docker skills are wanted
Among others, FingerprintJS, Form3, Trust in Soda, Koi Consulting and Blameless are hiring
Golang jobs with similar technologies:
kubernetes
aws
python
devops
microservices
tdd
spark
gcp
node
Docker is a container based system, where you can bundle your software into one isolated container. Among others, one advantage is that you can define exactly what dependencies your software has and get all those installed within your container without conflicting with any other software. Several containers can run on the same server. Docker early on decided to use Golang, so even though it is not directy related to your golang programming, and has the same kind of mindset in its design. You can read more about Docker over at their
website
. To manage your containers, you could use
Kubernetes
, which quickly has become popular.
Below you'll find the job ads where both golang and docker are listed in the job description.
---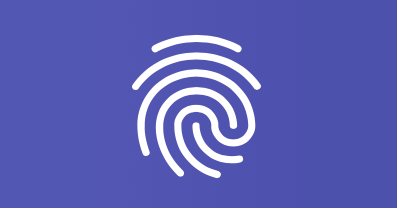 Senior Software Engineer (Golang) - FingerprintJS
Worldwide, 100% Remote
FingerprintJS is a fully remote company with a strong open-source culture. We work on turning radical new ideas in the fraud detection space into reality. Our products are developer-focused and our clients range from freelancers to publicly traded companies. ...
---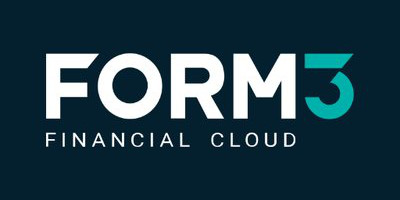 Senior Software Engineer (Go) - 100% remote (UK/EU only) - Form3
Remote Europe, 100% Remote
THE TEAM Our awesome Software Engineering team is 100% remote and consists of talented Senior Software Engineers that collaborate across 15 European countries. Our software engineers work in small, highly agile, self-managed teams. They share a common interes...
---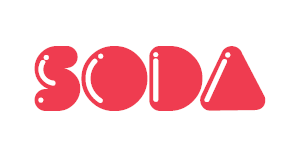 Senior DevOps Engineer - Trust in Soda
Remote US/Canada, 100% Remote
Senior DevOps Engineer - Remote A open source data science platform is hiring is scaling due to growth and is looking for a senior DevOps engineer join their team to code, build and improve infrastructure, deployment, and testing processes. Your major proje...
---
Engineering Manager - Remote - Cloud Infra - Vistas recruitment
(September 2020)
Remote Europe, 100% Remote
Location: Remote (+/- 1 hr CET) Type: Permanent Salary: €80,000 - €120,000 Per Annum Want to manage a fully-remote infrastructure team in a 'remote-first' culture? How about helping to building a world-class product on highly scalable architecture... ......
---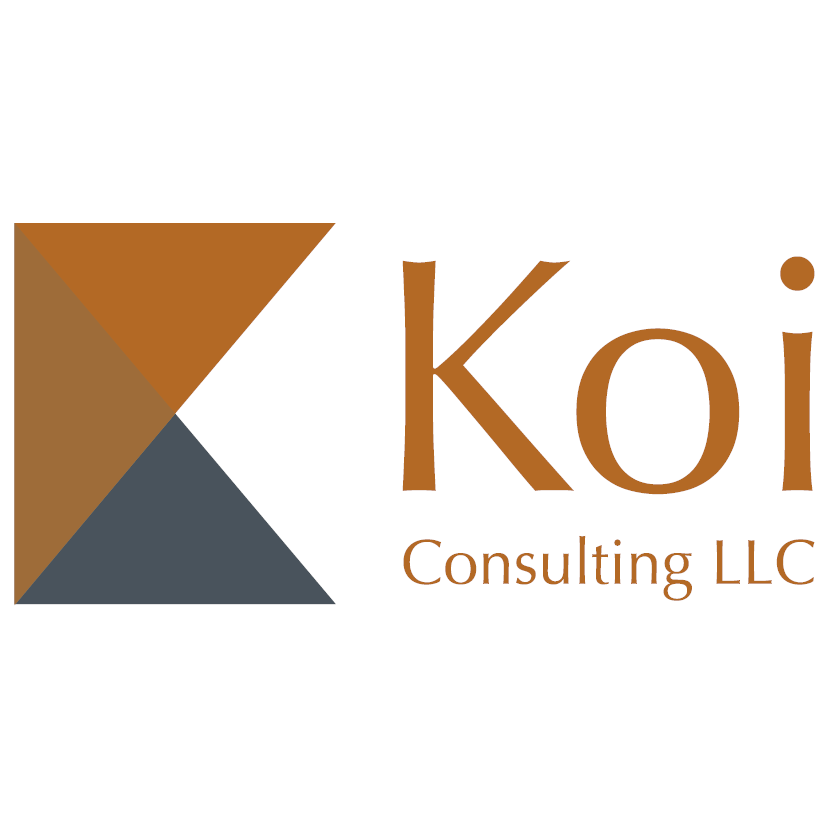 Senior Go stack developer - Koi Consulting
(August 2020)
Worldwide, 100% Remote
We're looking for a REAL senior developer. Someone with 4+ Years of development experience in Golang working with Web / RESTful environments. You should understand complicated data models and working in a container (Docker) environment. Nice to haves, but no...
---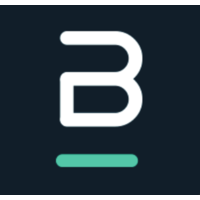 Senior Software Engineer - Backend - Blameless
(August 2020)
Remote US/Canada, 100% Remote
Blameless is an end-to-end Site Reliability Engineering (SRE) platform that enables and accelerates proactive and reactive incident management so engineering teams can balance reliability and innovation. Our software helps you set and monitor SLOs and SLAs, coo...
---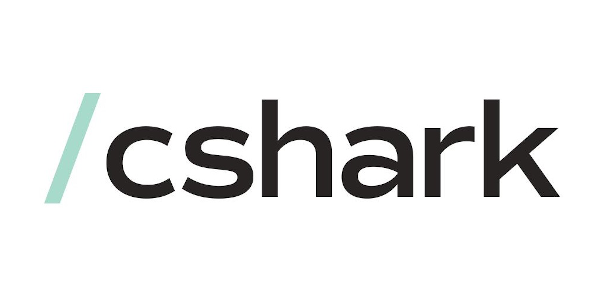 Senior/Lead Kubernetes & Golang Developer - CSHARK
(July 2020)
Worldwide, 100% Remote
CSHARK is a software development outsourcing and IT consulting company. We work on a project for creating a new open-source solution, and now, we want you as our new Kubernetes & Golang Developer! The role will be perfect for you if you're looking for a ser...
---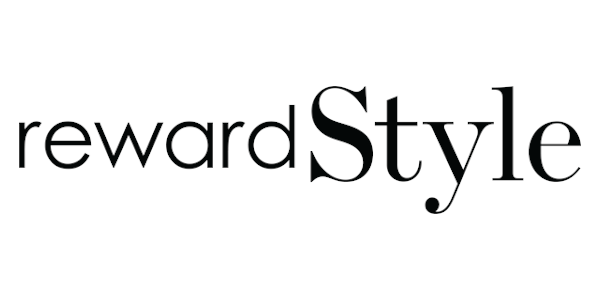 Senior Full Stack Developer - rewardStyle
(July 2020)
Dallas, Texas, United States
(Remote work possible)Title: Senior Full Stack Engineer Location: Dallas, Texas Your Role: Are you interested in becoming an expert full stack engineer? The LIKEtoKNOW.it team is looking for you - a talented, passionate developer looking to t...
---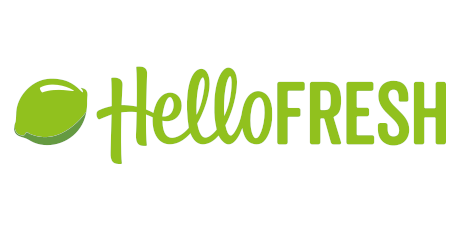 Senior Backend Engineer (Golang) (m/f/x) - HelloFresh
(June 2020)
Berlin, Germany
About the job Our Backend Engineers assume development and operational responsibility for the HelloFresh platform that serves millions globally to deliver the best experience for our customers and internal users They take ownership of the architecture, desi...
---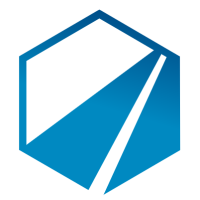 Golang Backend Engineer - Hiveway
(June 2020)
Remote Europe, 100% Remote
Hiveway is a leading shared-cars and subscription-car business operator. We just finalized our fundraising and want to invest in our tech platform. We're looking for a seasoned backend Golang engineer to help us design and build our core APIs. Keywords her...
---

Senior Golang Backend Engineer (Contactor) - Para
(May 2020)
Worldwide, 100% Remote
Full time senior golang contractor needed, for healthcare startup. Roughly two months worth of work but open to long term engagement. We use golang, kubernetes, and docker on GCP using a REST architecture....
---

Senior Software Engineer (Backend) - :elblox
(April 2020)
Olten, Switzerland
Our offer - Shape future energy markets - Passionate team with bright minds and clear vision - International working environment - Europe-wide network in the energy sector - The agility of a start-up combined with a well-positioned inve...
---

Remote Golang/Flutter Developer - GetCourageNow
(March 2020)
Worldwide, 100% Remote
Ad: Remote Golang / Flutter Devs ABOUT THE PROJECT -------------------------------- GetCourageNow is an open source sponsored project to build a P2P privacy focused Architecture of GSUITE like components to make it easy for people to move to a privacy focus...
--- LOADING...
Looking for a new Golang job in 🇬🇧 UK or 🇪🇺 Europe?

We've partnered with
Martin Gallagher (Vistas Recruitment)
as our recommended recruiter for all things Go.
Martin was the first recruiter to specialise in Go (since 2015) and we believe the best! He works as an independent recruiter and as such provides a highly personal and knowledgeable service to candidates and clients alike. Trained as a software engineer, he has extensive experience in recruitment (over 25 years) and has built up a great network of companies across the UK & Europe looking to hire Gophers. He's also active in the Go community, regularly sponsoring conferences and meetups.
Get in touch with Martin to discuss what you are looking for. He'll be happy to help you.