Golang jobs where devops skills are wanted
---

Software Development Engineer - Backend - CIQ
(August 2023)
Remote US, 100% Remote
CIQ believes in helping people do great things. We do this by building strong communities for open-source software, innovating software infrastructure, and building the next generation of performance...
---

Software Engineer, Golang - Exness
(August 2023)
Worldwide, 100% Remote
With over 2,000 employees of more than 88 nationalities, Exness is the place for global teamwork, incredible leadership, a learning culture, and constant development. Unlimited by time zones, Exnessia...
---

Software Engineer - Developer Experience - Virta Health
(August 2023)
Remote US, 100% Remote - Salary: $138K – $156K • Offers Equity
Virta Health is on a mission to transform diabetes care and reverse the type 2 diabetes epidemic. Current treatment approaches aren't working—over half of US adults have either type 2 diabetes or ...
---

Platform Engineer, Provisioning System - Massdriver
(July 2023)
Remote US, 100% Remote - Salary: $180K - $210K / 0.25% - 0.50%
Massdiver is an internal development platform that enables engineering teams to self-serve secure, production-ready infrastructure and services in their own cloud. We are looking for an engineer to le...
---

Staff Software Engineer (Agent - Golang) - Automox
(June 2023)
Remote US, 100% Remote - Salary: $155,000 - $190,000
Are you ready for a new way of working? Automox is launching organizations into the future with cloud-native IT operations. By ditching clunky legacy tools and automating soul-crushing manual tasks, I...
---

Backend Engineer - Tidepool
(June 2023)
Remote US, 100% Remote - Salary: $116,000 - $160,000
The Tidepool Platform is the foundation of everything we do. As Backend Engineer, you will have a hand in maintaining our platform which is used by both our homegrown applications and an ecosystem of ...
---

Senior Golang Developer/Team Lead - 90POE
(April 2023)
Remote Europe, 100% Remote
90 Percent of Everything is looking for Senior Golang Developer/Team Lead to join our team on full-time basis. Our goal is to revolutionise shipping by creating a suite of comprehensive software sol...
---

Senior Software Engineer - Meta Bytes
(April 2023)
Laholm, Sweden
Meta Bytes is a high-tech firm located in Halland county in Sweden. We digitalize manufacturing companies and use software development to optimize their whole work cycle, from order to delivery and af...
---

DevOps, Backend Services Team - justDice
(March 2023)
Hamburg, Germany
As a DevOps you will be responsible to maintain and improve our current backend infrastructure and support our apps and games teams with their operational needs. justDice is the European market lead...
---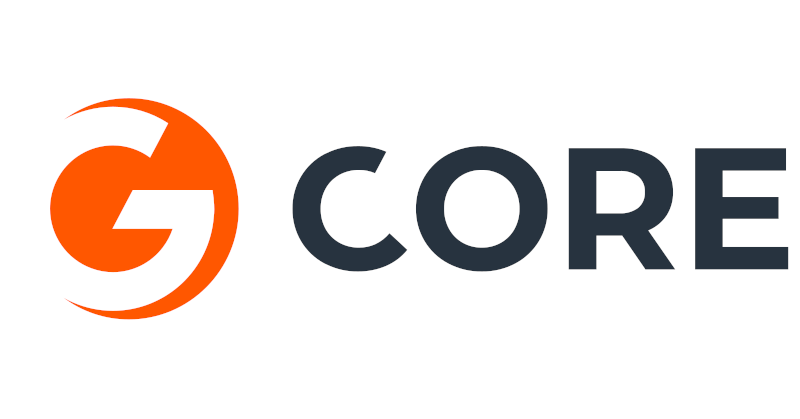 Golang Software Engineer [DNS] - Gcore
(March 2023)
Remote Europe, 100% Remote - Salary: 50000 - 75000 euro gross
Gcore in the nutshell We are an international leader in public cloud and edge computing, content delivery, hosting, and security solutions. We manage a global infrastructure designed to provide ent...
---