Golang jobs in NYC, New York, USA 🇺🇸
Among others, Powerspike, DigitalOcean, Fastly, Showcase Insights and Spacemesh are hiring
---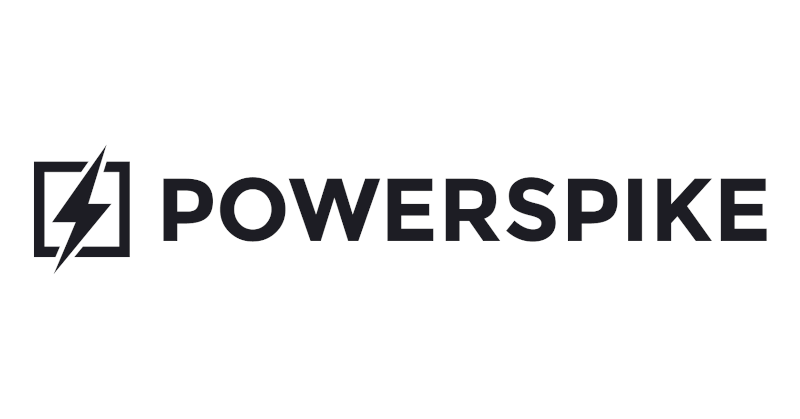 Backend Developer, API's (Golang) - Powerspike
Worldwide, 100% Remote
Who We Are PowerSpike is a media & technology company focused on building the most compelling and streamlined destination for activating sponsorships within gaming communities. PowerSpike collaborates with 30,000+ gaming and esports influencers to execute pr...
---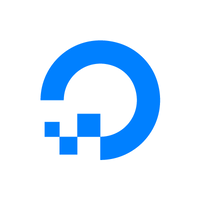 Senior Software Engineer: Performance Engineering - DigitalOcean
(November 2020)
Remote US/Canada, 100% Remote
Have you ever wondered what happens inside the cloud? Based in New York, DigitalOcean is a dynamic, high-growth technology company that serves a robust and passionate community of developers, teams, and businesses around the world. We believe that today's en...
---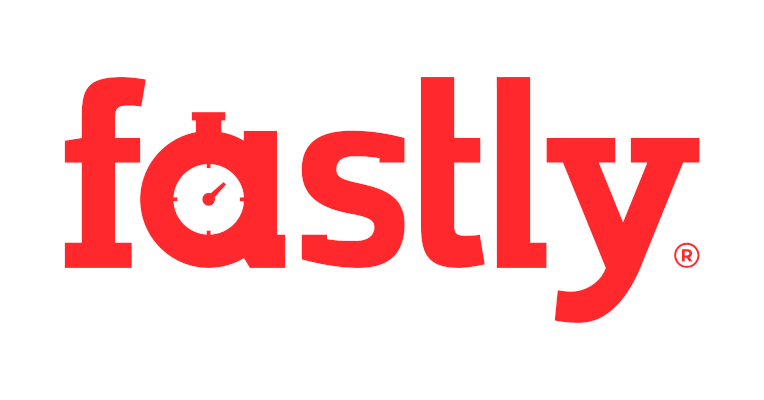 Senior Release Engineer - Fastly
(September 2020)
Remote US, 100% Remote
Senior Release Engineer The Release Engineering team is responsible for software deployments and tooling development on Fastly's cache fleet. We are looking for a Senior Release Engineer to join our team who is excited to work in a collaborative and fast-pa...
---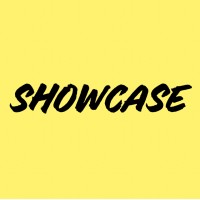 Fullstack Developer (Go, GraphQL, Postgres, React) - Showcase Insights
(September 2020)
Remote US, 100% Remote
About Showcase Showcase is an innovative startup disrupting the traditional market research industry and bringing it into the 21st century. Showcase's platform allows brands to exchange free products for feedback from our community of highly valuable, engage...
---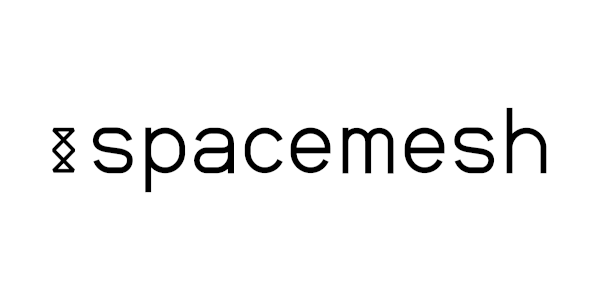 Senior Go Blockchain Developer - Spacemesh
(July 2020)
Worldwide, 100% Remote
Spacemesh is a fairly mined cryptocurrency which is permissionless, trust-less, secure and race-free. Spacemesh is built and distributed as a full open source project and all software work done for Spacemesh is contributed to the world as a commons under a perm...
---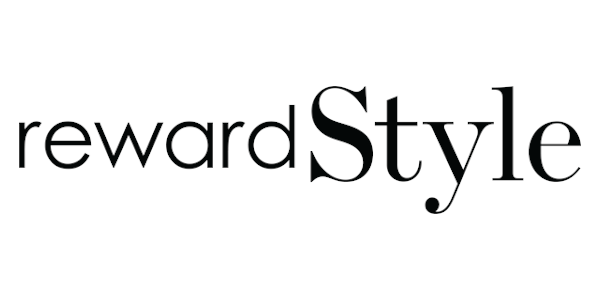 Senior Full Stack Developer - rewardStyle
(July 2020)
Dallas, Texas, United States
(Remote work possible)Title: Senior Full Stack Engineer Location: Dallas, Texas Your Role: Are you interested in becoming an expert full stack engineer? The LIKEtoKNOW.it team is looking for you - a talented, passionate developer looking to t...
---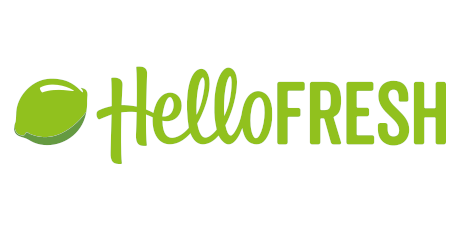 Senior Backend Engineer (Golang) (m/f/x) - HelloFresh
(June 2020)
Berlin, Germany
About the job Our Backend Engineers assume development and operational responsibility for the HelloFresh platform that serves millions globally to deliver the best experience for our customers and internal users They take ownership of the architecture, desi...
---

Backend Software Engineer - The New York Times
(December 2019)
NYC, New York, United States
(Remote work possible)Every day, journalists at The New York Times report more than 200 stories from dozens of countries around the world on topics ranging from major international events to the best way to roast a chicken. Those stories are read, listened to, and watched by more th...
---

Senior Backend Engineer (Remote) - CB Insights
(November 2019)
Remote US, 100% Remote
Want to build a product that uses data to see and make sense of the future? If you are a coding fanatic and passionate about building awesome products, we want you to help us make a huge impact. Our clients love our products and are thirsty for more! At CB ...
--- LOADING...
Looking for a new Golang job in 🇬🇧 UK or 🇪🇺 Europe?

We've partnered with
Martin Gallagher (Vistas Recruitment)
as our recommended recruiter for all things Go.
Martin was the first recruiter to specialise in Go (since 2015) and we believe the best! He works as an independent recruiter and as such provides a highly personal and knowledgeable service to candidates and clients alike. Trained as a software engineer, he has extensive experience in recruitment (over 25 years) and has built up a great network of companies across the UK & Europe looking to hire Gophers. He's also active in the Go community, regularly sponsoring conferences and meetups.
Get in touch with Martin to discuss what you are looking for. He'll be happy to help you.