Golang jobs where redis skills are wanted
Among others, ./pyr.sh, FLYR, Exness, IPinfo and MetaEngine are hiring
Golang jobs with similar technologies:
postgresql
aws
docker
nosql
kubernetes
typescript
linux
python
gcp
Redis (Remote Dictionary Server) is an in-memory key-value database. It is used as a database, cache, message broker and queue.
---
---

Backend Engineer - FLYR
(November 2023)
Amsterdam, Netherlands
FLYR is focused on the relentless application of advanced and intuitive technologies that help transportation leaders unlock their ultimate potential. FLYR is a technology company that is purpose-bui...
---

Software Engineer, Golang - Exness
(August 2023)
Worldwide, 100% Remote
With over 2,000 employees of more than 88 nationalities, Exness is the place for global teamwork, incredible leadership, a learning culture, and constant development. Unlimited by time zones, Exnessia...
---

Senior Software Engineer - Backend - IPinfo
(April 2023)
Worldwide, 100% Remote
IPinfo is a leading provider of IP address data. Our API handles over 40 billion requests a month, and we also license our data for use in many products and services you might have used. We started as...
---

Senior Backend Developer - MetaEngine
(March 2023)
Worldwide, 100% Remote
A bit about us: Games, Metaverse, Virtual World - Whatever you call the experience, we believe these new worlds will be shaped by technology that extends a hand to creators, helping them learn, part...
---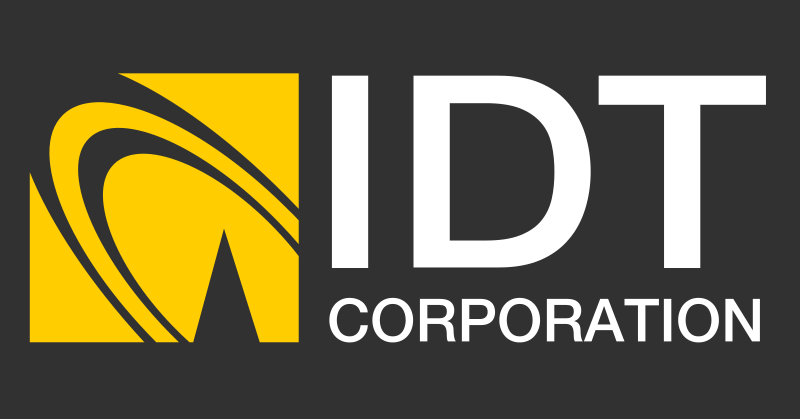 Cloud Computing Meets Golang: Seeking Experienced Developers - IDT
(February 2023)
Remote Europe, 100% Remote
Attention all coders and tech enthusiasts! We are seeking a talented Golang Engineer to join our growing technology company. If you are passionate about building high-performance, scalable, and rel...
---

Middle/Senior Golang Developer - PIN-UP.TECH
(February 2023)
Remote Europe, 100% Remote
PIN-UP.TECH develops software for the iGaming industry, specializes in technological solutions. Important facts about PIN-UP.TECH: - Our products are available and used by millions of users around ...
---

Software Engineer (Full-stack) - Friendly Captcha
(February 2023)
Remote Europe, 100% Remote
At Friendly Captcha we do one thing and we do it well: we protect websites from malicious actors and bots. We provide privacy-friendly and accessible anti-bot solutions that don't annoy users with t...
---

Senior Backend Engineer (GOLANG) - Flight Centre Travel Group
(January 2023)
Remote Canada, 100% Remote
Flight Centre Travel Group is looking for a Senior Backend Software Engineer. In this role you will be part of the core team involved in a wide variety of software engineering tasks to develop the c...
---

Staff Platform Engineer - Valimail
(December 2022)
Remote US, 100% Remote
Valimail is a fast growing, venture funded startup and the leader in Email Authentication as a Service. Here is your chance to get in on the ground floor at an important technology innovator and to he...
---

Senior Software Engineer - Backend - Motive
(December 2022)
Remote US, 100% Remote
Senior Software Engineer - Backend (Financial Product-Cards) Who we are:  Motive builds technology to improve the safety, productivity, and profitability of businesses that power the physical econo...
---
Looking for a new Golang job in 🇬🇧 UK or 🇪🇺 Europe?

We've partnered with
Martin Gallagher (Vistas Recruitment)
as our recommended recruiter for all things Go.
Martin was the first recruiter to specialise in Go (since 2015) and we believe the best! He works as an independent recruiter and as such provides a highly personal and knowledgeable service to candidates and clients alike. Trained as a software engineer, he has extensive experience in recruitment (over 25 years) and has built up a great network of companies across the UK & Europe looking to hire Gophers. He's also active in the Go community, regularly sponsoring conferences and meetups.
Check out Martin's current roles
or
get in touch with him to discuss what you are looking for, he'll be happy to help you.