London Golang Jobs 🇬🇧
Looking for a Golang job in London? You have come to the right place!
First off, if you are willing to look outside of London, be sure to check out the page about
Golang Jobs in United Kingdom
.
Community
: London is buzzing with a big Golang community, there is a large meetup community;
LondonGophers
.
Conference
: The conference to go to for the latest golang knowledge is
GopherCon UK
.
Salary
: Varies quite a bit as always, according to Glassdoor, the average salary for a software engineer in London is about 55K GBP:
Glassdoor salary in London
.
The golang jobs in London that has been posted here at Golangprojects has had a varied salary range from £30K to £125K, note that not all job ads comes with a salary range.
Recruiter
: If you can't find a suitable job here, you can reach out to a London based recruiter;
Martin at Vistas recruitment
, who focus on Golang jobs and recruits for London based companies (as well as companies across UK and Europe).
Browse the go jobs below, from companies based in London like Network Gaming, rewardStyle and Form3.
---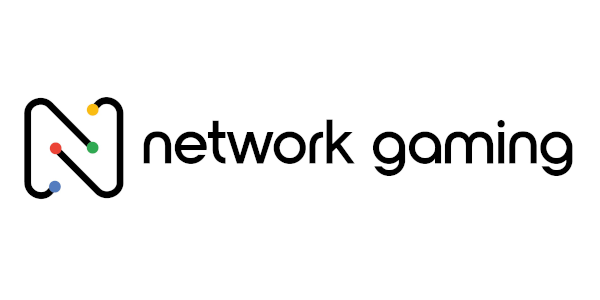 Mid Full Stack Developer - Network Gaming
(July 2020)
Worldwide, 100% Remote
At the end of July we completed bringing the platform in house and we are now looking to build our core development team. Your goal is help take ownership of the full stack, manage the platform, pay down any technical debt accrued, and begin building a network...
---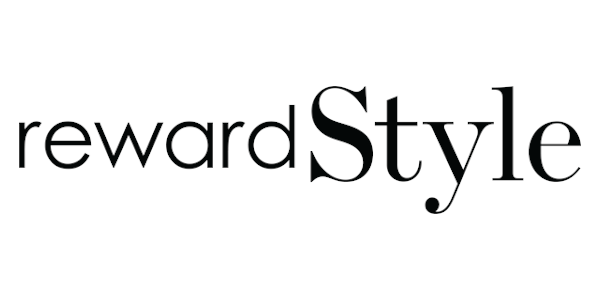 Senior Full Stack Developer - rewardStyle
(July 2020)
Dallas, Texas, United States
(Remote work possible)Title: Senior Full Stack Engineer Location: Dallas, Texas Your Role: Are you interested in becoming an expert full stack engineer? The LIKEtoKNOW.it team is looking for you - a talented, passionate developer looking to ...
---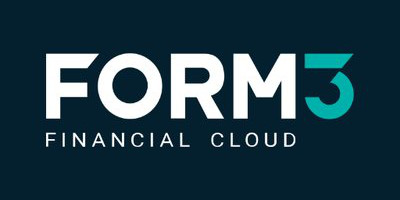 Senior Software Engineer (Go) - Form3
(July 2020)
London, United Kingdom
(Remote work possible)WHO WE ARE We're a tech-first scale-up regarded as one of the hottest payments fintechs in London. Founded in 2016, our cloud-native payments platform is used by over 25 of the most exciting and disruptive banks and fintechs in the world including N26, Holv...
---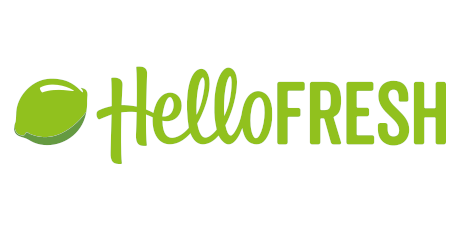 Senior Backend Engineer (Golang) (m/f/x) - HelloFresh
(June 2020)
Berlin, Germany
About the job Our Backend Engineers assume development and operational responsibility for the HelloFresh platform that serves millions globally to deliver the best experience for our customers and internal users They take ownership of the architecture, des...
---

CTO / VP of Engineering (Hands-on) - The Golang Guy Limited
(February 2020)
London, United Kingdom
VP of Engineering / CTO (Hands-on) - London - Onsite Only - > £125k I am working with a seed start-up who have been awarded a healthy sum of VC funding. The company are building a digital certification platform using distributed ledger technology enabling...
---

Golang Developer - Mercury Holidays
(November 2019)
Sevenoaks, United Kingdom
(Remote work possible)Mercury Holidays is a multi award-winning travel company based in Sevenoaks taking customers abroad for almost 40 years. We're currently undergoing an internal transformation focusing on customer centricity, user experience, customer experience and technology....
---
Software Developer - Merj Ltd
(November 2019)
Remote Europe, 100% Remote
Start immediately Work remotely 6 month starting contract Up to £50,000 compensation annually Merj is looking for a dedicated, adaptable and enthusiastic software developer to form the bedrock of our development team. You must be ready to take ownership ...
---
Backend Developer Intern - Golang - Mailchain
(October 2019)
Worldwide, 100% Remote
Introduction: It's still early days for decentralised applications and blockchain technologies. We're excited to be part of the builders laying the infrastructure that future generations will leverage. We want others who share our vision to join us! Our...
---

Back-End Software Engineer - Office For National Statistics
(October 2019)
Newport, London or Portsmouth, United Kingdom
Back End Software Engineer WORKING PATTERN - Flexible working, Full-time, (Job share / Part-time options) SALARY - £29,017 - £41,149 PACKAGE - please follow apply link for further details APPLICATION DEADLINE - 5th November 2019 LOCATION - this role co...
---

Senior Software Engineer (Go) - MessageBird
(October 2019)
Amsterdam, Netherlands
MessageBird is a Cloud Communications Platform (CPaaS) that enables consumers in virtually every corner of the planet to connect with businesses in the same way they connect with their friends - seamlessly, on their own timeline and with context. We're one o...
---

Jr. Software Engineer - Axiom Inc.
(October 2019)
Remote Europe, 100% Remote
About the Role As a software engineer at Axiom, your breadth of skills paired with our bottom-­up product process will give you as much autonomy and license as you can handle. If you can build it and it's good for the company, do it! There's no limit to h...
---

Junior Go developer - server side - Compliance Solution Strategies
(October 2019)
Worldwide, 100% Remote
2019/10/31 update: Thank you everyone who applied, we are now pausing the application process. If we open this position again, I'll update this post. We are looking for a junior Go developer eager to get involved in the world of trading regulation. We work...
---

Senior Backend Engineer - Heetch
(October 2019)
Remote Europe, 100% Remote
⚠️Important note before applying 🙏: We're a young company iterating over our remote culture so for now, we're only working with people in locations where the time zone is: -3 hours > Paris time zone < +3 hours Driver Acquisition Team @Heetch We're...
---

Senior Backend Engineer - Customer Engineering Team - Heetch
(September 2019)
Remote Europe, 100% Remote
Customer Engineering Team @Heetch We are a new team with the mission to rebuild the entire customer support infrastructure to help our Customer Care team deliver exceptional customer experiences faster and better while continuously improving the whole experie...
--- LOADING...
Looking for a new Golang job in 🇬🇧 UK or 🇪🇺 Europe?

We've partnered with
Martin Gallagher (Vistas Recruitment)
as our recommended recruiter for all things Go.
Martin was the first recruiter to specialise in Go (since 2015) and we believe the best! He works as an independent recruiter and as such provides a highly personal and knowledgeable service to candidates and clients alike. Trained as a software engineer, he has extensive experience in recruitment (over 25 years) and has built up a great network of companies across the UK & Europe looking to hire Gophers. He's also active in the Go community, regularly sponsoring conferences and meetups.
Get in touch with Martin to discuss what you are looking for. He'll be happy to help you.