🇩🇪

Germany

›

Berlin

(Posted Feb 21 2019)

Job description
About Fraugster:

Fraugster is a payment security company with the goal of eliminating fraud and increasing our customers' profits. Over the last years we've invented an artificial intelligence technology that combines human-like accuracy with machine scalability. This ability lets us foresee fraudulent attacks before they actually happen and gives us a distinct competitive advantage over every other player in the payment security space.

We're already working with some of the most well-known payment and e-commerce companies in the world. Notable clients include companies like Ingenico, SIX Payments and others. Fraugster is backed by top tier investors and is currently managing billions of Euros for our clients.

Development at Fraugster:

Our stack uses Go exclusively for back-end APIs. Functionality is spread across multiple services which communicate via gRPC. Relational data is stored in Postgres and other types of data are held in other non-relational data-stores such as etcd and Kafka. All services are containerized and deployed to kubernetes. Our frontend client is implemented in Angular 7 (Typescript).

Our development process is lightweight Scrum with 2 week iterations. Code is contributed to projects via merge/pull requests which are peer reviewed by colleagues. Code is continuously integrated, tested and checked with automated CI pipelines.

As a team we value shared ownership of our code, design simplicity, code cleanliness and continuous improvement of products and processes.

Job Description:

You would be joining our cross-functional team to help us develop our customer-facing web application.

As a full-stack developer you would be responsible for implementing new features across multiple levels of our stack, assisting with the maintenance of our existing codebase/infrastructure and contributing to our overall development workflow.

The ideal candidate would be enthusiastic in helping us improve our engineering culture and quality, bringing new ideas to the table and helping us achieve clean, maintainable code and architecture.

The following skills represent the perfect skill-set of a candidate but we understand very few developers fit this profile exactly. As such, we would welcome candidates that can bring deeper knowledge of a subset of our requirements to our team, even if they have limited experience in other areas.

Skills & requirements
Desirable Skills:

Comfortable designing and developing GRPC/HTTP APIs with Go

Experience in at least one modern front-end framework, preferably Angular (2+) with Typescript

Knowledge of standard web development technologies including HTTP, CSS/SCSS, ECMAScript, HTML, bundling and testing tools

Experience containerizing and orchestrating infrastructure with tools such as Docker and Kubernetes

Interest in working with relational databases such as Postgres or MySQL

Previous exposure to non-relational data infrastructure including queues (Kafka), indexes (Elasticsearch) and key/value stores (etcd) would be desirable but not required

Business fluent in spoken and written English

What we offer:

Hands-­on experience in building a product that's revolutionizing the payment security industry

Technical challenges to solve with a real world application

An environment open to adopting new technology and ideas

Your own projects and opportunity to shape our Front End stack

Competitive salary

Office located in the heart of Berlin

We are looking forward to receiving your application!




---
Other jobs that might be interesting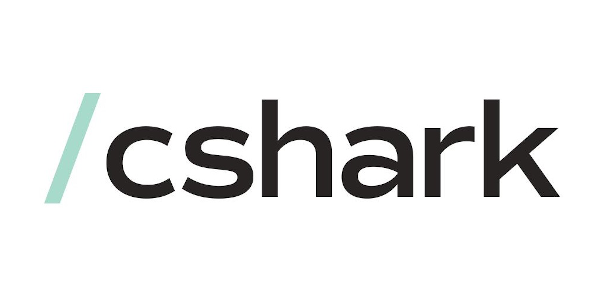 Senior/Lead Kubernetes & Golang Developer - CSHARK
(July 2020)
Worldwide, 100% Remote
CSHARK is a software development outsourcing and IT consulting company. We work on a project for creating a new open-source solution, and now, we want you as our new Kubernetes & Golang Developer! The role will be perfect for you if you're looking for a se...
---
Senior Software Engineer - Vistas recruitment
(July 2020)
Berlin, Germany
(Remote work possible)
Location: Berlin or Remote (within Germany) Type: Permanent Salary: €70,000 - €85,000 Per Annum Do you have at least 2 years production Go experience? Fancy building modern, highly scalable cloud platforms using Go? ...for a product innovation company h...
---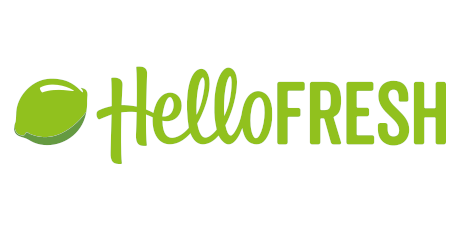 Senior Backend Engineer (Golang) (m/f/x) - HelloFresh
(June 2020)
Berlin, Germany
About the job Our Backend Engineers assume development and operational responsibility for the HelloFresh platform that serves millions globally to deliver the best experience for our customers and internal users They take ownership of the architecture, des...
---