Golang jobs where golang skills are wanted
---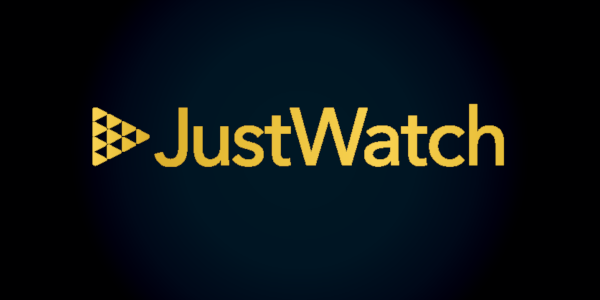 Senior Metadata Core Systems Engineer (Golang) - JustWatch GmbH
Berlin, Germany
To be considered for the role, please send your CV together with your motivation letter to talent@justwatch.com. We are looking forward to your full application that gives us an exact idea of what motivates you, why you want to work at JustWatch and how you re...
---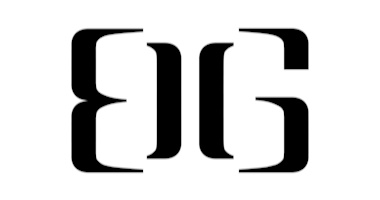 Go Backend Engineer (m/f/d) - BlueGo
Munich, Germany
ABOUT US. As a startup dedicated to public transport, our vision is to make buying tickets for passengers as easy as possible. Therefore, we are developing a ticketing system that automatically detects beginning and end of a ride. Based on the detection, it is...
---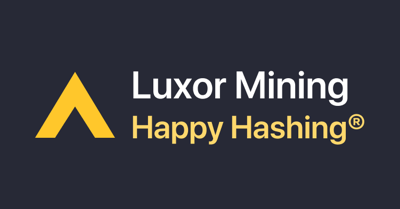 Software Engineer - Luxor
Seattle, Washington, United States
(Remote work possible)Job Background You will develop the technical design for either cloud or on-premises solutions. Also, influence designs across R&D using original research and advanced analysis. You'll design solutions for business critical and highly complex engineering pr...
---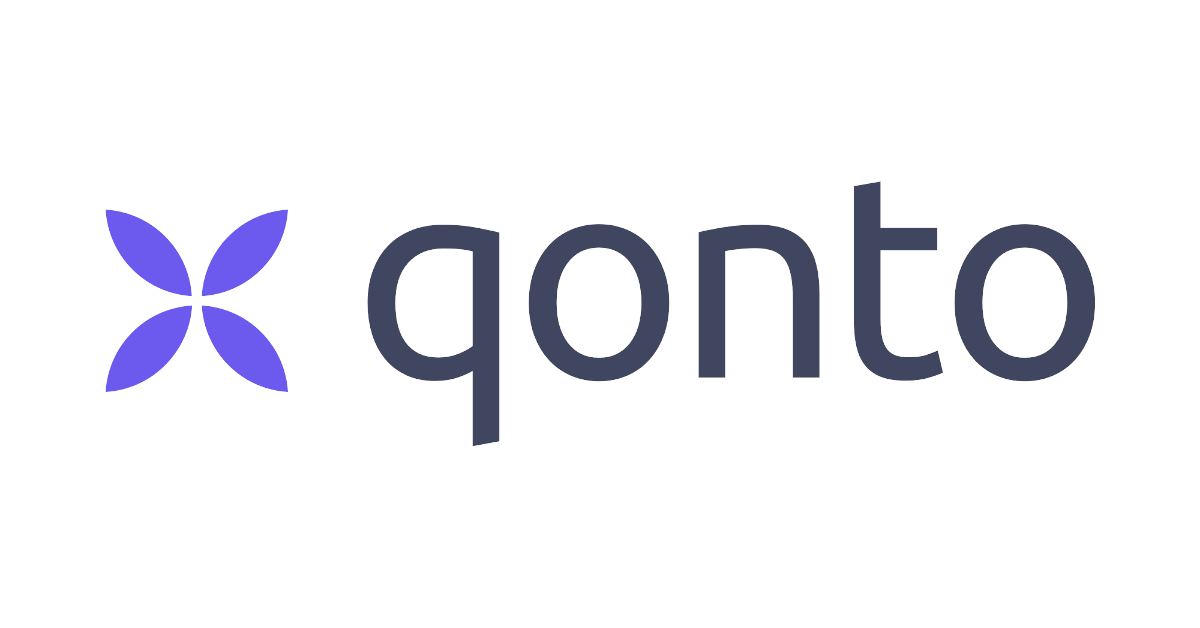 Backend Software Engineer - QONTO
Remote Europe, 100% Remote
Software Engineers at Qonto craft polished user experiences, highly scalable API's and robust banking services, all to help build the bank all businesses love. The backend engineering team at Qonto currently has over 35 highly skilled engineers, from all over...
---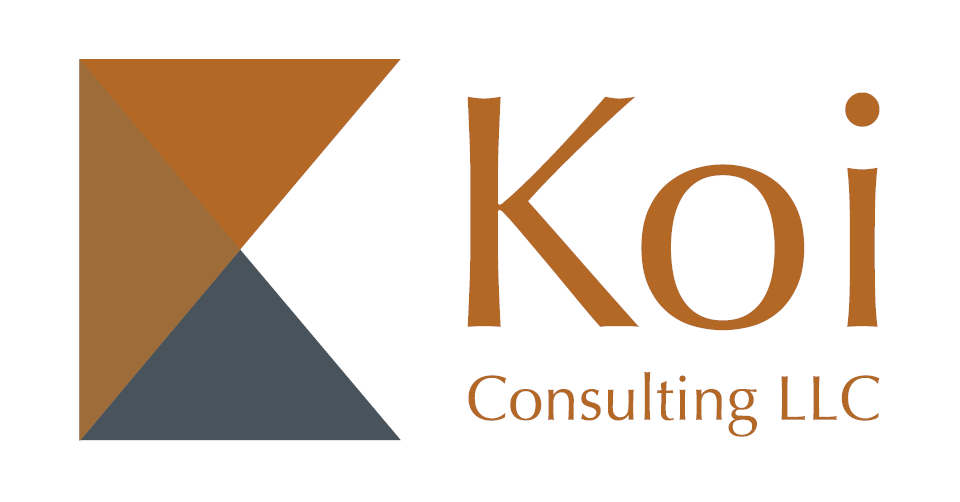 Senior Go stack developer - Koi Consulting
Worldwide, 100% Remote
We're looking for a REAL senior developer. Someone with 4+ Years of development experience in Golang working with Web / RESTful environments. You should understand complicated data models and working in a container (Docker) environment. Nice to haves, but no...
---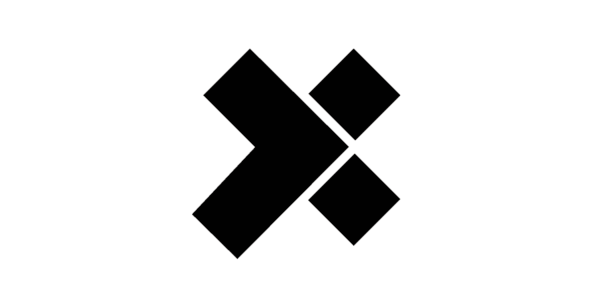 Senior Go Developer - X-Team
Worldwide, 100% Remote
Most important: • 3+ years of experience in software development • Outstanding experience in Go (Golang) • Experience with RESTful web services • Experience with relational and graph databases • Write well designed, testable, efficient code •...
---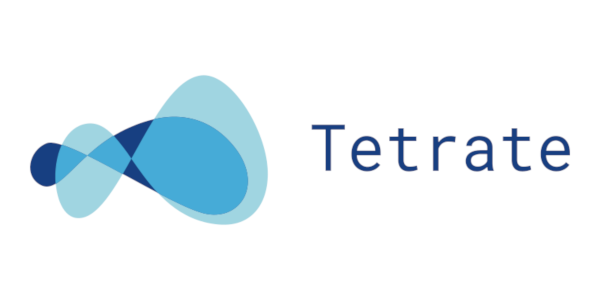 Golang Engineer - Backend distributed systems - Tetrate
Worldwide, 100% Remote
Join a team of world-class engineers at a well-funded Silicon Valley startup. Seeking backend software engineers experienced in building distributed systems using Golang and gRPC. We are building a secure, and highly available service mesh platform for mission ...
---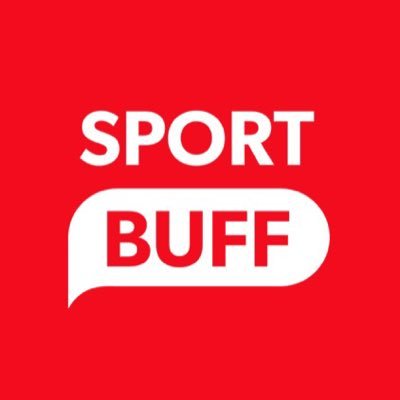 Senior Golang Engineer - SportBuff LTD
(October 2020)
Remote Europe, 100% Remote
Sportbuff is looking for a Senior Golang Engineer to work together with our existing Senior Golang Engineer and add new exciting features to our platform. You will be responsible for developing and maintaining our REST API (written in Golang) as well as planni...
---
Backend Engineer (remote possible within UK) - Vistas recruitment
(October 2020)
London OR Remote (within UK), United Kingdom
(Remote work possible)Location: London OR Remote (within UK) Type: Permanent Salary: £50,000 - £60,000 Per Annum Do you look at systems as a whole? Do you enjoy breaking problems down to solvable tasks? Do you want to work autonomously in a friendly, flexible, successful company?...
---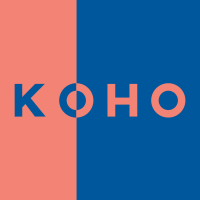 Senior Backend Developer - KOHO
(September 2020)
Toronto, Canada
(Remote work possible)As a Senior Backend Developer, you will be working as part of a small cross-functional team, driving our core features from start to finish. This will include gathering requirements, creating technical specifications and designs, and actual implementation of th...
---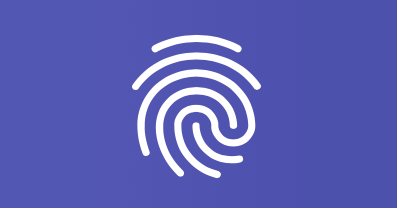 Senior Software Engineer (Golang) - FingerprintJS
(September 2020)
Worldwide, 100% Remote
FingerprintJS is a fully remote company with a strong open-source culture. We work on turning radical new ideas in the fraud detection space into reality. Our products are developer-focused and our clients range from freelancers to publicly traded companies. ...
---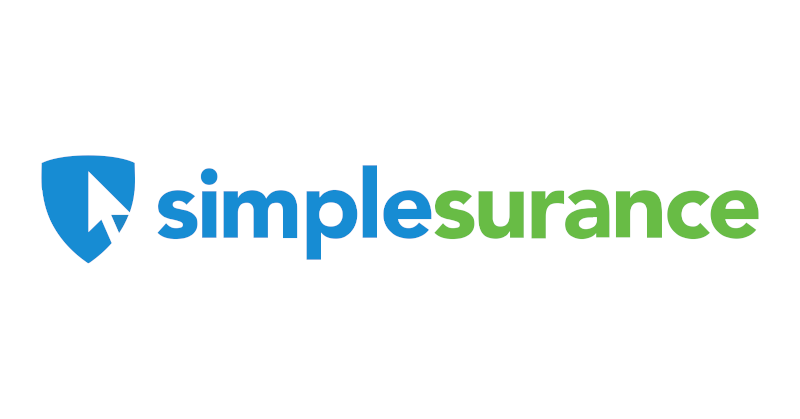 Golang Software Engineer (f/m/d) - simplesurance GmbH
(September 2020)
Berlin, Germany
Your platform for simple access to insurance "We believe in easy and smart insurance. That's why we constantly invest in our unique platform with transparent and efficient insurance services to connect people and business, anywhere & anytime." Who we ar...
---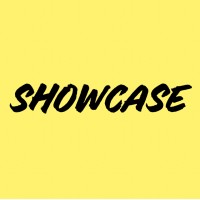 Fullstack Developer (Go, GraphQL, Postgres, React) - Showcase Insights
(September 2020)
Remote US, 100% Remote
About Showcase Showcase is an innovative startup disrupting the traditional market research industry and bringing it into the 21st century. Showcase's platform allows brands to exchange free products for feedback from our community of highly valuable, engage...
---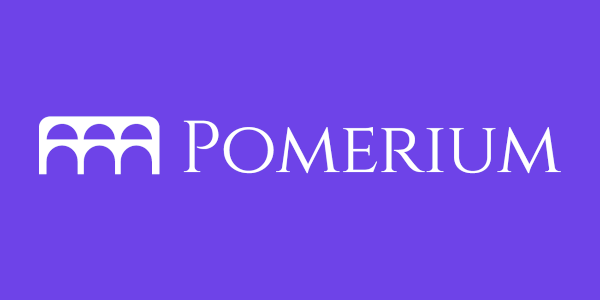 Senior Software Engineer - Pomerium
(September 2020)
Remote US/Canada, 100% Remote
Responsibilities: - Write robust, maintainable code - Work with product and design to iterate on customer needs - Review code and participate in group discussions Qualifications: - 3+ years experience building web applications at scale - Go (Golang) -...
---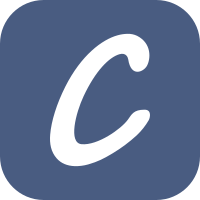 Part Or Full Time - Go Developer / Engineer (Remote position for California USA company) - CYZA
(September 2020)
Worldwide, 100% Remote
ABOUT THE JOB Hiring part-time or full-time Go developers who are strong at core programming skills and want to build incredible apps! Although great to have, this position does NOT require senior development experience in Go or frontend technologies; howev...
---
Engineering Manager - Remote - Cloud Infra - Vistas recruitment
(September 2020)
Remote Europe, 100% Remote
Location: Remote (+/- 1 hr CET) Type: Permanent Salary: €80,000 - €120,000 Per Annum Want to manage a fully-remote infrastructure team in a 'remote-first' culture? How about helping to building a world-class product on highly scalable architecture... ......
---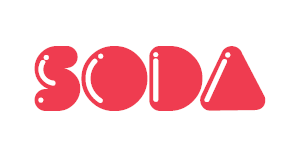 Senior DevOps Engineer - Trust in Soda
(August 2020)
Remote US/Canada, 100% Remote
Senior DevOps Engineer - Remote A open source data science platform is hiring is scaling due to growth and is looking for a senior DevOps engineer join their team to code, build and improve infrastructure, deployment, and testing processes. Your major proje...
---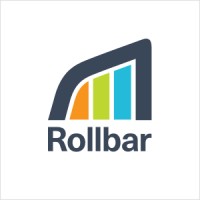 Terraform SDK - Contractor - Rollbar
(August 2020)
Remote US, 100% Remote
At Rollbar, our mission is to help developers build software quickly and painlessly. We are a ~60 person team based in San Francisco, Barcelona, and Budapest. Over 100,000 developers use our product to innovate faster and decrease time to market while maintaini...
--- LOADING...
Looking for a new Golang job in 🇬🇧 UK or 🇪🇺 Europe?

We've partnered with
Martin Gallagher (Vistas Recruitment)
as our recommended recruiter for all things Go.
Martin was the first recruiter to specialise in Go (since 2015) and we believe the best! He works as an independent recruiter and as such provides a highly personal and knowledgeable service to candidates and clients alike. Trained as a software engineer, he has extensive experience in recruitment (over 25 years) and has built up a great network of companies across the UK & Europe looking to hire Gophers. He's also active in the Go community, regularly sponsoring conferences and meetups.
Get in touch with Martin to discuss what you are looking for. He'll be happy to help you.