Golang jobs where golang skills are wanted
---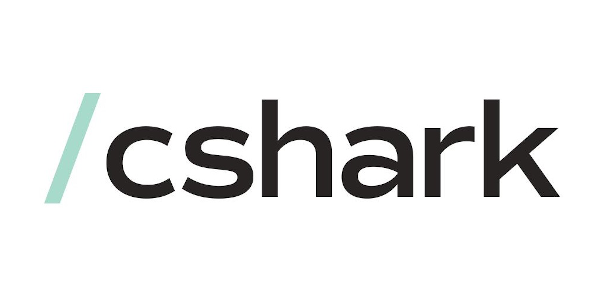 Senior/Lead Kubernetes & Golang Developer - CSHARK
(July 2020)
Worldwide, 100% Remote
CSHARK is a software development outsourcing and IT consulting company. We work on a project for creating a new open-source solution, and now, we want you as our new Kubernetes & Golang Developer! The role will be perfect for you if you're looking for a se...
---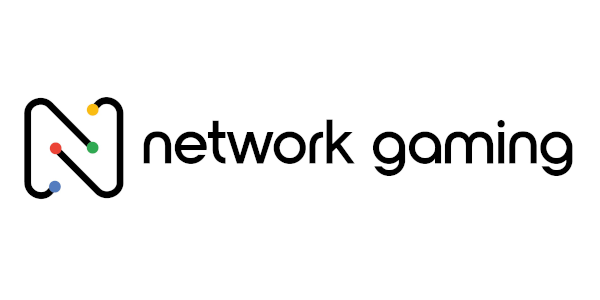 Mid Full Stack Developer - Network Gaming
(July 2020)
Worldwide, 100% Remote
At the end of July we completed bringing the platform in house and we are now looking to build our core development team. Your goal is help take ownership of the full stack, manage the platform, pay down any technical debt accrued, and begin building a network...
---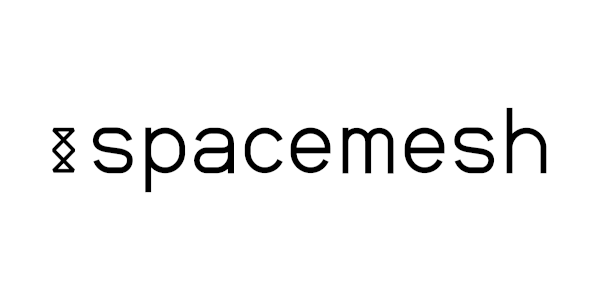 Senior Go Blockchain Developer - Spacemesh
(July 2020)
Worldwide, 100% Remote
Spacemesh is a fairly mined cryptocurrency which is permissionless, trust-less, secure and race-free. Spacemesh is built and distributed as a full open source project and all software work done for Spacemesh is contributed to the world as a commons under a per...
---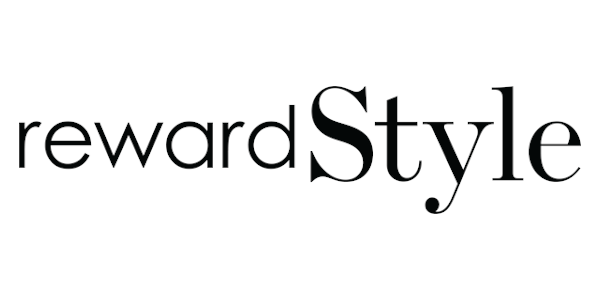 Senior Full Stack Developer - rewardStyle
(July 2020)
Dallas, Texas, United States
(Remote work possible)Title: Senior Full Stack Engineer Location: Dallas, Texas Your Role: Are you interested in becoming an expert full stack engineer? The LIKEtoKNOW.it team is looking for you - a talented, passionate developer looking to ...
---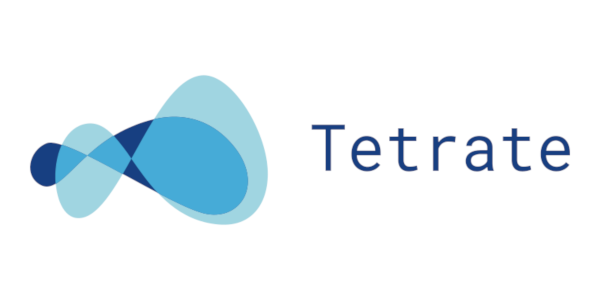 Golang Engineer - Backend distributed systems - Tetrate
(June 2020)
Worldwide, 100% Remote
Join a team of world-class engineers at a well-funded Silicon Valley startup. Seeking backend software engineers experienced in building distributed systems using Golang and gRPC. We are building a secure, and highly available service mesh platform for mission...
---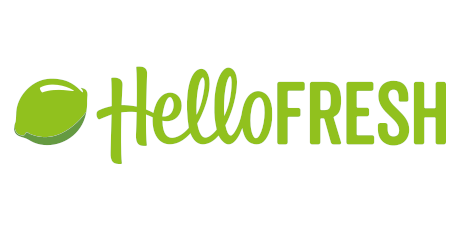 Senior Backend Engineer (Golang) (m/f/x) - HelloFresh
(June 2020)
Berlin, Germany
About the job Our Backend Engineers assume development and operational responsibility for the HelloFresh platform that serves millions globally to deliver the best experience for our customers and internal users They take ownership of the architecture, des...
---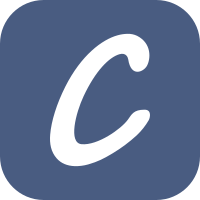 Part or full time - Go Developer / Engineer - (Remote position for California USA company) - CYZA, INC
(July 2020)
Worldwide, 100% Remote
ABOUT THE JOB Hiring part-time or full-time Go developers who are strong at core programming skills and want to build incredible apps! Although great to have, this position does NOT require senior development experience in Go or frontend technologies; howe...
---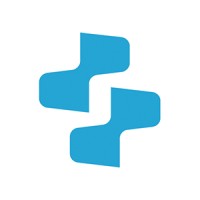 Backend/Data Engineer - Golang, Kafka - Startgrid, Inc.
(June 2020)
Remote US, 100% Remote
We're looking for a Backend/Data Engineer who will specialize in building scalable, secure web application API's, micro-services, and data streaming systems for a B2B SaaS platform using Go, gRPC, Kakfa, and more. If you are passionate about building backe...
---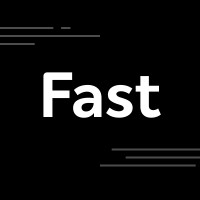 Senior Golang Developer - Fast
(June 2020)
Worldwide, 100% Remote
-Focus on backend utilizing Go (Golang) -Build solutions that take into consideration issues of scaling and growth -Create code that is robust for long term expansion and use -Collaborate with product, design and the broader engineering team on features and...
---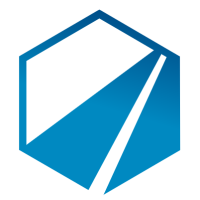 Golang Backend Engineer - Hiveway
(June 2020)
Remote Europe, 100% Remote
Hiveway is a leading shared-cars and subscription-car business operator. We just finalized our fundraising and want to invest in our tech platform. We're looking for a seasoned backend Golang engineer to help us design and build our core APIs. Keywords he...
---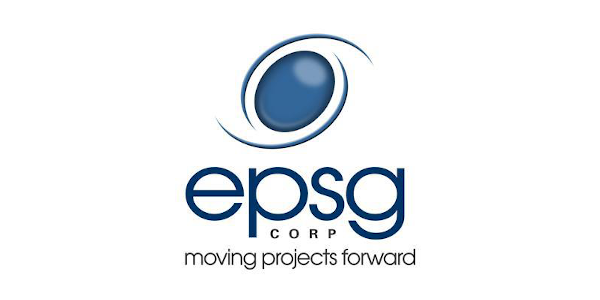 Sr. Golang Engineer with Ruby - 100% remote - EPSG Corporation
(June 2020)
Remote US, 100% Remote
Sr. Go Developer for 6 month+ contract. 100% Remote Go Developer Role for U.S. based resources. PROJECT: Customer has existing undocumented code from a third party build. Need a self starter who can review the code and make keep / refactor / rearchitect ...
---

Senior Golang Backend Engineer (Contactor) - Para
(May 2020)
Worldwide, 100% Remote
Full time senior golang contractor needed, for healthcare startup. Roughly two months worth of work but open to long term engagement. We use golang, kubernetes, and docker on GCP using a REST architecture....
---

Senior Software Engineer (Golang, Platform) - Avy
(May 2020)
Remote Europe, 100% Remote
As one of our first platform (back-end) engineers, you will have the opportunity to establish a foundation for the future of software engineering in AVY. Central part of our platform will be payment processing engine utilizing PSD2.0 Open Banking APIs and at...
---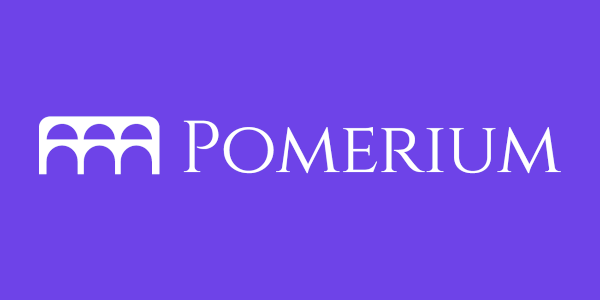 Senior Software Engineer - Pomerium
(May 2020)
Remote US/Canada, 100% Remote
Hi there! We're looking for a Senior Software Engineer to join the team. ** Responsibilities ** - Write robust, maintainable code - Work with product and design to iterate on customer needs - Review code and participate in group discussions ** Quali...
---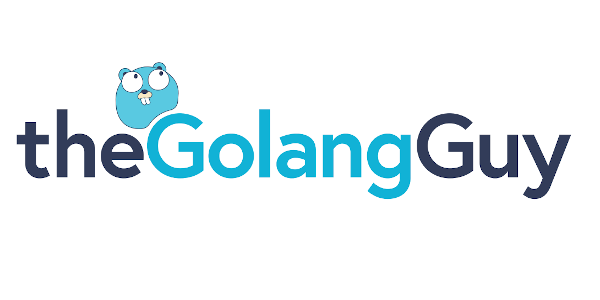 Remote Senior Go Backend Engineer x 6 - The Golang Guy Ltd
(March 2020)
Remote HQ, United Kingdom
(Remote work possible)I am partnered with a superb company who are in Hyperscale. They are working on a HUGE greenfield project and require - 5 x Remote Senior Go Backend Engineers 1 x Remote DevOps Engineer (who can program using Go) Working conditions: The positions ...
---

Remote Golang/Flutter Developer - GetCourageNow
(March 2020)
Worldwide, 100% Remote
Ad: Remote Golang / Flutter Devs ABOUT THE PROJECT -------------------------------- GetCourageNow is an open source sponsored project to build a P2P privacy focused Architecture of GSUITE like components to make it easy for people to move to a privacy focu...
---

Senior Full-Stack Developer (Golang) - Panda Strike, Inc.
(March 2020)
Remote US, 100% Remote
Seeking Amazing Humans We're a remote-first company built by, and for, developers and dev ops professionals. We aspire be a happy, healthy company, a place where you can do your best work without the drama. We fail sometimes, but we understand the demands...
--- LOADING...
Looking for a new Golang job in 🇬🇧 UK or 🇪🇺 Europe?

We've partnered with
Martin Gallagher (Vistas Recruitment)
as our recommended recruiter for all things Go.
Martin was the first recruiter to specialise in Go (since 2015) and we believe the best! He works as an independent recruiter and as such provides a highly personal and knowledgeable service to candidates and clients alike. Trained as a software engineer, he has extensive experience in recruitment (over 25 years) and has built up a great network of companies across the UK & Europe looking to hire Gophers. He's also active in the Go community, regularly sponsoring conferences and meetups.
Get in touch with Martin to discuss what you are looking for. He'll be happy to help you.