Golang / Go Job: Golang Software Engineer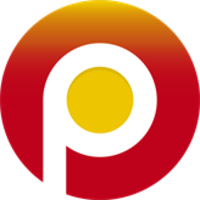 Golang Software Engineer

at Percona
Remote

› 100% remote position (in European timezone)
(Posted Jul 10 2021)
Job description
We're looking for a full-time remote developer to help to bring Open Source databases to Kubernetes. Ideally, we would love to find a Golang Software Engineer who has in-depth knowledge of both distributed databases and Kubernetes but will consider an experienced programmer who has good knowledge in either area. The work is challenging, but that's why it's also fun and rewarding! Plus, our team is small, so you and your work will significantly impact the Kubernetes ecosystem. This is a rare opportunity to work from home in a great team, on a 100% open source project! This position is back-end development. You should find these keywords familiar and very appealing:
Kubernetes, infrastructure orchestration, PostgreSQL, MongoDB, MySQL, database clustering, database high-availability, containers
.
What You Will Do
Key contributor in building and implementing the Kubernetes Operators for relational and NoSQL databases
Architect technical design of new features and improvements
Collaborate with engineers and teams across the company to helping in the deployment and debugging of Kubernetes Operator to facilitate rapid integration and massive growth
Participate in technical articles writing, blogging, conference speaking engagements
Your Experience
3+ years of commercial experience with Golang
Understanding of how to build distributed clusters for (at least one) MySQL, PostgreSQL, MongoDB
Strong Kubernetes experience
Team player first
Desire to do QA automation work
Success working in a distributed environment where e-mail, instant messaging and voice calls are the only interactions with others on a daily basis
ability to communicate effectively in English (speaking and writing)
What Will Make You Stand Out
In-depth knowledge of distributed databases
Open-source contributor of any database operator, Kubernetes, Golang
Experienced conference speaker, technical blog writer, known community person
Company: Percona
Percona
job info / career page
Linkedin profile
Github: percona
Location: EU Remote, 100% Remote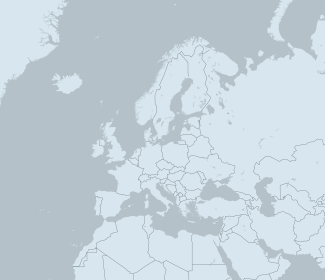 Skills wanted, in addition to Golang:
golang
kubernetes
mongodb
mysql
nosql
postgresql
Golangprojects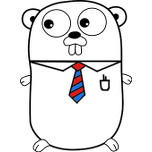 This is a job listing at Golangprojects,
the website dedicated to Golang jobs only.
Not the job you are looking for?
Browse all Golang jobs
---
Other interesting golang jobs
---

Cloud Backend Engineer - Pachyderm
(October 2021)
Remote US, 100% Remote
What it's like being part of The Pach Pachyderm is a rapidly growing, Series B company funded by the top VC's — Benchmark, Decibel, M12, and YCombinator. Pachyderm has always and will always embrace a "Remote-first" approach to growing our team. Thi...
---
---

Senior Software Engineer - Kubernetes - Pulumi
(October 2021)
Remote US, 100% Remote
The TeamThe Platform team works at the forefront of the intersection between cloud technologies (AWS, Azure, GCP, Kubernetes) and developer platforms (programming languages, APIs, and application lifecycle), helping to define the future of what it means to pro...
---

QA Engineer - Exidio
(September 2021)
Bangalore, India - Salary: INR 50-75 Lakhs
Exidio is a leading Indian blockchain development agency with a focus on the Cosmos blockchain ecosystem. Exidio is a contributor to the Sentinel dVPN protocol and builds tools and applications leveraging the Cosmos SDK. The Sentinel network has seen significan...
---