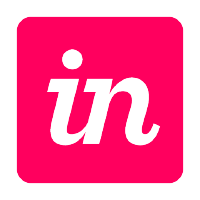 🇺🇸

United States

›

Remote

(Posted Jul 16 2019)

About the company
InVision is the digital product design platform used to make the world's best customer experiences. We provide design tools and educational resources for teams to navigate every stage of the product design process, from ideation to development. Today, more than 5 million people use InVision to create a repeatable and streamlined design workflow; rapidly design and prototype products before writing code, and collaborate across their entire organization. That includes 100% of the Fortune 100, and organizations like Airbnb, Amazon, HBO, Netflix, Slack, Starbucks and Uber, who are now able to design better products, faster.

Do they allow remote work?
Remote work is possible, see the description below for more information.

Job description
The Engineering team is in search of a Staff Software Engineer to help us change the way digital products are designed.

We're looking for technical experts who can turn product ideas into reality and operate diverse products for millions of customers, from the small to the behemoth. We're excited by challenges of scale—both the number and size of customers—and a diverse set of products. If you're looking for variety, we have it. Every team ships code daily. We're motivated to not only deliver the best products, but also to personally achieve.

What you will do:

Build and own operational excellence of robust backend-end services that must be performant under load, scalable, and handle large sets of data.

Mentor and technically lead other senior developers on the team and act as a point of contact for cross team initiatives.

Create system documentation/play book(s) and serve as a lead technical reviewer and contributor in requirements, design and code reviews.

Refactor code on an ongoing basis to improve developer efficiency, architecture, and quality.

Research and help to define technical standards for the company.

Lead code reviews and guide software architecture decisions for your team.

Actively work to understand and implement initiatives to drive quality such as stability, performance, and clean code.

Skills & requirements
Strong proficiency in Go.

Hands on experience designing, implementing, deploying through CI and operating distributed systems at scale and under heavy load.

Multiple years of experience mentoring and leading experienced engineers.

A track record of building consensus and influencing technical decisions across the organization

Multiple years of experience debugging complex issues at every level of the stack.

A passion for operational excellence and a drive towards creating performant and reliable applications.

Solid understanding of event based architecture.




---
Other jobs that might be interesting

Senior Software Engineer - SpiderOak
(June 2020)
Remote US, 100% Remote
About SpiderOak Engineering Our Engineering team is comprised of passionate and creative people who are committed to the premise that complexity is the enemy of security. The problem of security will not be solved by layering on more band-aids, e.g. firewalls...
---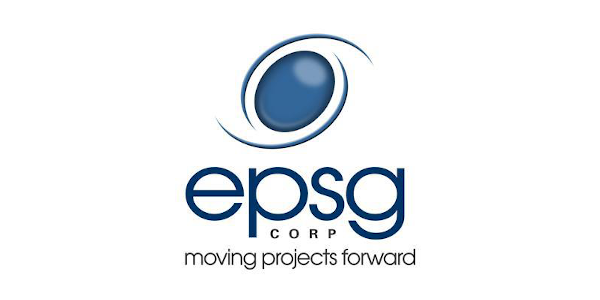 Sr. Golang Engineer with Ruby - 100% remote - EPSG Corporation
(June 2020)
Remote US, 100% Remote
Sr. Go Developer for 6 month+ contract. 100% Remote Go Developer Role for U.S. based resources. PROJECT: Customer has existing undocumented code from a third party build. Need a self starter who can review the code and make keep / refactor / rearchitect ...
---

Senior Golang Backend Engineer (Contactor) - Para
(May 2020)
Worldwide, 100% Remote
Full time senior golang contractor needed, for healthcare startup. Roughly two months worth of work but open to long term engagement. We use golang, kubernetes, and docker on GCP using a REST architecture....
---