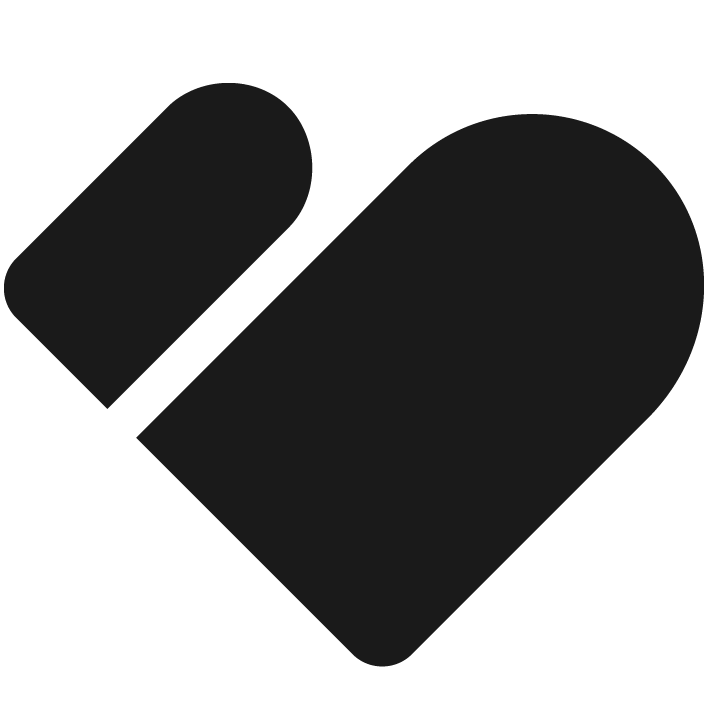 Remote - part-time Golang Developer at Veganbase LTD
Remote, United Kingdom
🇬🇧
(Posted Apr 26 2019)
About the company
We a startup that focuses on digital products for ethical and vegan audiences. We built a platform that allows us to create marketplaces and publish content across multiple websites.
We want to take the company to the next stage by adding social features and gamification.
We are looking for someone that can join us part-time/freelance.
We are a great team to work with and are very passionate about our mission.
In case you are looking to join a startup with a real meaningful mission, we will consider you as a possible co-founder and you will receive shares accordingly.
Do they allow remote work?
Remote work is possible, see the description below for more information.
Job description
We created a platform and API for publishing content and create marketplaces for ethical companies. We use kubernetes / microservices and graphql.
The API is used by our flutter apps and Vuejs web apps.
We would like to make the API available for third parties at a later stage.
Your role will be to continue the development of the backend and help us maintain it.
Skills & requirements
Kubernetes
GraphQL
Devops
Golang