Golang jobs where graphql skills are wanted
---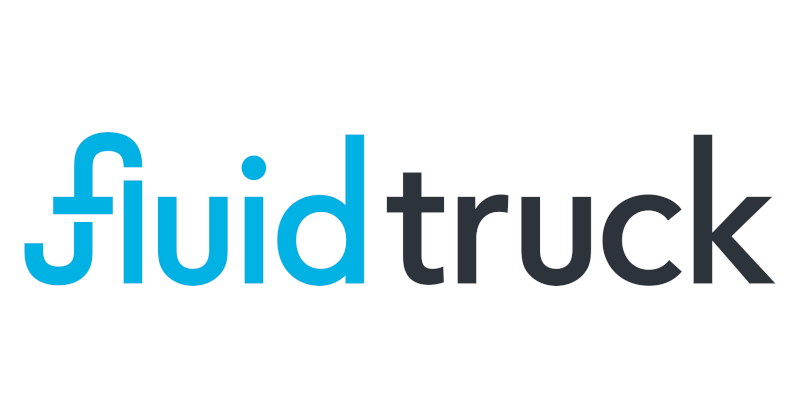 Senior Back End Engineer - Fluid Truck Share
Denver, Colorado, United States
(Remote work possible)Fluid is looking for an experienced senior back end engineer to join our fast growing team here in Denver, Colorado. The ideal candidate would be a self-starter who can take requirements/design and create a solid product that delivers a great user experience. ...
---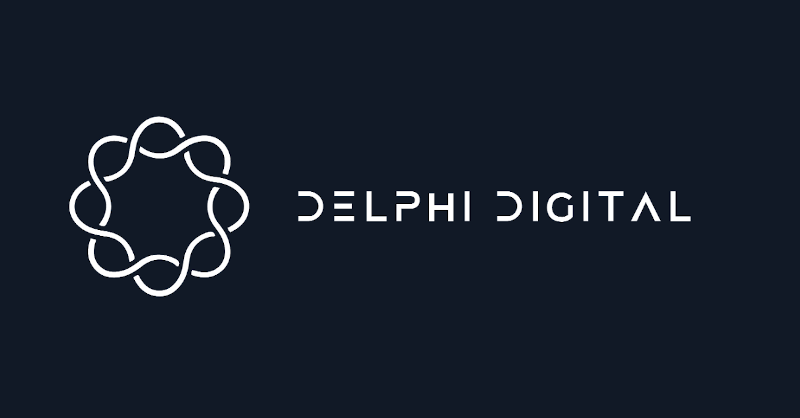 Go / Timescale / GraphQL developer - blockchain / open source - Delphi Digital
Worldwide, 100% Remote
We (Delphi Digital) are working with one of our portfolio projects to build a key element of their stack. Once v1 is ready we would like to spin out the team who can take this forwards, working directly for the project. About the role: You will be responsib...
---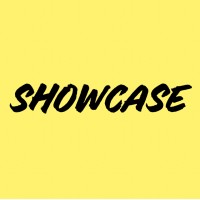 Fullstack Developer (Go, GraphQL, Postgres, React) - Showcase Insights
(September 2020)
Remote US, 100% Remote
About Showcase Showcase is an innovative startup disrupting the traditional market research industry and bringing it into the 21st century. Showcase's platform allows brands to exchange free products for feedback from our community of highly valuable, engage...
---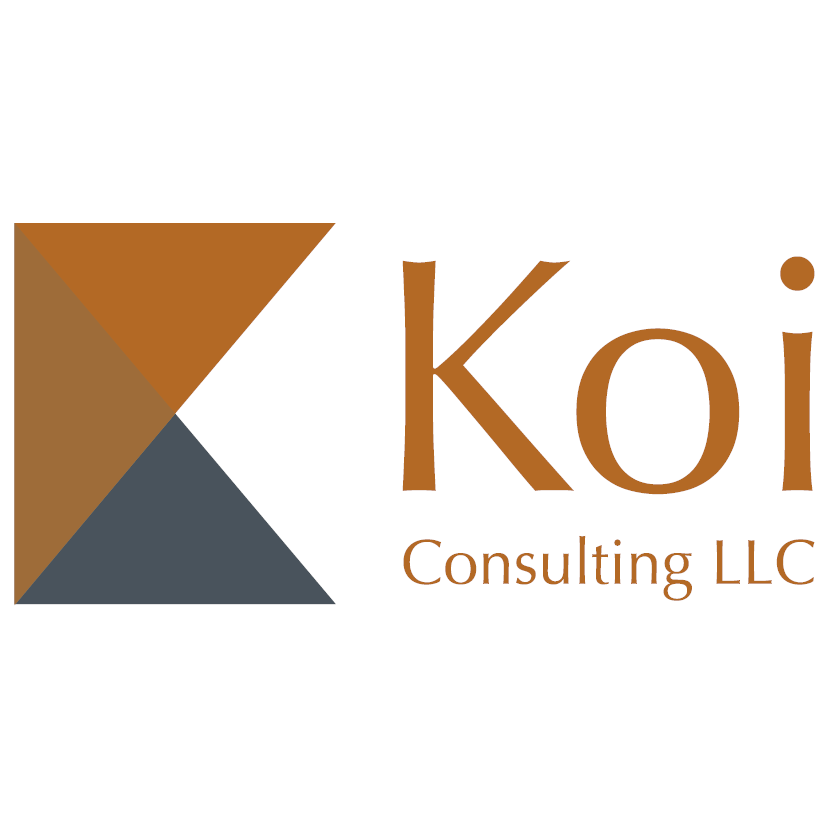 Senior Go stack developer - Koi Consulting
(August 2020)
Worldwide, 100% Remote
We're looking for a REAL senior developer. Someone with 4+ Years of development experience in Golang working with Web / RESTful environments. You should understand complicated data models and working in a container (Docker) environment. Nice to haves, but no...
---

Software Engineer - Formulate
(May 2020)
Stockholm, Sweden
We are looking for a Software Engineer to join our growing team. You will work together* with skilled colleagues in a tight-knit team and have an important role in developing a high-quality analytics SaaS for retail promotions. We would love to get in touch ...
---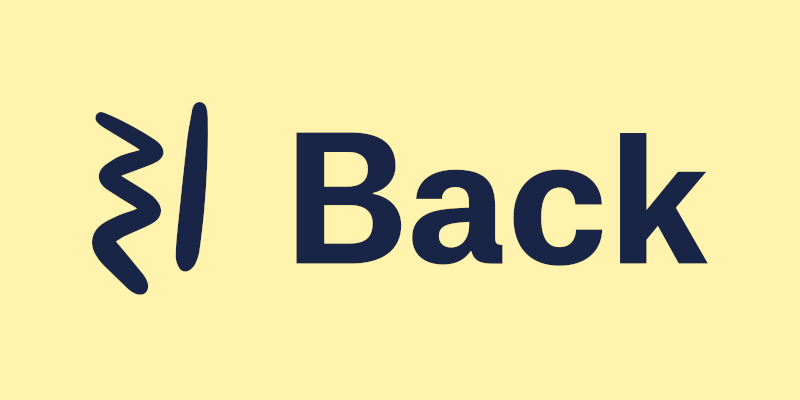 Senior software engineer - Back
(April 2020)
Berlin, Germany
(Remote work possible)Back is a young software company from Berlin with the mission to enable companies to focus on what they do best. We're building a collaboration and automation platform to untangle repetitive questions and workflows around the workplace. You will join our ex...
---

Backend Engineer - KayX
(January 2020)
Worldwide, 100% Remote
We're looking for a passionate Backend Engineer – here's what should be your fields of experience: • Go, PostgreSQL, GraphQL (must have) • Management of AWS services and Linux servers • PostGraphile (nice to have) • Confident usage of Github a...
---

Remote Contract Junior Full-Stack Developer - Intevity
(January 2020)
Remote US, 100% Remote
The Full-stack Developer will serve as part of a development team supporting both established projects and creating from the ground up. The ideal candidate is an experienced leader and team player who is adept at both frontend and backend web development. They ...
---

CTO - Golang Engineer - ethical.id
(September 2019)
Worldwide, 100% Remote
Veganbase is a remote-only company, we built a marketplace/CMS for the fast-growing ethical industry. The marketplace is actually a smart database of linked items where brands manage their supply chain. Such a project is only possible because we focus on a nich...
--- LOADING...
Looking for a new Golang job in 🇬🇧 UK or 🇪🇺 Europe?

We've partnered with
Martin Gallagher (Vistas Recruitment)
as our recommended recruiter for all things Go.
Martin was the first recruiter to specialise in Go (since 2015) and we believe the best! He works as an independent recruiter and as such provides a highly personal and knowledgeable service to candidates and clients alike. Trained as a software engineer, he has extensive experience in recruitment (over 25 years) and has built up a great network of companies across the UK & Europe looking to hire Gophers. He's also active in the Go community, regularly sponsoring conferences and meetups.
Get in touch with Martin to discuss what you are looking for. He'll be happy to help you.