Backend Developer, Ruby & Go (Remote)

at Gitlab
🇺🇸

United States

›

California

›

San Francisco

(Posted Jun 5 2018)

About the company
GitLab Inc. is a company based on the GitLab open-source project. GitLab is a community project to which over 1,000 people worldwide have contributed. We are an active participant in this community, trying to serve its needs and lead by example. We have one vision: everyone can contribute to all digital content, and our mission is to change all creative work from read-only to read-write so that everyone can contribute.

We value results, transparency, sharing, freedom, efficiency, frugality, collaboration, directness, kindness, diversity, boring solutions, and quirkiness. If these values match your personality, work ethic, and personal goals, we encourage you to visit our primer to learn more. Open source is our culture, our way of life, our story, and what makes us truly unique.

Avoid the confidence gap; you do not have to match all the listed requirements exactly to apply. Our hiring process is described in more detail in our hiring handbook.

Work remotely from anywhere in the world. Curious to see what that looks like? Check out our remote manifesto.

Top 10 reasons to work for GitLab:
1. Work with helpful, kind, motivated, and talented people.
2. Work remote so you have no commute and are free to travel and move.
3. Have flexible work hours so you are there for other people and free to plan the day how you like.
4. Everyone works remote, but you don't feel remote. We don't have a head office, so you're not in a satellite office.
5. Work on open source software so you can interact with a large community and can show your work.
6. Work on a product you use every day: we drink our own wine.
7. Work on a product used by lots of people that care about what you do.
8. As a company we contribute more than we take, most of our work is released as the open source GitLab CE.
9. Focused on results, not on long hours, so that you can have a life and don't burn out.
10. Open internal processes: know what you're getting in to and be assured we're thoughtful and effective.

Job position
Permanent - Remote work possible

Job description
Gitaly is a new service in our architecture that handles git and other filesystem operations for GitLab instances, and aims to improve reliability and performance while scaling to meet the needs of installations with thousands of concurrent users, including our site GitLab.com. This position reports to the Gitaly Lead.
Responsibilities
Write performant, maintainable and elegant code and peer review others' code.
Ship small features independently.
Be positive and solution oriented.
Constantly improve the quality & security of the product.
Take initiative in improving the software in small or large ways to address pain points in your own experience as a developer.
Qualify developers for hiring.
Within the Gitaly team specifically, in this role you will:
Participate in architectural discussions and decisions surrounding Gitaly.
Scope, estimate and describe tasks to reach the team's goals.
Collaborate on designing RPC interfaces for the Gitaly service
Instrument, monitor and profile Gitaly in the production environment.
Build dashboards and alerts to monitor the health of your services.
Conduct acceptance testing of the features you've built.
Educate all team members on best practices relating to high availability.

Skills & requirements
Requirements
Mandatory: production experience building, debugging, optimising software in large-scale, high-volume environments.
Mandatory: Solid production Ruby experience.
Highly desirable: Experience working with Go. It's important that candidates must be willing to learn and work in both Go and Ruby.
Highly desirable: experience with gRPC.
Highly desirable: a good understanding of git's internal data structures or experience running git servers. You can reason about software, algorithms, and performance from a high level.
Understanding of how to build instrumented, observable software systems.
Experience highly-available systems in production environments.
Self-motivated and self-managing, with strong organizational skills.
You share our values, and work in accordance with those values.
A technical interview is part of the hiring process for this position.




---
Other jobs that might be interesting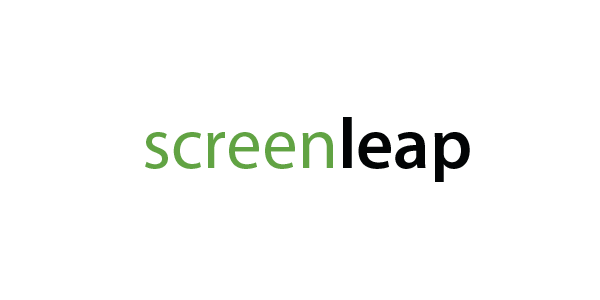 Senior Software Engineer - Screenleap
(May 2020)
Worldwide, 100% Remote
We have built a product that users love and we need your help to make it even better! You will have the opportunity to work on a product used by millions of people, solve challenging technical problems, and make a meaningful impact on the company. In your role...
---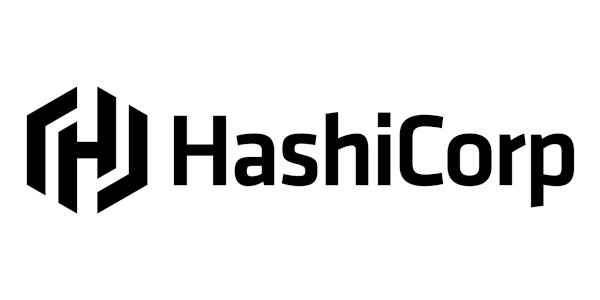 Senior Software Engineer - HashiCorp
(April 2020)
Remote US/Canada, 100% Remote
Senior Software Engineer - Vault Remote About HashiCorp HashiCorp is a fast-growing startup that solves development, operations, and security challenges in infrastructure so organizations can focus on business-critical tasks.  We build tools to ease th...
---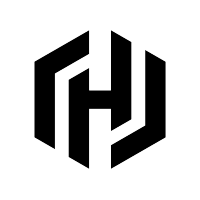 Test Infrastructure Engineer, Security Products - HashiCorp
(April 2020)
Remote US/Canada, 100% Remote
Test Infrastructure Engineer, Security Products REMOTE About HashiCorp HashiCorp is a fast-growing startup that solves development, operations, and security challenges in infrastructure so organizations can focus on business-critical tasks.  We build to...
---