Go/Golang developers directory
---
Go Enginner - DevOps - Golang, Kubernetes, DevOps, CI/CD, REST, API, GraphQL,Kafka, Nats
London, United Kingdom
(Can work remotely)
I like architecting new production using cloud technology. Go is what I speak, and Kubernetes or serverless are my support! - I am a passionate tech guy who has been working with backend tech for 9 years. I currently find myself enjoying the new landscape of m...
---
Full-stack Software Engineer - Golang, Typescript, AWS, React, WebGL, high-load
Kyiv, Ukraine
(Can work remotely)
Languages  Go, C, Java, Javascript / Typescript / Node, C#, C++, PHP, Python, Rust    General:  TDD, performance optimizations, big O notation, design patterns,  RDBMS architecture Modern web SPA stack: Facebook Flux and React, webpack, redux, async.js...
---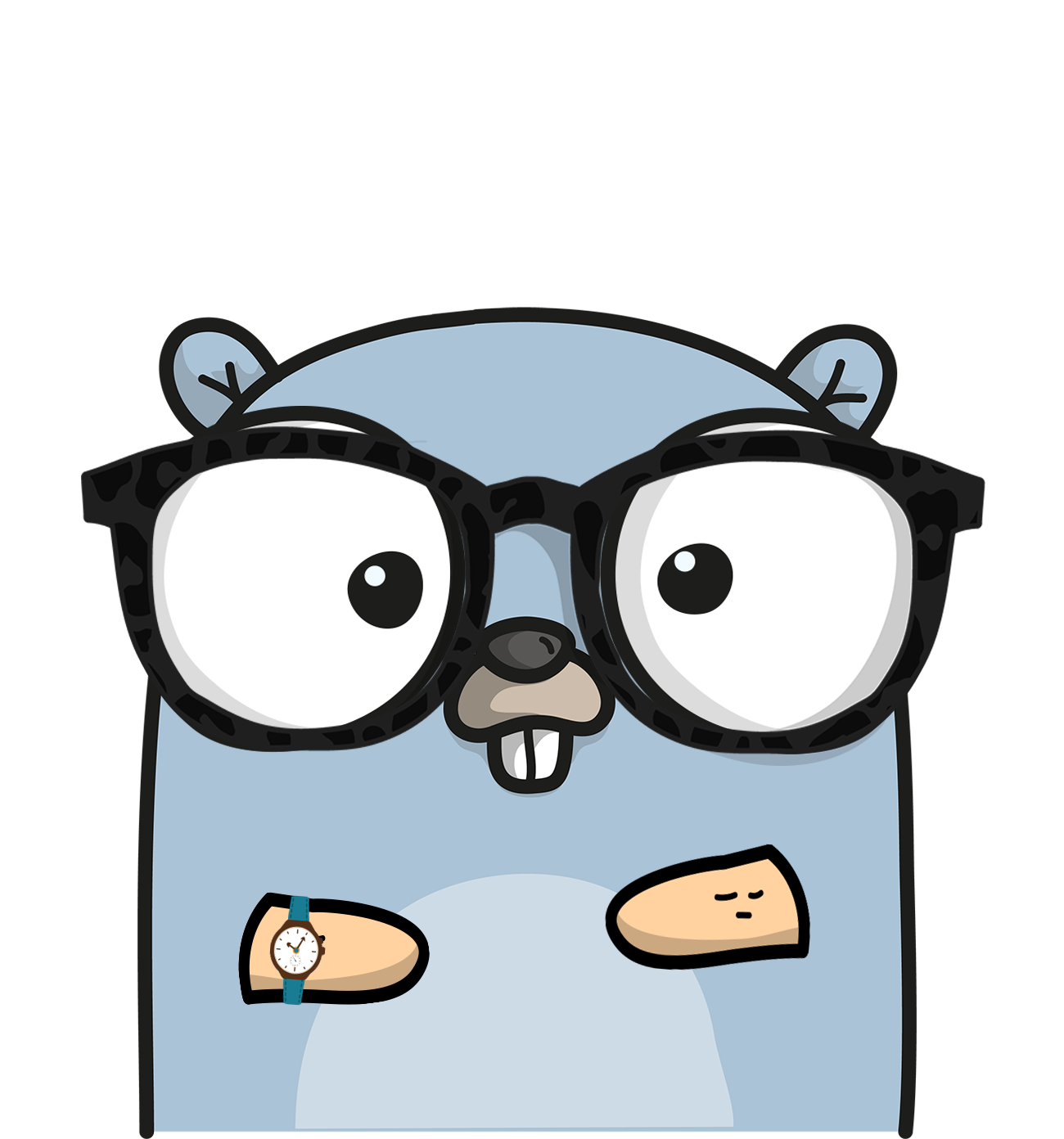 Senior Software Engineer - Golang, Backend, Linux, Kubernetes, SRE
Singapore, Singapore
- Languages: Go, Ruby, C++ - Technologies: PostgreSQL, OpenTSDB, Redis, RabbitMQ, Docker, Kubernetes, HAProxy, Linux - I am a Software Engineer with experience in both backend and infrastructure. Some of my projects include API services, data pipelines, pa...
---
Engineering Lead / Engineering Program Manager - Product, Agile, Delivery, Cloud, Microservices
New York, New York, United States
(Can work remotely)
My core strength is organizing cross-specialized projects and implementing their feature set in an agile way. I am meticulous in my work of converting ideas and business requirements to well-planned out deliverables — which may be design, engineering, conten...
---
Senior Software Engineer/Project Manager - Golang, Agile, Manager, Senior, REST
Rowe, New Mexico, United States
(Can work remotely)
Agile project organization. Golang 4 years, AWS, C/C++, C#, SQL stored procedures and triggers, REST apis, Microservices - Mr. Knouse is a senior analyst, software developer and project leader including 12 years on Wall Street developing trading models. He has...
---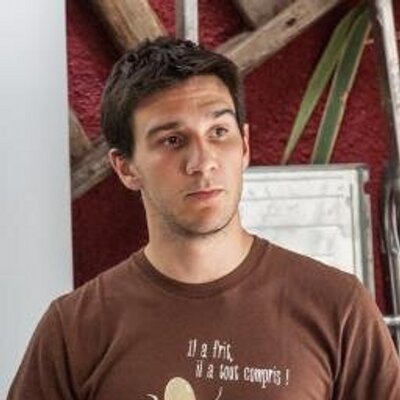 Senior Software Engineer - Golang, Go, PHP, architecture, design
Lyon, France
I described this on my website: https://blog.kevingomez.fr/about-me/ - My name is Kévin and I am a software engineer specialized in backend applications. I started web development as an autodidact in 2008 and acquired a strong knowledge and expertise in this ...
---
Software Engineer - Golang, Problem solving, Concurrency, Design patterns
Pinar del Río, Cuba
(Can work remotely)
I know how to design complex software, well documented and tested. - I've have made REST APIs for consulting data from PostgreSQL databases, and an HTTP proxy server for connecting the university campus to the Internet....
---
Golang Software Engineer - Golang, Ruby, DevOps, Blockchain
Melbourne, Australia
(Can work remotely)
Editors/OS Vi, Vim, NeoVim, VS Code, osx, *unix Languages/Shells Golang, Ruby, Javascript, Python, C, Zsh, Bash, Batch, VB Methodologies Agile, TDD, XP, BDD, DDD, Waterfall Frameworks Ruby On Rails, NodeJs, ReactJs, AngularJs, VueJs, NextJs Cloud Plat...
---
Site Reliability Engineer - Golang AWS Python Linux Agile
Bristol, United Kingdom
(Can work remotely)
AWS 4 years experience, Systems Ops Administrator associate certified Python 12 years experience, set up CI pipelines Golang 1 year Linux admin since 1995 - 30 years experience. Last 10 Python tester, systems administrator, Linux consultant...
---
Blockchain/Full Stack Developer - golang, javascript, nosql, blockchain, react
Bishop, California, United States
(Can work remotely)
My most useful skill is my ability to learn quickly and use what was just learned. I can think outside of the box and often times can think of things that nobody else has thought of. I am reliable and self-driven. I am really good at being driven, taking ow...
---