Go/Golang developers looking for golang jobs
---
Golang Software Enginner - Golang, Docker, GCP, MySQL, PHP
Montemorelos, Nuevo León, Mexico
(Can work remotely)
Golang, Docker, GCP, PHP, JavaScript, HTML, CSS, MySQL, Swift, Objective-C, MongoDB, Linux, GitHub, Autodidact. - Full-Stack Developer with +6 years of experience writing api rest for web and mobile applications using Golang, PHP, JS, Swift, SQL Server and oth...
---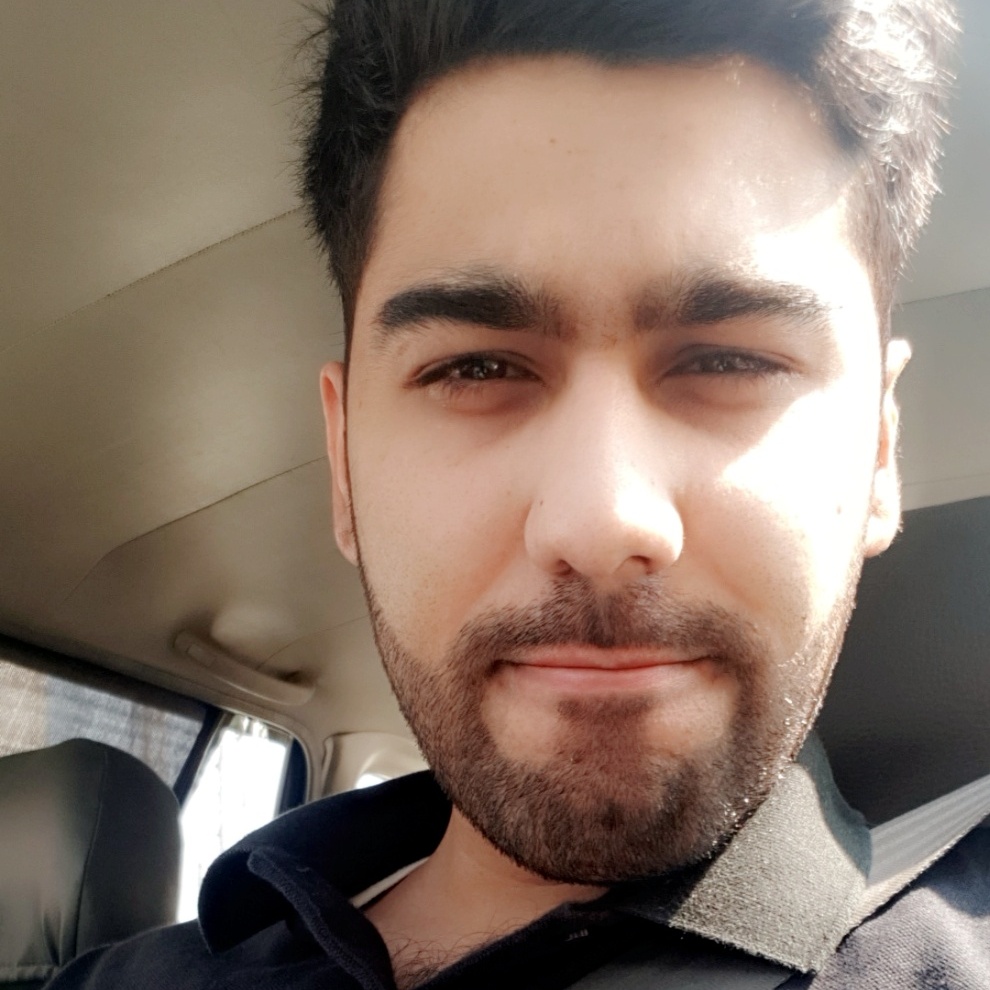 Backend Engineer - GoLang, Ruby On Rails, AWS, React, Vue
Islamabad, Pakistan
GoLang, Ruby On Rails, AWS, React, Vue, Zuora, Subscription Management, Payment APS, Analytics, - Software Engineer with over 4 years of experience working for startups remotely, over the years I have joined startups in their early phases and helped them grow ...
---
Senior software engineer - Delivering working and maintainable software
Flyinge, Sweden
(Can work remotely)
Keeping focus on the task at hand and making sure things work. TDD is my friend and I like to share my knowledge with others via workshops and courses. My preferred programming language is, well Go of course. But have many years of experience in python, java, ...
---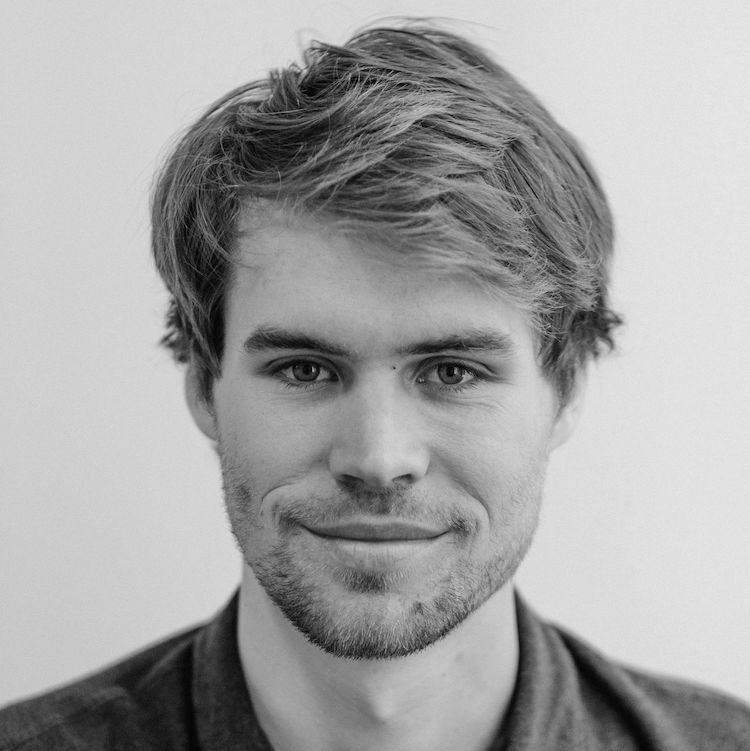 Software Engineer - Golang, Postgresql, React, Redis, Javascript
Berkeley, California, United States
I am able to make secure and scalable web applications. - I'm a rock climber, traveler, and meetup organizer who studies Spanish and fullstack development. I have experience using several programming languages and frameworks, but my most valuable skill is an...
---
junior software engineer - golang, mySQL, mongoDB, postgreSQL, docker
Tehran, Iran, Islamic Republic of
(Can work remotely)
Well organized, detail oriented, ability to multi-task, excellent time management, planning and prioritization knowledge of MVC structures and development Excellent communication skills, both verbal and written knowledge of using Docker proficient using ...
---
Backend Engineer - Go, AWS, Docker, Elastic Stack, Security
New York, New York, United States
(Can work remotely)
RESTful API design for Go-based, cloud native services. DevOps processes ranging from automated integration and deployment to metrics collection and analysis. Security threat assessment and secure application development practices in Go. - I'm a passionate eng...
---
Software Engineer - Golang, Python, Javascript, React, GPGPU
Rancho Cucamonga, California, United States
(Can work remotely)
- Golang - JavaScript - Python - Heavy math and stats background - Linux - - Designed and developed backend for a patient managament service; written in Go following a micro-service architecture with good test coverage for each micro-service. - Lead devel...
---
Senior Software Engineer - Go, large-scale socket servers, HTTP traffic optimization
Middleton, Idaho, United States
(Can work remotely)
Large-scale socket servers, HTTP traffic optimization, REST APIs, Dockerized microservices, distributed systems - I'm an engineer who specializes in large-scale socket servers written in Go (at companies like Thomson Rueters and Walmart Labs). I also have exte...
---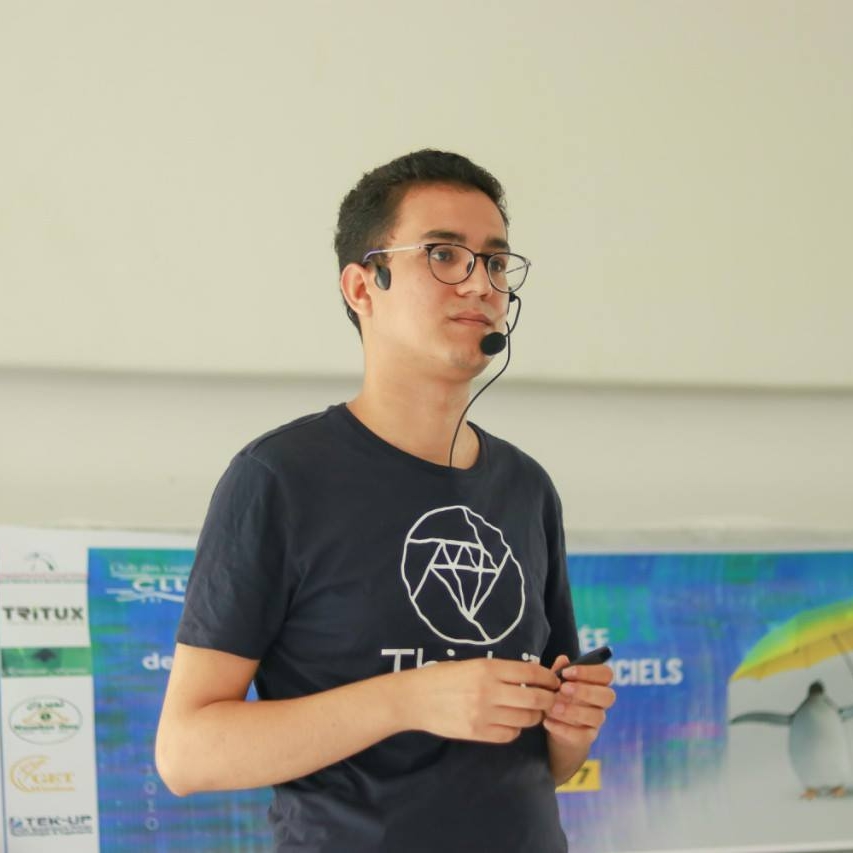 Senior Software Engineer - Golang, Linux, Security, Microservices,
Ariana, Tunisia
(Can work remotely)
Extremely good in Go, Linux and Offensive security. I like writing clean and scalable code. Deep understand of Go and Linux internals which allows me to micro optimize code for very high work load. - Full stack developer & hacker, and teacher who took big role...
---
Junior - Go, Golang, Bash, Linux, Git, Ruby, Rails
Izmir, Turkey
(Can work remotely)
Linux System Administration Git Shell scripting Ruby and Rails PostgreSQL Golang - Hey. It's Bora. A software developer. Senior year at Pamukkale University with Computer Engineering major. Experienced in Linux System Administ...
---