Go/Golang developers directory
---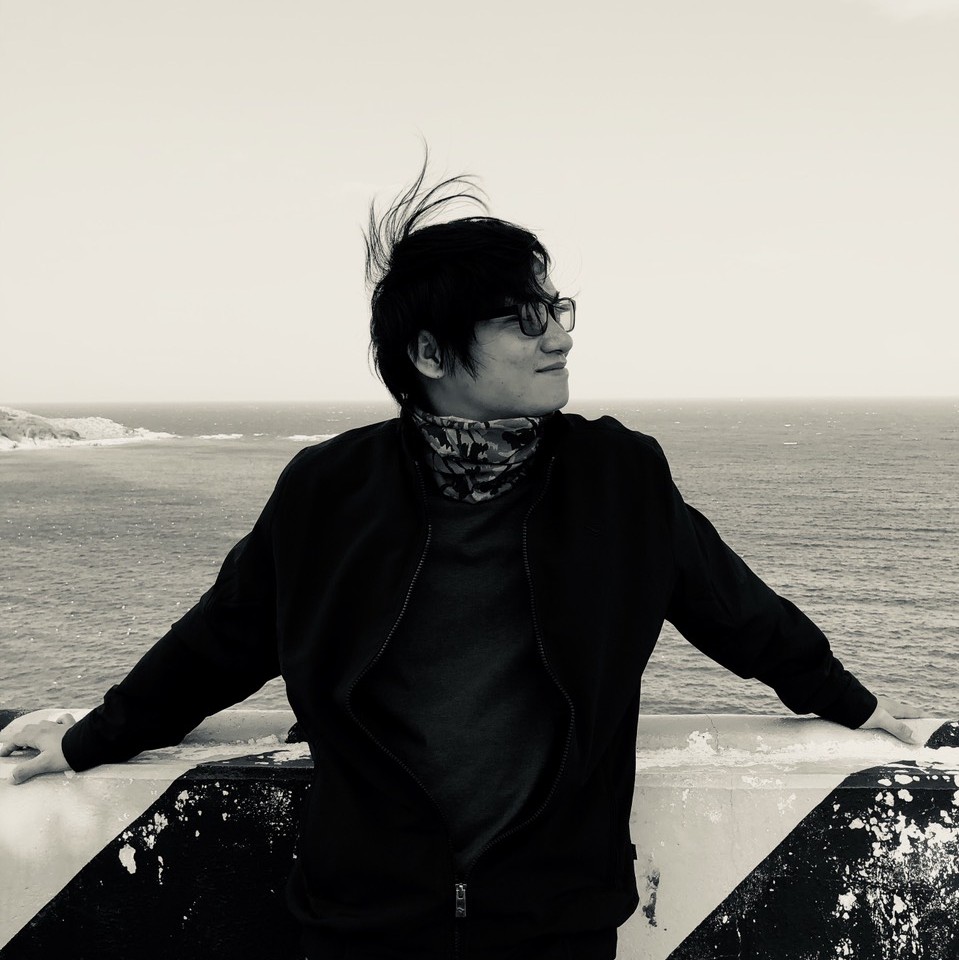 Software developer - Golang, nodejs, C, internet of things
Ho Chi Minh City, Viet Nam
(Can work remotely)
RESTful, communication protocols, MQTT, Golang, Nodejs, AWS, IoT, MySQL, No-SQL (MongoDB) - I am working as a team leader in a small team at Veriksystems to develop a management system for Linksys network devices. This service including architecture the backen...
---
Senior Software Engineer - Golang, Postgres, Redis, Rabbitmq
Dhaka, Bangladesh
(Can work remotely)
I am good at writing APIs, micro-services and distributed systems. - Working at Pathao Inc, a ride-sharing company like Uber Lead Engineer Comms. Taking care of SMS, Push, Socket, In-App notifications, AppCards, Email communication services. Tech Stack: G...
---
Senior Golang Developer - golang, react-native, aws, devops, fullstack
Santa Monica, California, United States
(Can work remotely)
I am a GOlang pro with React Native experience along with all types of DevOps and CI practices. Huge fan of Docker and decentralized systems. - Opensource developer that has projects on Github to prove the experience and dedication with Golang and other progra...
---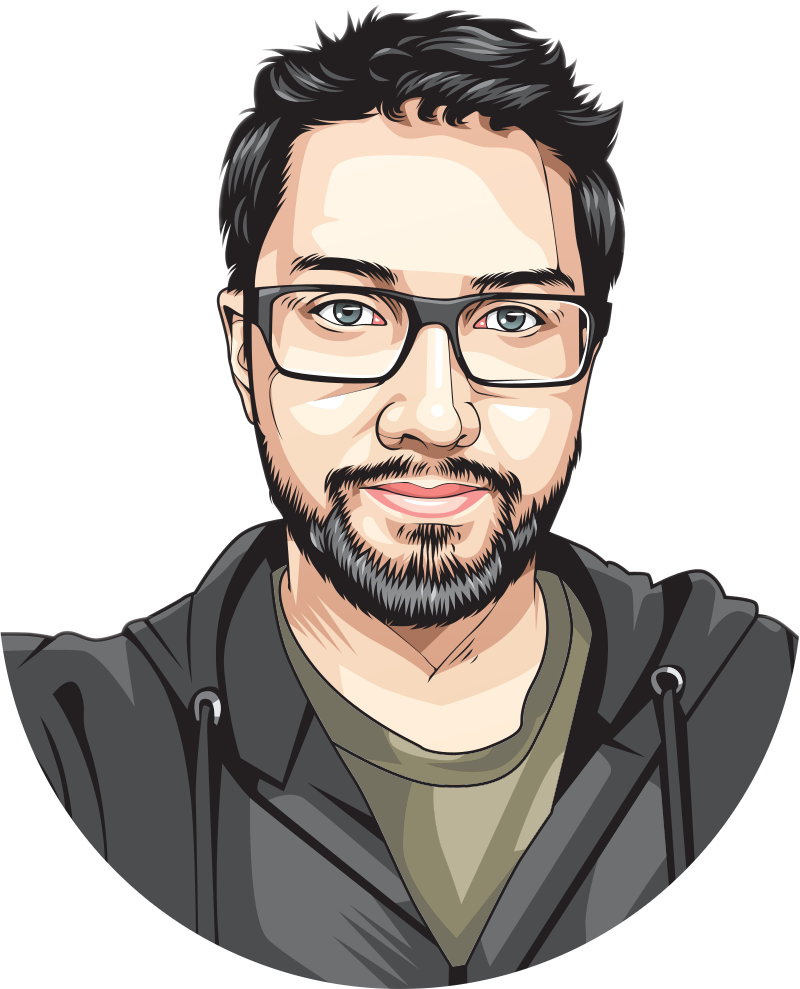 Lead Engineer - Golang, AWS, Terraform, Leadership, Business
Denver, Colorado, United States
(Can work remotely)
My skills are to help bridge the business with engineering through architecture, team building, mentoring and (of course) hands on development. I usually focus on helping small to medium size businesses grow existing products or to kick off new products from c...
---
Software Engineer - Golang, Ruby On Rails, AngularJS, API Development and Entrepreneurship
Bengaluru, India
(Can work remotely)
I have been polyglot when it comes to programming languages/technologies and have worked with Ruby/Ruby On Rails, Go, JavaScript/AngularJS, HTML, CSS, MySQL, MongoDB, BigQuery, C, Redis, Google PubSub etc. - I am a software engineer with entrepreneurial experi...
---
Principal Software Engineer - Golang, Python, Java, Linux, AWS
Seoul, South Korea, Korea, Republic of
(Can work remotely)
I have more than 10 years experience in developing microservices, web applications, and REST API's using a variety of technologies including Golang, Python, and Ruby. - Software engineer with 10 years experience working with clients from conglomorates to start...
---
Full-stack Software Engineer - Golang, Typescript, AWS, React, WebGL, high-load
Kyiv, Ukraine
(Can work remotely)
Languages  Go, C, Java, Javascript / Typescript / Node, C#, C++, PHP, Python, Rust    General:  TDD, performance optimizations, big O notation, design patterns,  RDBMS architecture Modern web SPA stack: Facebook Flux and React, webpack, redux, async.js...
---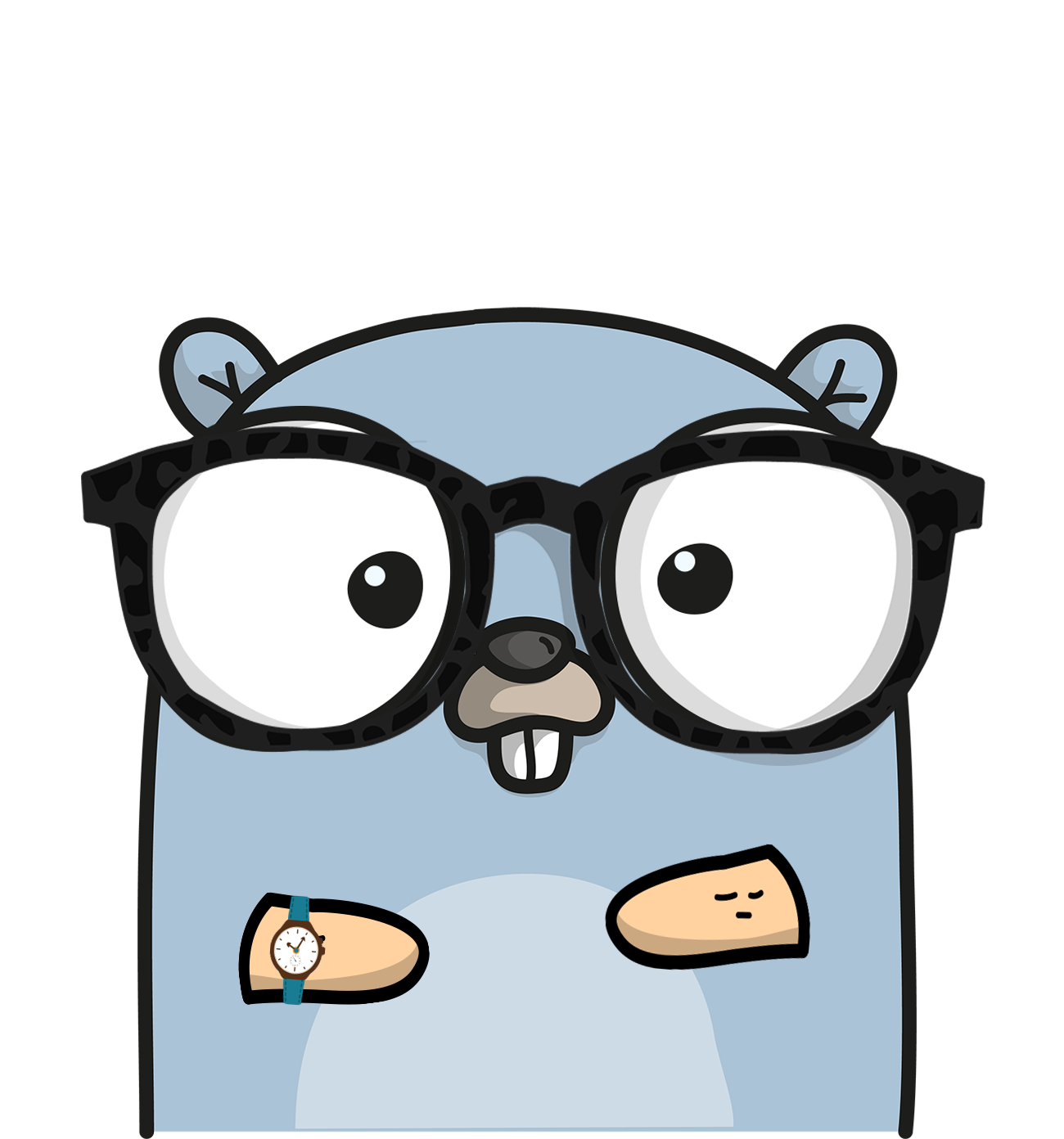 Senior Software Engineer - Golang, Backend, Linux, Kubernetes, SRE
Singapore, Singapore
- Languages: Go, Ruby, C++ - Technologies: PostgreSQL, OpenTSDB, Redis, RabbitMQ, Docker, Kubernetes, HAProxy, Linux - I am a Software Engineer with experience in both backend and infrastructure. Some of my projects include API services, data pipelines, pa...
---
Engineering Lead / Engineering Program Manager - Product, Agile, Delivery, Cloud, Microservices
New York, New York, United States
(Can work remotely)
My core strength is organizing cross-specialized projects and implementing their feature set in an agile way. I am meticulous in my work of converting ideas and business requirements to well-planned out deliverables — which may be design, engineering, conten...
---
Senior Software Engineer/Project Manager - Golang, Agile, Manager, Senior, REST
Rowe, New Mexico, United States
(Can work remotely)
Agile project organization. Golang 4 years, AWS, C/C++, C#, SQL stored procedures and triggers, REST apis, Microservices - Mr. Knouse is a senior analyst, software developer and project leader including 12 years on Wall Street developing trading models. He has...
---