Go/Golang developers directory
---
Software Engineer - Go, Docker, Linux, Computer Networking, Python, Bash,
Prague, Czech Republic
(Can work remotely)
Docker - experience both as a developer and system administrator Git CI/CD Linux administration C, Go, Python, Bash - mostly systems programming, web backend development HTML, CSS HTTP/S SQL & RDBMS (mostly Postgres) Virtualization - experience with VM...
---
Software Engineer - aws, javascript, linux
Minsk, Belarus
(Can work remotely)
AWS (Lambdas, DynamoDB) Frontend (JavaScript, CSS, HTML, React, jQuery, but I prefer simple code with less dependencies). Python, but I prefer Go because of performance and static typing. Java in the past. Bash scripts sometimes. And I love Vim,...
---
Senior software engineer - golang, nodejs, blockchain, solidity
Cagliari, Italy
(Can work remotely)
backend linux developer - 25+ years of experience, last 4 years working mainly with blockchains, golang, solidity, ipfs, nodejs...
---
Full Stack Engineer - Golang, Java, AWS, Vue, TypeScript
São Paulo, Brazil
(Can work remotely)
I'm good at architecting and developing cloud based services using these tech stacks: - Golang, Java, JavaScript (Node.js); - Vue, Angular, TypeScript, React; - AWS, GCP, Azure, On Premises; - Microservices, Monoliths, REST APIs, Event-driven; - MySQL, Or...
---
CTO - Parallel and Distributed Systems Engineer - Cloud Computing, gRPC, GraphQL, Image and Video Processing, Game Economy (Gamification)
Detroit, Michigan, United States
(Can work remotely)
Team and Project management, Go, gRPC, GraphQL, Authentication Systems, Erlang/Elixir, Kotlin, Swift, React, NodeJS, CI/CD, Cloud. - Started with full-stack web development, Rails, NodeJS, then shifted to software and distributed systems. I worked on a CPU int...
---
Senior Software Engineer - Golang, SQL, Python
Colorado Springs, Colorado, United States
(Can work remotely)
Go, Elm, Python, JavaScript, SQL, Bash, Rust - My latest creation is speakeasyevents.live, a platform for live events where you can chat with your friends (demo upon request). During my latest tour at Google, I created the new PHP 7 runtime for App Engine (htt...
---
Digital Product Developer - Golang, Vue, Google Cloud, Kubernetes, Product development
Gothenburg, Sweden
(Can work remotely)
I'm exceptional at taking an idea or concept and form them into a product. I love to build software based on new technologies and in the cloud. I have several years of experience building products with golang, vue and react. I've been building both enterprise...
---
Software Engineer (Golang) - Golang, Redis, IPFS, NoSQL, data structures
Bangalore, India
(Can work remotely)
Go, Redis, IPFS, NoSQL databases, algorithms and data structures - I am a blogger turned teacher turned software engineer from the Indian Institute of Technology, Roorkee (https://www.nirfindia.org/engg) with one year of development experience in building a di...
---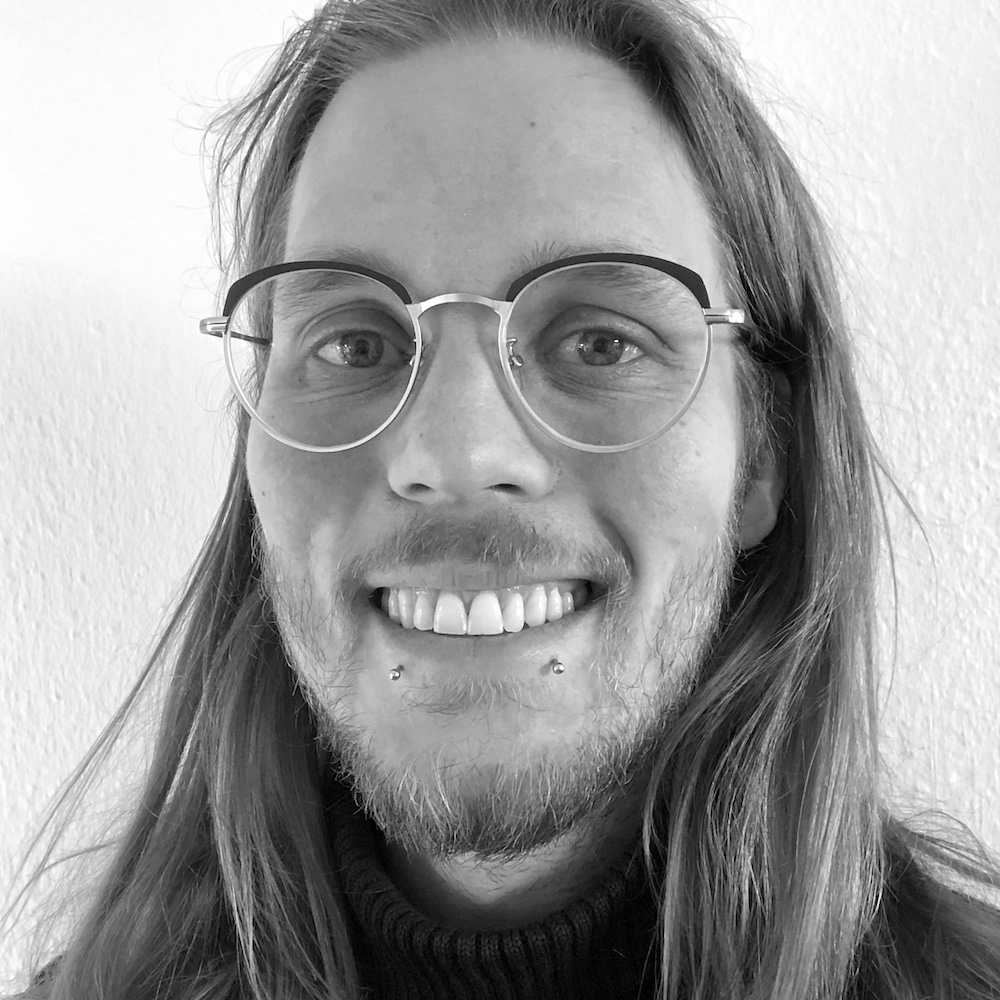 Software Consultant - Golang, cloud, Javascript, React, SQL,
Aarhus, Denmark
(Can work remotely)
Key Skills - Specialising in backend web services and distributed systems. - Building cloud-native, highly-available products using blob stores, distributed databases, containerisation, microservices etc. - Running and monitoring in production using metrics...
---
Lead Software Architect - Golang, Java, Kubernetes, Scrum,
Paris, France
(Can work remotely)
People : much appreciated by my colleagues, like to work in a team, can lead a team if need be. Technical : clean and concise code in Goland and Java. Fast learner, love to collaborate. - I started my career by working on image processing algorithms in C++ us...
---