Go/Golang developers directory
---
Senior Go Dev / AWS Devops - FullStack, AWS Devops, Developer, Golang, JavaScript
Orlando, Florida, United States
(Can work remotely)
Total IT: 12 years AWS Devops: 3 years Go developer programs: 5+ years Docker: 4 years NoSQL: 2 years SQL: 5 years Front-End: 12 years - Started front end development in 2008, Golang in 2014, and AWS in 2018. I Design, Develop and Deploy modern full sta...
---
Senior Software Engineer - Golang, SQL, Python
Colorado Springs, Colorado, United States
(Can work remotely)
Go, Elm, Python, JavaScript, SQL, Bash, Rust - My latest creation is speakeasyevents.live, a platform for live events where you can chat with your friends (demo upon request). During my latest tour at Google, I created the new PHP 7 runtime for App Engine (htt...
---
Digital Product Developer - Golang, Vue, Google Cloud, Kubernetes, Product development
Gothenburg, Sweden
(Can work remotely)
I'm exceptional at taking an idea or concept and form them into a product. I love to build software based on new technologies and in the cloud. I have several years of experience building products with golang, vue and react. I've been building both enterprise...
---
Software Engineer (Golang) - Golang, Redis, IPFS, NoSQL, data structures
Bangalore, India
(Can work remotely)
Go, Redis, IPFS, NoSQL databases, algorithms and data structures - I am a blogger turned teacher turned software engineer from the Indian Institute of Technology, Roorkee (https://www.nirfindia.org/engg) with one year of development experience in building a di...
---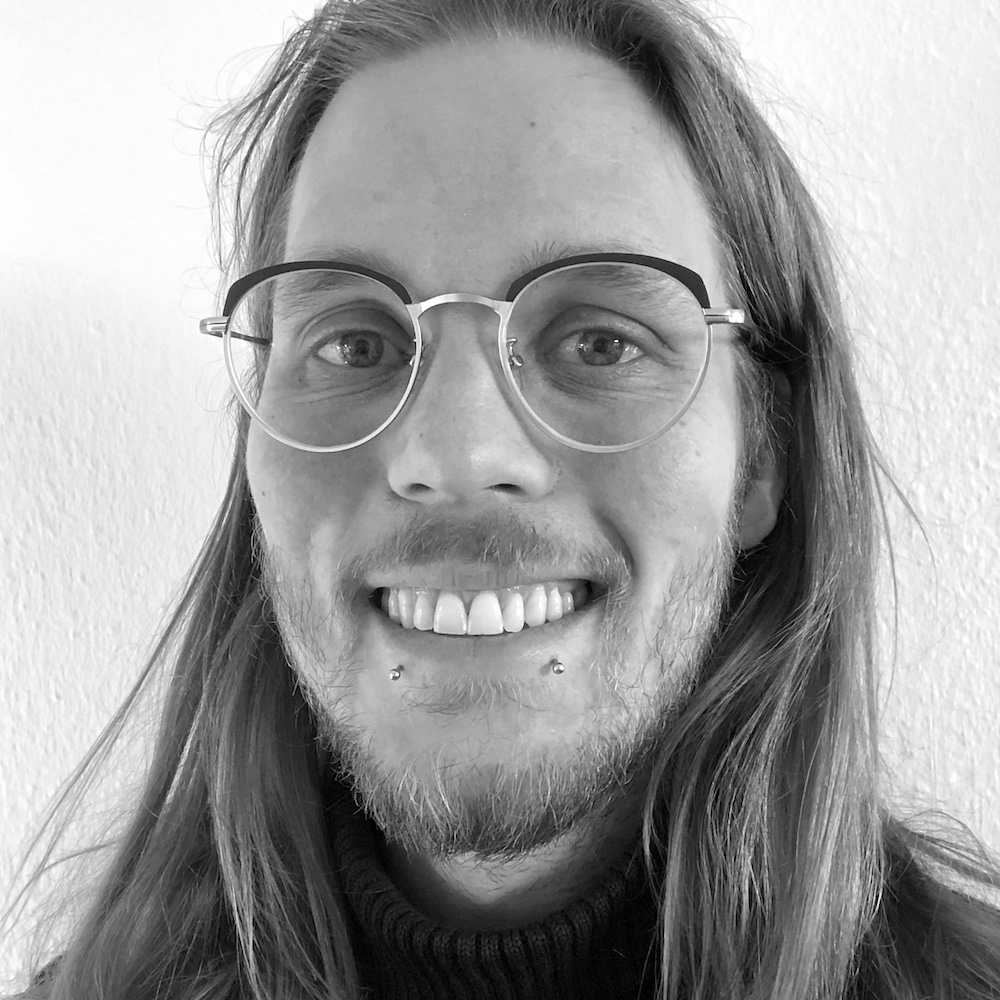 Software Consultant - Golang, cloud, Javascript, React, SQL,
Aarhus, Denmark
(Can work remotely)
Key Skills - Specialising in backend web services and distributed systems. - Building cloud-native, highly-available products using blob stores, distributed databases, containerisation, microservices etc. - Running and monitoring in production using metrics...
---
Lead Software Architect - Golang, Java, Kubernetes, Scrum,
Paris, France
(Can work remotely)
People : much appreciated by my colleagues, like to work in a team, can lead a team if need be. Technical : clean and concise code in Goland and Java. Fast learner, love to collaborate. - I started my career by working on image processing algorithms in C++ us...
---
Golang Software Enginner - Golang, PostgreSQL, Spinnaker, GCP, SQL, Mongo, PHP, JS, Swift, Kotlin, Angular, PhoneGap
Montemorelos, Nuevo León, Mexico
(Can work remotely)
Golang, Docker, Spinnaker, GCP, PostgreSQL, PHP, JavaScript, HTML, CSS, MSSQL, Swift, Objective-C, MongoDB, Kotlin, Linux, GitHub, Autodidact. - I just found a job, so I'm no longer looking for other opportunities...
---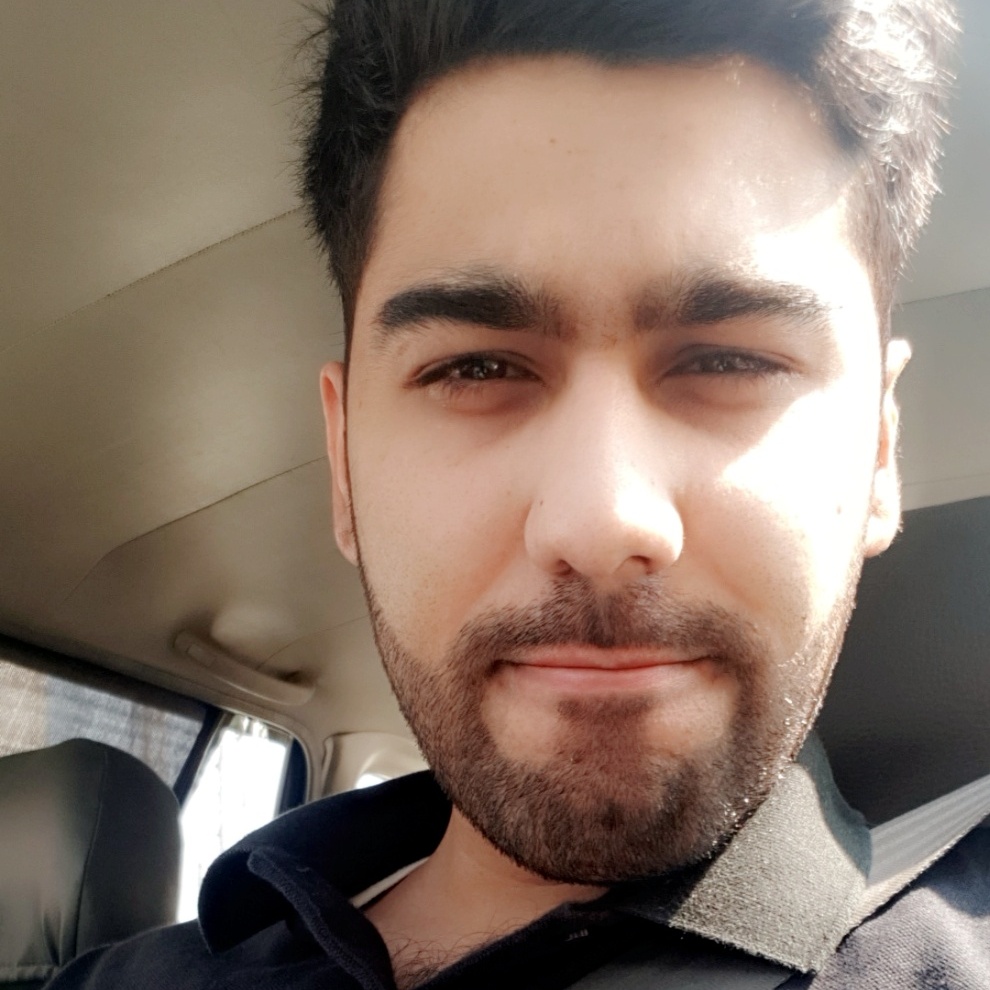 Backend Engineer - GoLang, Ruby On Rails, AWS, React, Vue
Islamabad, Pakistan
GoLang, Ruby On Rails, AWS, React, Vue, Zuora, Subscription Management, Payment APS, Analytics, - Software Engineer with over 4 years of experience working for startups remotely, over the years I have joined startups in their early phases and helped them grow ...
---
Senior software engineer - Delivering working and maintainable software
Flyinge, Sweden
(Can work remotely)
Keeping focus on the task at hand and making sure things work. TDD is my friend and I like to share my knowledge with others via workshops and courses. My preferred programming language is, well Go of course. But have many years of experience in python, java, ...
---
Senior Software Engineer - Golang, Cryptography, protocols, networking, unix
Hamilton, New York, United States
(Can work remotely)
I'm proficient in low level and high level network programming, including blocking IO and asynchronous network programming, network protocol design, network forensics, low level network tools development, cryptographic protocol design, etc. - In the past I'v...
---