Go/Golang developers directory
---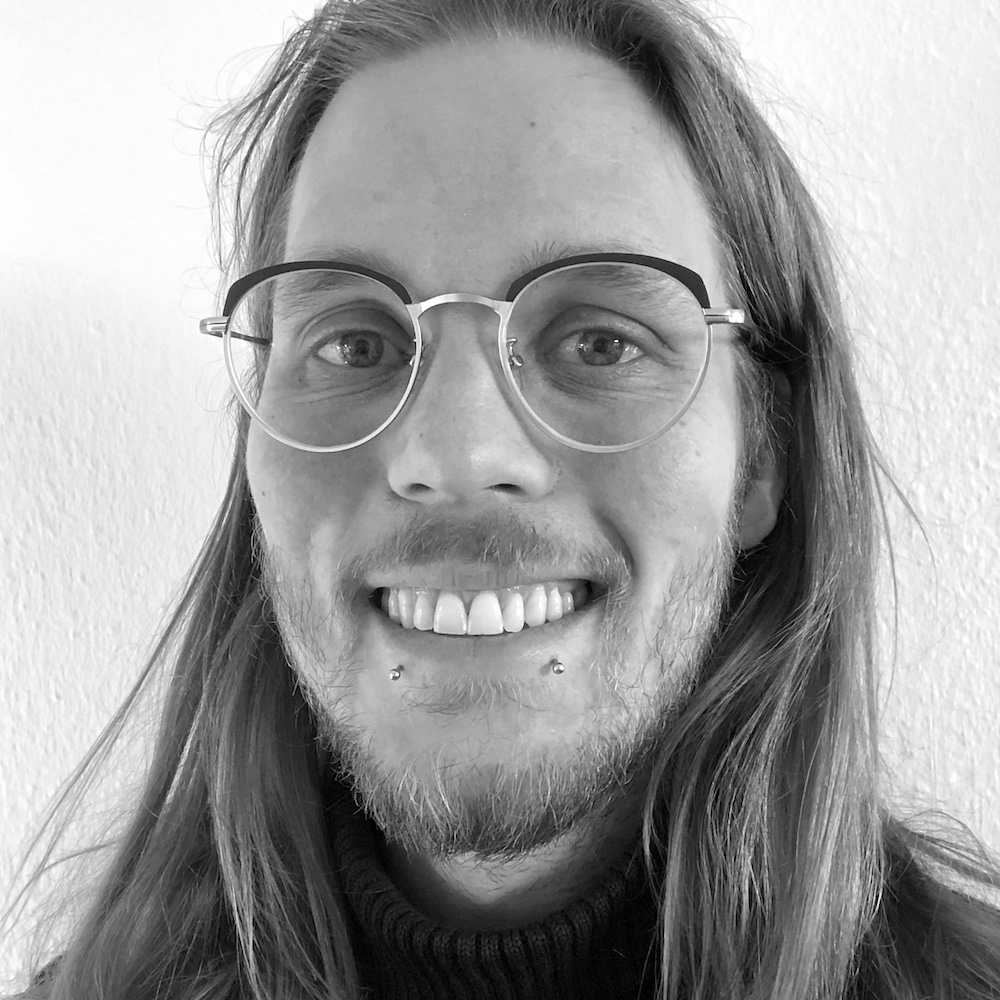 Software Consultant - Golang, cloud, Javascript, React, SQL,
Aarhus, Denmark
(Can work remotely)
Key Skills - Specialising in backend web services and distributed systems. - Building cloud-native, highly-available products using blob stores, distributed databases, containerisation, microservices etc. - Running and monitoring in production using metrics...
---
Lead Software Architect - Golang, Java, Kubernetes, Scrum,
Paris, France
(Can work remotely)
People : much appreciated by my colleagues, like to work in a team, can lead a team if need be. Technical : clean and concise code in Goland and Java. Fast learner, love to collaborate. - I started my career by working on image processing algorithms in C++ us...
---
Golang Software Enginner - Golang, AWS, GCP, SQL, Mongo, PHP, JS, Swift, Kotlin, Angular, PhoneGap
Montemorelos, Nuevo León, Mexico
(Can work remotely)
Golang, PHP, JavaScript, HTML, CSS, SQL; Comfortable: Swift, Objective-C, MSSQL; Novice: Kotlin, Angular, Scrum, Linux, AWS, GCP, Terraform, GitHub, Autodidact. - Full-Stack Developer with +9 years of experience writing api rest for web and mobile applications...
---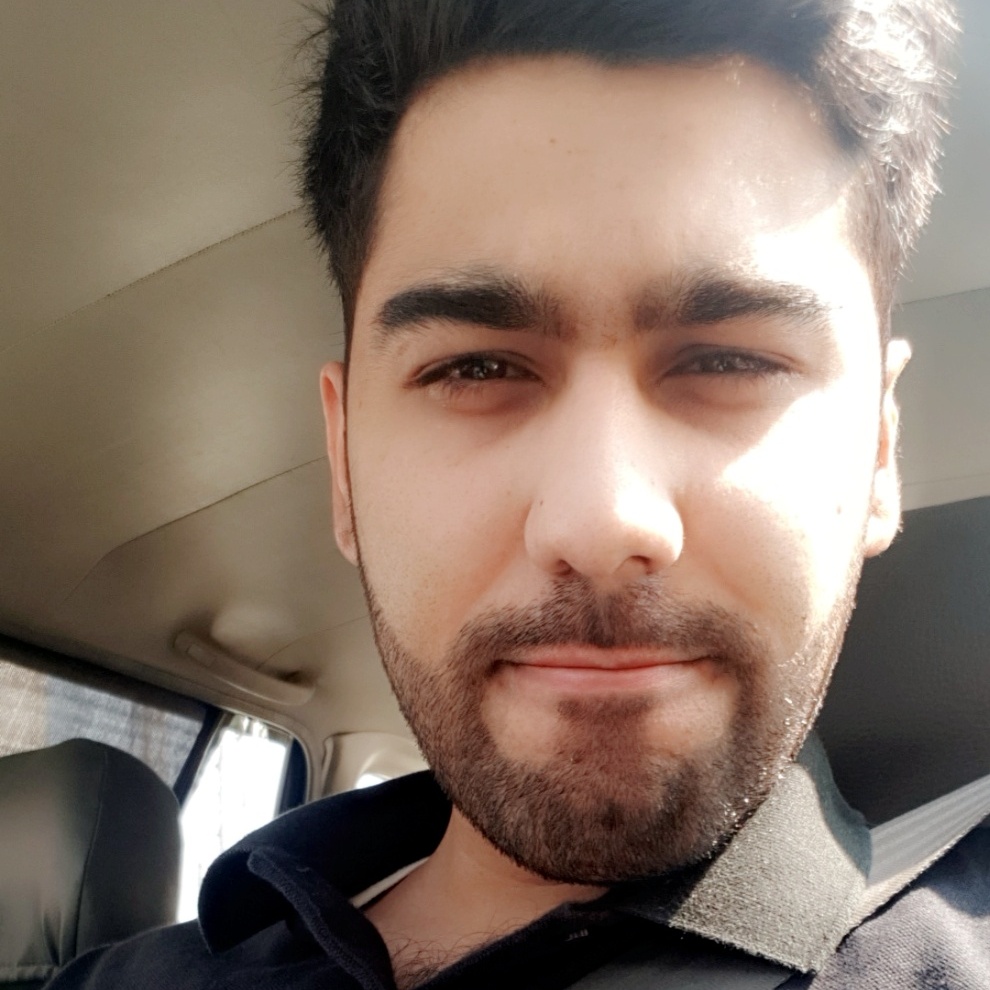 Backend Engineer - GoLang, Ruby On Rails, AWS, React, Vue
Islamabad, Pakistan
GoLang, Ruby On Rails, AWS, React, Vue, Zuora, Subscription Management, Payment APS, Analytics, - Software Engineer with over 4 years of experience working for startups remotely, over the years I have joined startups in their early phases and helped them grow ...
---
Senior software engineer - Delivering working and maintainable software
Flyinge, Sweden
(Can work remotely)
Keeping focus on the task at hand and making sure things work. TDD is my friend and I like to share my knowledge with others via workshops and courses. My preferred programming language is, well Go of course. But have many years of experience in python, java, ...
---
Senior Software Engineer - Golang, Cryptography, protocols, networking, unix
Hamilton, New York, United States
(Can work remotely)
I'm proficient in low level and high level network programming, including blocking IO and asynchronous network programming, network protocol design, network forensics, low level network tools development, cryptographic protocol design, etc. - In the past I'v...
---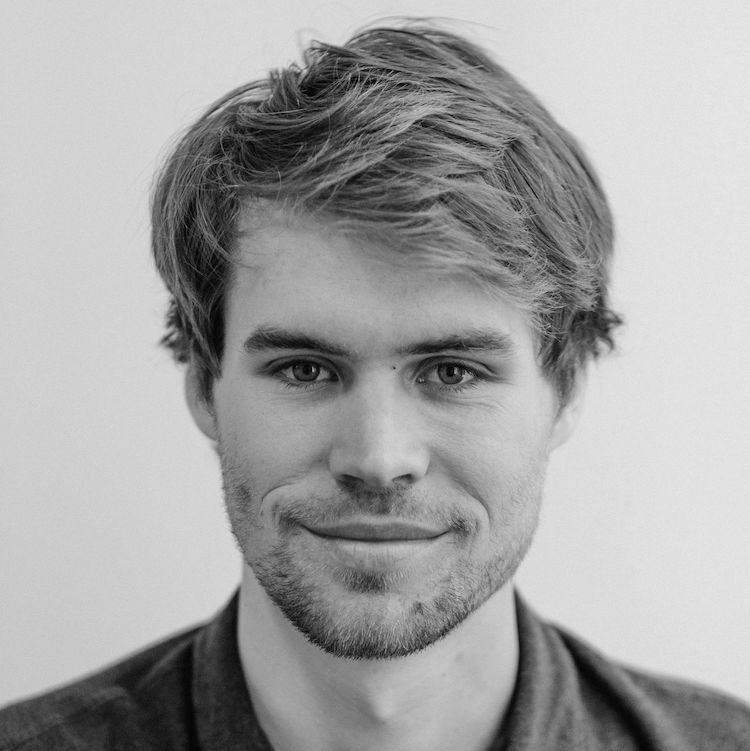 Software Engineer - Golang, Postgresql, React, Redis, Javascript
Berkeley, California, United States
I am able to make secure and scalable web applications. - I'm a rock climber, traveler, and meetup organizer who studies Spanish and fullstack development. I have experience using several programming languages and frameworks, but my most valuable skill is an...
---
junior software engineer - golang, mySQL, mongoDB, postgreSQL, docker
Tehran, Iran, Islamic Republic of
(Can work remotely)
Well organized, detail oriented, ability to multi-task, excellent time management, planning and prioritization knowledge of MVC structures and development Excellent communication skills, both verbal and written knowledge of using Docker proficient using ...
---
Lead/Senior Software Engineer - Go, SQL, testing, GRPC, API
Atlanta, Georgia, United States
(Can work remotely)
Go systems design and development, relational databases, code review, team leadership, product development, SCRUM, Vue.js, - Experienced web application architect/developer with a preference for clean, simple applications and a prejudice against the obtuse. So...
---
Backend Engineer - Go, AWS, Docker, Elastic Stack, Security
New York, New York, United States
(Can work remotely)
RESTful API design for Go-based, cloud native services. DevOps processes ranging from automated integration and deployment to metrics collection and analysis. Security threat assessment and secure application development practices in Go. - I'm a passionate eng...
---