Go/Golang developers directory
---
Golang Engineer - Golang, Docker, gRPC, Protobuf, REST
Albuquerque, New Mexico, United States
(Can work remotely)
C, Golang, Bash, InfluxDB, Docker, Postgres/SQL, Protobuf/gRPC, Linux, Kubernetes, API Design, Microservices Architecture - Programming is my passion, I've dedicated my life to this craft and I've loved every moment. I enjoy working on complex and interesting ...
---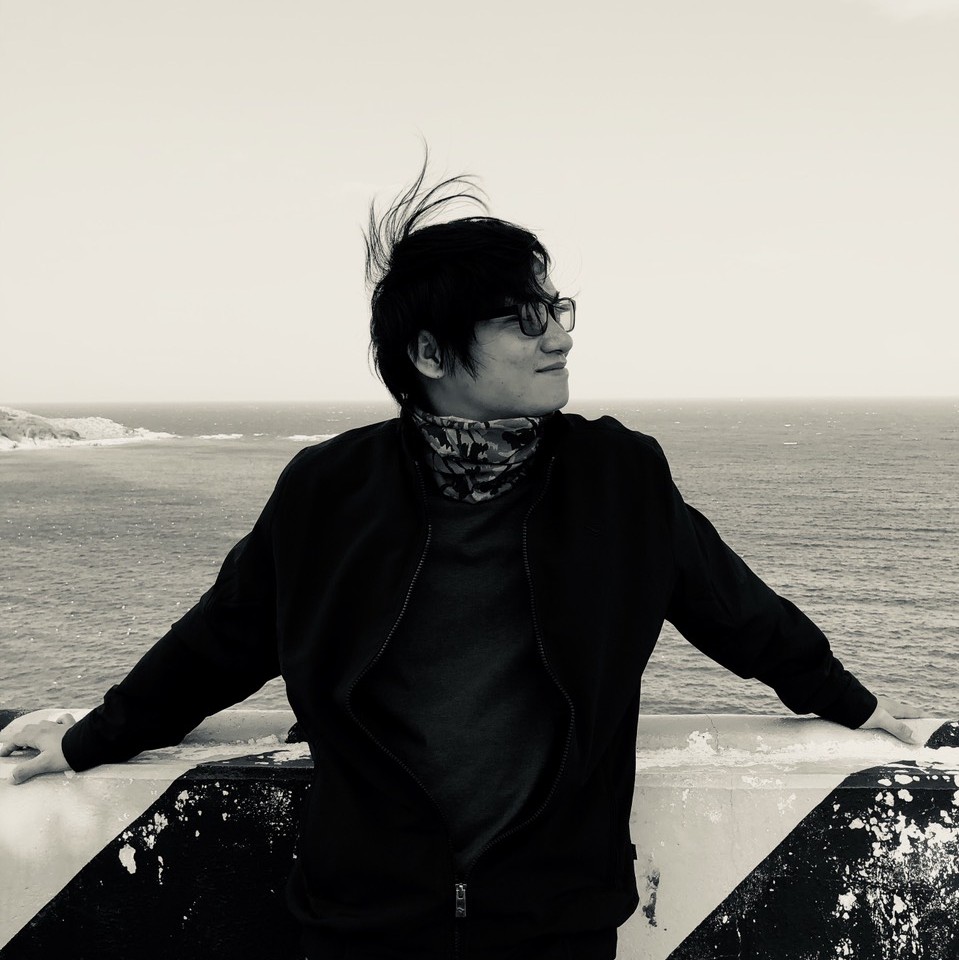 Software developer - Golang, nodejs, C, internet of things
Ho Chi Minh City, Viet Nam
(Can work remotely)
RESTful, communication protocols, MQTT, Golang, Nodejs, AWS, IoT, MySQL, No-SQL (MongoDB) - I am working as a team leader in a small team at Veriksystems to develop a management system for Linksys network devices. This service including architecture the backen...
---
Senior Software Engineer - Golang, Postgres, Redis, Rabbitmq
Dhaka, Bangladesh
(Can work remotely)
I am good at writing APIs, micro-services and distributed systems. - Working at Pathao Inc, a ride-sharing company like Uber Lead Engineer Comms. Taking care of SMS, Push, Socket, In-App notifications, AppCards, Email communication services. Tech Stack: G...
---
Senior Golang Developer - golang, react-native, aws, devops, fullstack
Santa Monica, California, United States
(Can work remotely)
I am a GOlang pro with React Native experience along with all types of DevOps and CI practices. Huge fan of Docker and decentralized systems. - Opensource developer that has projects on Github to prove the experience and dedication with Golang and other progra...
---
Senior Software Engineer - Golang, APIs, RDBMS, Java, AWS
Venice Beach, California, United States
(Can work remotely)
Whiteboarding to MVP. Database design. RESTFul APIs. - 15+ years years of full stack developer in various languages & database schema designer....
---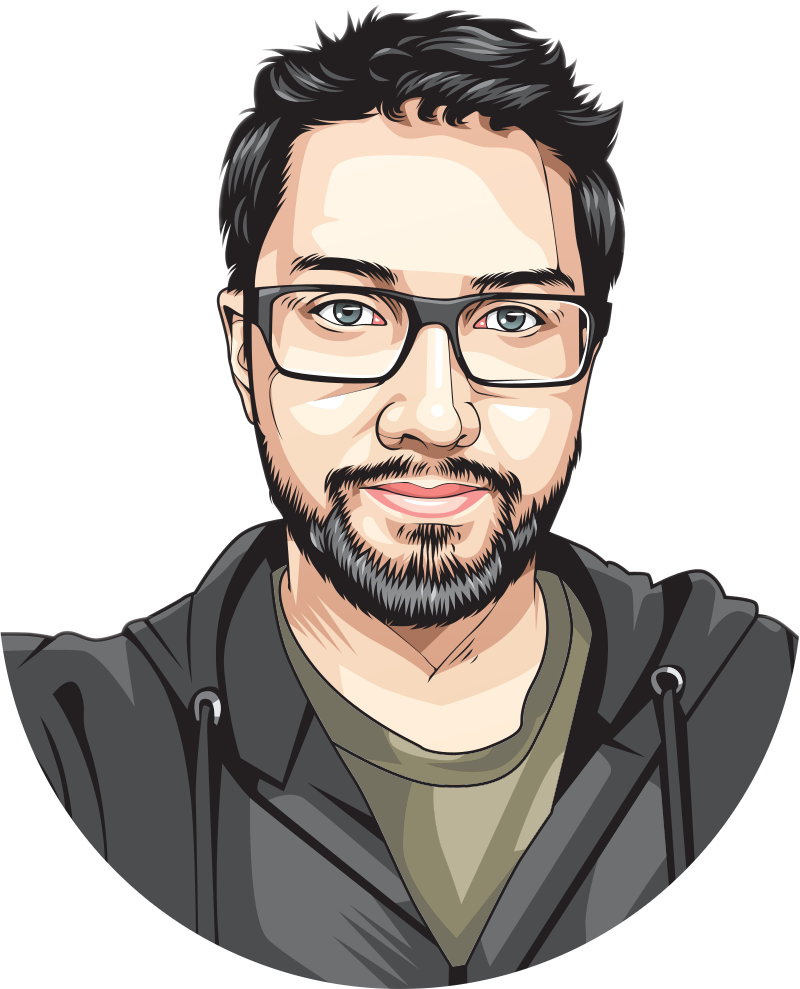 Lead Engineer - Golang, AWS, Terraform, Leadership, Business
Denver, Colorado, United States
(Can work remotely)
My skills are to help bridge the business with engineering through architecture, team building, mentoring and (of course) hands on development. I usually focus on helping small to medium size businesses grow existing products or to kick off new products from c...
---
Software Engineer - Golang, Ruby On Rails, AngularJS, API Development and Entrepreneurship
Bengaluru, India
(Can work remotely)
I have been polyglot when it comes to programming languages/technologies and have worked with Ruby/Ruby On Rails, Go, JavaScript/AngularJS, HTML, CSS, MySQL, MongoDB, BigQuery, C, Redis, Google PubSub etc. - I am a software engineer with entrepreneurial experi...
---
Senior Software & Cloud Systems Engineer - Golang, C#, Containerization, Security, Microservices
Omaha, Nebraska, United States
(Can work remotely)
Containerization, Distributed Computing, Windows Internals, and Container Orchestration. Languages: C#, C++, C, Go, Nim, x86/64 ASM, JS, Elixer - Currently active duty USAF, completely self taught and always looking to leave my comfort zone. Confident I can...
---
Principal Software Engineer - Golang, Python, Java, Linux, AWS
Seoul, South Korea, Korea, Republic of
(Can work remotely)
I have more than 10 years experience in developing microservices, web applications, and REST API's using a variety of technologies including Golang, Python, and Ruby. - Software engineer with 10 years experience working with clients from conglomorates to start...
---
Golang asynchronous software developer and many-core concurrency debugger - Flow-based Many-core Concurrency Architect Debug
San Carlos, California, United States
(Can work remotely)
Flow-based system design, construction, and debugging. Scalable and elastic asynchronous software and hardware. Open-source publisher and consumer. - Embedded real-time video engineer. Graphical micro services developer. Asynchronous software and hardware ...
---