Go/Golang developers directory
---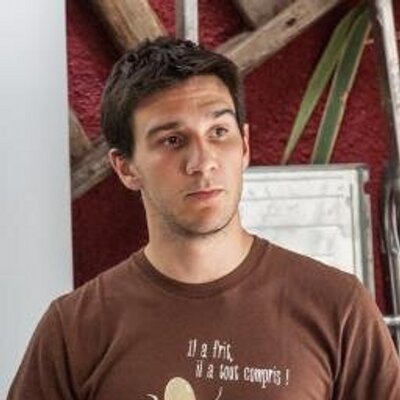 Senior Software Engineer - Golang, Go, PHP, architecture, design
Lyon, France
I described this on my website: https://blog.kevingomez.fr/about-me/ - My name is Kévin and I am a software engineer specialized in backend applications. I started web development as an autodidact in 2008 and acquired a strong knowledge and expertise in this ...
---
Software Engineer - Golang, Problem solving, Concurrency, Design patterns
Pinar del Río, Cuba
(Can work remotely)
I know how to design complex software, well documented and tested. - I've have made REST APIs for consulting data from PostgreSQL databases, and an HTTP proxy server for connecting the university campus to the Internet....
---
Golang Software Engineer - Golang, Ruby, DevOps, Blockchain
Melbourne, Australia
(Can work remotely)
Editors/OS Vi, Vim, NeoVim, VS Code, osx, *unix Languages/Shells Golang, Ruby, Javascript, Python, C, Zsh, Bash, Batch, VB Methodologies Agile, TDD, XP, BDD, DDD, Waterfall Frameworks Ruby On Rails, NodeJs, ReactJs, AngularJs, VueJs, NextJs Cloud Plat...
---
Site Reliability Engineer - Golang AWS Python Linux Agile
Bristol, United Kingdom
(Can work remotely)
AWS 4 years experience, Systems Ops Administrator associate certified Python 12 years experience, set up CI pipelines Golang 1 year Linux admin since 1995 - 30 years experience. Last 10 Python tester, systems administrator, Linux consultant...
---
Software Engineer - Golang, Java, Databases, RESTful API's, Microservices
Atlanta, Georgia, United States
(Can work remotely)
Experienced in design and Development of REST API's and microservices for cloud based applications. Proficient in Database Design and Development and web applications development using MVC architectural pattern. - I work as a Go Software Engineer, working on a...
---
Senior Software Engineer - Golang, Spark, Scala, ETL, Data
Rotterdam, Netherlands
(Can work remotely)
I have a wide variety of skills related to development and deployment of backend applications as well as CI/CD pipeline setup and containerisation. Recently mostly using: Go, Scala, Kubernetes, Docker, Gcloud, PostgreSQL, Redis, Spark. - Software Engineer ...
---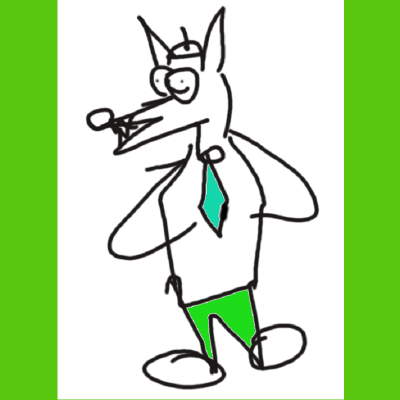 Tech Lead / Software Architect / Senior Developer - Go, Java, .NET, Postgresql, Javascript
Toronto, Canada
(Can work remotely)
- By far, the most important skill I believe and hope to possess is professional empathy. - Software Architecture - Back-end development - Front-end development - I have been doing professional development since 2000, and as hobby - as a kid and teen - ...
---
Volunteer freelance programmer - Goland Documentation
Boston, Massachusetts, United States
(Can work remotely)
Go programming. Writing documentation. Founded and led a successful software marketing business for 30 years. - I have taken courses in Go and have three months experience programming in Go and creating documentation for open source projects. Will take on inte...
---
Software Engineer - Golang, Javascript, Python, Node, React
San Francisco, California, United States
(Can work remotely)
Full-stack development, Micro-services, Linux, Docker - I am a Software Developer with 9+ years personal experience. Self-taught and passionate, I have worked with numerous languages and databases including Visual C#, Java, Python, Golang, JavaScript (ES5 and ...
---
Senior Software Engineer - Golang, Serverless, Blockchain, nodeJS, mongoDB
Gurgaon, India
(Can work remotely)
I have vast technical stack that i have worked on: - Golang - Hyperledger Fabric - Serverless - Angular - NodeJS - MongoDB - Redis - RabbitMQ - AWS - Hello there! Before talking about qualifications and professional abilities, I would like to introduc...
---