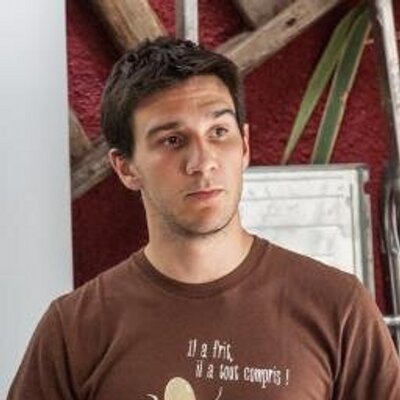 Senior Software Engineer - Golang, Go, PHP, architecture, design
Located in: 🇫🇷
France
›
Lyon
Looking for: Permanent
Biography
My name is Kévin and I am a software engineer specialized in backend applications. I started web development as an autodidact in 2008 and acquired a strong knowledge and expertise in this field over time.
Software quality, scalability and Service Oriented Architecture are subjects that fascinate me. I do my best to improve myself in these fields but I also try to open my perspective to other domains like compilation and static analysis.
Generally speaking, I love working and sharing on topics related to software architecture and software quality. I like to see myself as a passionate developer, an Open Source enthusiast and an eternal learner.
Skills
I described this on my website: https://blog.kevingomez.fr/about-me/
What I look for
I am looking for a position where I will mainly code in Go or PHP.
Ideally, I would like to work in Stockholm
How to contact me
Contact information can be found on my website: https://blog.kevingomez.fr/
Let them know you found their profile at https://www.golangprojects.com
(Everyone wants to know how they were found)