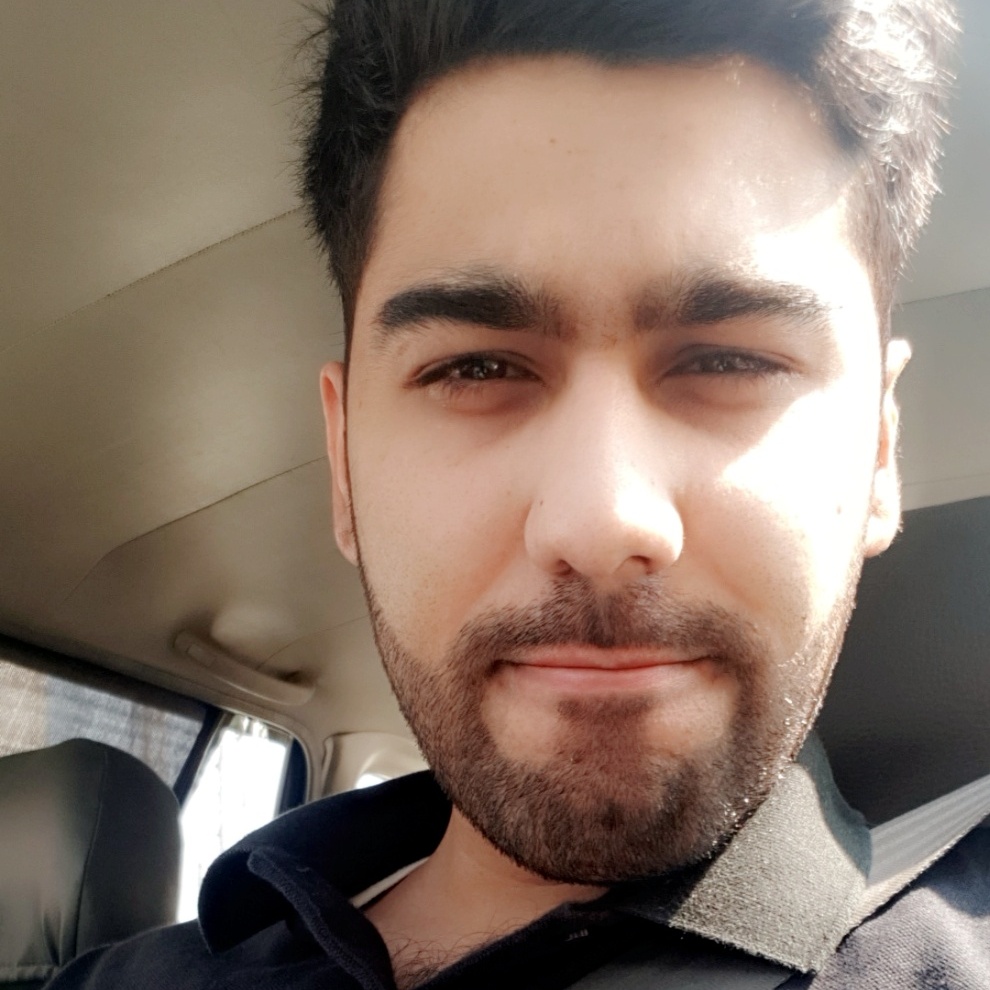 Backend Engineer - GoLang, Ruby On Rails, AWS, React, Vue
Located in: 🇵🇰 Pakistan › Islamabad
Looking for: Permanent / Freelance
Biography
Software Engineer with over 4 years of experience working for startups remotely, over the years I have joined startups in their early phases and helped them grow to unicorns. Currently I'm working as a Backend Engineer with Luminary Media.
Skills
GoLang, Ruby On Rails, AWS, React, Vue, Zuora, Subscription Management, Payment APS, Analytics,
What I look for
I'm looking for a position in small to mid size startups where I can apply my skills to help them succeed in scaling from 0 to 5M users. I mainly code in GoLang, ROR backend and React, Vue frontend. I have experience working with both Relational and NoSQL DBs along with architecting SaaS products on AWS.
Ideally Remote
How to contact me
ashhadsheikh@hotmail.com
Let them know you found their profile at https://www.golangprojects.com
(Everyone wants to know how they were found)