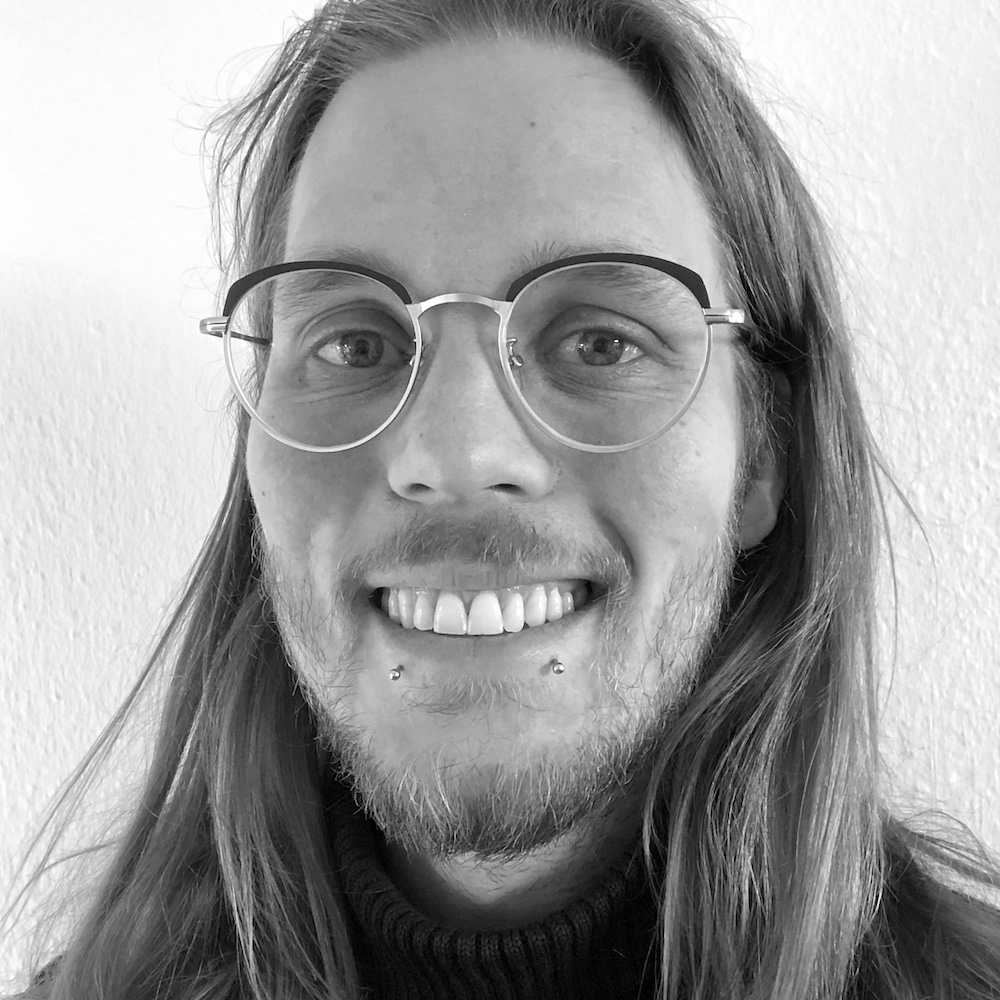 Software Consultant - Golang, cloud, Javascript, React, SQL,
Located in: 🇩🇰
Denmark
›
Aarhus
Looking for: Freelance - Can work remotely
Biography
I'm Markus, at software consultant with experience ranging from building cloud storage at Uber to creating small consumer web products.
Skills
Key Skills
- Specialising in backend web services and distributed systems.
- Building cloud-native, highly-available products using blob stores, distributed databases, containerisation, microservices etc.
- Running and monitoring in production using metrics, logging, error capture, and alerting for devops/operations.
- Full-stack experience mainly with the Javascript + React combo.
- Adaptive to whatever needs to get done, curious and eager to learn.
What I look for
I'm available for projects that require an external consultant to work on web projects in Go and Javascript. Don't hesitate to reach out!
Remote only.
How to contact me
Use the contact form on https://www.maragu.dk
Let them know you found their profile at https://www.golangprojects.com
(Everyone wants to know how they were found)