Companies hiring gophers (sorted by company name)
Apply to Go/Golang jobs, listed by the company names.
Stay on top and get notified of the latest jobs by following
Golangprojects on Twitter
.
---
Sort by:
Date posted | Title | Company ▶ Filter by: Remote only | USA/Canada | Outside of USA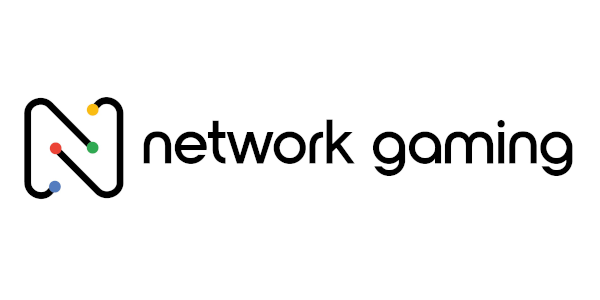 Network Gaming
Mid-Senior Full Stack Developer
, London, United Kingdom
(Remote possible)
ABOUT Network Gaming is a B2B games and data platform which creates viral sports & entertainment games for global media brands and a range of other companies. We have some of the country's best data talent as investors and directors and need a Front End Angular 2+ developer to support the team and facilitate our next phase of growth. We have just won our second big contract with News Corp, to build games for two of their brands talkSPORT and Dream Team and are ready to scale the business and engineering team. KEY TO SUCCESS Our ethos sets us apart from the competition: The power of community is central to our success Simple to play games for mass adoption Leverage the biggest moments in sport and entertainment - we're not always on Target key partners and build bespoke games A true affiliate product - built to convert WHAT WE BELIEVE IN Freedom and Responsibility We embrace a free & entrepreneurial culture but we only hire team players who can manage the responsibility that comes with it. Skin in the game We want our staff to have a stake in the business. If the team has skin in the game, we're more likely to win. If you are happy to take a slightly lower salary to obtain more shares/options or even invest, that is great but not essential. The Power of Community Shared experience is central to our game and also part of our culture. Its always more fun to do things together - we want to make Network Gaming an enjoyable and rewarding place to work Compassion and Wisdom In a decentralised business, our people must be knowledgeable and display sound judgement. We also look for people who can understand and empathise with others, and selflessly help other team members in need. These two qualities combined are powerful community builders. We are GAMEDOGS From 'Hide & Seek' to Monopoly, Minecraft to marbles, e-Fifa to football, we love the game. We dedicate time to improving at whatever we play, take care to understand the inner workings of each game and strategise on how we can win.
---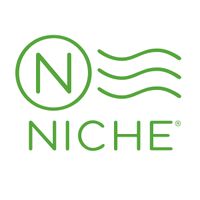 Niche
Software Engineer, Back End
, Pittsburgh, Pennsylvania, United States
(Remote possible)
Niche is the leader in school search. Our mission is to make researching and enrolling in schools easy, transparent, and free. With in-depth profiles on every school and college in America, 140 million reviews and ratings, and powerful search tools, we help millions of people find the right school for them. We also help thousands of schools recruit more best-fit students, by highlighting what makes them great and making it easier to visit and apply. Niche is all about finding where you belong, and that mission inspires how we operate every day. We want Niche to be a place where people truly enjoy working and can thrive professionally.
---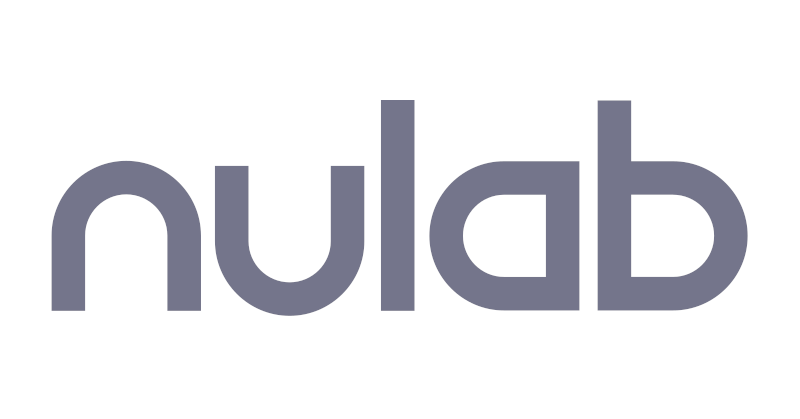 Nulab, Inc
Senior Frontend + Go Developer
, Amsterdam, Netherlands
---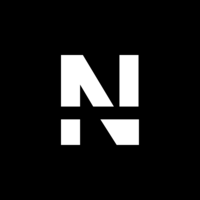 Numbrs Personal Finance AG
Golang Engineer - Remote
, Zurich, Switzerland
(Remote possible)
Work with cutting edge technology, revolutionise industries, and change the way people handle their finances. Numbrs is one of the leading technology companies in the field of finances.
---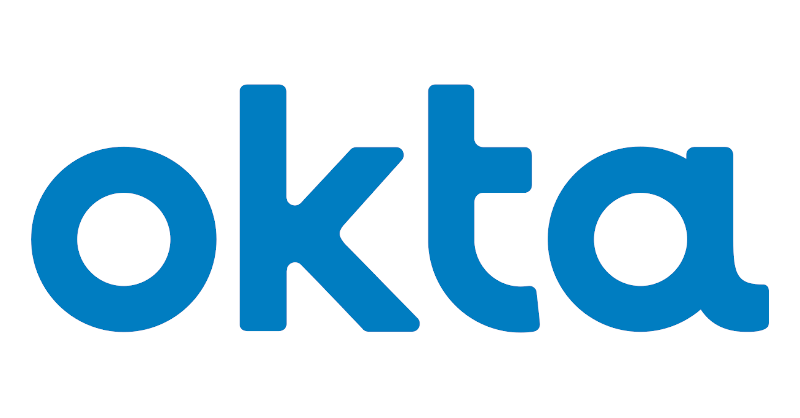 Okta
Go SDK Engineer
, San Francisco, California, United States
(Remote possible)
Okta is a publicly traded identity and access management company based in San Francisco. We provides cloud software that help companies manage and secure user authentication into modern applications, and for developers to build identity controls into applications, website web services and devices.
---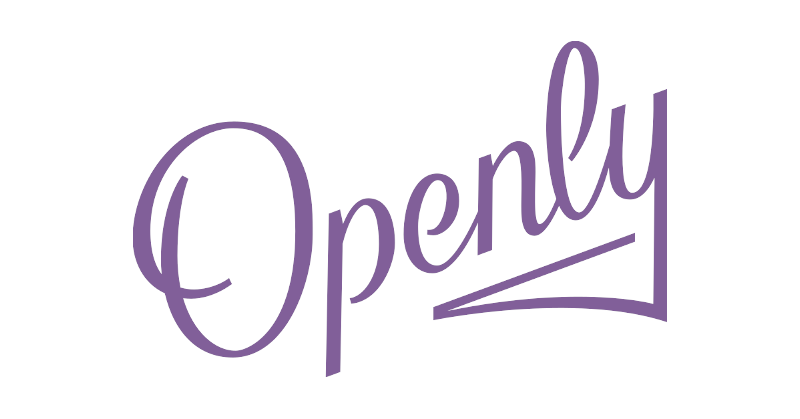 Openly
Senior Golang Engineer
, Boston, Massachusetts, United States
(Remote possible)
Openly is one of the fastest-growing Insurtechs in the country, building a next-generation insurance company from the ground up. We've launched our homeowners product with great success in five states and are looking to expand into twenty-five states by the end of 2021. We're paying close attention to the way customers want insurance to work, and questioning the way things have been done in this industry for over a hundred years - everything from how insurance is quoted and sold, to the frustrating back-end operations that waste money. Insurance is filled with interesting engineering problems that need a fresh perspective. You can watch our Techstars 2018 Demo Day video to learn more about what we've built. This isn't something we've undertaken on a whim - the founding team brings executive-level experience from Liberty Mutual Insurance and Goldman Sachs, with mastery in actuarial science, computer engineering, math, and finance (MIT, Duke, and the University of Michigan). The rest of the team are key early hires who are experts in their respective fields of statistics, actuarial science, and engineering. We're backed by a select group of deeply knowledgeable and dedicated investors. Our seed round was led by Gradient Ventures (Google's AI fund) and Obvious Ventures, a socially-minded top-tier VC behind companies like Beyond Meat and Medium, led our recent Series A.
---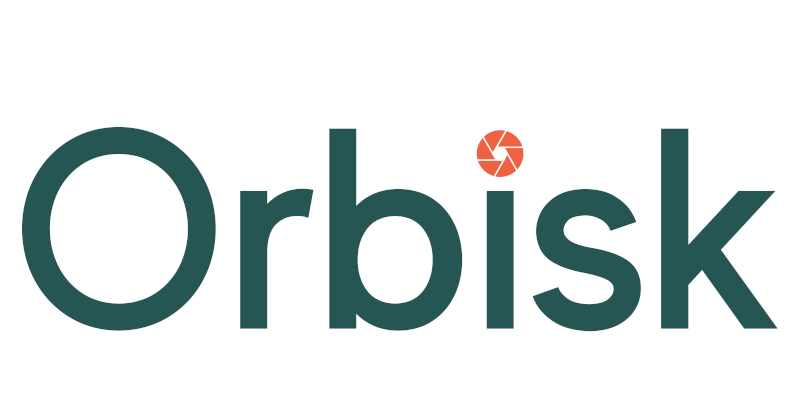 Orbisk
Senior Golang Backend & Cloud Developer
, Utrecht, Netherlands
At Orbisk we build a fully automated food waste monitor. Using artificial intelligence and data visualization we help the hospitality industry optimize their processes and reduce food waste.
---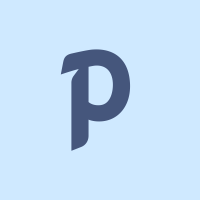 Paddle
Senior Software Engineer
, London, United Kingdom
As the SaaS space expands, there's more potential than ever for growing software companies. Having a great product is only part of the journey. B2B SaaS companies today face endless competition, live or die by customer acquisition costs, have to earn customer loyalty every day, need to operate across borders, and must navigate increasingly complex regulations. Paddle alleviates this pain with its industrialized Revenue Delivery Platform that makes it easy for SaaS companies to respond faster and more precisely to every growth opportunity across acquisition, renewals and expansion. Our all-in-one platform is purpose-built for modern SaaS execution and already powers growth for over 2000 software companies, globally. Our Revenue Delivery Platform integrates checkout, payment, and subscription management, making it easy for businesses to activate new business models, enter new markets, turn on new offerings, and renew subscriptions without friction and we handle compliance globally, so our Sellers always operate with full integrity.
---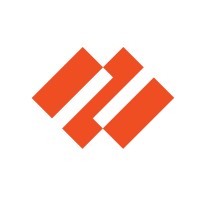 Palo Alto Networks
Senior Golang Developer
, Tel Aviv, Israel
---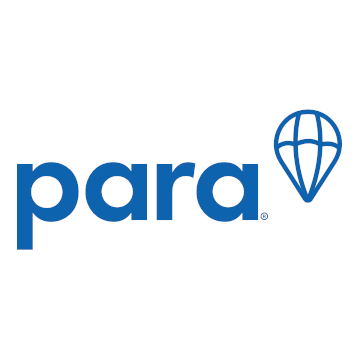 Para
Senior Golang Backend Engineer (Contactor)
, Chicago, Illinois, United States
(Remote possible)
Para is platform that allows healthcare facilities to fill shift vacancies with the free time of qualified medical professionals. With Para nurses can receive and accept shifts at local healthcare facilities.
--- LOADING...