Companies hiring gophers (sorted by company name)
Apply to Go/Golang jobs, listed by the company names.
Stay on top and get notified of the latest jobs by following
Golangprojects on Twitter
.
---
Sort by:
Date posted | Title | Company ▶ Filter by: Remote only | USA/Canada | Outside of USA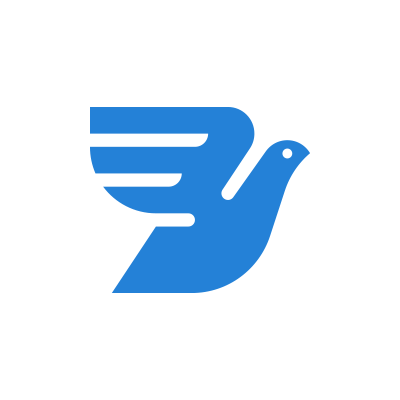 MessageBird
Senior Software Engineer
, Amsterdam, Netherlands
(Remote possible)
Founded in 2011, MessageBird is the Amsterdam and San Francisco-based cloud communications platform offering a suite of Cloud Communications APIs that enable developers and enterprises to communicate with customers all over the world. Bootstrapped since its founding, MessageBird closed the largest investment into a European software business with its Series A funding in late 2017 with $60 Million in capital from US-based Accel Ventures and UK-based Atomico. MessageBird is trusted by over 15,000 customers, from rapidly-growing disruptors to innovative enterprises including Uber, HelloFresh and SAP. We maintain offices in Amsterdam, San Francisco, Singapore, London, Hamburg, Sydney and Shanghai.
---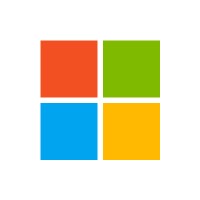 Microsoft
Software Engineer
, Redmond, Washington, United States
---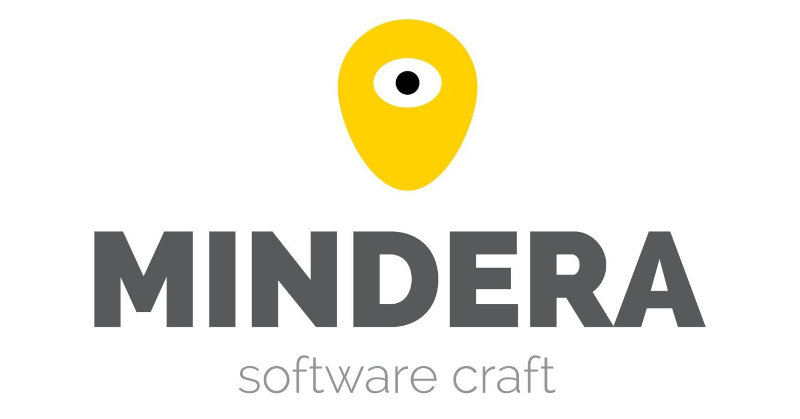 Mindera
Golang Developer
, Pittsburgh, Pennsylvania, United States
(Remote possible)
Go Software Developer (m/f)
, Porto, Portugal
(Remote possible)
---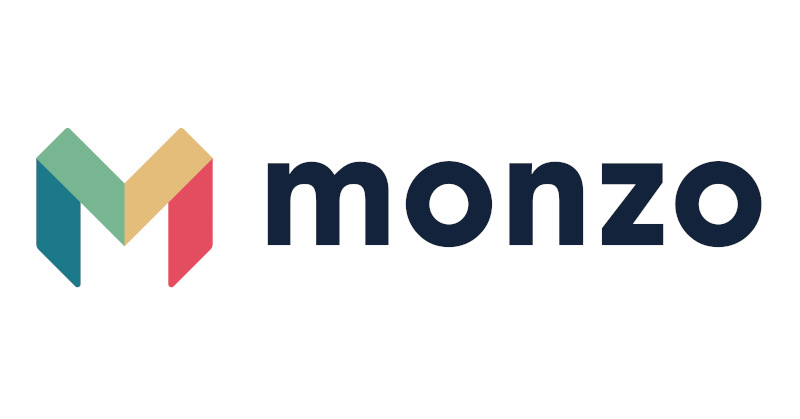 Monzo
Senior Backend Engineer (US team, San Francisco)
, San Francisco, California, United States
(Remote possible)
We're a bank that lives on your phone, on a mission to make money work for everyone.
---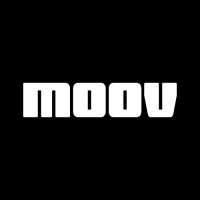 Moov Financial
Software Engineer - Go
, Denver, Colorado, United States
(Remote possible)
---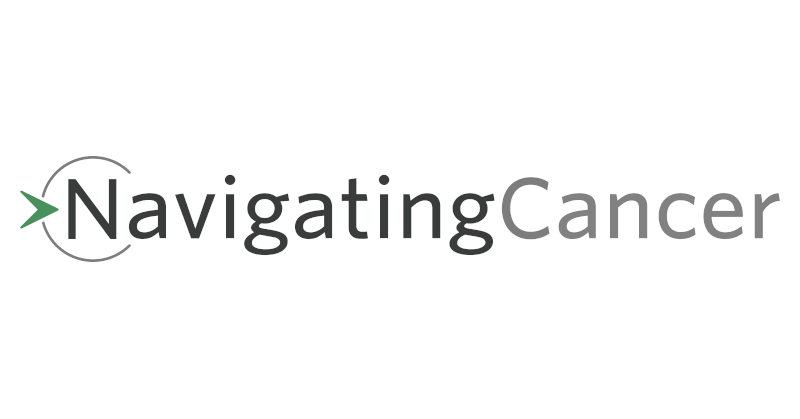 Navigating Cancer
Senior Software Engineer
, Seattle, Washington, United States
(Remote possible)
At Navigating Cancer, our mission is to improve the lives of cancer patients and those who care for them.
---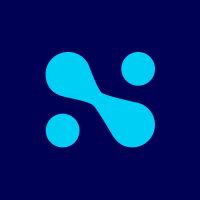 Nearsure
Senior Golang Developer
, Los Angeles, California, United States
(Remote possible)
---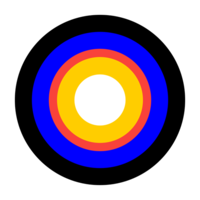 nesto
Senior Golang Developer
, Montreal, Canada
(Remote possible)
Nesto is building the smartest & simplest mortgage solution to transform the $1.3 Trillion Canadian mortgage industry. Our smart technology will bring Canadians much needed transparency to an obscure and complex process. Our objective is to empower Canadians with the tools, transparency, advice and ultimately, the confidence required to make an educated decision about the largest financial commitment of their lives. By leveraging technology, Nesto will offer complete transparency on mortgage options available, empowering Canadians to select the best mortgage possible, and managing the complexity of the mortgage application. Our unbiased mortgage professionals will provide you with the level of support you need to fund your home purchase (as little, or as much as you need) - they work for you, not the banks.
---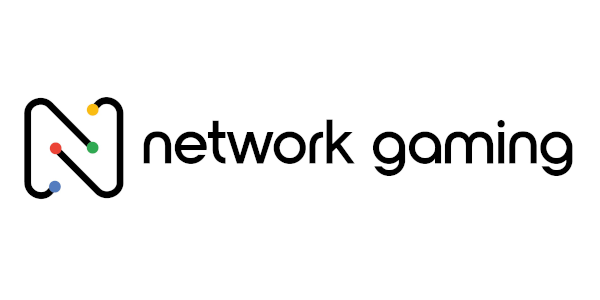 Network Gaming
Mid-Senior Full Stack Developer
, London, United Kingdom
(Remote possible)
ABOUT Network Gaming is a B2B games and data platform which creates viral sports & entertainment games for global media brands and a range of other companies. We have some of the country's best data talent as investors and directors and need a Front End Angular 2+ developer to support the team and facilitate our next phase of growth. We have just won our second big contract with News Corp, to build games for two of their brands talkSPORT and Dream Team and are ready to scale the business and engineering team. KEY TO SUCCESS Our ethos sets us apart from the competition: The power of community is central to our success Simple to play games for mass adoption Leverage the biggest moments in sport and entertainment - we're not always on Target key partners and build bespoke games A true affiliate product - built to convert WHAT WE BELIEVE IN Freedom and Responsibility We embrace a free & entrepreneurial culture but we only hire team players who can manage the responsibility that comes with it. Skin in the game We want our staff to have a stake in the business. If the team has skin in the game, we're more likely to win. If you are happy to take a slightly lower salary to obtain more shares/options or even invest, that is great but not essential. The Power of Community Shared experience is central to our game and also part of our culture. Its always more fun to do things together - we want to make Network Gaming an enjoyable and rewarding place to work Compassion and Wisdom In a decentralised business, our people must be knowledgeable and display sound judgement. We also look for people who can understand and empathise with others, and selflessly help other team members in need. These two qualities combined are powerful community builders. We are GAMEDOGS From 'Hide & Seek' to Monopoly, Minecraft to marbles, e-Fifa to football, we love the game. We dedicate time to improving at whatever we play, take care to understand the inner workings of each game and strategise on how we can win.
--- LOADING...