Companies hiring gophers (sorted by company name)
Apply to Go/Golang jobs, listed by the company names.
Stay on top and get notified of the latest jobs by following
Golangprojects on Twitter
.
---
Sort by:
Date posted | Title | Company ▶ Filter by: Remote only | USA/Canada | Outside of USA
NewRem Media Corp.
[
Website
]
Golang Developer
, Toronto, Canada
(Remote possible)
Building simple solutions for complex problems for the entertainment industry
---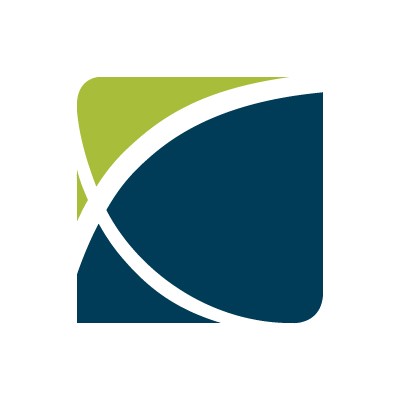 Office For National Statistics
[

Website
]
Back-End Software Engineer
, Newport, London or Portsmouth, United Kingdom
The Office of National Statistics are the executive office of the UK Statistics Authority, a non-ministerial department which reports directly to Parliament. We are the UK Government's single largest statistical producer In Digital Publishing, we are responsible for the ONS website, its corresponding APIs and content management system. We are an independent multidisciplinary team of engineers, interaction designers, user researchers, tech leads and product managers.
---

Osmo
[

Website
]
Software Engineer, Backend / eCommerce
, Palo Alto, California, United States
Osmo is an award-winning accelerated learning system that is changing the way children interact with games. Osmo games combine physical interactions with digital experiences to make learning fun.
---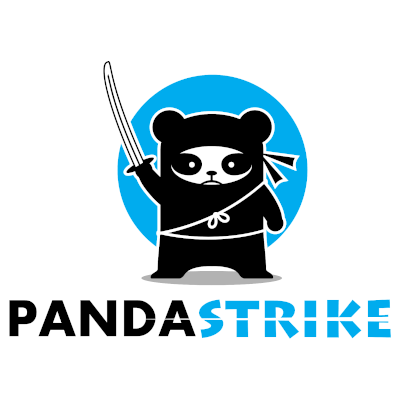 Panda Strike, Inc.
[

Website
]
Senior Full-Stack Developer (Golang)
, Marina del Rey, California, United States
(Remote possible)
---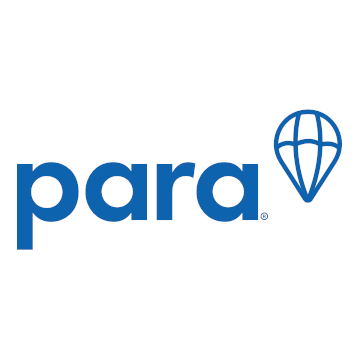 Para
[
Website
]
Senior Golang Backend Engineer (Contactor)
, Chicago, Illinois, United States
(Remote possible)
Para is platform that allows healthcare facilities to fill shift vacancies with the free time of qualified medical professionals. With Para nurses can receive and accept shifts at local healthcare facilities.
---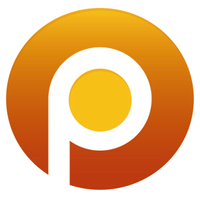 Percona
[

Website
]
Golang Software Engineer
, Durham, North Carolina, United States
(Remote possible)
Percona is a leader in providing best-of-breed enterprise-class support, consulting, managed services, training and software for MySQL®, MariaDB®, MongoDB®, PostgreSQL® and other open source databases in on-premises and cloud environments. Our services and software accommodate rapid growth and application development, help companies develop and deploy agile solutions and improve your ability to keep up with customer needs. Percona open source database expertise helps businesses avoid downtime and outages, meet customer experience expectations, foster operational and developer collaboration and manage enterprise risks through sound database architecture frameworks. Discover what it means to work with some of the smartest people in the industry, and help solve some of the most challenging customer problems. We offer flexible hours, competitive salaries, the ability to work remote and the amazing experience of working with a multinational team of experts.
---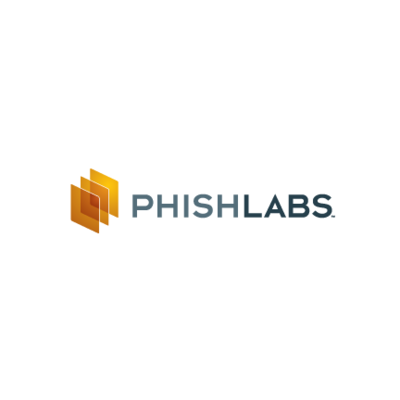 PhishLabs
[

Website
]
Software Engineer
, Charleston, South Carolina, United States
---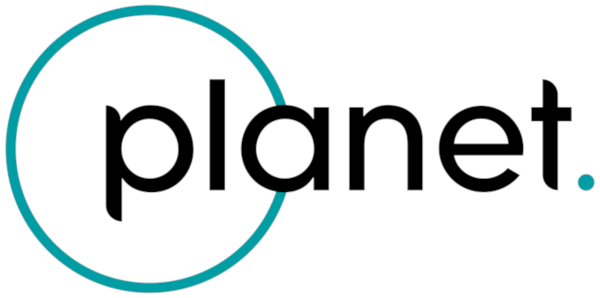 Planet
[

Website
]
Senior Software Engineer [Remote for US & Canada ONLY]
, Remote, United States
(Remote possible)
Welcome to Planet. We believe in using space to help life on Earth. Planet designs, builds, and operates the largest constellation of imaging satellites in history. This constellation delivers an unprecedented dataset of empirical information via a revolutionary cloud-based platform to decision-makers in commercial, environmental, and humanitarian sectors. We are both a space company and data company all rolled into one. Customers and users across the globe use Planet's data and machine learning-powered analytics to develop new technologies, drive revenue, power research, and solve our world's toughest challenges. As we control every component of hardware design, manufacturing, data processing, and software engineering, our office is a truly inspiring mix of experts from a variety of domains. We have a people-centric approach toward culture and community and we are iterating in a way that puts our team members first and prepares our company for growth. Join Planet and be a part of our mission to change the way people see the world.
---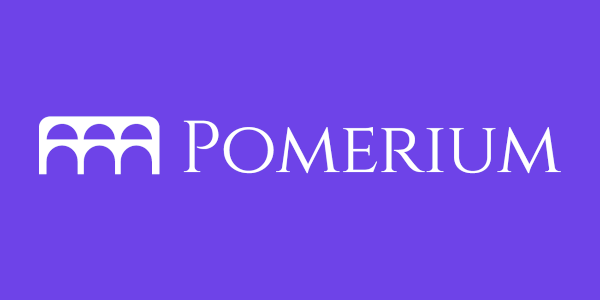 Pomerium
[

Website
]
Senior Software Engineer
, Los Angeles, California, United States
(Remote possible)
Pomerium lets you authenticate, authorize, monitor, and secure user access to any application without a VPN. It's BeyondCorp-style access for everybody else.
---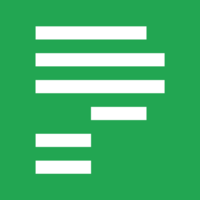 Proemion
[
Website
]
DevOps Engineer
, Fulda, Germany
(Remote possible)
--- LOADING...