Companies hiring gophers (sorted by company name)
Apply to Go/Golang jobs, listed by the company names.
Stay on top and get notified of the latest jobs by following
Golangprojects on Twitter
.
---
Sort by:
Date posted | Title | Company ▶ Filter by: Remote only | USA/Canada | Outside of USA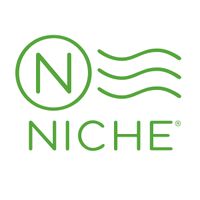 Niche
Software Engineer, Back End
, Pittsburgh, Pennsylvania, United States
(Remote possible)
Niche is the leader in school search. Our mission is to make researching and enrolling in schools easy, transparent, and free. With in-depth profiles on every school and college in America, 140 million reviews and ratings, and powerful search tools, we help millions of people find the right school for them. We also help thousands of schools recruit more best-fit students, by highlighting what makes them great and making it easier to visit and apply. Niche is all about finding where you belong, and that mission inspires how we operate every day. We want Niche to be a place where people truly enjoy working and can thrive professionally.
---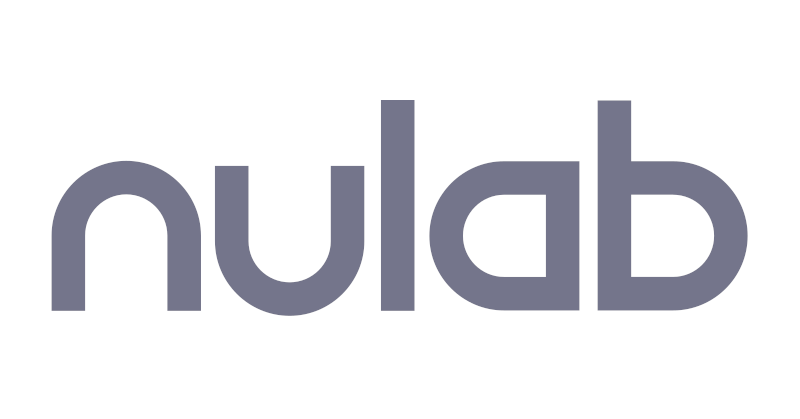 Nulab, Inc
Senior Frontend + Go Developer
, Amsterdam, Netherlands
---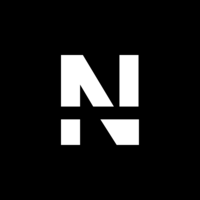 Numbrs Personal Finance AG
Golang Engineer - Remote
, Zurich, Switzerland
(Remote possible)
Work with cutting edge technology, revolutionise industries, and change the way people handle their finances. Numbrs is one of the leading technology companies in the field of finances.
---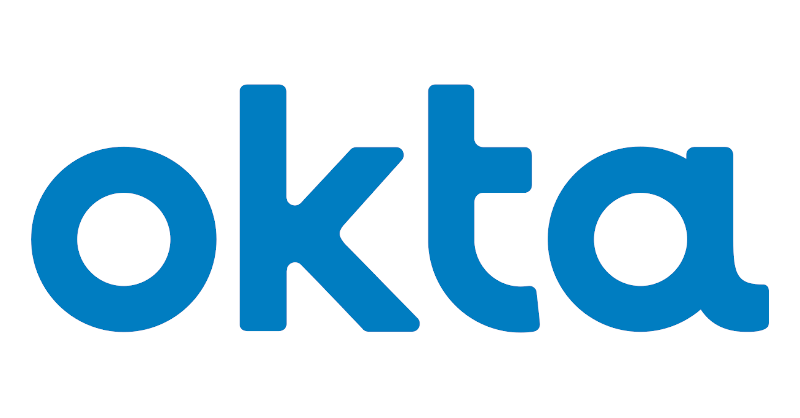 Okta
Go SDK Engineer
, San Francisco, California, United States
(Remote possible)
Okta is a publicly traded identity and access management company based in San Francisco. We provides cloud software that help companies manage and secure user authentication into modern applications, and for developers to build identity controls into applications, website web services and devices.
---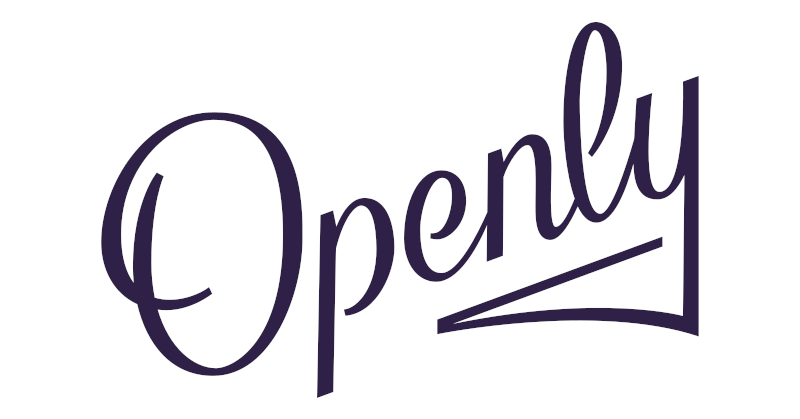 Openly
Senior Go Engineer
, Boston, Massachusetts, United States
(Remote possible)
Openly is rebuilding insurance from the ground up, re-imagining, and improving every aspect of the customer experience. Doing this requires a rapidly growing team of amazing, curious, empathetic people with a wide range of skill sets--spanning technology, data science, product, marketing, sales, service, claims handling, finance, etc. And now is the perfect time to join the journey. Here's why: It's working. We're now in eight states and on our way to operating countrywide. We have thousands of agents selling our product and millions of dollars of annual customer premiums. We're well backed & stable. We just closed our $40 M Series B fundraise and have years of cash runway in the bank. We're backed by some of the top investors in the world--including Google's "Gradient" AI-focused fund, Obvious Ventures (Beyond Meat, etc.), and Advance Venture Partners. It's not too late! Despite this traction and stability, we're still early enough in the journey that there's time to make a real difference during Openly's formative period. If you'd like to understand more about Openly's mission, consider checking our Techstars video from a company pitch we gave several years ago. It's outdated (before the initial product launch!) but still telegraphs the journey we're on.
---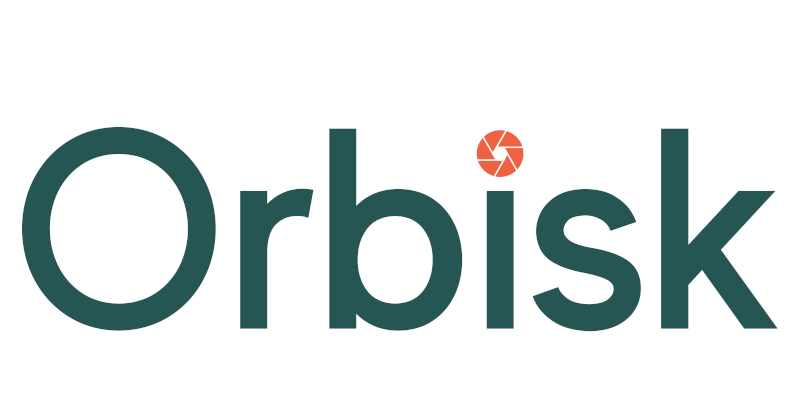 Orbisk
Senior Golang Backend & Cloud Developer
, Utrecht, Netherlands
At Orbisk we build a fully automated food waste monitor. Using artificial intelligence and data visualization we help the hospitality industry optimize their processes and reduce food waste.
---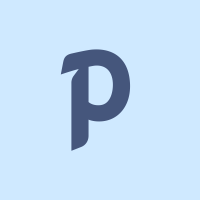 Paddle
Senior Software Engineer
, London, United Kingdom
As the SaaS space expands, there's more potential than ever for growing software companies. Having a great product is only part of the journey. B2B SaaS companies today face endless competition, live or die by customer acquisition costs, have to earn customer loyalty every day, need to operate across borders, and must navigate increasingly complex regulations. Paddle alleviates this pain with its industrialized Revenue Delivery Platform that makes it easy for SaaS companies to respond faster and more precisely to every growth opportunity across acquisition, renewals and expansion. Our all-in-one platform is purpose-built for modern SaaS execution and already powers growth for over 2000 software companies, globally. Our Revenue Delivery Platform integrates checkout, payment, and subscription management, making it easy for businesses to activate new business models, enter new markets, turn on new offerings, and renew subscriptions without friction and we handle compliance globally, so our Sellers always operate with full integrity.
---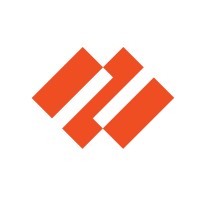 Palo Alto Networks
Senior Golang Developer
, Tel Aviv, Israel
---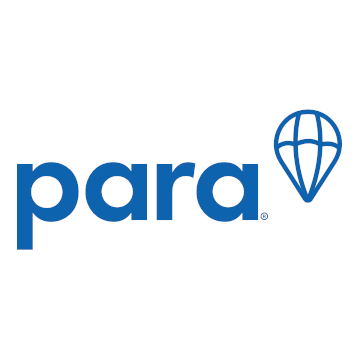 Para
Senior Golang Backend Engineer (Contactor)
, Chicago, Illinois, United States
(Remote possible)
Para is platform that allows healthcare facilities to fill shift vacancies with the free time of qualified medical professionals. With Para nurses can receive and accept shifts at local healthcare facilities.
---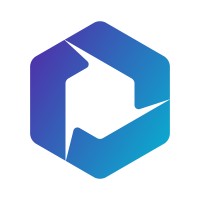 Passio Inc
Backend Engineer and Architect
, Menlo Park, California, United States
Excited about the future of AI and AR? Want to build tools that will positively impact lives of millions people around the world? At Passio we are creating a pioneering edge-ai platform that transforms existing applications and products by adding a wide range of AI capabilities.
--- LOADING...