Companies hiring gophers (sorted by company name)
Apply to Go/Golang jobs, listed by the company names.
Stay on top and get notified of the latest jobs by following
Golangprojects on Twitter
.
---
Kiuki
Golang Developer
, London, United Kingdom
(Remote possible)
Kiuki it's a marketplace for plant and cell-based foods.
---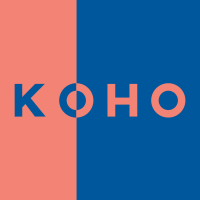 KOHO
Senior Backend Developer
, Toronto, Canada
(Remote possible)
KOHO is a quickly scaling FinTech company backed by leading investors and advisors from around the world. We started KOHO because we believe in doing two things: Democratizing access to the best financial products and giving everyone a great financial foundation. Since our journey began 5 years ago, we've raised more the $60M, grown the KOHO Collective to over 100 employees and created accounts for more than 250,000 Canadians.
---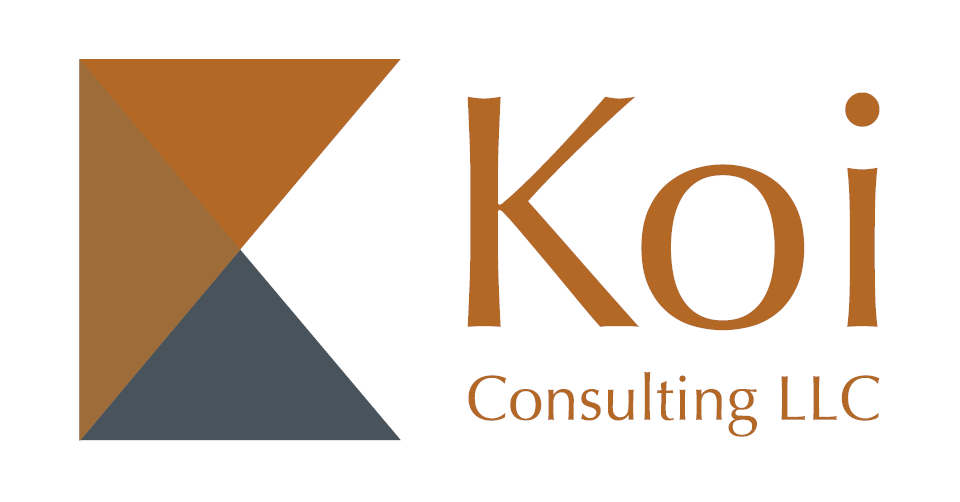 Koi Consulting
Senior Go stack developer
, Miami, Florida, United States
(Remote possible)
We're a boutique consulting shop with extremely talented and interesting individuals.
---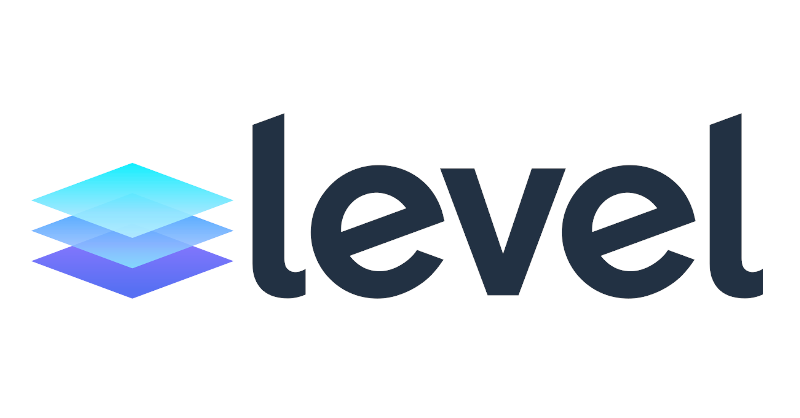 Level
Senior Software Engineer (Go)
, Asheville, North Carolina, United States
(Remote possible)
Level is an exciting startup that will soon be entering the remote monitoring and management space. We're fans of the "Lean Startup" methodology and after many customer conversations, we're almost ready to launch our MVP. We feel like this space is stale with older products that offer a poor user experience. Our product features a simple interface and exciting technology that none of our competitors are utilizing. We're backed by the founders of a very successful Managed Service Provider (MSP). They have extensive experience in the IT space and have proven invaluable in helping us validate that we are building the correct thing.
---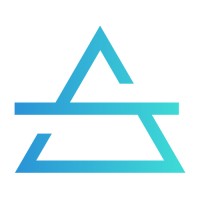 Lightmeter
Golang Craftsperson
, Berlin, Germany
(Remote possible)
Lightmeter is a European Startup founded by serial Open Source entrepreneur Sam Tuke, and industry experts with decades of technical and commercial experience.
---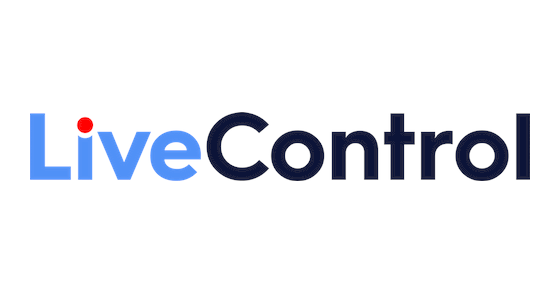 LiveControl
Senior Go Engineer
, Los Angeles, California, United States
(Remote possible)
Whether it's a theater performance, a popular spin class, or your favorite podcaster trying to stream, everyone needs help producing dynamic live video. It's a complicated and technical process, static webcams no longer cut it, and a proper production crew is an impractical solution. LiveControl has created a video production studio in the cloud. Our clients install our 4k multi-camera setup into their venue, home, or office, and our team fully produces video entirely in the cloud. Completely live and with just the click of a button, we can make your graduation speech or home cooking show look like a Netflix special, all for a fraction of the cost of a typical production crew.
---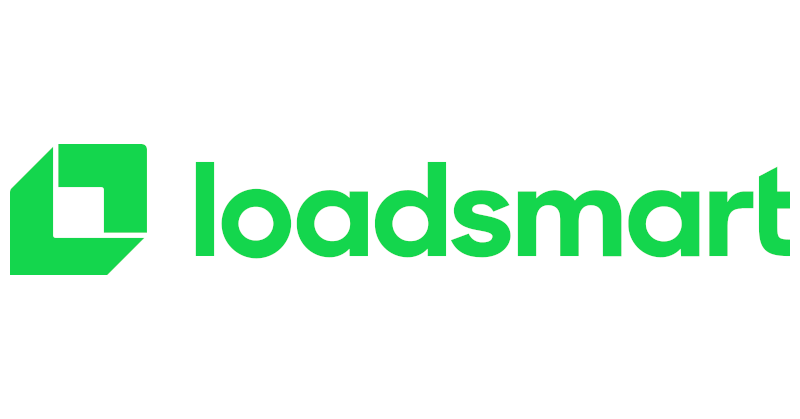 Loadsmart
Senior Backend Go Engineer (Remote - LatAm)
, São Paulo, Brazil
(Remote possible)
Loadsmart is looking for a remote Latin America-based Backend Go Engineer. We are disrupting the $61 billion freight brokerage market which intermediates shippers (companies that need to move goods) and carriers (trucking companies). LoadSmart has built the most powerful and impactful truckload shipping platform: • Shippers benefit from instant quotes and booking, real time shipment visibility, access to a curated carrier base, and electronic documentation. • Carriers benefit from geo-targeted business as well as a free fleet management solution. We are not satisfied with the status quo in logistics, and we believe there is a better, more efficient and socially responsible way to move goods around the world.
---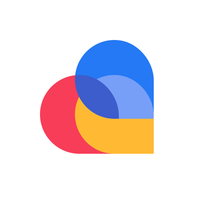 LOVOO
(Senior) Backend Engineer (m/f/d)
, Berlin, Dresden, Germany
Getting to know people in an entertaining way – this is what LOVOO stands for. Founded in 2011, the company has belonged to the US-based The Meet Group Inc. since 2017 and has been part of the newly founded ParshipMeet Group in which the ProSiebenSat.1 Media SE holds a majority stake, since September 2020. The LOVOO GmbH is committed to connecting people – in the digital and real world – in form of a dating app that enables people to meet people directly in their area or on entertaining live streams. LOVOO is as diverse as its users and offers a multitude of ways to interact with others. Swipe, match, flirt, send icebreakers or use the radar – all this makes the online dating world even more exciting. Those who are looking for more can use LOVOO Live to freely express themselves, get creative and become part of a community. A team of some 170 passionate and motivated employees proactively works towards making this mission a reality. This has allowed LOVOO GmbH to become a leading dating app in the German-speaking world. Diverse – authentic – entertaining. That is LOVOO.
---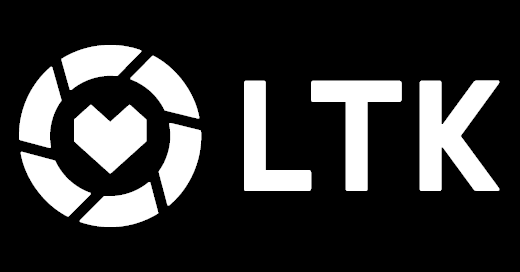 LTK
Senior Golang Engineer
, Dallas, Texas, United States
(Remote possible)
---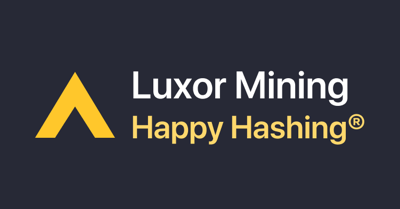 Luxor Technology
Backend Engineer
, Seattle, Washington, United States
(Remote possible)
Luxor specializes in the physical delivery of hashrate (compute power). Over the past two and a half years we have been acting as a buyer of hashrate, purchasing, and mining over $40mm worth. We currently have 15,000 machines that sell us their hashrate daily. Company Background We fundamentally believe that compute power itself is a commodity and we want to build out traditional marketplaces and derivates for it. We are building a spot market for hashrate, not dissimilar to a compute-power version of Henry Hub. After this is completed we will begin building incredibly powerful and interesting derivative products on the value of hashrate. You will develop the technical design for either cloud or on-premises solutions. Also, influence designs across R&D using original research and advanced analysis. You'll design solutions for business-critical and highly complex engineering projects by applying extensive domain expertise in performance testing. You'll provide oversight of code and design reviews, and ensure features are delivered to meet business and quality requirements. Our teams own mission-critical aspects of a rapidly growing, globally distributed platform (eg: Hashrate Marketplace and 15 unique mining pools), in the cloud, and, as such, you will have an incredible amount of impact on the current state and future direction of our product, with visibility throughout the organization and a significant opportunity to take ownership.
--- LOADING...