Companies hiring gophers (sorted by company name)
Apply to Go/Golang jobs, listed by the company names.
Stay on top and get notified of the latest jobs by following
Golangprojects on Twitter
.
---
Sort by:
Date posted | Title | Company ▶ Filter by: Remote only | USA/Canada | Outside of USA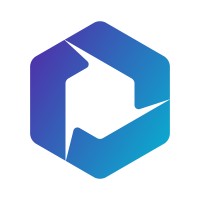 Passio Inc
Backend Engineer and Architect
, Menlo Park, California, United States
Excited about the future of AI and AR? Want to build tools that will positively impact lives of millions people around the world? At Passio we are creating a pioneering edge-ai platform that transforms existing applications and products by adding a wide range of AI capabilities.
---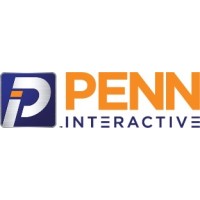 Penn Interactive Ventures
Senior Backend Engineer
, Philadelphia, Pennsylvania, United States
---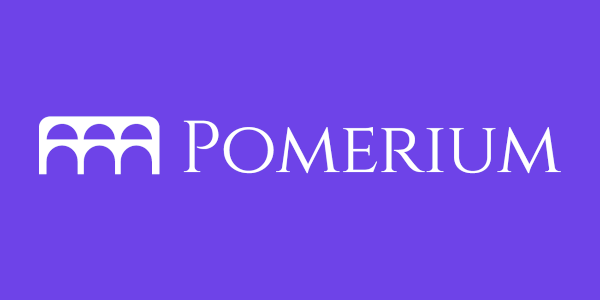 Pomerium
Senior Software Engineer
, Solana Beach, California, United States
(Remote possible)
Pomerium builds identity and access management infrastructure for the internet. We're helping small startups and the world's biggest companies improve their security posture, facilitate distributed remote work, and scale their efforts globally. And we'd like your help. Interested in joining our all-remote team? Check out some of our open positions.
---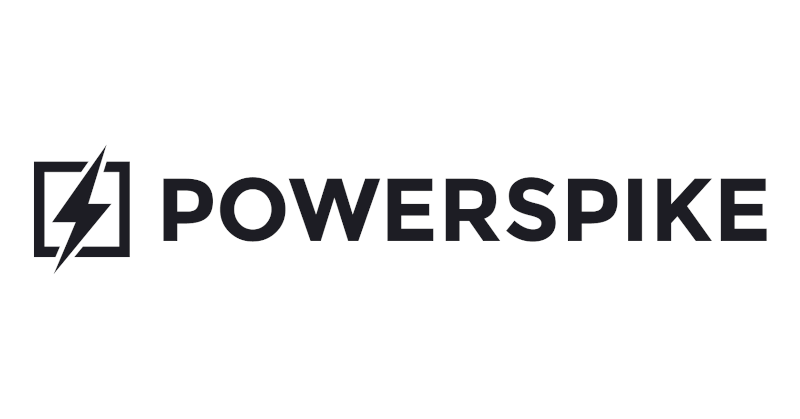 Powerspike
Backend Developer, API's (Golang)
, New York, New York, United States
(Remote possible)
PowerSpike is building the world's first Influencer Exchange. Like a traditional ad exchange, where buyers can place bids for ads in real-time, PowerSpike's technology instead enables brands to bid on influencers. We're taking the simple and streamlined experience of programmatic advertising, and combining it with the authenticity of influencer marketing to deliver instantly scalable influencer campaigns. Think Google Ads meets influencers. Currently focused on the gaming space, our technology enables brands like Intuit Quickbooks and Activision Blizzard to launch influencer campaigns across our network of over 30,000+ Twitch streamers, just like they'd make a media buy.
---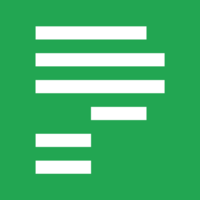 Proemion
DevOps Engineer
, Fulda, Germany
(Remote possible)
---
Pulley
Golang Engineer
, San Francisco, California, United States
(Remote possible)
Pulley is backed by Stripe and Y Combinator. We help startup manage their cap table and equity.
---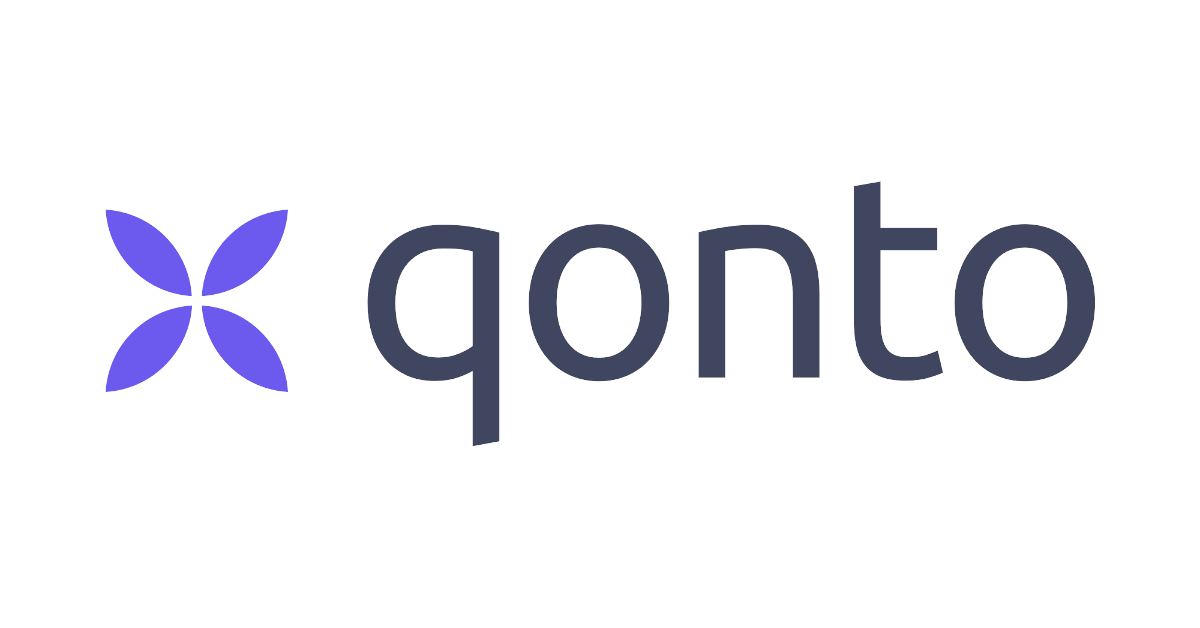 QONTO
Backend Software Engineer
, Paris, France
(Remote possible)
Our mission is to create the Business Finance Management solution all SMEs love through technology, elegant design, and an outstanding sense of customer care. At Qonto, we believe that great services come from great thinkers, that's why we strive to provide an environment that will allow you to feel comfortable and help you excel in your work. Alexandre and Steve launched Qonto in July 2017, and the team reached great achievements since then: - Market leader for online SME banking in Europe - 120,000 SME clients - Outstanding customer satisfaction (App Store | Google Play | TrustPilot) - Recognized as one of the best startups to work at (Wired | LinkedIn) - €136 million raised - International investors with a solid fintech experience - And 250+ happy Qontoers helping us building the bank of our dreams (just that!) Our values: - Ambition | We tackle big challenges no matter what - Teamwork | We create magic by collaborating at the same speed - Mastery | We pursue excellence through continuous learning and by facing challenges humbly every day - Integrity | We are transparent and trustworthy with our clients and each other
---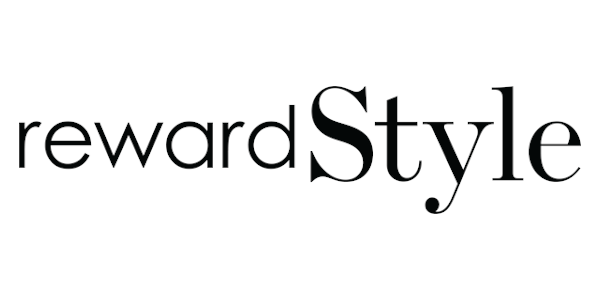 rewardStyle
Senior Full Stack Developer
, Dallas, Texas, United States
(Remote possible)
We're a global community of more than 250 team members, 45,000 top-tier influencers, and 1 million brand partners across more than 100 countries. With a proprietary ecosystem of innovative technology, strategic growth consulting, global brand partnerships, and expansive consumer distribution, we're doing more than just monetizing the industry—we're defining it.
---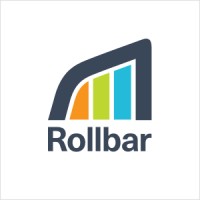 Rollbar
Terraform SDK - Contractor
, San Francisco, California, United States
(Remote possible)

Rollbar helps developers deploy better software, faster, with solutions that identify, prioritize and resolve coding errors. Rollbar works alongside a development team's existing toolchain to provide further coverage and insights into broken code, across the development lifecycle. Already in use at several thousand organizations, including Salesforce.com, Twilio, Dell, Instacart, Kayak, Walmart, and One Medical. Rollbar has won accolades for its ability to accelerate release cycles, reduce costs, and improve software quality. Support for all languages, including Javascript, Ruby, Python, PHP, Node, Golang, Flash, Android, iOS, and more.
---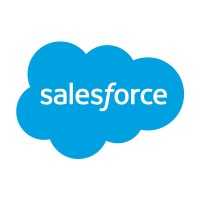 Salesforce
DevOps Engineer/Cloud Platform Engineer
, San Francisco, California, United States
--- LOADING...