Companies hiring gophers (sorted by company name)
Apply to Go/Golang jobs, listed by the company names.
Stay on top and get notified of the latest jobs by following
Golangprojects on Twitter
.
---
Sort by:
Date posted | Title | Company ▶ Filter by: Remote only | USA/Canada | Outside of USA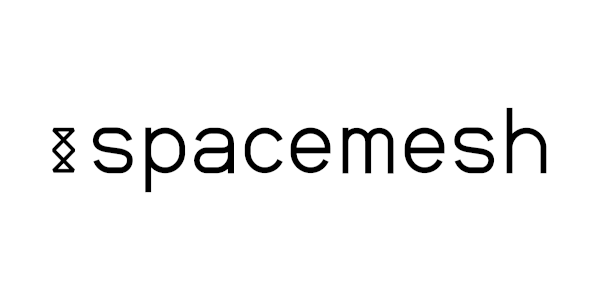 Spacemesh
Blockchain Core Developer
, New York City, New York, United States
(Remote possible)
Spacemesh is a fairly mined cryptocurrency which is permissionless, trust-less, secure, and race-free. Spacemesh is built and distributed as open source software and all software work done for Spacemesh is contributed to the world under a permissive software license. To learn more about the platform please head over to: https://product.spacemesh.io/#/platform
---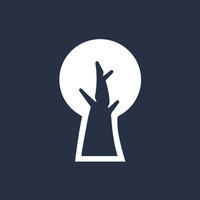 SpiderOak
Senior Software Engineer
, Mission, Kansas, United States
(Remote possible)
We want to change the world, and we've already done it once. SpiderOak has been building encrypted software since before the first iPhone was released. SpiderOak is committed to building secure and reliable software that protects our customers' data. Our approach is fundamentally different from most mainstream security companies. Instead of adding layers of security on top of an insecure system, we build software that is inherently secure. SpiderOak builds need-to-know technology that supports customers working in hostile environments. Traditional systems trust IT infrastructure to maintain the whole security system, even though the news is rife with evidence that this model does not work. Our software combines end to end encryption with a distributed ledger (aka Blockchain) technology to offer best-in-class security with no backdoors.
---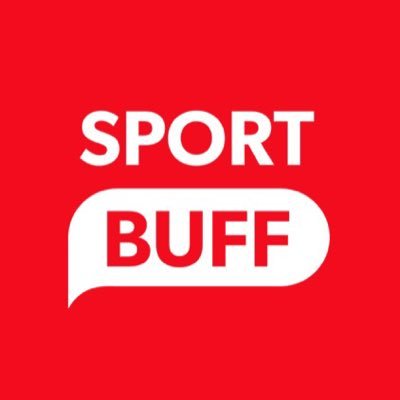 SportBuff LTD
Senior Golang Engineer
, London, United Kingdom
(Remote possible)
Powerful social gaming over live video. Sport Buff is next generation audience engagement for sports video. We engage viewers through live predictions, polls, votes and more over the top of video content - live, replay and highlights. Even with time-shifted audiences, Sport Buff is the tool to bring the vibrancy and excitement of the live experience, over the top of replay content. We are currently working on a new campaigns in football (soccer), esports, basketball and more with world's leading rightsholders.
---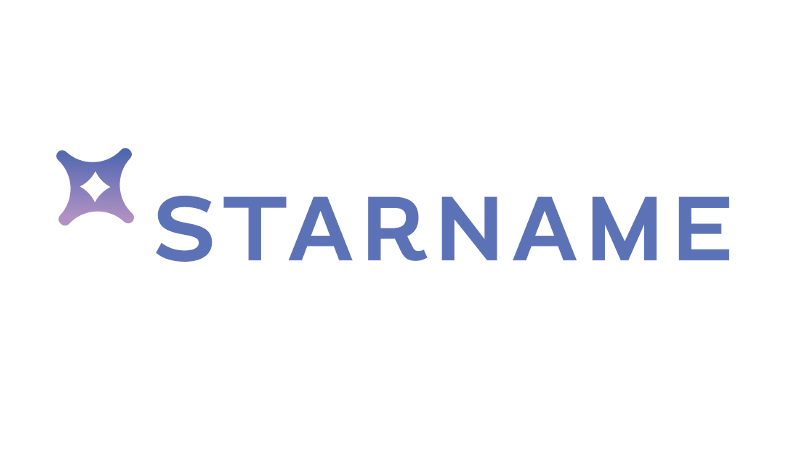 Starname
Senior Go Backend Engineer
, Paris, France
(Remote possible)
Who we are Starname provides a universal name service for wallet users. "We believe in a world where anyone can create their own blockchain and integrate it into a global ecosystem."​ Starname solves the problem of complexity, human error and lack of interoperability when exchanging digital assets on the blockchain.
---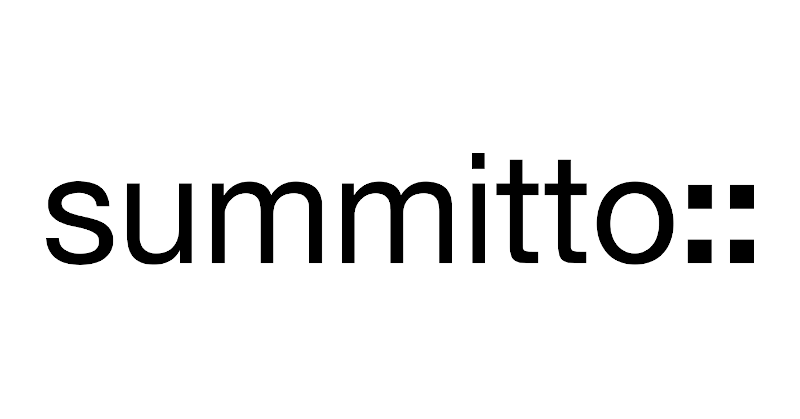 summitto
Backend (Go) developer @ fraud fighting startup
, Amsterdam, Netherlands
We are a passionate team, looking for new talented engineers to become a part of it. We excitedly share our technical discoveries and ideas for design. When you develop an interesting feature or find an awesome vim trick, get ready for a discussion. You will work directly with the founders to positively impact millions of lives. Come revolutionize the European economy!
---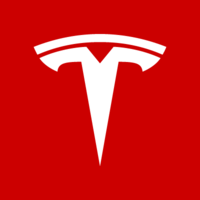 Tesla
Software Engineer (Golang)
, Fremont, California, United States
Tesla is accelerating the world's transition to sustainable energy. We design, manufacture, sell and service the world's best solar technology, energy storage systems, and electric vehicles, providing customers the opportunity to generate, store and consume energy entirely sustainably. Tesla is committed to hiring and developing top talent from around the world for any given discipline. Based in California, Tesla's workforce spans across four continents. We work to build an inclusive environment in which all people, regardless of gender, race, religion, or background, can come to do their best work. Our world-class teams operate with a non-conventional philosophy of inter-disciplinary collaboration. Each member of the team is expected to challenge and to be challenged, to create, and to innovate. We're tackling the world's most difficult and important problems—and we wouldn't succeed without our shared passion for making the world a better place.
---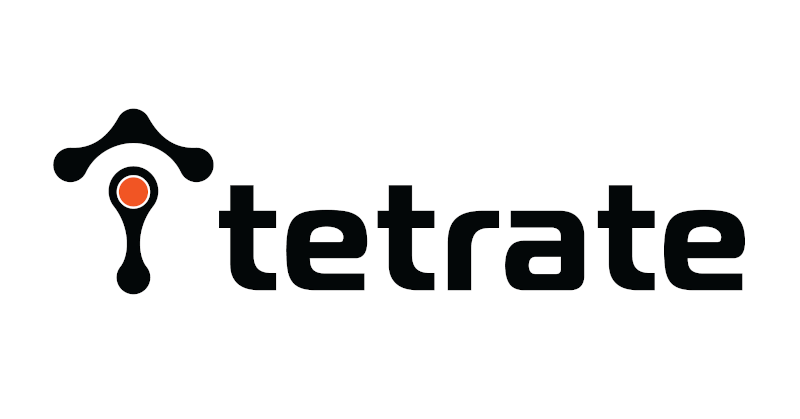 Tetrate
Golang Engineer - Backend distributed systems
, San Francisco, California, United States
(Remote possible)
We have members in Indonesia, India, Japan, China, U.S., Canada, the Netherlands, Ireland, Spain and expanding.
---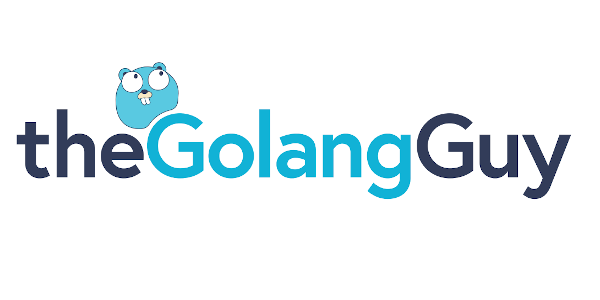 The Golang Guy Limited
CTO / VP of Engineering (Hands-on)
, London, United Kingdom
---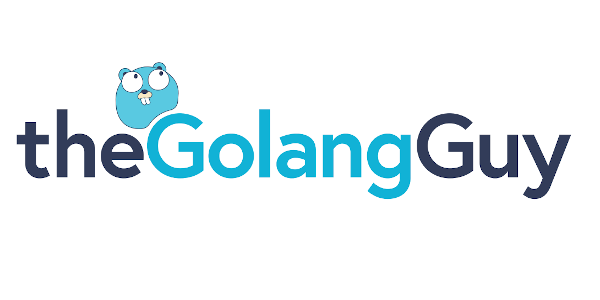 The Golang Guy Ltd
Remote Senior Go Backend Engineer x 6
, Remote HQ, United Kingdom
(Remote possible)
---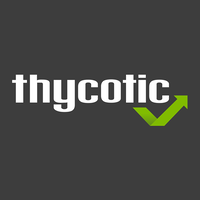 Thycotic
Software Engineer
, unknown, United States
(Remote possible)
Thycotic, a global leader in IT security, is the fastest growing provider of Privileged Account Management solutions that protect an organization's most valuable assets from cyber-attacks and insider threats. Our mission is to make self-sufficient security champions, by making security tools people love to use that make privilege management achievable for everyone. We help organizations protect what matters most, by limiting privileged account risk, implementing least privilege policies, controlling applications, and demonstrating compliance.
--- LOADING...