Companies hiring gophers (sorted by company name)
Apply to Go/Golang jobs, listed by the company names.
Stay on top and get notified of the latest jobs by following
Golangprojects on Twitter
.
---
Sort by:
Date posted | Title | Company ▶ Filter by: Remote only | USA/Canada | Outside of USA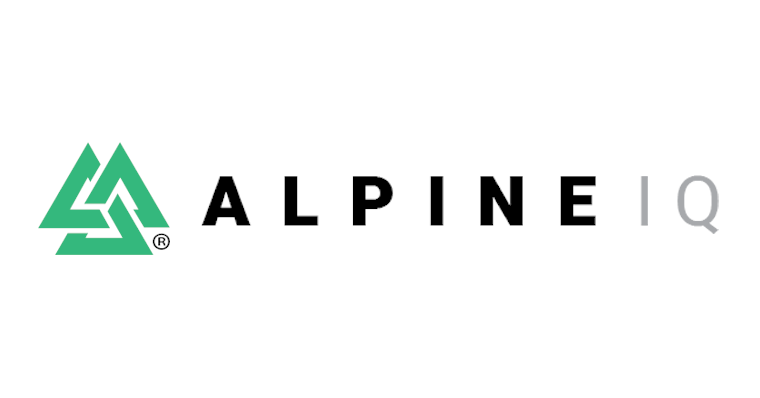 Alpine IQ
Junior Go + Javascript engineer
, Dallas, Texas, United States
(Remote possible)
Alpine IQ was founded in 2019 in order to solve the world's largest legal use cannabis market problems for retailers and cultivators. At its inception, Alpine IQ developed a groundbreaking tool to manage customer data compliance across multi-state/ provincial regulatory environments. This concept later sprouted organically into a full suite of tools to protect, segment, promote, and sync consumer experiences both in-store and online. The Alpine product lineup includes many components that work seamlessly together on top of cannabis-specific 3rd parties to power loyalty systems, mobile apps, text messaging, point of sale, marketing automation, referral programs, store review automation, in-store screens, and more.
---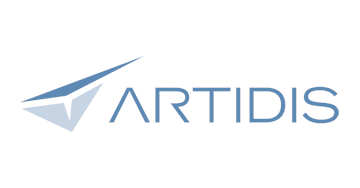 ARTIDIS AG
DevOps Engineer
, Basel, Switzerland
(Remote possible)
Golang Backend Engineer
, Basel, Switzerland
(Remote possible)
ARTIDIS is changing the way cancer is diagnosed and treated. ARTIDIS rapidly diagnoses cancer, detects its aggressiveness and predicts the probability of a patient developing metastases based on the nanomechanical biomarker for cancer. The ARTIDISNet platform combines the nanomechanical biomarker with the patient's clinical data to guide the best therapy choice for each individual patient.
---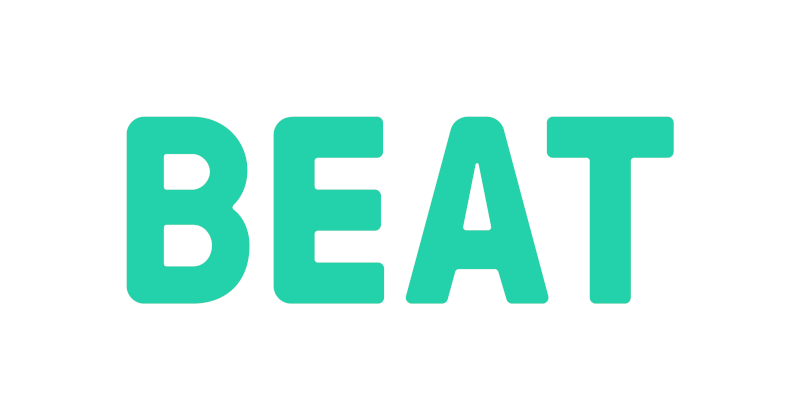 Beat
Golang Backend Engineer (Golang | Microservices | Distributed Systems | High-load)
, Athens, Greece
(Remote possible)
Here at Beat, we're committed to Engineering excellence and Product innovation, as we continue to scale our team and operations in the fastest-growing ride-hailing company in LatAm.
---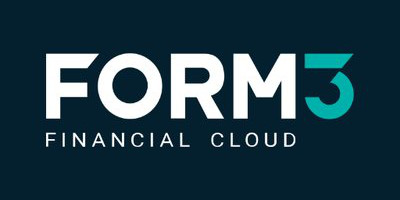 Form3
Senior Software Engineer (Go) - 100% remote (UK/EU only)
, London, United Kingdom
(Remote possible)
Form3 helps banks and regulated fintechs move money faster.
---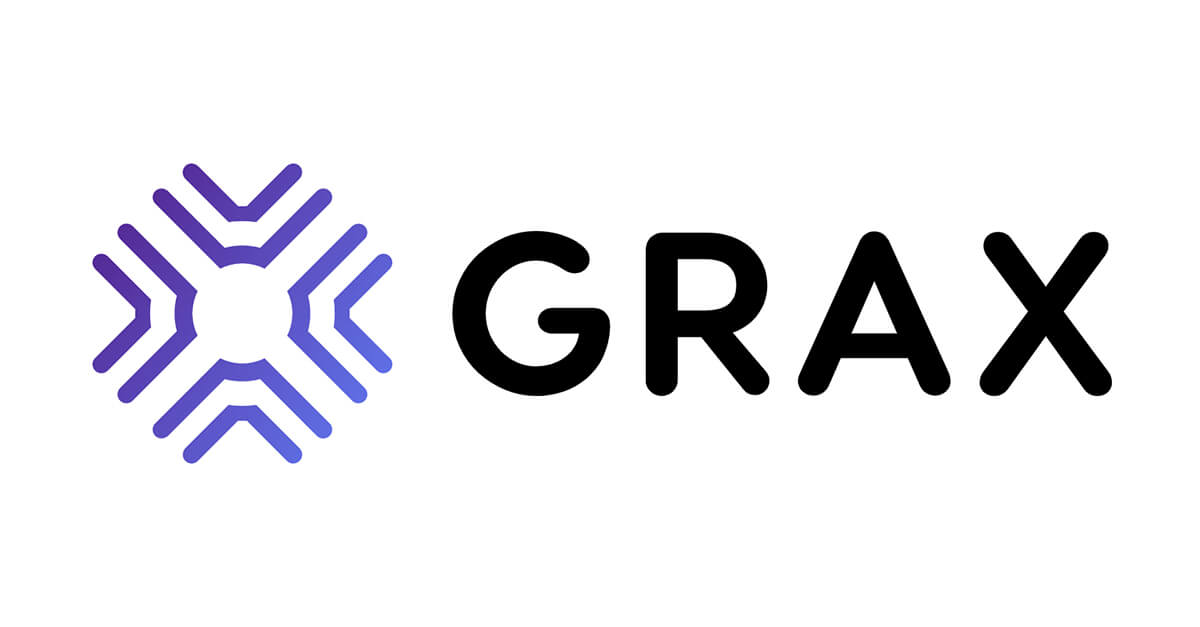 GRAX
Engineering Manager for Backend Go Team
, Boston, Massachusetts, United States
(Remote possible)
Software Engineer - Salesforce and Go
, Boston, Massachusetts, United States
(Remote possible)
---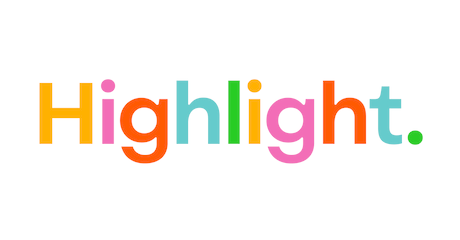 Highlight
Backend Developer (Go)
, New York, New York, United States
(Remote possible)
---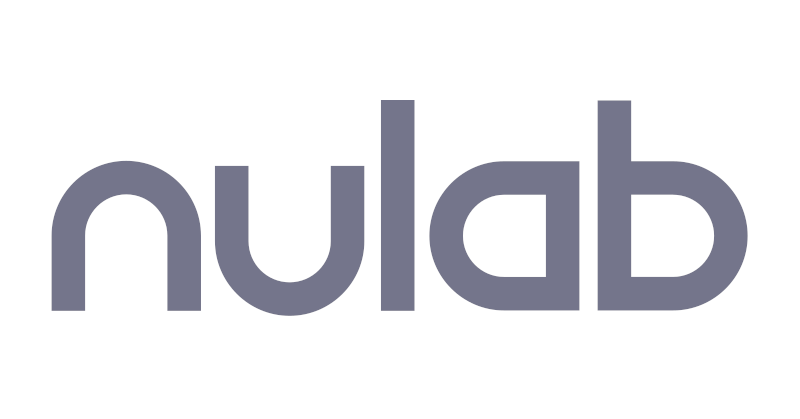 Nulab, Inc
Senior Frontend + Go Developer
, Amsterdam, Netherlands
---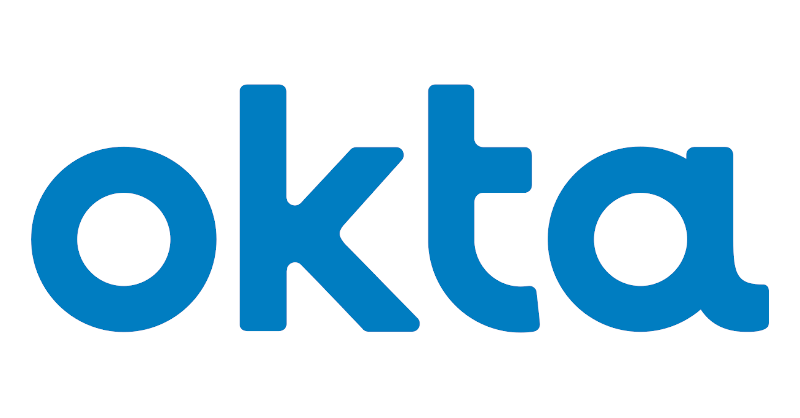 Okta
Go SDK Engineer
, San Francisco, California, United States
(Remote possible)
Okta is a publicly traded identity and access management company based in San Francisco. We provides cloud software that help companies manage and secure user authentication into modern applications, and for developers to build identity controls into applications, website web services and devices.
---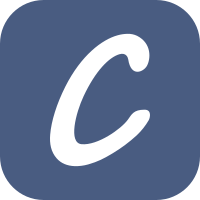 CYZA
Go Developer / Engineer (Remote position for a California USA based company)
, Silicon Valley, California, United States
(Remote possible)
Cyza is a disruptive modern mobile & web-based marketplace & saas platform focused on on-demand ecommerce services! The platform is built on solid design and modern technologies. We are developing and soon launching a web-based and mobile app software solution that enables businesses to be present in our online marketplace while using the same technology and other software tools to sell in their stores. Cyza is part software as a service (like Shopify) and part marketplace (like Amazon), dedicated to the transformation of commerce into e-commerce. .
---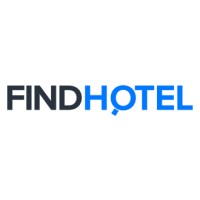 FindHotel
Back-End Engineer (Go) (Remote or Amsterdam)
, Amsterdam, Netherlands
(Remote possible)
We at FindHotel are currently on a mission to get every traveler the best accommodation deal worldwide and we're going up against the top players in the travel and hospitality industry. We're small-ish (70 people), but we're doing well and have managed to weather the Covid storm particularly well having added another 25 members to our team in 2020. We plan to be at around 130 people by this time next year and had 100% increases on our bookings for two consecutive years prior to the pandemic. We're looking to add to our Engineering teams to support our exponential growth, starting with a mid-level Go Engineer.
---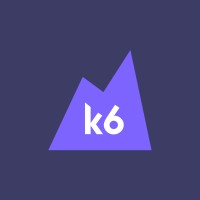 k6.io
Go Engineer - k6 Open Source developer
, Stockholm, Sweden
(Remote possible)
---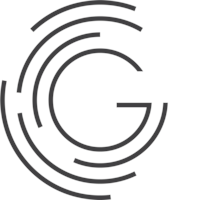 GreyNoise Intelligence
Senior Software Engineer
, Washington, District of Columbia, United States
(Remote possible)
There are hundreds of cybersecurity companies telling their users what to worry about. GreyNoise is the only cybersecurity company telling users what not to worry about. GreyNoise is an early-stage cybersecurity product company trusted by security teams all over the world. Our thousands of free users and dozens of enterprise customers use our products to: - Understand the Internet - Reduce drag in the Security Operations Center (SOC) - Provide insights on opportunistic threats Every day any given SOC has hundreds or thousands of alerts to investigate. GreyNoise takes a data-driven approach to making the SOC team more efficient from within the products they are already using (https://developer.greynoise.io/docs/3rd-party-integrations). We operate a large network of passive collector sensors in hundreds of data centers geographically distributed all around the world. These sensors collect and analyze "Internet Background Noise" which is converted into useful insights and made accessible to our web interface and integrations. In other words, GreyNoise is like noise canceling headphones for security teams; we tell our customers what not to worry about by eliminating pointless alerts generated by devices all around the Internet (https://viz.greynoise.io/query/?gnql=last_seen%3A1d). We won't stop until GreyNoise is a ubiquitous name in the security community.
---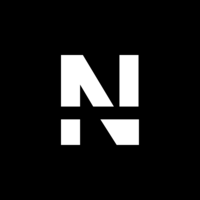 Numbrs Personal Finance AG
Golang Engineer - Remote
, Zurich, Switzerland
(Remote possible)
Work with cutting edge technology, revolutionise industries, and change the way people handle their finances. Numbrs is one of the leading technology companies in the field of finances.
---
1Password
Backend Developer
, Toronto, Canada
(Remote possible)
Trusted by more than 60,000 businesses to protect their data, 1Password gives you complete control over passwords and other sensitive business information. As an integral layer of the Identity and Access Management (IAM) stack, 1Password protects all employee accounts – even those you aren't aware of. Give employees secure access to any app or service and safely share everything you need to work together – including logins, documents, credit cards, and more – while keeping everything else private. 1Password is easy to deploy and integrates with Azure AD, Okta, OneLogin, and Slack, so you can automatically provision employees using the systems you already trust. It's simple to manage and fits seamlessly into your team's workflow, so you can secure your business without compromising productivity.
---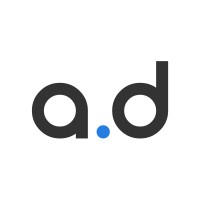 admiral.digital
Senior Go Backend Engineer for data project
, Kuala Lumpur, Malaysia
(Remote possible)
We are admiral.digital – the marketing technology consultancy. Through our simple, open approach to connecting technology, data and marketing, we help our partners to drive better customer experiencesand grow their bottom line.
---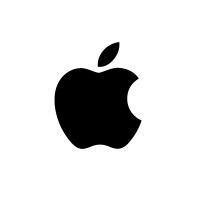 Apple
Backend Engineer, Golang
, Cupertino, California, United States
---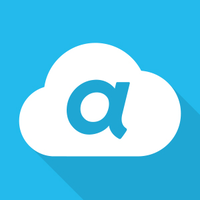 Arcivr
Senior software engineer
, Nashville, Tennessee, United States
(Remote possible)
Hundreds of artists, celebrities, and teams rely on Arcivr's platform to deliver unparalleled VIP experiences. We're now helping them define and support VIP experiences in our newly-virtual world with our newest platform, Arcivr Live.
---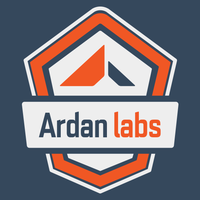 Ardan Labs
Mid-level and Senior Backend Engineers
, Doral, Florida, United States
(Remote possible)
---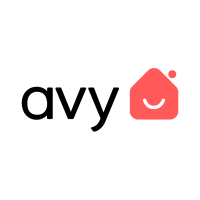 Avy
Senior Software Engineer (Golang, Platform)
, Stockholm, Sweden
(Remote possible)
TL;DR We are a prop-tech scale-up with fin-tech engine at our core Enabling property owners to get closer to their tenants from both communication and services (commercial) standpoints.
---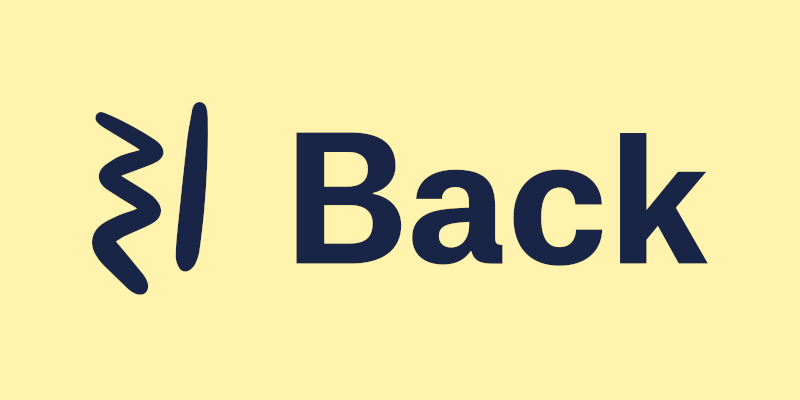 Back
Senior software engineer
, Berlin, Germany
(Remote possible)
---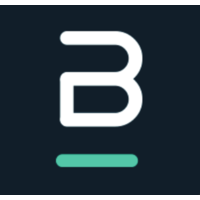 Blameless
Senior Software Engineer - Backend
, Remote, United States
(Remote possible)
Blameless offers the only complete reliability engineering platform that brings together AI-driven incident resolution, blameless retrospectives, SLOs/Error Budgets, and reliability insights reports and dashboards, enabling businesses to optimize reliability and innovation.
---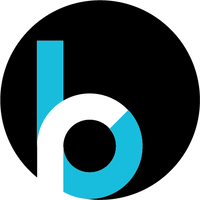 Bloomreach
Go Developer
, Amsterdam, Netherlands
Bloomreach is the leader in digital and commerce experience™. Our flagship product, brX, is the only digital experience platform built specifically for brands, retailers and B2B companies who want to grow their revenue online while delivering each of their customers a premium, personalized experience. brX is the only platform that combines content and experience management with market-leading, AI-driven search, merchandising and personalization together in one efficient, modern platform. Bloomreach serves over 250 companies globally including Neiman Marcus, CapitalOne, Staples, NHS Digital, Bosch, Puma, and Marks & Spencer. A global network of certified partners includes Accenture Interactive, WPP, and market-leading commerce platforms. Bloomreach is committed to a diverse and inclusive workplace. At Bloomreach, we have created a safe space and actively encourage Bloomreachers to bring their whole selves to work, embracing what makes each person in our company unique.
---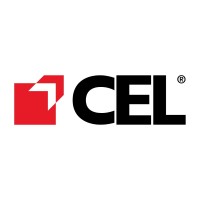 CEL
Senior backend go developer
, unknown, Unknown
(Remote possible)
--- LOADING...