Companies hiring gophers (sorted by company name)
All registered Go/Golang jobs, listed by the company names.
---
Sort by:
Date posted | Title | Company ▶ Filter by: Remote only | USA/Canada | Outside of USA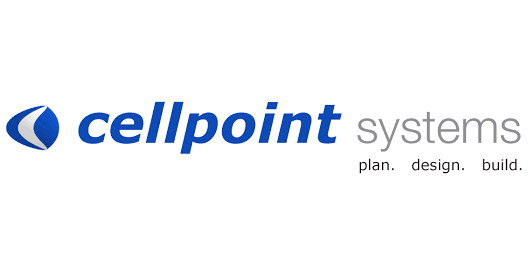 Cellpoint Systems
[
Website
]
Software engineer supporting our team lead
, Mt. View and Fremont, California, United States
Cellpoint software and hardware systems for a variety of applications with a focus on commercial IoT systems including smart building, sensor networks, retail environments, environmental monitoring.
---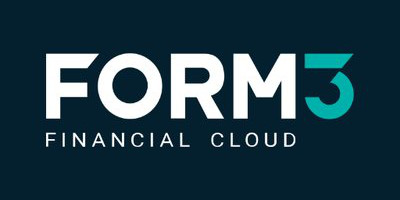 Form3
[
Website
]
Senior Software Engineer - 100% Remote - EU ONLY
, London, United Kingdom
(Remote possible)
Form3 helps banks and regulated FinTechs move money faster. Form3 is a fully managed payment technology service combining a powerful AWS cloud processing platform, multiple-scheme payment gateways and a fully managed 24x7 service model. Form3 provides a complete end-to-end Payments as a Service for financial institutions and regulated FinTechs. Reliable and secure cloud-based access and processing for FPS, BACS, CHAPS, SEPA, SEPA Instant & SWIFT with no hardware or software required by our customers. The service is robust and reliable, trusted by the worlds leading financial institutions. Form3's powerful micro-services architecture and API's provide a single point of simple access to the full universe of payment schemes. Future-proofed at the point of delivery for complete peace of mind, the result is a straight-forward, easy to use and hassle-free Payments as a Service.
---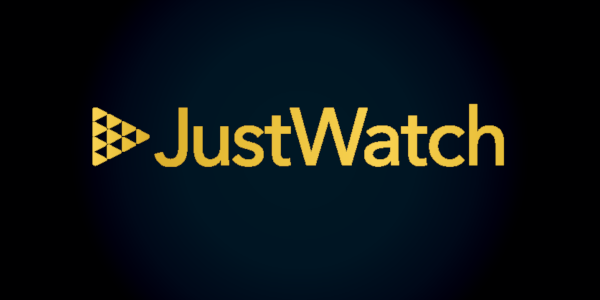 JustWatch
[

Website
]
Go / Golang Senior Backend Engineer - Full Time - Onsite in Berlin, Germany
, Berlin, Germany
JustWatch is the world's leading movie and TV show streaming guide with over 10 million users. We make your streaming experience easy. See what's new and popular on your favorite services or search for your favorite flick and see where it's available. We currently list hundreds of legal streaming services in 32 countries. The JustWatch apps are currently available on iOS and Android and we are working on adding more platforms (TV apps) and a lot more user facing features this year. Founded in October 2014 in Berlin by an experienced and successful team with world-class knowledge in technology, product and marketing we are constantly looking for passionate people to join our mission.
---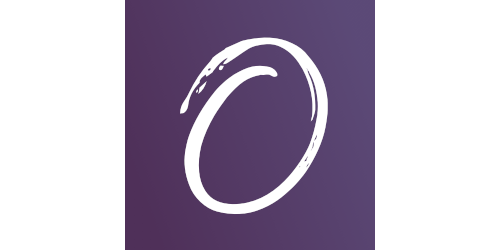 Openly Inc.
[
Website
]
Software Engineer
, Ann Arbor, Michigan, United States
In 30 seconds… Openly is building a next-generation insurance company from the ground up. We're questioning the way things have been done in this industry for over a hundred years with an open mind to how customers want insurance to work—everything from how insurance is quoted & sold, to the back-end operations that frustrate everyone and waste money. Insurance is filled with many interesting engineering problems that need a fresh perspective. How? This isn't something we've undertaken on a whim—the founding team brings executive-level experience from Liberty Mutual Insurance and Goldman Sachs, with mastery in actuarial science, computer engineering, math, and finance (MIT, Duke, and the University of Michigan). The rest of the team are key early hires who are experts in their respective fields of statistics, actuarial science, and engineering. We were one of the 10 companies selected to the Boston Techstars 2018 class. You can watch our Demo Day video here to learn more about what we're building: https://vimeo.com/267654520 We have a healthy runway and are backed by dedicated and knowledgeable VCs and an exclusive group of angels made up of industry experts and executives.
---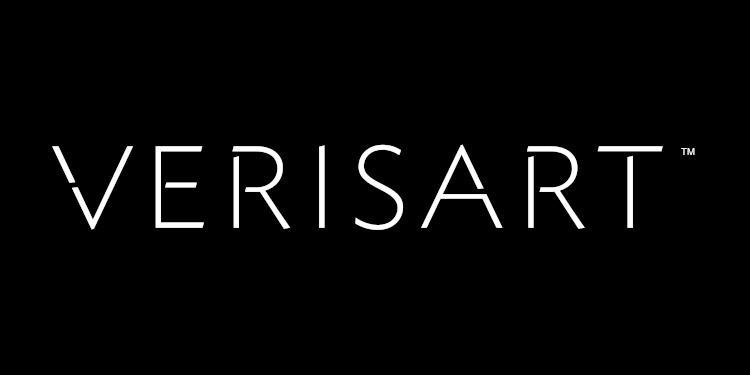 Verisart, Inc.
[

Website
]
Senior Go Developer
, London, United Kingdom
(Remote possible)
Verisart applies blockchain technology to combine transparency, anonymity and security to protect your records of creation and ownership. Verisart is building evidentiary infrastructure for artworks and collectibles that is verifiable by anyone. Create a museum quality record for any object in 2 easy steps using your mobile device or computer. Records are encrypted and timestamped by the world's most-trusted decentralized ledger. Certificates are easy to manage and can be shared or transferred at any time. Verisart is building a new global standard for art certification and verification.
---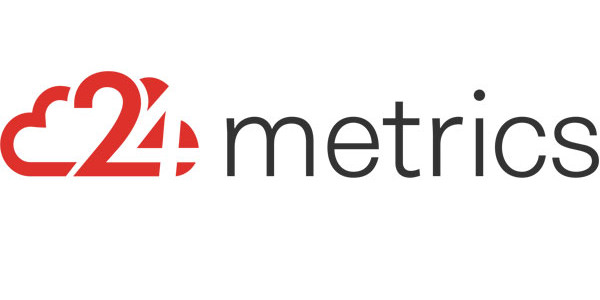 24Metrics GmbH
[
Website
]
Go Developer (1+ years enterprise experience)
, Berlin, Germany
Team Lead (Golang)
, Berlin, Germany
24metrics has developed proprietary technology and advanced machine learning algorithms that allow us to identify and stop fraudulent activities in the online advertising industry. We harness the power of Big Data to help our clients make more intelligent and data-driven media buying decisions in their own businesses. Saving our clients' money, growing their margins and to empower them to deliver high quality traffic is our mission. One of our most important values is transparency, since we are providing transparent and reproducible rejection reasons for every rejected conversion, which is a must have, if you want to effectively stop fraud in your advertising campaigns. We believe in communication between the business and development teams and work hard to empower individual team members. The company is built on a team playing culture that encourages the sharing of ideas and feedback with a strong bias toward individual freedom over micro-management. A core concept is the personal growth of team members along with the company. We want you to join us, find a niche that resonates with you and become an expert at it.
---
Affise Technologies Ltd
[
Website
]
Middle Go developer (relocation Minsk/Vilnius)
, Minsk, Belarus
Affise (Performance Marketing Software) is a technological product company. We develop highload SaaS-services in the traffic analysis sphere. At least by now, we are in the Top 3 of the world's largest SaaS-services for Performance-marketing. Among our clients are such world known giants as iFunny (#1 AppStore application in the USA), FxClub (The largest Forex broker in Europe), MobUpps (Top 30 AppsFlyer worldwide ratings), Zorka.Mobi (One of the biggest CPI networks in Russia). Today we are more than 70 high-skilled specialists. Headquarters and development center is our office in Vilnius (Lithuania); Development hub, administrative and support-teams are located in Minsk (Belarus); Sales-offices are located in Limassol (Cyprus), Tel-Aviv (Israel), New Delhi (India), Shanghai (China). Every single one of us - is a purposeful and dedicated professional, but together we are the real squad! And that's why our product appeared to be trusted and esteemed by our clients all over the world! Our year - term goal is to grow the team at least by 50 professionals and become the "Numero Uno" in the Affiliate Marketing area.
---
AgFlow SA
[

Website
]
Backend Developer (Europe time zone)
, Geneva, Switzerland
(Remote possible)
Where physical markets meet intelligence
---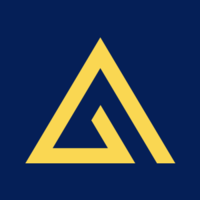 Aurity
[

Website
]
Golang Developer
, London, United Kingdom
(Remote possible)
We are a cutting-edge team that redefines the way people work. Forming meaningful and personal relationships with our clients is very important to us. We cooperate with clients'​ developers or work as an independent, self-sufficient team. We are capable of going far beyond single apps. We strive to solve the most complex problems and empower our clients and teams to develop exceptional products.
---
BCG Digital Ventures
[
Website
]
Platform Engineer (Go, Kubernetes)
, London, United Kingdom
---
Beamery
[

Website
]
Golang Engineer
, London, United Kingdom
(Remote possible)
Golang Engineer to join our core backend API team
, London, UK, United Kingdom
We started Beamery on the simple idea that online you are not a candidate or a customer - you are both. Companies have become very sophisticated at selling products and building customer relationships online, while recruiting has not changed. This led us to create a platform that brings predictive marketing and data-science to recruitment, empowering companies to treat candidates like customers.
---
Be-Mobile
[
Website
]
Devops Engineer
, Melle, Belgium
Go Backend Developer
, Melle, Belgium
Be-Mobile is revolutionizing traffic and creating the mobility solutions of today and tomorrow. Headquartered in Ghent, our dynamic team of enthusiasts is building technology platforms for connected cars and travelers, paving the road for autonomous multi-modal and shared mobility. Through our offices in Belgium, the Netherlands and Russia we are helping road operators, the logistics sector and car industry to conquer the daily hassle of traffic jams and get in control over their mobility. Our portfolio of solutions includes traffic monitoring and guidance, electronic toll collection, multi-modal route planning, mobile parking payment and many more…
--- LOADING...