Companies hiring gophers (sorted by company name)
All registered Go/Golang jobs, listed by the company names.
---
Sort by:
Date posted | Title | Company ▶ Filter by: Remote only | USA/Canada | Outside of USA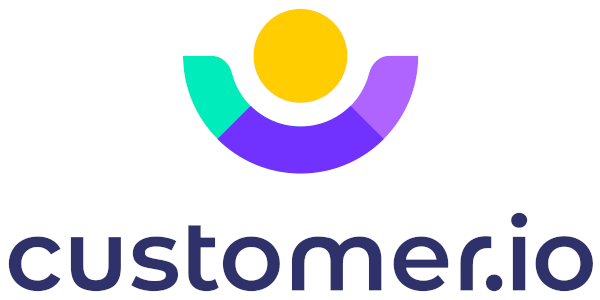 Customer.io
[

Website
]
Revenue Systems Engineer
, Remote, United States
---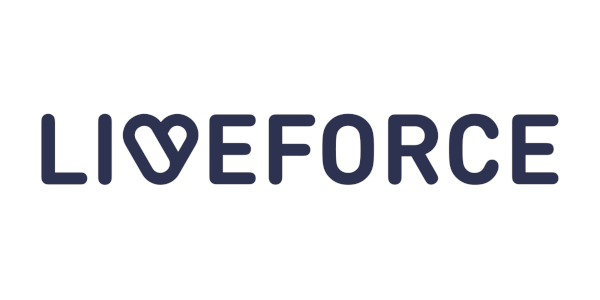 Liveforce
[

Website
]
Senior Golang Engineer
, Podil, Kyiv, Ukraine
We are a rapidly growing tech startup providing end-to-end web-based software that allows companies to schedule, recruit, manage and pay temporary staff. We currently have clients in 10 countries including the UK, Norway and Canada. We're on a mission to improve how companies and gig workers collaborate by providing benefits for both sides. Liveforce recognises our success is dependent on the success of our people. Whatever role you are applying for at Liveforce we act as one team, working towards a common goal. We relentlessly strive for better, but not at the cost of the customer. We act with humility and optimism, respecting ideas big and small. We value diversity and voices of all volumes.
---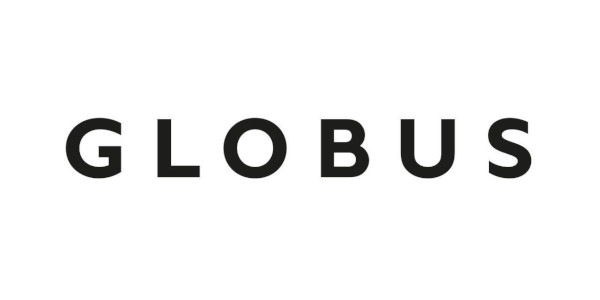 Magazine zum Globus
[
Website
]
Go Developer (Dev/Ops) for E-Commerce
, Zürich, Switzerland
GLOBUS is the most fascinating department store in the world. We understand customers as our personal guests. We inspire them with our attentive, courteous 5-star service. Our unmistakable aesthetic style in product selection and shop design convince. Our customers value our pronounced attention to detail as well as our passion for the highest quality. GLOBUS is driving digital transformation and investing millions of Swiss francs to provide its customers with a unique omni-channel experience. The department store focuses on the customer's needs in terms of assortment and experience, while specialist retailers stand out in terms of assortment and advice.
---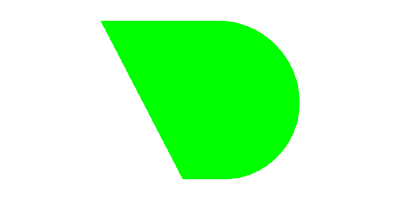 Netdata Inc
[

Website
]
Senior Software Engineer (Go specialist)
, Newark, Delaware, United States
We're building the future of distributed systems performance and health monitoring. Netdata is the company behind the eponymous open-source system for monitoring applications, servers, containers, and devices in real-time. Our beloved open-source product is thriving with extreme community traction and is supported by a large team of professional developers and hundreds of contributors worldwide. We're revolutionizing monitoring with our edge-first, performance-obsessed approach. Hundreds of thousands of people at organizations around the globe use Netdata every day! Why join Netdata: - We are a team of industry veterans and senior engineers that prioritize performance and ease of use over anything else. - We embrace remote work and great work-life balance. - We are solving hard problems that affect thousands of organisations worldwide. - We are deeply committed to Open Source and love our community. - We deeply care about system performance. When you join Netdata, you can expect: - A competitive salary. - A generous stock plan. - To join a venture-backed startup working with some of the most sophisticated investors of Silicon Valley. - To be part of our world-class team and interact with an amazing community. - To see first-hand how to grow and succeed in an engineering-first, open source-based company. - To find a culture that rewards doers. Netdata is an Equal Opportunity Employer. We are committed to providing an inclusive work environment free of discrimination and harassment for everyone, regardless of race, color, religion, national or ethnic origin, sex, age, sexual orientation, gender identity, disability, sexual orientation, marital status, military service or other non-merit factor
---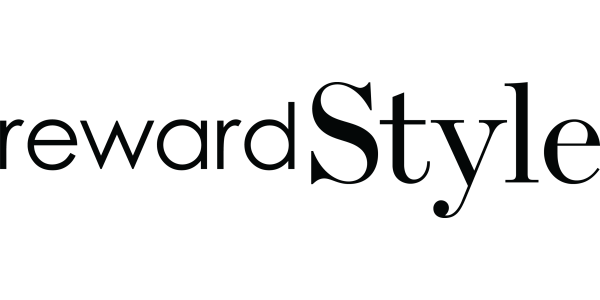 rewardStyle
[
Website
]
Senior Software Engineer
, Dallas, Texas, United States
We're a global community of more than 250 team members, 45,000 top-tier influencers, and 1 million brand partners across more than 100 countries. With a proprietary ecosystem of innovative technology, strategic growth consulting, global brand partnerships, and expansive consumer distribution, we're doing more than just monetizing the industry—we're defining it.
---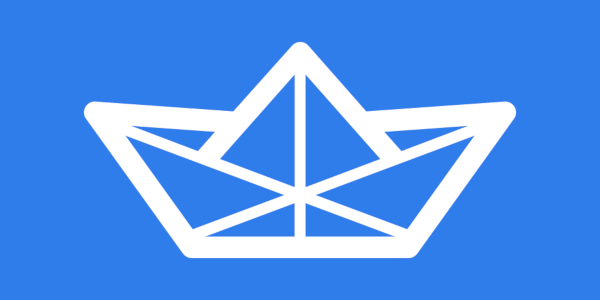 Stream
[

Website
]
Backend Software Engineer
, Amsterdam, Netherlands
Stream is an API provider that allows you to build scalable feeds, activity streams and chat.
---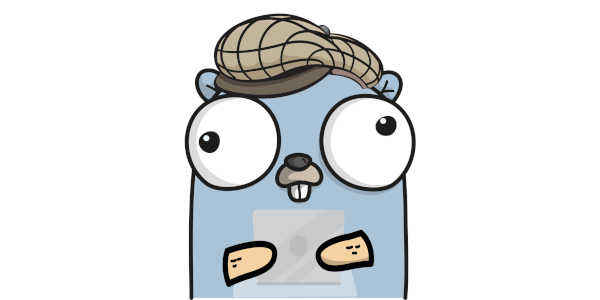 The Golang Guy Limited
2 x Software Engineers (No experience with Go required)
, Kent, United Kingdom
---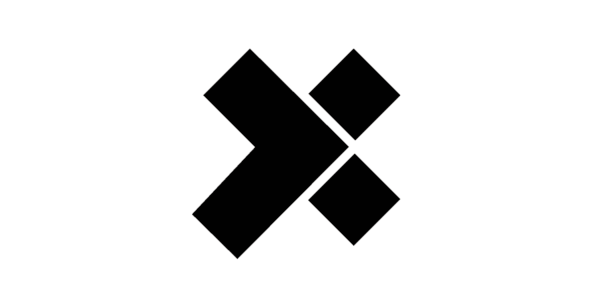 X-Team
[

Website
]
Go Developer
, Remote, United States
X-Team is a 100% remote international company, originally founded in Melbourne, Australia. We help companies scale their development teams by providing them with extraordinary teams of developers from around the world.
---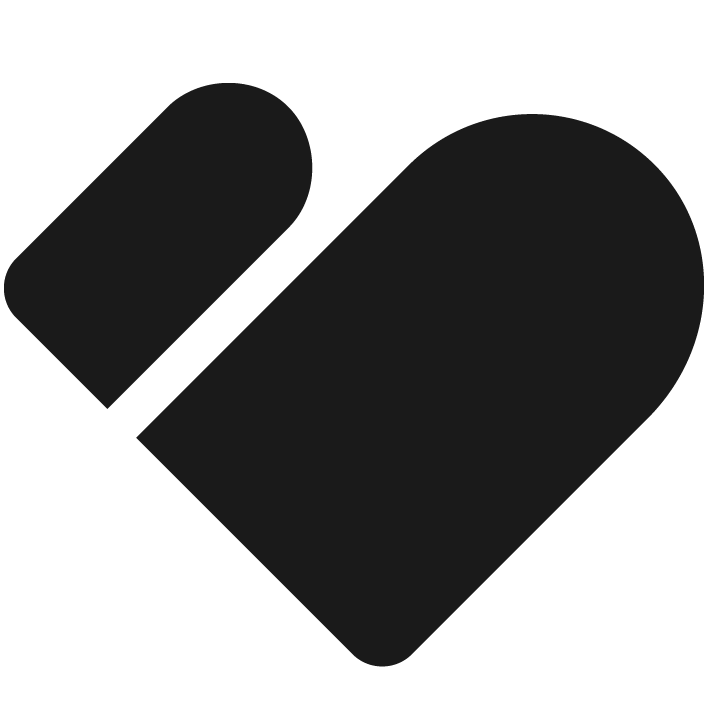 ethical.id
[
Website
]
CTO - Golang Engineer
, Remote, United Kingdom
ethical.id is a young company focused on creating technology for ethical companies.
---
Head of Product Engineering - Golang, Kubernetes, Microservices - £120 - £150k + Stock Options
, London, United Kingdom
Senior Software Engineer
, Irvine, California, United States
(Remote possible)
My client is creating a global Microservices platform. With a recent investment into the hundreds of millions, they are led by a leadership team with a proven track record of taking technology-based solutions directly from conception through to corporations, which are either floated or acquired in deals that typically make "headline news". They are adopting the latest and greatest technologies to bring their Microserviced architecture platform & product on leaps and bounds into the next phase of its development. To achieve this, they have engaged me to locate the services of their Head of Product Engineering.
---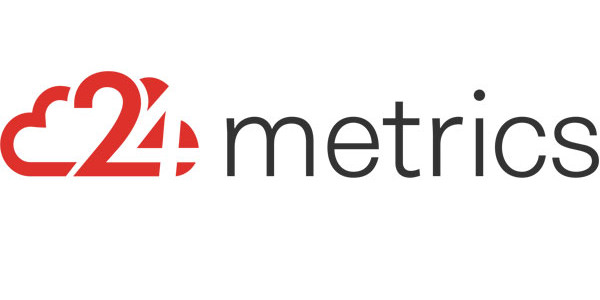 24Metrics
[

Website
]
Senior Golang developer
, Berlin, Germany
SAAS company/ anti fraud analytics tool in AdTech Industry
---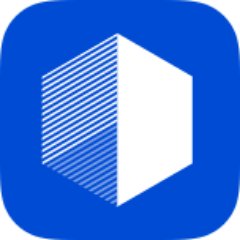 6D
[

Website
]
Golang REST API Developer
, San Francisco, California, United States
3D Computer Vision for Spatial Computing. Infinite Scale, Real-Time 3D reconstruction of the world on mobile sensors
---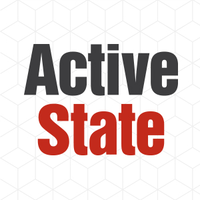 ActiveState
[

Website
]
Golang Engineer
, Vancouver, Canada
(Remote possible)
ActiveState helps enterprises go faster and keep in control. We're redefining the way companies ship and manage software built with open source languages. We give you what no one else can, a vision backed with over 20 years of experience with languages like Python, Go, Perl, Tcl and Ruby.
---
AI / Blockchain Music technology startup
[

Website
]
Lead Golang Engineer
, London, United Kingdom
(Remote possible)
---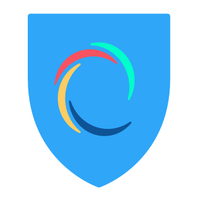 AnchorFree
[

Website
]
Backend Software Engineer (Golang)
, Kiev, Ukraine
AnchorFree believes that Internet Freedom, privacy and security over personal data are fundamental human rights. AnchorFree's mission is to provide secure access to the world's information for every person on the planet. Founded in 2005 by two serial entrepreneurs, David Gorodyansky and Eugene Malobrodsky, AnchorFree has grown into a service with 500 million Downloads and 50 million active users in 190 countries. The Company has achieved profitability and is backed by $63 million from world-class investors, including Goldman Sachs, Esther Dyson (Board of WPP), Bert Roberts (former CEO of MCI), Doug Maine (former CFO of IBM), Subrah Iyar (founder of Webex).
---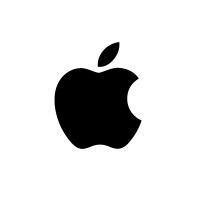 Apple
[
Website
]
Senior Software Engineer : Maps Infrastructure
, Cupertino, California, United States
We're a diverse collection of thinkers and doers, continually reimagining what's possible to help us all do what we love in new ways. The people who work here have reinvented entire industries with the Mac, iPhone, iPad, and Apple Watch, as well as with services, including iTunes, the App Store, Apple Music, and Apple Pay. And the same innovation that goes into our products also applies to our practices — strengthening our commitment to leave the world better than we found it. Every new product we invent, service we create, or store we open is the result of people working together to make each other's ideas stronger. That happens here because every one of us strives toward a common goal — creating the best customer experiences. So bring your passion, courage, and original thinking and get ready to share it. This is where your work can make a difference in people's lives. Including your own. Discover even more benefits of doing what you love. Apple's most important resource, our soul, is our people. Apple benefits help further the well-being of our employees and their families in meaningful ways. No matter where you work at Apple, you can take advantage of our health and wellness resources and time-away programs. We're proud to provide stock grants to employees at all levels of the company, and we also give employees the option to buy Apple stock at a discount – both offer everyone at Apple the chance to share in the company's success. You'll discover many more benefits of working at Apple, such as programs that match your charitable contributions, reimburse you for continuing your education, and give you special employee pricing on Apple products. Note: Apple benefits programs vary by country and are subject to eligibility requirements.
---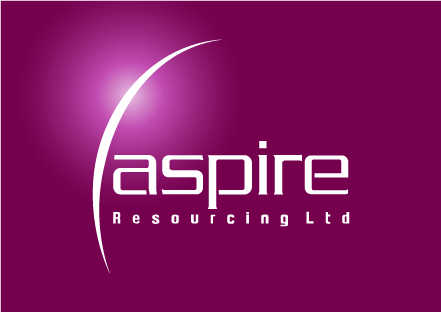 Aspire Resourcing
[

Website
]
Golang Developers various levels of experience
, Dubai, United Arab Emirates
---
Assembly Payments
[

Website
]
Golang Engineer
, Sydney, Australia
Thrive in fast-paced, innovative and entrepreneurial environments? Want to be part of a journey of significant growth, transformation and change? Keen to contribute to leading-edge payment services & solutions? It's exciting times here at Assembly, being the world's most flexible payments platform, ours is the only end to end solution that lets you accept, manage and disburse payments in any way you imagine. We go beyond payments to remove the complexity for people that operate in the physical and digital worlds. Simple, unified, commerce helps deliver outstanding experiences via any channel while removing the associated management and maintenance burdens. We are ranked in the top 10 Startups for attracting Talent and continue to experience growth with over 140 employees across our key offices in Melbourne, Sydney and Manila.
--- LOADING...