Companies hiring gophers (sorted by company name)
Apply to Go/Golang jobs, listed by the company names.
Stay on top and get notified of the latest jobs by following
Golangprojects on Twitter
.
---
Sort by:
Date posted | Title | Company ▶ Filter by: Remote only | USA/Canada | Outside of USA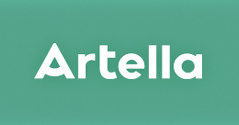 Artella
GO Senior Back-end Developer (Remote)
, San Francisco, California, United States
(Remote possible)
Artella is the collaboration platform used by game developers/teams (Riot Games, Wildlife Studios, Electronic Arts and more) and online learning companies (Animation Mentor) to manage their files (pipeline in the cloud), feedback (media review tools) and progress.
---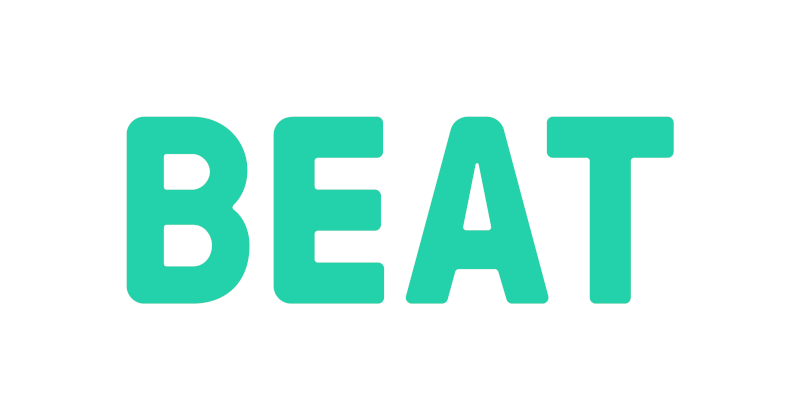 Beat
Senior Backend Engineer (Golang & PHP | Microservices | Distributed Systems | High-load)
, Athens, Greece
(Remote possible)
Beat is one of the most exciting companies to ever come out of the ride-hailing space. One city at a time, all across the globe we make transportation affordable, convenient, and safe for everyone.  Today we are the fastest-growing ride-hailing service in Latin America and part of the international FreeNow Group owned by Daimler. But serving millions of rides every day pales in comparison to what lies ahead. Our plans for expansion are limitless. Our stellar engineering team operates across a number of European capitals where, right now, some of the world's most ambitious and talented People are changing how cities will move in the future. Beat's footprint is rapidly expanding with current service in Greece, Peru, Chile, Colombia, Mexico and Argentina. Our global headquarters are in Athens and we are building our European headquarters in Amsterdam to attract the best talent in the world. 
---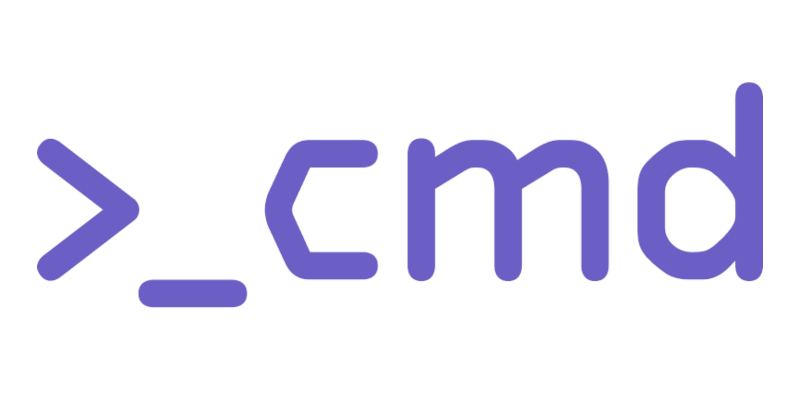 Cmd
Senior Software Developer
, Vancouver, Canada
(Remote possible)
Cmd allows organizations to proactively secure their Linux environment like never before. We provide unprecedented real-time visibility into user actions, customizable controls, and the ability to stop commands pre-execution without the need for human intervention.
---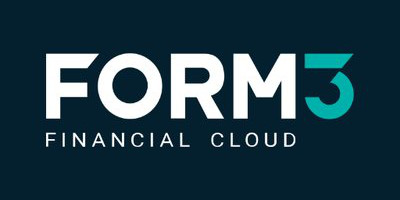 Form3
Senior Software Engineer (Go)
, London, United Kingdom
(Remote possible)
Senior Software Engineer (Go) - 100% Remote, Canada
, Montreal, Canada
(Remote possible)
We design, build and run the technology that powers the future of payments.
---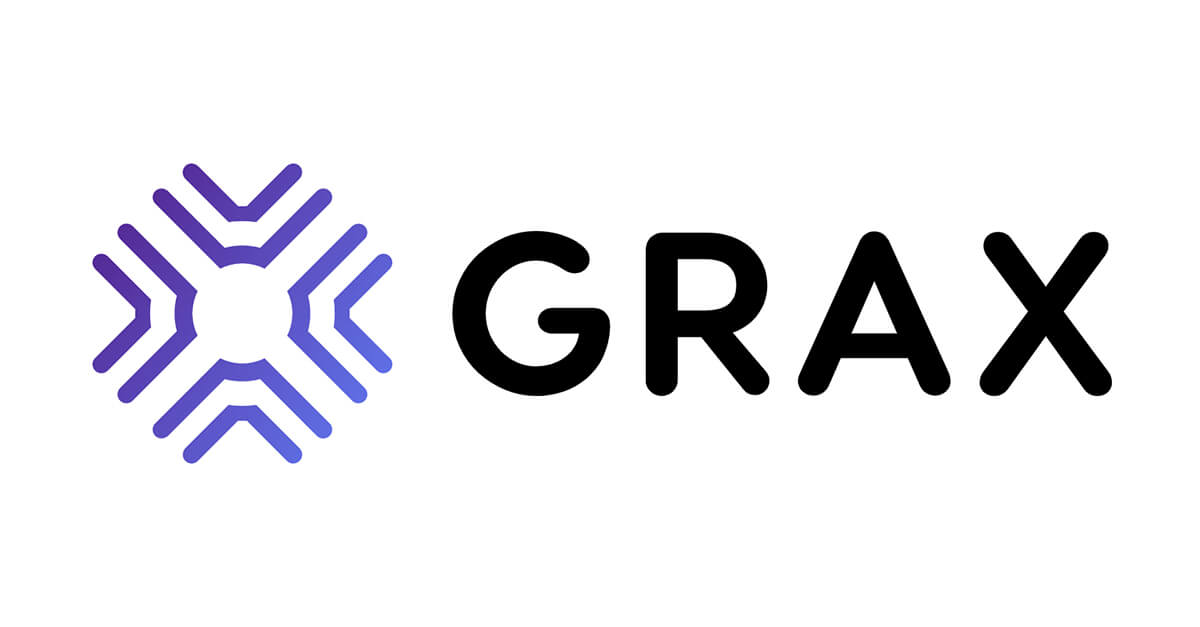 GRAX
Software Engineer - Backend
, Boston, Massachusetts, United States
(Remote possible)
---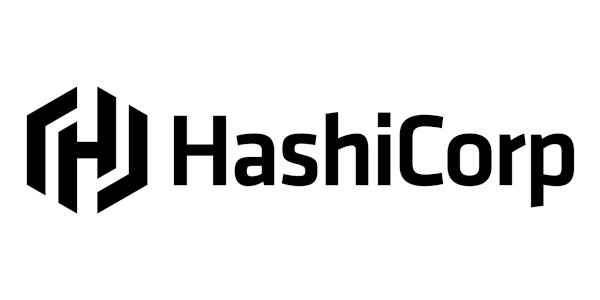 HashiCorp
Senior Software Engineer, Consul Ecosystem
, San Francisco, California, United States
(Remote possible)
HashiCorp is a fast-growing startup that solves development, operations, and security challenges in infrastructure so organizations can focus on business-critical tasks. We build products to give organizations a consistent way to manage their move to cloud-based IT infrastructures for running their applications. Our products enable companies large and small to mix and match AWS, Microsoft Azure, Google Cloud, and other clouds as well as on-premises environments, easing their ability to deliver new applications for their business. At HashiCorp, we have used the Tao of HashiCorp as our guiding principles for product development and operate according to a strong set of company principles for how we interact with each other. We value top-notch collaboration and communication skills, both among internal teams and in how we interact with our users. Engineering at HashiCorp is largely a remote team. While prior experience working remotely isn't required, we are looking for team members who perform well given a high level of independence and autonomy.
---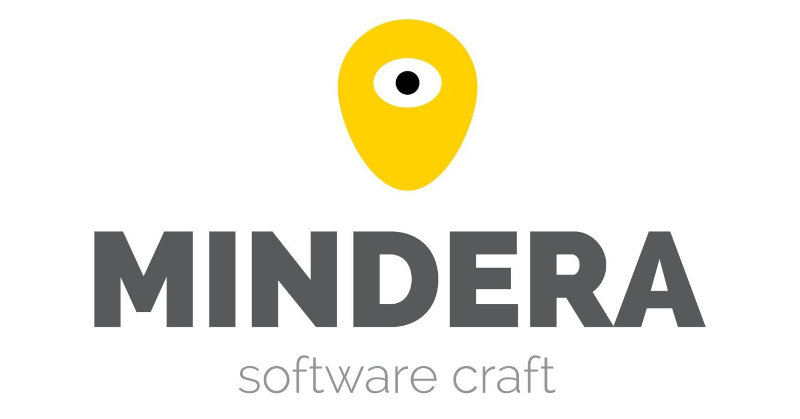 Mindera
Go Software Developer (m/f)
, Porto, Portugal
(Remote possible)
At Mindera we use technology to build products we are proud of, with people we love. Software Engineering Applications, including Web and Mobile, are at the core of what we do at Mindera. We partner with our clients, to understand their product and deliver high performance, resilient and scalable software systems that create an impact in their users and businesses across the world. You get to work with a bunch of great people, where the whole team owns the project together. Our culture reflects our lean and self-organisation attitude. We encourage our colleagues to take risks, make decisions, work in a collaborative way and talk to everyone to enhance communication. We are proud of our work and we love to learn all and everything while navigating through an Agile, Lean and collaborative environment. Our offices are located: Porto, Portugal | Aveiro, Portugal | Coimbra, Portugal | Leicester, UK | San Diego, USA | San Francisco, USA | Chennai, India | Bengaluru, India | Cluj-Napoca, Romania
---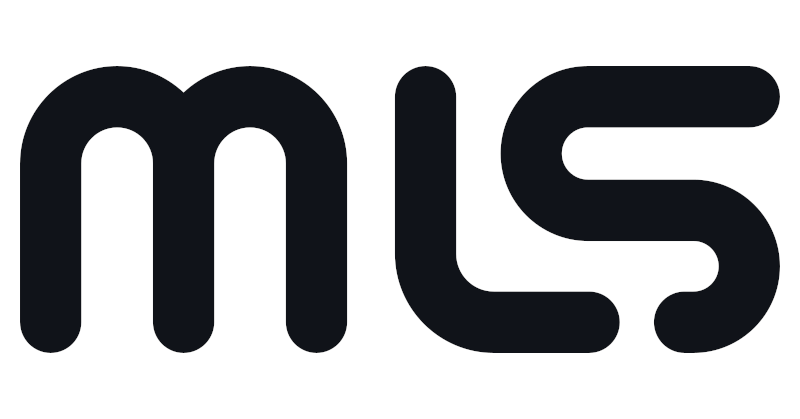 ML.Solutions GmbH
Senior Golang Software Engineer
, Vienna, Austria
---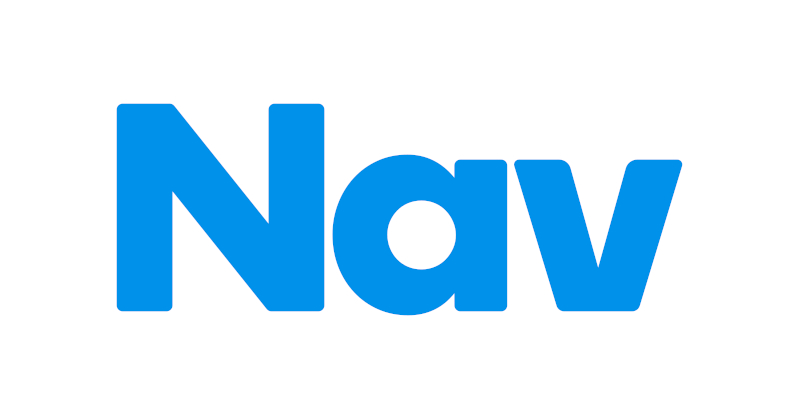 Nav Technologies
Principal/Senior Staff Backend Engineer - Data Platform Team - Remote In The US or In Office (PA, UT, CA)
, SALT LAKE CITY, Utah, United States
(Remote possible)
Nav is democratizing small business financing. In other words, we give small business owners access and control. Yes, this challenges the norm, but it means working with curious, purpose driven, dedicated, and inquisitively smart people who push themselves, our company and the community to the next level (and every level after that). We are the people behind the tech. And when it's good, we look for better. We don't over think the value we bring nor spend time trying to revamp mantras. We also do not come up with some crafty way to tell you who we are and what we offer. We are Nav! Here, you'll gain a wealth of experience, learn the tricks of the trade, and work with winners. All companies say people are connected to their mission but in our case our mission and our people are one – it is a way of being not just a cause you are committed to. And since 2013, Nav has holistically and organically developed its own ideology because Nav can only be Nav.
---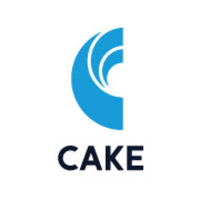 Cake Software Inc.
Senior Golang Engineer
, Newport Beach, California, United States
(Remote possible)
CAKE is a marketing technology company providing the leading SaaS enterprise platform for real-time marketing intelligence. Our mission is to address the challenges and opportunities in tracking and analyzing the massive amounts of clicks generated from mobile, affiliate, display, retail, lead generation campaigns, and more. Our executive team possesses decades of online marketing experience and a deep understanding of digital analytics across a breadth of industries, leading us to nearly 200% year-over-year growth the last two years.
---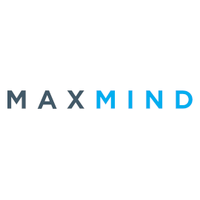 MaxMind, Inc.
Senior Software Engineer - Remote US/Canada
, Waltham, Massachusetts, United States
(Remote possible)
Why work at MaxMind? In a recent survey, employees listed having a supportive work culture, good co-workers, autonomy, and feeling trusted, valued, and respected as some of the things they like most about working here. MaxMind has a social mission. MaxMind donates over 60% of profits to charities. We would like to thank our team and customers for making this possible. MaxMind's compensation strives to reward getting stuff done, quality of work, and working well with others.
---
1Password
Backend Developer
, Toronto, Canada
(Remote possible)
Trusted by more than 60,000 businesses to protect their data, 1Password gives you complete control over passwords and other sensitive business information. As an integral layer of the Identity and Access Management (IAM) stack, 1Password protects all employee accounts – even those you aren't aware of. Give employees secure access to any app or service and safely share everything you need to work together – including logins, documents, credit cards, and more – while keeping everything else private. 1Password is easy to deploy and integrates with Azure AD, Okta, OneLogin, and Slack, so you can automatically provision employees using the systems you already trust. It's simple to manage and fits seamlessly into your team's workflow, so you can secure your business without compromising productivity.
---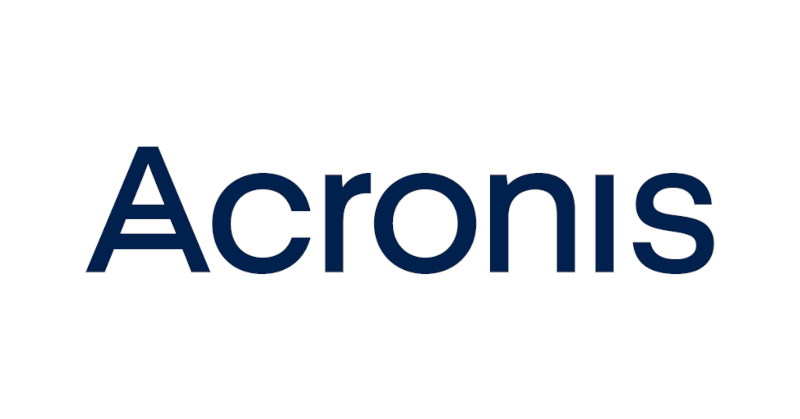 Acronis
Software Engineer (Golang)
, Tempe, Arizona, United States
(Remote possible)
Acronis is a global cyber protection company focusing on unifying data protection and cybersecurity to protect all data, applications and systems.
---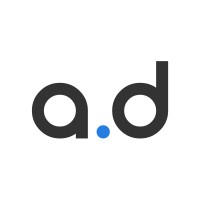 admiral.digital
Senior Go Backend Engineer for data project
, Kuala Lumpur, Malaysia
(Remote possible)
We are admiral.digital – the marketing technology consultancy. Through our simple, open approach to connecting technology, data and marketing, we help our partners to drive better customer experiencesand grow their bottom line.
---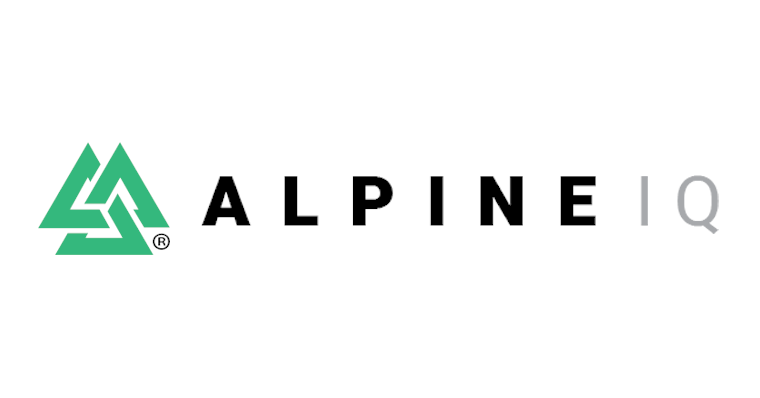 Alpine IQ
Junior Go + Javascript engineer
, Dallas, Texas, United States
(Remote possible)
Alpine IQ was founded in 2019 in order to solve the world's largest legal use cannabis market problems for retailers and cultivators. At its inception, Alpine IQ developed a groundbreaking tool to manage customer data compliance across multi-state/ provincial regulatory environments. This concept later sprouted organically into a full suite of tools to protect, segment, promote, and sync consumer experiences both in-store and online. The Alpine product lineup includes many components that work seamlessly together on top of cannabis-specific 3rd parties to power loyalty systems, mobile apps, text messaging, point of sale, marketing automation, referral programs, store review automation, in-store screens, and more.
---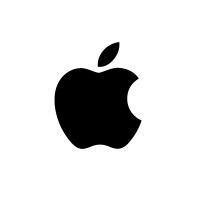 Apple
Backend Engineer, Golang
, Cupertino, California, United States
---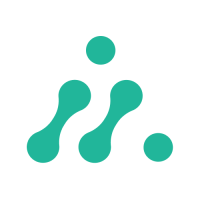 Archipelago Analytics
Senior Golang Backend Engineer
, San Francisco, California, United States
(Remote possible)
Archipelago is an start-up working to revolutionize how risk is insured. Our founders are tech & finance entrepreneurs with several IPOs and acquisitions under their belts. We are headquartered in San Francisco, have raised several million in seed money to date, and currently employ over a dozen people across the US & Europe.
---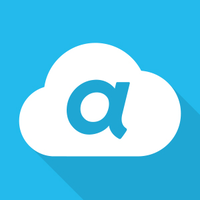 Arcivr
Senior software engineer
, Nashville, Tennessee, United States
(Remote possible)
Hundreds of artists, celebrities, and teams rely on Arcivr's platform to deliver unparalleled VIP experiences. We're now helping them define and support VIP experiences in our newly-virtual world with our newest platform, Arcivr Live.
---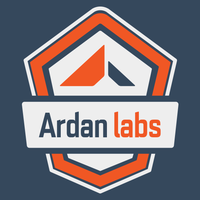 Ardan Labs
Mid-level and Senior Backend Engineers
, Doral, Florida, United States
(Remote possible)
---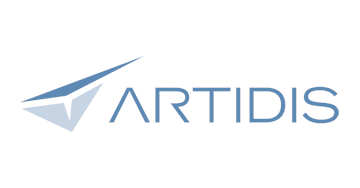 ARTIDIS AG
DevOps Engineer
, Basel, Switzerland
(Remote possible)
Golang Backend Engineer
, Basel, Switzerland
(Remote possible)
ARTIDIS is changing the way cancer is diagnosed and treated. ARTIDIS rapidly diagnoses cancer, detects its aggressiveness and predicts the probability of a patient developing metastases based on the nanomechanical biomarker for cancer. The ARTIDISNet platform combines the nanomechanical biomarker with the patient's clinical data to guide the best therapy choice for each individual patient.
--- LOADING...