Companies hiring gophers (sorted by company name)
All registered Go/Golang jobs, listed by the company names.
---
Sort by:
Date posted | Title | Company ▶ Filter by: Remote only | USA/Canada | Outside of USA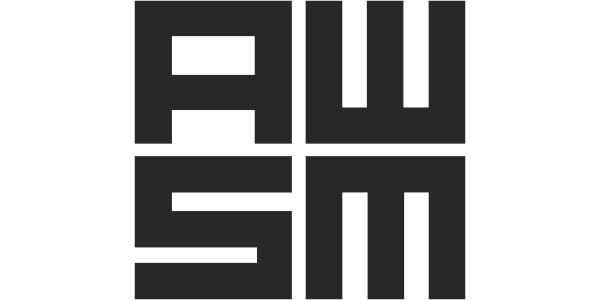 Awesome Prototype
[

Website
]
Game Backend Golang Developer
, Berlin, Germany
At Awesome Prototype we creates successful games with a real emotional impact that millions of people will play for years or even decades to come. As well our internationally renowned football management game SEASON 19 PRO we are building games across multiple genres and platforms that we can't wait ship in the near future. As a fast-growing company, we are already challenging the global market-leaders but to this next step we need to create the strongest possible team. Agile is not only our working methodology - It's our DNA.
---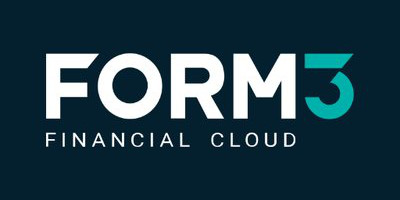 Form3 Financial Cloud
[

Website
]
Senior Software Engineer - 100% Remote - EU ONLY
, London, United Kingdom
(Remote possible)
Form3 is a FinTech startup on a mission to make payments easier, faster and cheaper for FinTech businesses, digital banks, e-commerce gateways, card providers and traditional banks wanting to reinvent themselves. We provide a fully-managed payment technology service that combines an AWS cloud processing platform, multiple-scheme payment gateways and a fully-managed 24x7 service model. Form3 provides a complete end-to-end Payments as a Service for financial institutions and regulated FinTechs. Reliable and secure cloud-based access and processing for FPS, BACS, CHAPS, SEPA, SEPA Instant & SWIFT with no hardware or software required by our customers. The service is robust and reliable and is trusted by the world's leading financial institutions. Form3's REST API provides a single, simple point of access to the full universe of payment schemes, giving our customers straight-forward, easy to use and hassle-free Payments as a Service. We're an open, diverse and friendly bunch who believe everyone has a voice. Our team is a mixture of banking experts, techies, artists, marketers, and customer advocates. Simply put, we're passionate about building cloud-based solutions that get real-time, cutting-edge payment technology into the hands of FinTechs and banks alike. By joining Form3 you'll get the opportunity to be part of our rapidly scaling business, and work side-by-side with some of the most experienced people within the tech and payments industry, working in one of the highest growth sectors for payment FinTech in the world. We don't mind whereabouts you are based as we offer the opportunity for our team to work remotely from anywhere in the UK or EU. In fact, most of our Developers work, utilising screen sharing technology and pair-programming to share knowledge across the team. We have found that our team are happier and much more productive that way.
---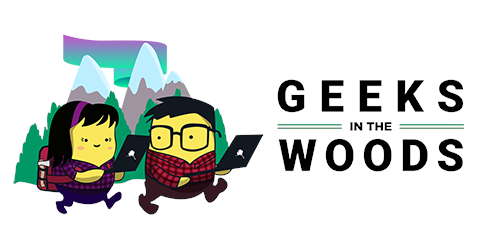 Geeks in the Woods
[
Website
]
Full-time GOlang Geek Remote and Connected with Alaska
, remote oppurtunity, United States
(Remote possible)
Geeks in the Woods are software engineers and angel investors in Alaska. Alaska is vast and remote. Despite its size, it's a place of great connectedness. This strong sense of community drew in twin brothers, Lee and Lucas Brown, to explore working remotely in the Last Frontier. Technology has advanced to the point that working remotely is not only viable, it's becoming preferable. Geeks in the Woods are angel investors and software engineers based in Alaska working remote yet connected. We are on a mission to shape the Last Frontier into the Tech Frontier. https://geeksinthewoods.com Geeks Venture Studio, a program by Geeks in the Woods, partners alongside Alaskan entrepreneurs to build sustainable web-based businesses. Unlike accelerators that run competitive programs and founder-bootcamps, venture studios partner with entrepreneurs - providing the talent and financial resources to build out ideas together. Geeks Venture Studio deploys a combination of technology expertise, vetted startup experience, and our unique GOlang tool kit designed to quickly develop ideas into growing tech enterprises. https://techventurestudio.com
---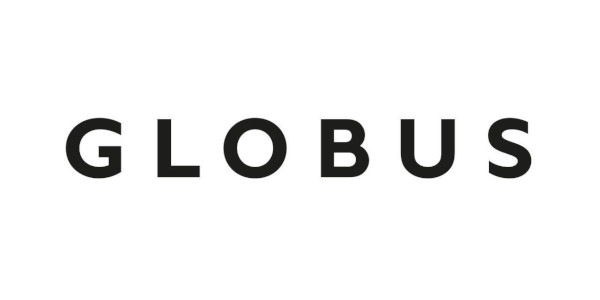 Magazine zum Globus
[
Website
]
Go Backend Developer for E-Commerce
, Zürich, Switzerland
GLOBUS is the most fascinating department store in the world. We understand customers as our personal guests. We inspire them with our attentive, courteous 5-star service. Our unmistakable aesthetic style in product selection and shop design convince. Our customers value our pronounced attention to detail as well as our passion for the highest quality. GLOBUS is driving digital transformation and investing millions of Swiss francs to provide its customers with a unique omni-channel experience. The department store focuses on the customer's needs in terms of assortment and experience, while specialist retailers stand out in terms of assortment and advice.
---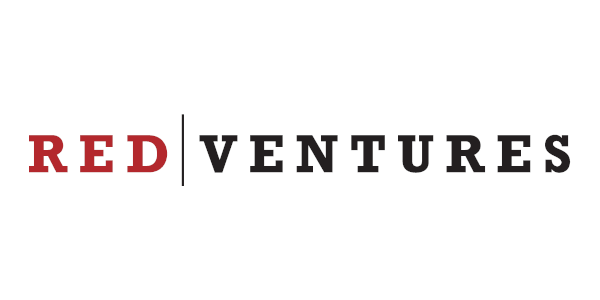 Red Ventures
[

Website
]
Golang engineer
, Charlotte, North Carolina, United States
Red Ventures is a multi-billion-dollar portfolio of digital companies that specializes in bringing consumers and brands together. Through bespoke technology, integrated digital commerce and sales, distinguished partnerships, data science and original content from the company's proprietary brands and marketplaces, Red Ventures provides better end-to-end consumer experiences throughout the buying cycle. Headquartered in the Charlotte metro area, Red Ventures has more than 3,600 employees globally in offices across the US, UK and Brazil.
---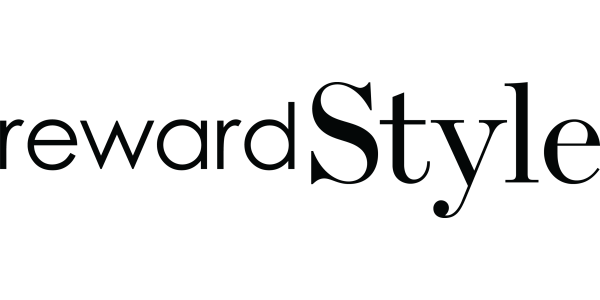 rewardStyle
[
Website
]
Senior Software Engineer
, Dallas, Texas, United States
(Remote possible)
We're a global community of more than 250 team members, 45,000 top-tier influencers, and 1 million brand partners across more than 100 countries. With a proprietary ecosystem of innovative technology, strategic growth consulting, global brand partnerships, and expansive consumer distribution, we're doing more than just monetizing the industry—we're defining it.
---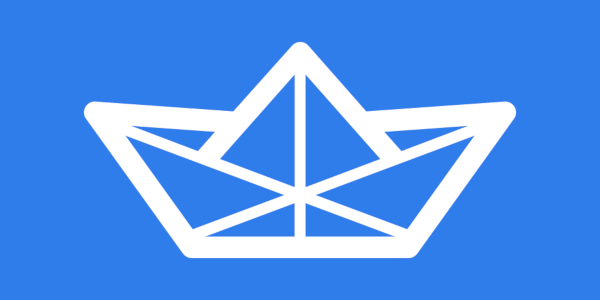 Stream
[

Website
]
Backend Software Engineer
, Amsterdam, Netherlands
Stream is an API provider that allows you to build scalable feeds, activity streams and chat.
---
Head of Product Engineering - Golang, Kubernetes, Microservices - £120 - £150k + Stock Options
, London, United Kingdom
Senior Software Engineer
, Irvine, California, United States
(Remote possible)
My client is creating a global Microservices platform. With a recent investment into the hundreds of millions, they are led by a leadership team with a proven track record of taking technology-based solutions directly from conception through to corporations, which are either floated or acquired in deals that typically make "headline news". They are adopting the latest and greatest technologies to bring their Microserviced architecture platform & product on leaps and bounds into the next phase of its development. To achieve this, they have engaged me to locate the services of their Head of Product Engineering.
---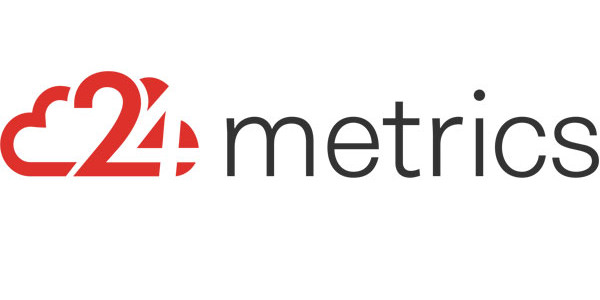 24Metrics GmbH
[
Website
]
Team Lead (Golang)
, Berlin, Germany
We help our customers to identify AD-Fraud and taking action before it happens. We serve international clients like Innogames, Spotify, Zalando, and many more to check their online-marketing activities for fraud. Together with our technology partner Google we are able to build next-gen advertising products.
---
AgFlow SA
[

Website
]
Backend Developer (Europe time zone)
, Geneva, Switzerland
(Remote possible)
Where physical markets meet intelligence
---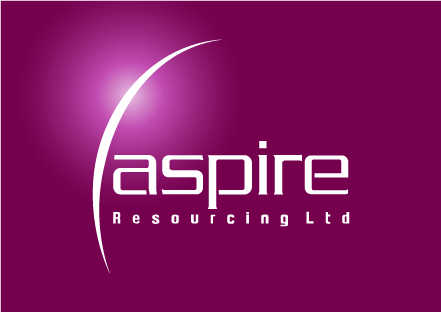 Aspire Resourcing
[

Website
]
Golang Developers various levels of experience
, Dubai, United Arab Emirates
---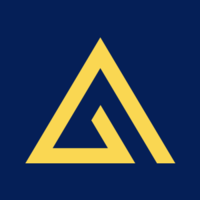 Aurity
[

Website
]
Golang Developer
, London, United Kingdom
(Remote possible)
We are a cutting-edge team that redefines the way people work. Forming meaningful and personal relationships with our clients is very important to us. We cooperate with clients'​ developers or work as an independent, self-sufficient team. We are capable of going far beyond single apps. We strive to solve the most complex problems and empower our clients and teams to develop exceptional products.
---
BCG Digital Ventures
[
Website
]
Platform Engineer (Go, Kubernetes)
, London, United Kingdom
---
Beamery
[

Website
]
Golang Engineer
, London, United Kingdom
(Remote possible)
We started Beamery on the simple idea that online you are not a candidate or a customer - you are both. Companies have become very sophisticated at selling products and building customer relationships online, while recruiting has not changed. This led us to create a platform that brings predictive marketing and data-science to recruitment, empowering companies to treat candidates like customers.
---
Be-Mobile
[
Website
]
Devops Engineer
, Melle, Belgium
Go Backend Developer
, Melle, Belgium
Be-Mobile is revolutionizing traffic and creating the mobility solutions of today and tomorrow. Headquartered in Ghent, our dynamic team of enthusiasts is building technology platforms for connected cars and travelers, paving the road for autonomous multi-modal and shared mobility. Through our offices in Belgium, the Netherlands and Russia we are helping road operators, the logistics sector and car industry to conquer the daily hassle of traffic jams and get in control over their mobility. Our portfolio of solutions includes traffic monitoring and guidance, electronic toll collection, multi-modal route planning, mobile parking payment and many more…
--- LOADING...