Companies hiring gophers (sorted by company name)
All registered Go/Golang jobs, listed by the company names.
---
Sort by:
Date posted | Title | Company ▶ Filter by: Remote only | USA/Canada | Outside of USA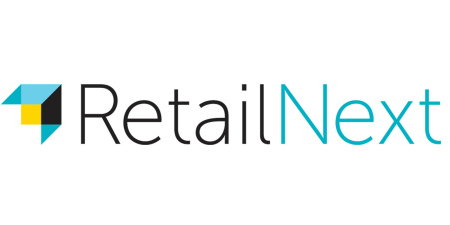 RetailNext
[

Website
]
Senior Software Engineer
, San Jose, California, United States
RetailNext is the worldwide market leader and expert in retail analytics for brick-and-mortar retail, delivering real-time analytics that enable retailers and manufacturers to collect, analyze, and visualize in-store data. The patent-pending solution uses best-in-class video analytics, Wi-Fi detection, on-shelf sensors, and data from point-of-sale systems and other sources to automatically inform retailers about how people engage with their stores.
---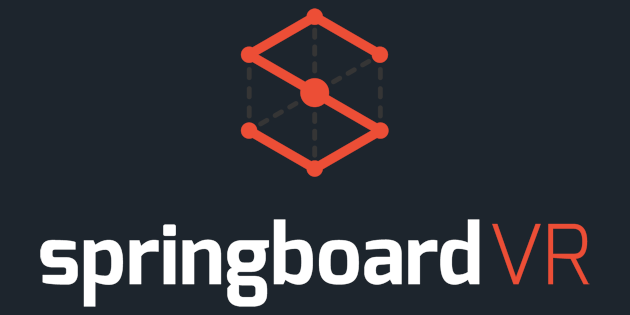 SpringboardVR
[

Website
]
Remote GoLang Developer
, Vancouver, Canada
(Remote possible)
SpringboardVR is the fastest growing Virtual Reality arcade management platform outside of China, and we are looking to expand our web development team!
---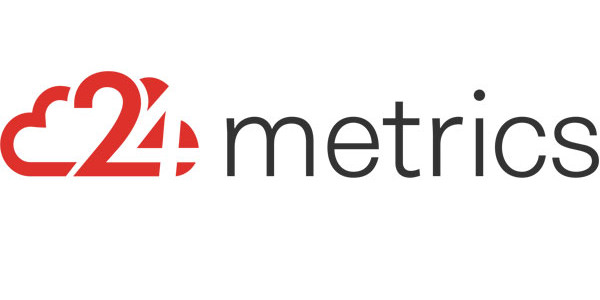 24Metrics GmbH
[
Website
]
Go Developer (1+ years enterprise experience)
, Berlin, Germany
Senior / Lead Go Engineer
, Berlin, Germany, Germany
24metrics has developed proprietary technology and advanced machine learning algorithms that allow us to identify and stop fraudulent activities in the online advertising industry. We harness the power of Big Data to help our clients make more intelligent and data-driven media buying decisions in their own businesses. Saving our clients' money, growing their margins and to empower them to deliver high quality traffic is our mission. One of our most important values is transparency, since we are providing transparent and reproducible rejection reasons for every rejected conversion, which is a must have, if you want to effectively stop fraud in your advertising campaigns. We believe in communication between the business and development teams and work hard to empower individual team members. The company is built on a team playing culture that encourages the sharing of ideas and feedback with a strong bias toward individual freedom over micro-management. A core concept is the personal growth of team members along with the company. We want you to join us, find a niche that resonates with you and become an expert at it.
---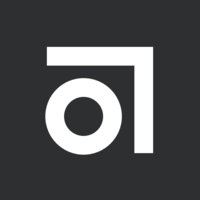 Abstract
[

Website
]
Software Engineer, Go
, San Francisco, California, United States
(Remote possible)
Abstract is a design workflow management platform supporting modern design teams with version control, file management, and team collaboration. Since launching our Beta in July 2017, customers like Github, Shopify, Unity, are using Abstract to manage their design workflow. Abstract is a technically ambitious product and we're looking forward to seeing how you can contribute to these goals. The best candidates will be capable and enthusiastic about building out a world-class team and product with us.
---
Actelligent
Backend Software Engineer
, Hong Kong and Edinburgh, United Kingdom
(Remote possible)
Actelligent Company Ltd. is a fresh fintech startup founded in 2018. It has established many partnerships with well-known participants of the global financial industry. It aims to create a platform that will provide new channels for investors to discover investment opportunities. We are currently growing our team and setting another office in UK while increasing focus on product development. We are young, energetic, passionate and we work efficiently. We believe in fostering creativity and building real personal connections. We hope to find like-minded people with skills that can help grow our company.
---
Affise Technologies Ltd
[

Website
]
Middle Go developer (relocation Minsk or Vilnius/remote)
, Minsk, Belarus
(Remote possible)
Middle Go developer (relocation Minsk/Vilnius)
, Minsk, Belarus
Middle Go developer (relocation Minsk/Vilnius)
, Minsk, Belarus
Affise (Performance Marketing Software) is a technological product company. We develop highload SaaS-services in the traffic analysis sphere. At least by now, we are in the Top 3 of the world's largest SaaS-services for Performance-marketing. Among our clients are such world-known giants as iFunny (#1 AppStore application in USA), FxClub (The largest Forex broker in Europe), MobUpps (Top 30 AppsFlyer worldwide ratings), Zorka.Mobi (One of the biggest CPI networks in Russia).
---
AgFlow SA
[

Website
]
Backend Developer (Europe time zone)
, Geneva, Switzerland
(Remote possible)
Where physical markets meet intelligence
---
a growing startup
[
Website
]
Senior Back-End Engineer – Golang (Go)
, London, United Kingdom
The client is a game changing IoT service that is positioned to disrupt and transform entire industries. Far from your typical start-up, they have been incubated with the world's most advanced innovation firm, a fortune 50 corporate partner and significant Silicon Valley venture capital managed by a Facebook founder. The talented team is world-class, and expect absolutely nothing less of the professional that owns this role.
---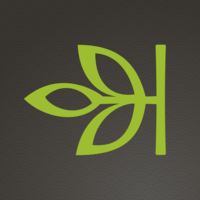 Ancestry
[

Website
]
Senior Go(lang) Developer (Backend) - Security Team
, Lehi, Utah, United States
We're a cutting-edge tech company with a very human mission—to help every person discover, preserve, and share the story of what led to them. Combining the rich information in family trees and historical records with the genetic details revealed in DNA, we create unique experiences that give people a new understanding of their lives, because connecting all the pieces of our family story can give us the deepest sense of who we are.
--- LOADING...