Companies hiring gophers (sorted by company name)
Apply to Go/Golang jobs, listed by the company names.
Stay on top and get notified of the latest jobs by following
Golangprojects on Twitter
.
---
Sort by:
Date posted | Title | Company ▶ Filter by: Remote only | USA/Canada | Outside of USA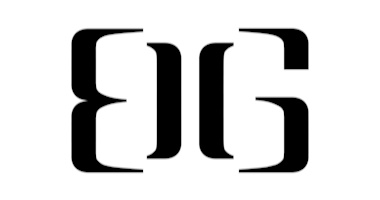 BlueGo
Go Backend Engineer (m/f/d)
, Munich, Germany
As a startup dedicated to public transport, our vision is to make buying tickets for passengers as easy as possible. Therefore, we are developing a ticketing system that automatically detects beginning and end of a ride. Based on the detection, it is possible to provide passengers with the cheapest tickets.   The problem we are trying to solve is challenging: developing a reliable ride detection algorithm based on data from smartphone sensors while creating a solution that attracts both passengers and public transport providers.   We value active collaboration and independent work. We believe that together we can build a great solution that will have a major impact on public transport.
---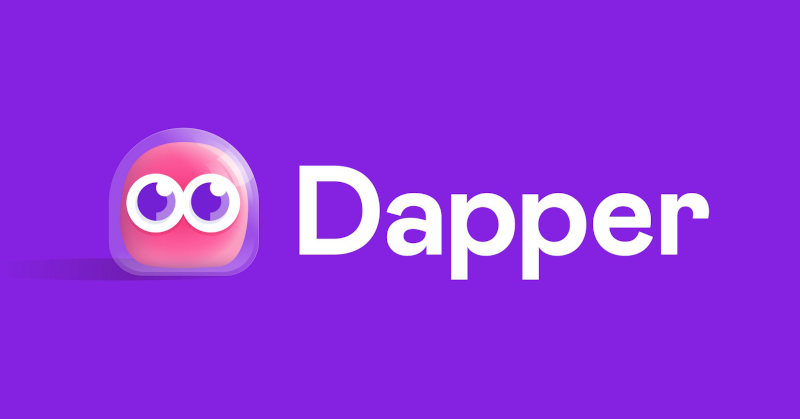 Dapper Labs
Senior Backend Engineer (Golang)
, Vancouver, Canada
(Remote possible)
---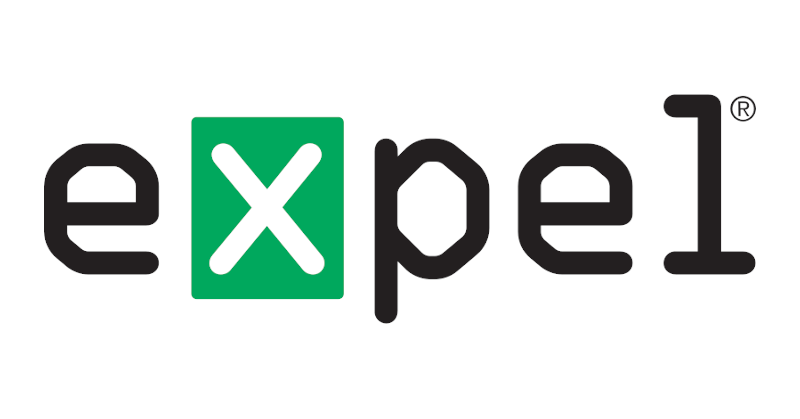 Expel
Software Engineer
, Herndon, Virginia, United States
(Remote possible)
Expel is a four year old cybersecurity startup. The combination of the Expel Workbench™ and Expel analysts monitoring your environment 24x7 provide transparent managed security that finds attackers and gives you the answers you need to kick them out and keep them out.
---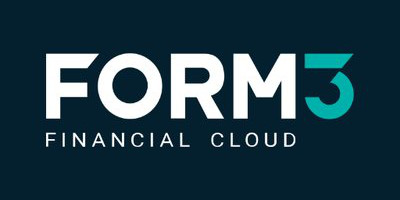 Form3
Senior Software Engineer (Go) - 100% remote (UK/EU only)
, London, United Kingdom
(Remote possible)
Form3 helps banks and regulated fintechs move money faster by providing a fully managed payment technology service that combines a powerful cloud processing platform, multiple-scheme payment gateways and a fully managed 24x7 service model.
---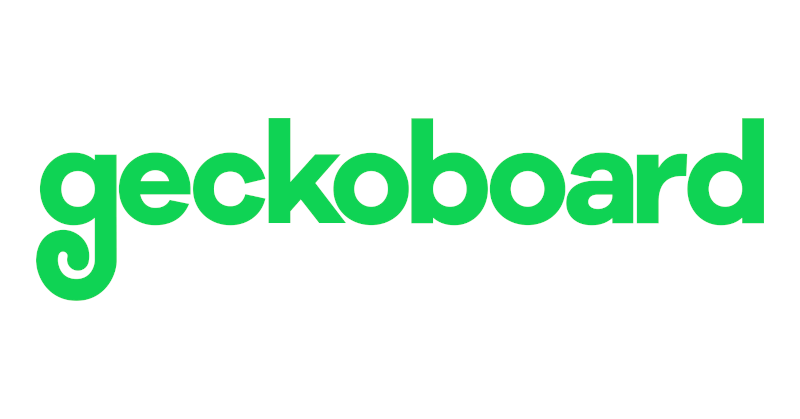 Geckoboard
Mid-Senior Backend Go Engineer
, London, United Kingdom
(Remote possible)
Geckoboard is small team, mostly based in the UK building dashboard software for thousands of businesses around the world.
---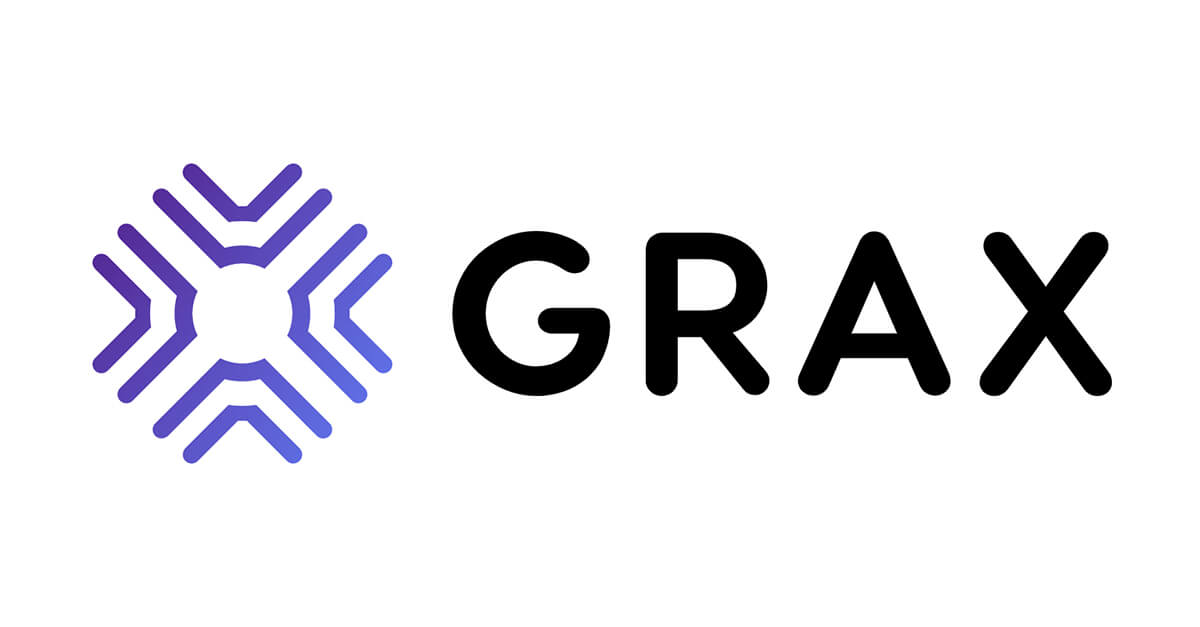 GRAX
Software Engineer - Backend
, Boston, Massachusetts, United States
(Remote possible)
---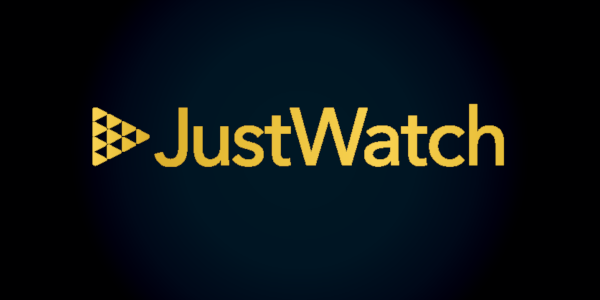 JustWatch GmbH
Senior Backend Engineer
, Berlin, Germany
Senior Software Engineer (Golang) - Metadata
, Berlin, Germany
Site Reliability Engineer
, Berlin, Germany
Working Student - Campaign Tech
, Berlin, Germany
JustWatch is the world's leading movie and TV show streaming guide with over 15 million users. We make your streaming experience easy. See what's new and popular on your favorite services or search for your favorite flick and see where it's available. We currently list hundreds of legal streaming services in over 47 countries. The JustWatch apps are currently available on iOS and Android and we are working on adding more platforms (TV apps) and a lot more user-facing features this year.
---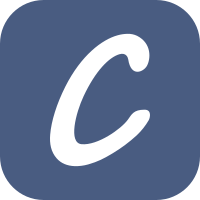 CYZA, INC
Go Developer / Engineer (Remote position for a California USA based company)
, San Francisco, California, United States
(Remote possible)
Cyza is a disruptive modern mobile & web-based marketplace & saas platform focused on on-demand ecommerce services! The platform is built on solid design and modern technologies. We are developing and soon launching an omnichannel web-based and mobile app software solution that enables businesses to be present in our online marketplace while using the same technology and other software tools to sell in their stores. Cyza is part software as a service (like Shopify) and part marketplace (like Amazon), dedicated to the transformation of commerce into e-commerce.
---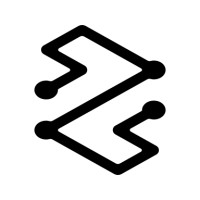 Traefik Labs
Backend Developer
, San Francisco, California, United States
(Remote possible)
The combination of cloud computing adoption trends and the recent growth of containerization technologies has led to a shift in mindsets regarding how enterprise applications should be architected. Founded in 2016, Traefik Labs (formerly Containous) is the leading cloud-native networking company that offers a powerful stack to ease the deployment of modern IT environments. Traefik Labs' mission is to bring the first cloud-native networking stack for dynamic infrastructure to simplify cloud and microservices adoption journey for all enterprises. Traefik Labs' development model is based on open source solutions. We believe that community-backed open-source software along with enterprise-grade consulting provides our customers with the confidence they need to focus on their business.
---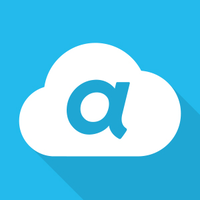 Arcivr
Senior software engineer
, Nashville, Tennessee, United States
(Remote possible)
Hundreds of artists, celebrities, and teams rely on Arcivr's platform to deliver unparalleled VIP experiences. We're now helping them define and support VIP experiences in our newly-virtual world with our newest platform, Arcivr Live.
---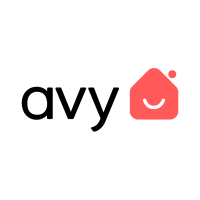 Avy
Senior Software Engineer (Golang, Platform)
, Stockholm, Sweden
(Remote possible)
TL;DR We are a prop-tech scale-up with fin-tech engine at our core Enabling property owners to get closer to their tenants from both communication and services (commercial) standpoints.
---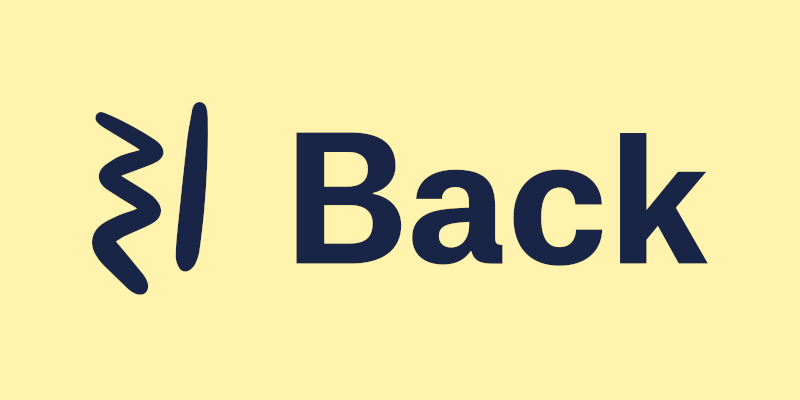 Back
Senior software engineer
, Berlin, Germany
(Remote possible)
---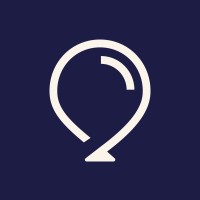 Balloon
Senior Backend Engineer - Go
, San Francisco, California, United States
(Remote possible)
Balloon is on a mission to solve systemic organizational issues like cognitive biases and group dynamics, ultimately leading teams to transformational insights and true growth. We are surfacing the true dataset, which will change how decisions are made, what gets built, and who gets recognized and heard. Customers include Google, Thumbtack, Capital One, the LA Angels, and more. We are backed by amazing investors, including Streamlined Ventures, Jason Calacanis, Imagination Capital, Luma Launch, XFactor Ventures, Matt Mullenweg, Adam Goldstein, and others. Want to work on the largest untapped opportunity in the workplace and beyond? Join us.
---
bet365
Software Developer (Go)
, Manchester, United Kingdom
bet365, one of the world's leading online gambling companies, is a driving force in the development of enterprise and Internet technology. We have rapidly grown into a global operation, delivering an unrivalled online experience to more than 45 million customers in 20 languages.
---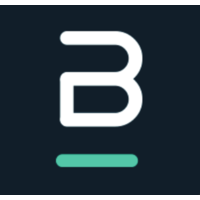 Blameless
Senior Software Engineer - Backend
, Remote, United States
(Remote possible)
Blameless offers the only complete reliability engineering platform that brings together AI-driven incident resolution, blameless retrospectives, SLOs/Error Budgets, and reliability insights reports and dashboards, enabling businesses to optimize reliability and innovation.
---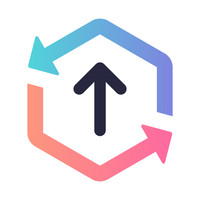 Carbon Relay
Sr. Software Engineer
, Washington, District of Columbia, United States
(Remote possible)
---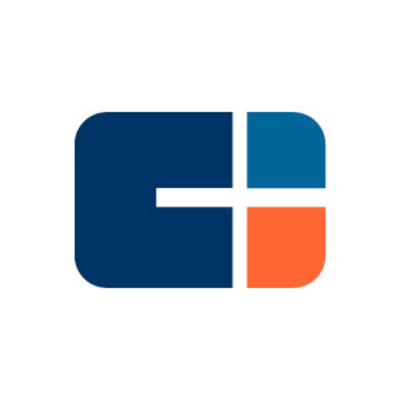 CB Insights
Senior Backend Engineer (Remote)
, NYC, New York, United States
(Remote possible)
CB Insights fuses machine learning, algorithms, data and visualizations together to help large enterprises ask, answer and articulate compelling answers to difficult questions - about growth, about competition and about the markets and technologies of the future. Our machine learning technology mines vast numbers of unstructured documents such as patents, earnings calls, news articles, company websites, regulatory filings, social media and more to derive insights into the future of the global economy. Clients include Cisco, Salesforce, Castrol, Gartner, as well as top-tier VCs including, NEA, Upfront Ventures, RRE, and FirstMark Capital.
---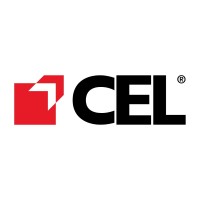 CEL
Senior backend go developer
, unknown, Unknown
(Remote possible)
---
CodeGuild
Senior Go / Golang Developer
, Amsterdam, Netherlands
--- LOADING...