Companies hiring gophers (sorted by company name)
Apply to Go/Golang jobs, listed by the company names.
Stay on top and get notified of the latest jobs by following
Golangprojects on Twitter
.
---
Sort by:
Date posted | Title | Company ▶ Filter by: Remote only | USA/Canada | Outside of USA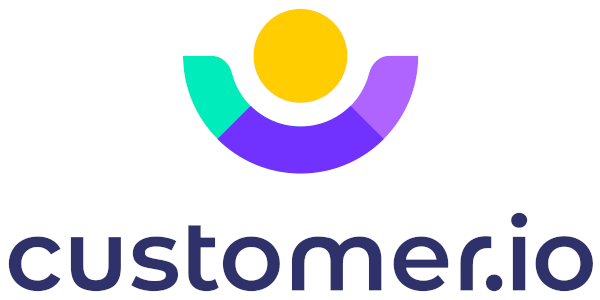 Customer.io
[

Website
]
Site Reliability Engineer (SRE)
, Portland, Oregon, United States
(Remote possible)
Our mission at Customer.io is to power automated communication that people like to receive. Today over 1,500 internet businesses use Customer.io to manage, send, and track performance of email, SMS, and push notifications.
---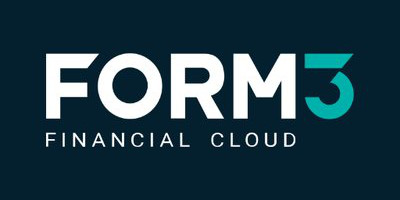 Form3
[
Website
]
Senior Software Engineer (Go)
, London, United Kingdom
(Remote possible)
Delivering Payments as-a-Service for banks and regulated financial institutions through cloud-native, API technology with a remote-first, distributed engineering team.
---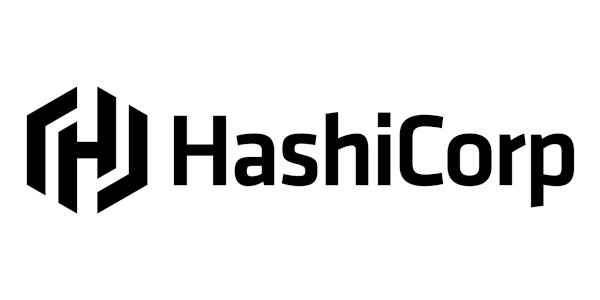 HashiCorp
[

Website
]
Software Engineer, Cloud
, San Francisco, California, United States
(Remote possible)
At HashiCorp, we value top-notch collaboration and communication skills, both among internal teams and in how we interact with our users. We take care to balance and be responsive to the needs of our open source community as well as our enterprise level customers. Engineering at HashiCorp is largely a remote team. While prior experience working remotely isn't required, we are looking for team members who perform well given a high level of independence and autonomy. Our Products We build Consul, Nomad, Vault, Terraform, Vagrant, and Packer. Alongside that, we deploy enterprise products for each in a variety of different ways: licensed and unlicensed binaries, appliances to public cloud platforms, and hosted SaaS platforms. Our products help organizations of all sizes run any infrastructure for any application.
---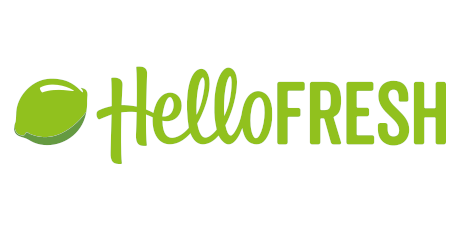 HelloFresh
[

Website
]
Senior Backend Engineer (Golang) (m/f/x)
, Berlin, Germany
At HelloFresh, our mission is to change the way people eat - forever. From our 2011 founding in Europe's vibrant tech hub Berlin, we've become the global market leader in the meal kit sector and inspire millions of energised home cooks across the globe every week. We offer our meal kit boxes full of exciting recipes and thoughtfully sourced, fresh ingredients in more than 15 countries, operating from offices in Berlin, New York City, Sydney, Toronto, London, Amsterdam and Copenhagen and shipped out more than 280 Million meals in 2019. Our more than 5,000 employees are the heart and soul of our highly international, fast-paced, and dynamic environment where innovation and smart, fast action is encouraged. We want you to join us and help take HelloFresh to the next level - as a company in its growth phase this is a great time to join. Career and development opportunities are endless. We will encourage you to make an immediate impact in your area of work as well as empower you to grow your career with us. Our Engineering, Data, Product and Security teams are located in Berlin and New York and are critical to what we do. From procurement tools, to conversion rate optimization, live pricing tools, payment services and add-on upselling features, we work on challenging problems and have a high output of building and releasing features and engines that make our business thrive and deliver real financial impact.
---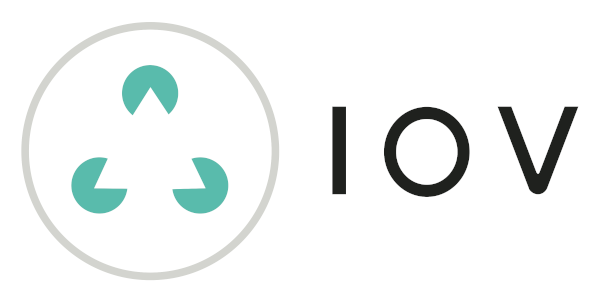 IOV
[

Website
]
Senior Go Backend Engineer
, Paris, France
(Remote possible)
Who we are IOV provides a universal name service for wallet users. "We believe in a world where anyone can create their own blockchain and integrate it into a global ecosystem."​ IOV solves the problem of complexity, human error and lack of interoperability when exchanging digital assets on the blockchain.
---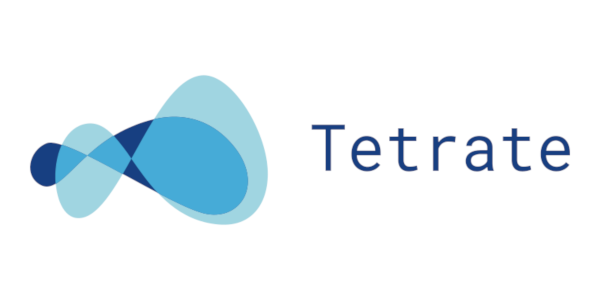 Tetrate
[

Website
]
Golang Engineer - Backend distributed systems
, San Francisco, California, United States
(Remote possible)
We have members in Indonesia, India, Japan, China, U.S., Canada, the Netherlands, Ireland, Spain and expanding.
---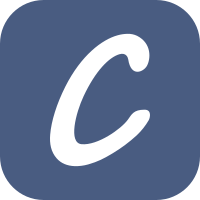 CYZA, INC
[
Website
]
Part or full time - Go Developer / Engineer - (Remote position for California USA company)
, San Francisco, California, United States
(Remote possible)
Cyza is an exciting modern mobile and web-based marketplace & saas platform focused on on-demand ecommerce services! The platform is built on solid design and modern technologies. We are developing and soon launching an omnichannel web-based and mobile app software solution that enables businesses to be present in our online marketplace while using the same technology and other software tools to sell in their stores. Cyza is part software as a service (like Shopify) and part marketplace (like Amazon), dedicated to the transformation of commerce into e-commerce.
---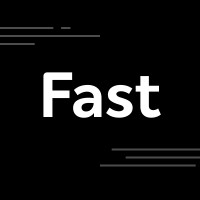 Fast
[

Website
]
Senior Golang Developer
, San Francisco, California, United States
(Remote possible)
Our mission is to make buying online faster, safer and easier for everyone. Fast Login and Fast Checkout enable a one-click sign-in and purchasing experience that makes it easier for people to buy and merchants to sell. The company's products work on any browser, device or platform to deliver a consistent, stress-free purchasing experience. Fast is entirely consumer-focused and invests heavily in its users' privacy and data security. Headquartered in San Francisco, Fast is a privately held company funded by Stripe, Index Ventures, Susa Ventures, Kleiner Perkins and other renowned investors.
---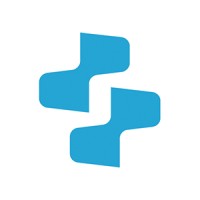 Startgrid, Inc.
[

Website
]
Backend/Data Engineer - Golang, Kafka
, Burlingame, California, United States
(Remote possible)
Startgrid provides a cutting-edge software platform for building large scale innovation networks. Partnering with some of the world's largest enterprises, Startgrid allows businesses to dramatically improve their sourcing of external innovation and their ability to engage partner ecosystems. These customers include Fortune 500 enterprises within the banking, insurance, auto, consulting and pharmaceutical industries. At Startgrid, we are breaking down barriers and changing the world for the better. We embrace diversity, inclusivity and mutual respect. We are proud to be an Equal Opportunity employer. For more information, visit our website at corp.startgrid.com.
---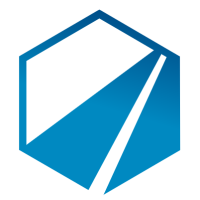 Hiveway
[

Website
]
Golang Backend Engineer
, Paris, France
(Remote possible)
Hiveway is a leading shared-cars and subscription-car business operator. We're based in Paris, remote-first, and we're looking for the best talent
---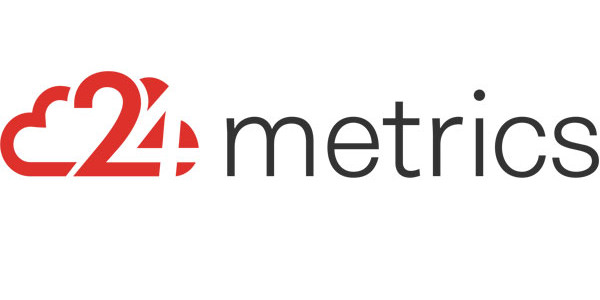 24Metrics
[

Website
]
Senior Golang developer
, Berlin, Germany
SAAS company/ anti fraud analytics tool in AdTech Industry
---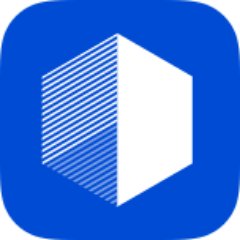 6D
[

Website
]
Golang REST API Developer
, San Francisco, California, United States
3D Computer Vision for Spatial Computing. Infinite Scale, Real-Time 3D reconstruction of the world on mobile sensors
---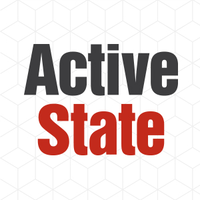 ActiveState
[

Website
]
Golang Engineer
, Vancouver, Canada
(Remote possible)
ActiveState helps enterprises go faster and keep in control. We're redefining the way companies ship and manage software built with open source languages. We give you what no one else can, a vision backed with over 20 years of experience with languages like Python, Go, Perl, Tcl and Ruby.
---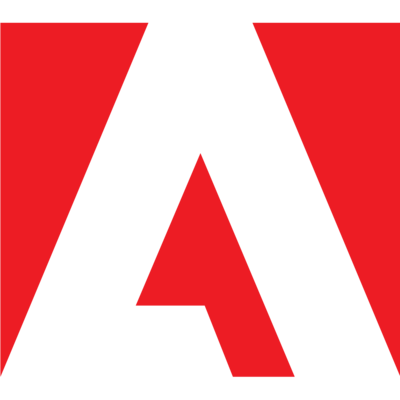 Adobe
[

Website
]
Sr. Software Engineer - Cloud Services
, Seattle, Washington, United States
---
AI / Blockchain Music technology startup
[

Website
]
Lead Golang Engineer
, London, United Kingdom
(Remote possible)
---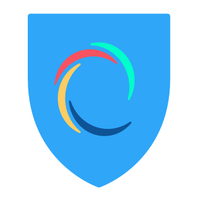 AnchorFree
[

Website
]
Backend Software Engineer (Golang)
, Kiev, Ukraine
AnchorFree believes that Internet Freedom, privacy and security over personal data are fundamental human rights. AnchorFree's mission is to provide secure access to the world's information for every person on the planet. Founded in 2005 by two serial entrepreneurs, David Gorodyansky and Eugene Malobrodsky, AnchorFree has grown into a service with 500 million Downloads and 50 million active users in 190 countries. The Company has achieved profitability and is backed by $63 million from world-class investors, including Goldman Sachs, Esther Dyson (Board of WPP), Bert Roberts (former CEO of MCI), Doug Maine (former CFO of IBM), Subrah Iyar (founder of Webex).
---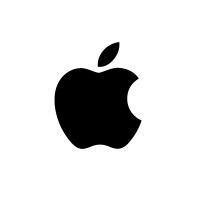 Apple
[
Website
]
Senior Software Engineer : Maps Infrastructure
, Cupertino, California, United States
We're a diverse collection of thinkers and doers, continually reimagining what's possible to help us all do what we love in new ways. The people who work here have reinvented entire industries with the Mac, iPhone, iPad, and Apple Watch, as well as with services, including iTunes, the App Store, Apple Music, and Apple Pay. And the same innovation that goes into our products also applies to our practices — strengthening our commitment to leave the world better than we found it. Every new product we invent, service we create, or store we open is the result of people working together to make each other's ideas stronger. That happens here because every one of us strives toward a common goal — creating the best customer experiences. So bring your passion, courage, and original thinking and get ready to share it. This is where your work can make a difference in people's lives. Including your own. Discover even more benefits of doing what you love. Apple's most important resource, our soul, is our people. Apple benefits help further the well-being of our employees and their families in meaningful ways. No matter where you work at Apple, you can take advantage of our health and wellness resources and time-away programs. We're proud to provide stock grants to employees at all levels of the company, and we also give employees the option to buy Apple stock at a discount – both offer everyone at Apple the chance to share in the company's success. You'll discover many more benefits of working at Apple, such as programs that match your charitable contributions, reimburse you for continuing your education, and give you special employee pricing on Apple products. Note: Apple benefits programs vary by country and are subject to eligibility requirements.
---
Assembly Payments
[

Website
]
Golang Engineer
, Sydney, Australia
Thrive in fast-paced, innovative and entrepreneurial environments? Want to be part of a journey of significant growth, transformation and change? Keen to contribute to leading-edge payment services & solutions? It's exciting times here at Assembly, being the world's most flexible payments platform, ours is the only end to end solution that lets you accept, manage and disburse payments in any way you imagine. We go beyond payments to remove the complexity for people that operate in the physical and digital worlds. Simple, unified, commerce helps deliver outstanding experiences via any channel while removing the associated management and maintenance burdens. We are ranked in the top 10 Startups for attracting Talent and continue to experience growth with over 140 employees across our key offices in Melbourne, Sydney and Manila.
---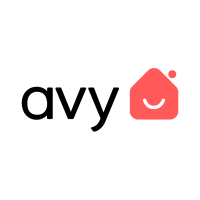 Avy
[
Website
]
Senior Software Engineer (Golang, Platform)
, Stockholm, Sweden
(Remote possible)
TL;DR We are a prop-tech scale-up with fin-tech engine at our core Enabling property owners to get closer to their tenants from both communication and services (commercial) standpoints.
---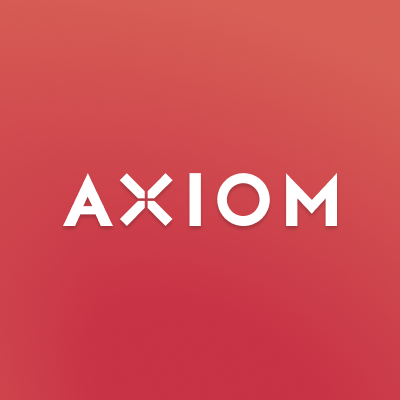 Axiom Inc.
[

Website
]
Jr. Software Engineer
, London, United Kingdom
(Remote possible)
Have you ever tried to monitor your infrastructure? We have, and our experience using multiple monitoring SaaS products drove us to build Watchly - a monitoring solution that transforms the way you monitor your products and makes life better for engineers. No more waking up at 2am and correlating incident data from three different websites, no more ugly & confusing charts and logs, no more maintaining 3 different agents on each VM. One system to rule them all. At Axiom we are transforming the self-hosted software experience, building a product suite that encapsulates everything a business needs while ensuring a high-quality experience. Our focus on ease of use, security, and privacy ensures our customers get all the benefits of traditional SaaS products, right inside their infrastructure. The team at Axiom has been fortunate to work together for many years across multiple companies and multiple products. Throughout our journey, we would come across services that we wanted to use for monitoring/data visualization/etc, and we would always have a tough choice to make: hand over our data to a third party to get a fully featured product, or use a half-baked solution that could run inside our infrastructure and allow us to keep our data safely in our hands. When the previous company we worked for was acquired by Microsoft, we decided to take that opportunity to work on this problem. We decided to build polished, featureful, and easy to use products which didn't sacrifice privacy and security. The result is Axiom.
--- LOADING...