Companies hiring gophers (sorted by company name)
Apply to Go/Golang jobs, listed by the company names.
Stay on top and get notified of the latest jobs by following
Golangprojects on Twitter
.
---
Sort by:
Date posted | Title | Company ▶ Filter by: Remote only | USA/Canada | Outside of USA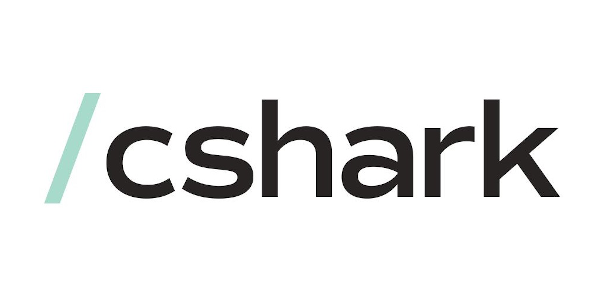 CSHARK
Senior/Lead Kubernetes & Golang Developer
, Wrocław, Poland
(Remote possible)
CSHARK is a software development company. We believe technology should serve people, not the other way around. We solve clients' problems by understanding the nature of their business. We also help with digital transformation and company scaling as an IT consultant. CSHARK makes enterprise software and works for Tier 1 global banks on FinTech and RegTech products. We also have MAKO – an internal rapid software development platform for startups and big companies. On top of that CSHARK acts as a venture initiative for startups – we have invested in The Knights of Unity, Husarion and Art Games.
---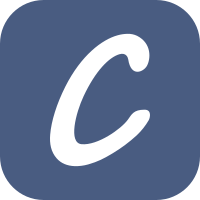 CYZA
Go Developer / Engineer (Remote position for a California USA based company)
, Silicon Valley, California, United States
(Remote possible)
Cyza is a disruptive modern mobile & web-based marketplace & saas platform focused on on-demand ecommerce services! The platform is built on solid design and modern technologies. We are developing and soon launching a web-based and mobile app software solution that enables businesses to be present in our online marketplace while using the same technology and other software tools to sell in their stores. Cyza is part software as a service (like Shopify) and part marketplace (like Amazon), dedicated to the transformation of commerce into e-commerce. .
---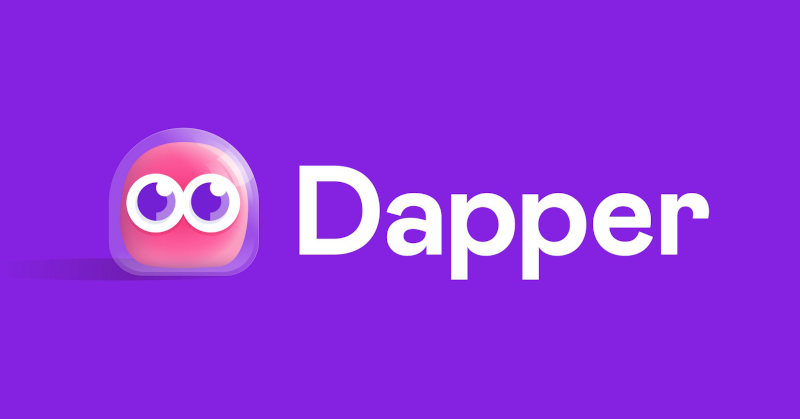 Dapper Labs
Senior Backend Engineer (Golang)
, Vancouver, Canada
(Remote possible)
--- Dayforward
Senior Software Developer (Backend)
, New York City, New York, United States
(Remote possible)
---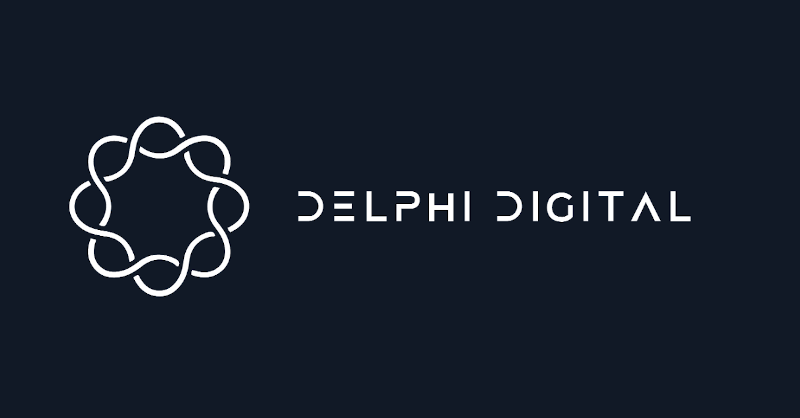 Delphi Digital
Go / Timescale / GraphQL developer - blockchain / open source
, London, United Kingdom
(Remote possible)
Delphi Digital (https://www.delphidigital.io/) is a research-driven firm dedicated to advancing the understanding and development of the growing digital asset market. While our foundations lie in producing institutional grade research for some of crypto's top funds, institutions and investors, we also consult with leading projects in the space. Most recently, we've added a Venture Capital fund in our goal of enabling us to continue driving the digital asset space forward.
---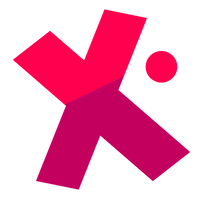 DigiExam
VP of Engineering
, Stockholm, Sweden
DigiExam is a Swedish EdTech-company founded in 2011 with the vision to make digital assessment available for everyone. Our idea is to replace the traditional pen and paper exam to a far more effective process using the possibilities of technology. The DigiExam platform offers secure assessments with focus on ease of use, reliability and zero maintenance. With over 5,000,000 hand ins from more than 1,000 educational institutions worldwide, we are proud to make an impact on the future of learning.
---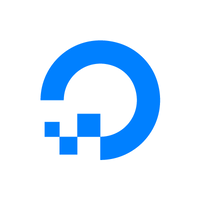 DigitalOcean
Senior Software Engineer: Performance Engineering
, NYC, New York, United States
(Remote possible)
---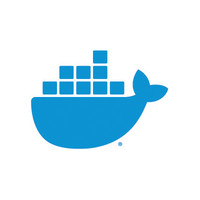 Docker
Principal Software Engineer Backend (Docker Hub)
, Palo Alto, California, United States
(Remote possible)
At Docker, we simplify simplify the lives of developers who are making world-changing apps. Docker helps developers bring their ideas to reality by conquering the complexity of app development. We simplify and accelerate workflows with an integrated development pipeline and application components. Actively used by millions of developers around the world, Docker Desktop and Docker Hub provide unmatched simplicity, agility and choice.
---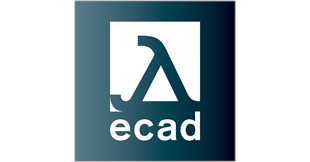 ECAD Labs Inc.
Senior Software Engineer (Golang)
, Vancouver, BC, Canada
(Remote possible)
When joining ECAD Labs Inc. you are joining a dedicated team intently focused on making blockchain easier to build on. We develop tools for the Tezos ecosystem. Our mission is to increase the GDP of the blockchain by empowering and inspiring developers. We are looking for a senior engineer with experience in designing APIs and/or developer tooling. Finding the right abstraction and implementing APIs that are a joy to use will be your north star. Strong background with go and strongly typed languages generally is required. As a Senior Software Engineer, you will be involved in greenfield projects, developing reference implementations for emerging standards in the blockchain space, development and maintenance of open-source systems such as https://signatory.io You will be part of a small team whose core values include offering a safe environment to be yourself, share your ideas, and offer your perspective. You will get to work with all aspects of the product or service lifecycle, from ideation and system design to building, testing, deployment, documentation, launch reviews, developer support, and bug fixes.
---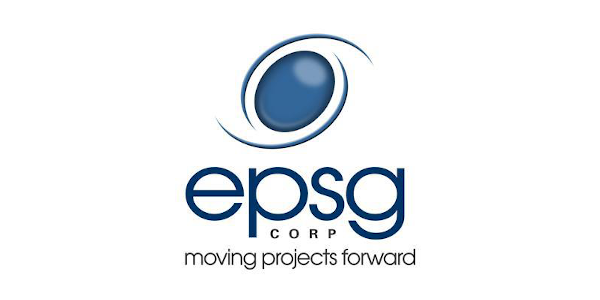 EPSG Corporation
Sr. Golang Engineer with Ruby - 100% remote
, San Jose, California, United States
(Remote possible)
EPSG is an IT Consulting company in business since 2005. We are a certified woman owned enterprise through the WBENC.
--- LOADING...