Companies hiring gophers (sorted by company name)
Apply to Go/Golang jobs, listed by the company names.
Stay on top and get notified of the latest jobs by following
Golangprojects on Twitter
.
---
Sort by:
Date posted | Title | Company ▶ Filter by: Remote only | USA/Canada | Outside of USA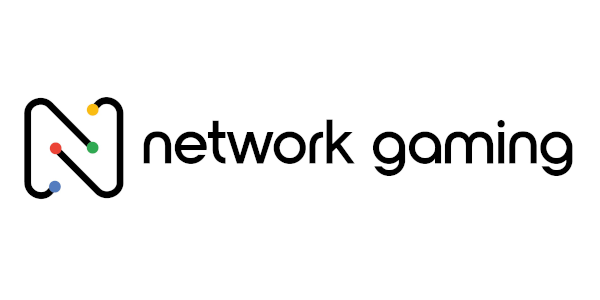 Network Gaming
Mid-Senior Full Stack Developer
, London, United Kingdom
(Remote possible)
ABOUT Network Gaming is a B2B games and data platform which creates viral sports & entertainment games for global media brands and a range of other companies. We have some of the country's best data talent as investors and directors and need a Front End Angular 2+ developer to support the team and facilitate our next phase of growth. We have just won our second big contract with News Corp, to build games for two of their brands talkSPORT and Dream Team and are ready to scale the business and engineering team. KEY TO SUCCESS Our ethos sets us apart from the competition: The power of community is central to our success Simple to play games for mass adoption Leverage the biggest moments in sport and entertainment - we're not always on Target key partners and build bespoke games A true affiliate product - built to convert WHAT WE BELIEVE IN Freedom and Responsibility We embrace a free & entrepreneurial culture but we only hire team players who can manage the responsibility that comes with it. Skin in the game We want our staff to have a stake in the business. If the team has skin in the game, we're more likely to win. If you are happy to take a slightly lower salary to obtain more shares/options or even invest, that is great but not essential. The Power of Community Shared experience is central to our game and also part of our culture. Its always more fun to do things together - we want to make Network Gaming an enjoyable and rewarding place to work Compassion and Wisdom In a decentralised business, our people must be knowledgeable and display sound judgement. We also look for people who can understand and empathise with others, and selflessly help other team members in need. These two qualities combined are powerful community builders. We are GAMEDOGS From 'Hide & Seek' to Monopoly, Minecraft to marbles, e-Fifa to football, we love the game. We dedicate time to improving at whatever we play, take care to understand the inner workings of each game and strategise on how we can win.
---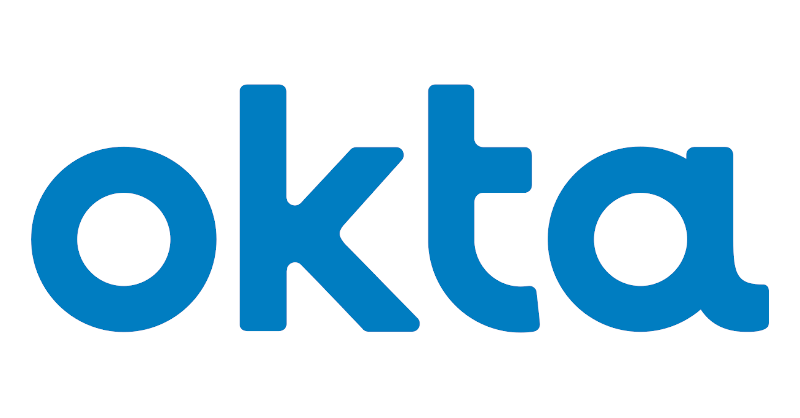 Okta
Go SDK Engineer
, San Francisco, California, United States
(Remote possible)
Okta is a publicly traded identity and access management company based in San Francisco. We provides cloud software that help companies manage and secure user authentication into modern applications, and for developers to build identity controls into applications, website web services and devices.
---
Pulley
Golang Engineer
, San Francisco, California, United States
(Remote possible)
Pulley is backed by Stripe and Y Combinator. We help startup manage their cap table and equity.
---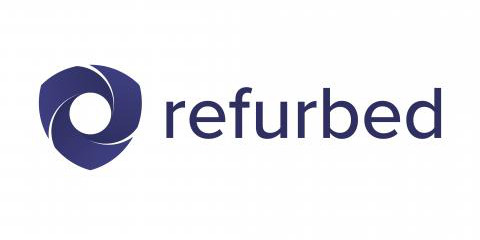 refurbed
Lead Backend Developer / Go (m/f/x)
, Vienna, Austria
(Remote possible)
Senior Go Backend Developer (m/f/x)
, Vienna, Austria
(Remote possible)
Here is why you should apply: <br> <iframe width="560" height="315" src="https://www.youtube.com/embed/aSUSsUzM2og" frameborder="0" allow="accelerometer; autoplay; encrypted-media; gyroscope; picture-in-picture" allowfullscreen></iframe>
---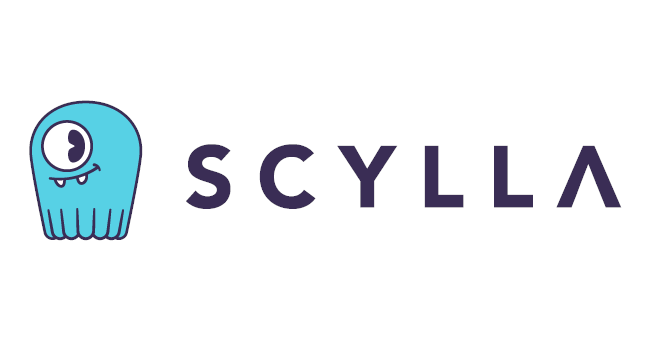 ScyllaDB
Go Software Engineer
, Israel, Israel
(Remote possible)
Scylla is the real-time big data database, with scale-up performance of 1,000,000s OPS per node, scale-out to 100s of nodes and 99% latency of less than 1 msec.
---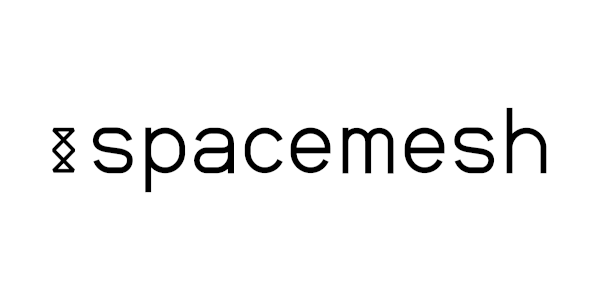 Spacemesh
Principal Software Developer
, New York City, New York, United States
(Remote possible)
Spacemesh is a fairly mined cryptocurrency which is permissionless, trust-less, secure, and race-free. Spacemesh is built and distributed as open source software and all software work done for Spacemesh is contributed to the world under a permissive software license. To learn more about the platform please head over to: https://product.spacemesh.io/#/platform
---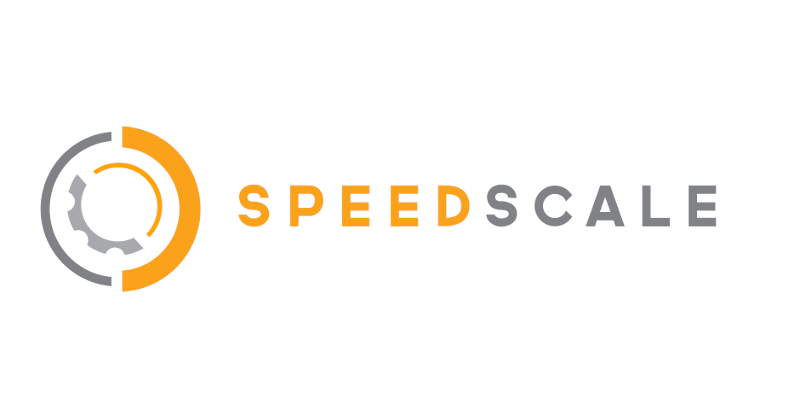 Speedscale
Senior Golang Backend Engineer
, Atlanta, Georgia, United States
Speedscale is a Y-Combinator venture-backed startup out of Atlanta that automatically validates the performance of new code using production traffic. We're building a really interesting product with lots of challenging technical problems that need to be solved. As our startup moves to the next stage, we need help upgrading our data collection and storage services using golang, Kubernetes and cloud services. Every day we solve never seen before problems in bleeding edge tech. This is a great opportunity to wear many hats in a tight knit team. We love Kubernetes, golang, nodejs, react and services from the top three cloud providers (like S3, GKE, Kinesis, etc). Our tech is constantly evolving but those technologies form the basis. Everything we use in our core product is the latest and greatest. Our customers are usually bigger companies which means we get to work new stuff every day.
---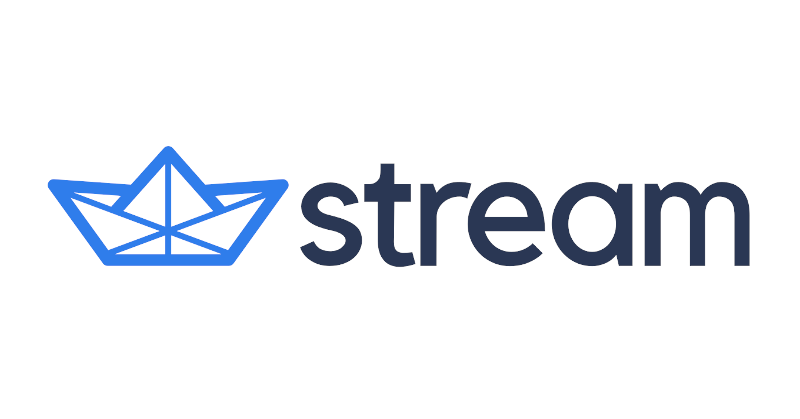 Stream
Backend Software Engineer (Go) - Amsterdam/Remote
, Amsterdam, Netherlands
(Remote possible)
Stream powers activity feeds and chat for over 500 million end-users. It's one of the fastest-growing startups located in Boulder, Colorado, and Amsterdam, the Netherlands. Here at Stream, we believe that modern apps should be based on reusable components instead of rebuilding things from scratch. If you're building an app, you can leverage our extremely scalable and polished APIs to add feeds or chat to your application quickly. If you're curious about our product, you can try our chat or feeds API.
---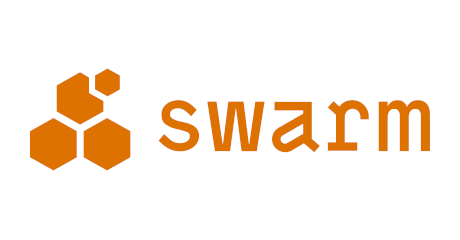 Swarm
Senior Go Developer
, Neuchâtel, Switzerland
(Remote possible)
Swarm is a decentralised storage and communication system for a sovereign digital society. Swarm is a system of peer-to-peer networked nodes that create a decentralised storage and communication service. The system is economically self-sustaining due to a built-in incentive system enforced through smart contracts on the Ethereum blockchain. Redundancy makes the system resilient to connectivity issues, node churn or targeted ddos attacks and enables a zero-downtime service. Users remain sovereign owners of their personal data in alignment with fair data principles. Shifting the cost of access, hosting and execution to users removes the last obstacle to truly agile and adaptive application development.
---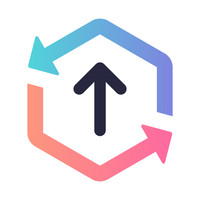 Carbon Relay
Sr. Software Engineer
, Washington, District of Columbia, United States
(Remote possible)
---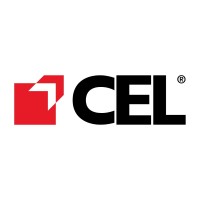 CEL
Senior backend go developer
, unknown, Unknown
(Remote possible)
---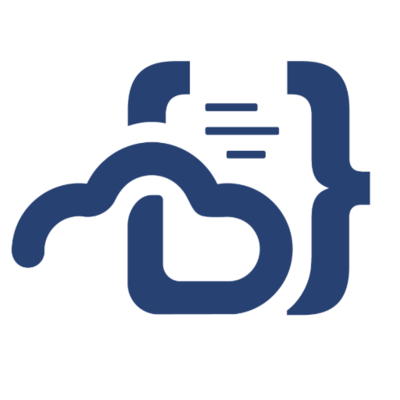 Coder
DevOps Engineer
, Austin, Texas, United States
(Remote possible)
Coder builds developer tools that power engineers at some of the world's greatest companies. Coder's mission is to accelerate the workflow of software engineers by harnessing the power of the cloud.
---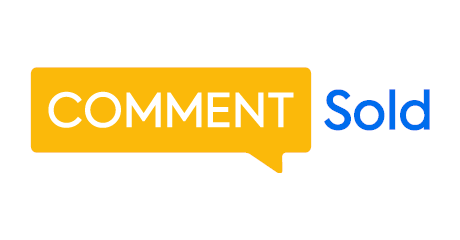 CommentSold
Backend Systems Engineer
, Huntsville, Alabama, United States
(Remote possible)
We strive to make shopping simple and fun by allowing real-time interactions and empowering entrepreneurs to become the next generation of retailers through social media, websites, and mobile apps.
---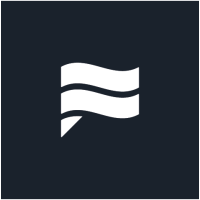 Community
Systems Engineer - Community.com - Remote or Dublin
, Dublin, Ireland
(Remote possible)
---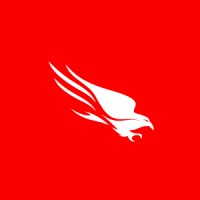 CrowdStrike
Software Engineer - Cloud Security
, Sunnyvale, California, United States
(Remote possible)
CrowdStrike was founded in 2011 to fix a fundamental problem: The sophisticated attacks that were forcing the world's leading businesses into the headlines could not be solved with existing malware-based defenses. Co-founders George Kurtz and Dmitri Alperovitch realized that a brand new approach was needed — one that combines the most advanced endpoint protection with expert intelligence to pinpoint the adversaries perpetrating the attacks, not just the malware.
---

Cruise
Senior Backend Engineer, Remote Assistance
, San Francisco, California, United States
---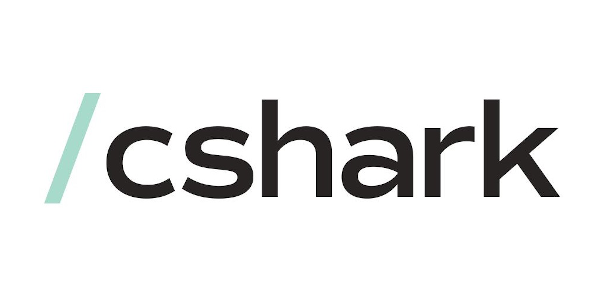 CSHARK
Senior/Lead Kubernetes & Golang Developer
, Wrocław, Poland
(Remote possible)
CSHARK is a software development company. We believe technology should serve people, not the other way around. We solve clients' problems by understanding the nature of their business. We also help with digital transformation and company scaling as an IT consultant. CSHARK makes enterprise software and works for Tier 1 global banks on FinTech and RegTech products. We also have MAKO – an internal rapid software development platform for startups and big companies. On top of that CSHARK acts as a venture initiative for startups – we have invested in The Knights of Unity, Husarion and Art Games.
---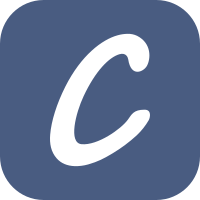 CYZA, INC
Go Developer / Engineer (Remote position for a California USA based company)
, San Francisco, California, United States
(Remote possible)
Cyza is a disruptive modern mobile & web-based marketplace & saas platform focused on on-demand ecommerce services! The platform is built on solid design and modern technologies. We are developing and soon launching an omnichannel web-based and mobile app software solution that enables businesses to be present in our online marketplace while using the same technology and other software tools to sell in their stores. Cyza is part software as a service (like Shopify) and part marketplace (like Amazon), dedicated to the transformation of commerce into e-commerce.
---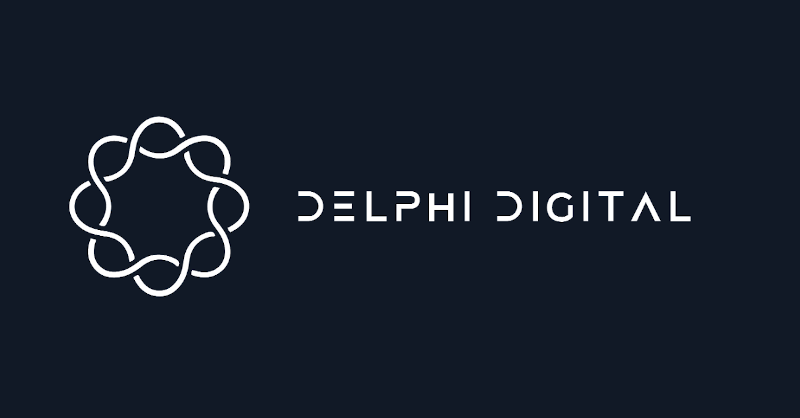 Delphi Digital
Go / Timescale / GraphQL developer - blockchain / open source
, London, United Kingdom
(Remote possible)
Delphi Digital (https://www.delphidigital.io/) is a research-driven firm dedicated to advancing the understanding and development of the growing digital asset market. While our foundations lie in producing institutional grade research for some of crypto's top funds, institutions and investors, we also consult with leading projects in the space. Most recently, we've added a Venture Capital fund in our goal of enabling us to continue driving the digital asset space forward.
--- LOADING...