Companies hiring gophers (sorted by company name)
Apply to Go/Golang jobs, listed by the company names.
Stay on top and get notified of the latest jobs by following
Golangprojects on Twitter
.
---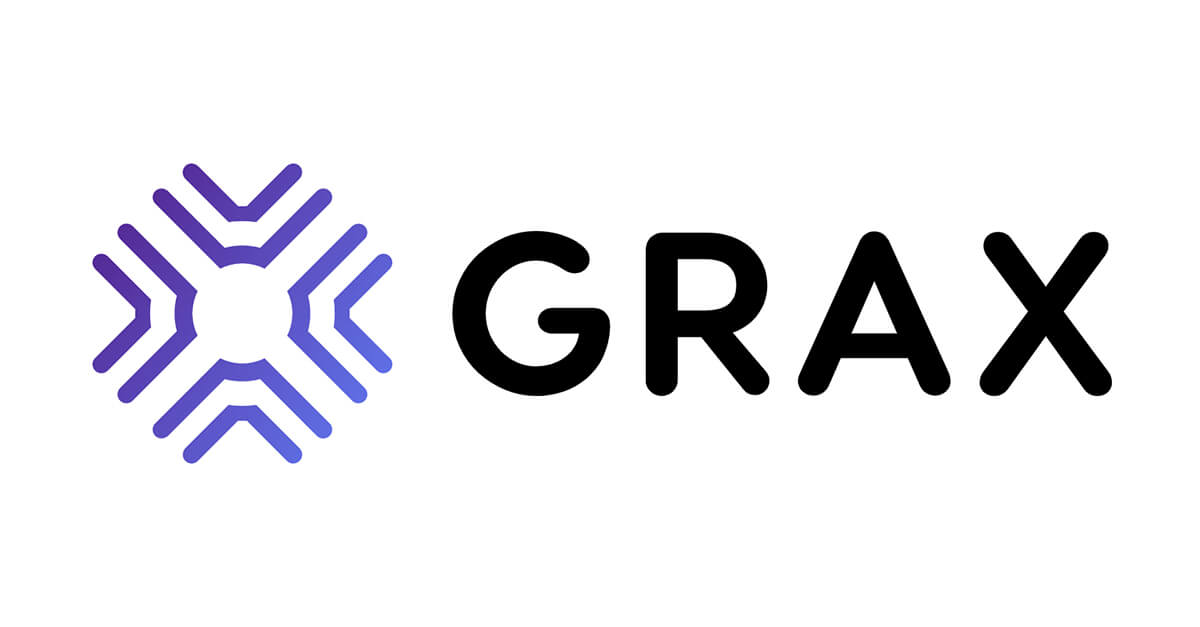 GRAX
Software Engineer - Backend
, Boston, Massachusetts, United States
(Remote possible)
---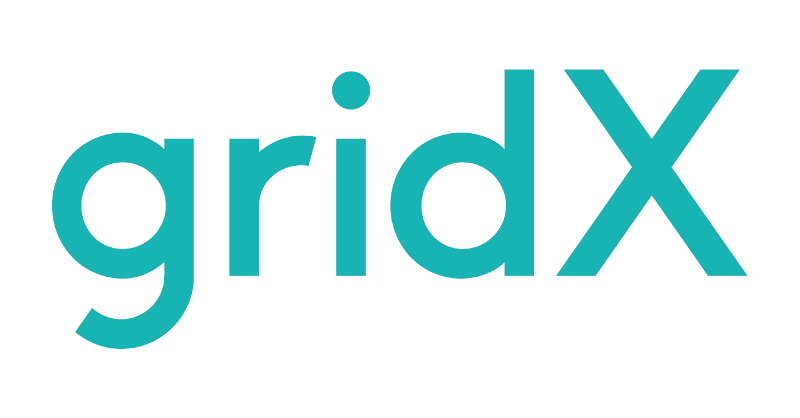 gridX GmbH
Junior DevOps Engineer (m/f/d)
, Munich or Aachen, Germany
Senior Backend Developer (m/f/d)
, Munich, Germany
(Remote possible)
ABOUT US We believe in a future where all DERs are connected and optimized to efficiently power the new energy age! Our passionate and interdisciplinary team at our offices in Aachen and Munich is ready to face the digital transformation of various industries: With our interoperable IoT platform we bring connectivity, analytics and intelligent control into decentralized energy systems. Whether it's maximizing the self-sufficiency of buildings, intelligent charging strategies for EVs, cross-sector optimization of branches and districts, control of virtual power plants or completely new business models - the gridX platform enables our partners to bring their customers one step ahead of the competition and continuously create added value. Join us disrupting the international energy sector with our cutting edge IoT platform!
---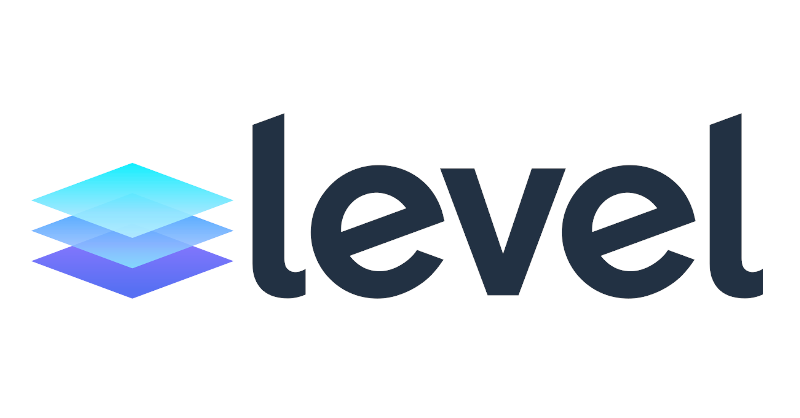 Level
Senior Go Engineer
, Asheville, United States
(Remote possible)
Level enables IT Professionals to remotely manage and monitor their workstations and servers from anywhere in the world. Level is the first security-focused remote monitoring and management (RMM) platform to implement peer-to-peer (P2P) connections that ensure a fully private and encrypted connection.
---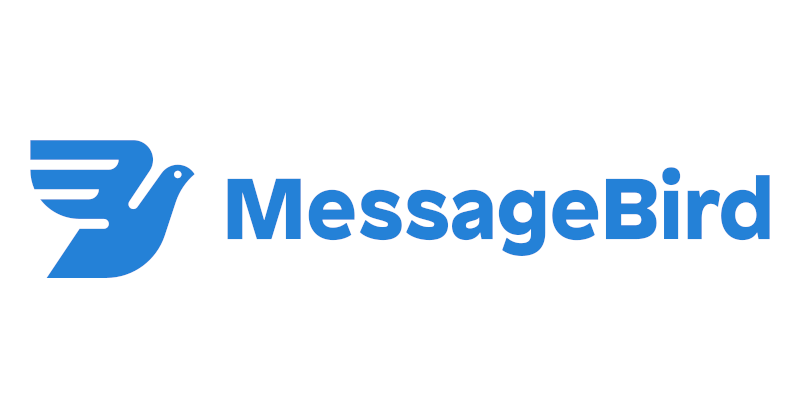 MessageBird
Senior Golang Engineer
, Amsterdam, Netherlands
(Remote possible)
We're proud (and excited!) to be transforming the global communications landscape through our Omnichannel Platform-as-a-Service (OPaaS). Our cloud communications solutions make it possible for over 25,000 businesses to instantly connect with billions of devices worldwide, allowing them to speak with their customers in the same ways they talk to their friends. Headquartered in Amsterdam, we operate across 10 international hubs and we're proud to be a "Work Anywhere" company. Our unique and united culture is rooted in our team: a diverse flock of over 700 Birds who represent 55 nationalities and counting. We're smart, fast, and hungry, and our potential for growth is limitless.
---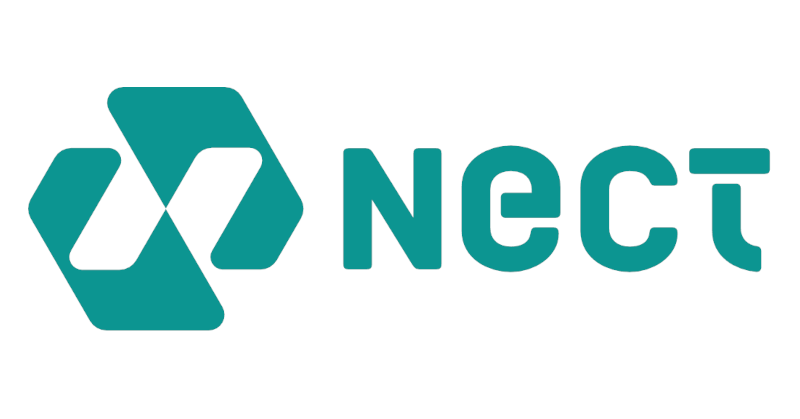 Nect GmbH
Senior Go Backend Developer (m/f/d)
, Hamburg, Germany
Together we are shaping the future of digital identification! We are an award-winning start-up based in Hamburg and share the vision of becoming a market leader in the field of AI-based online identification. To reach this goal and to grow further, we need you!
---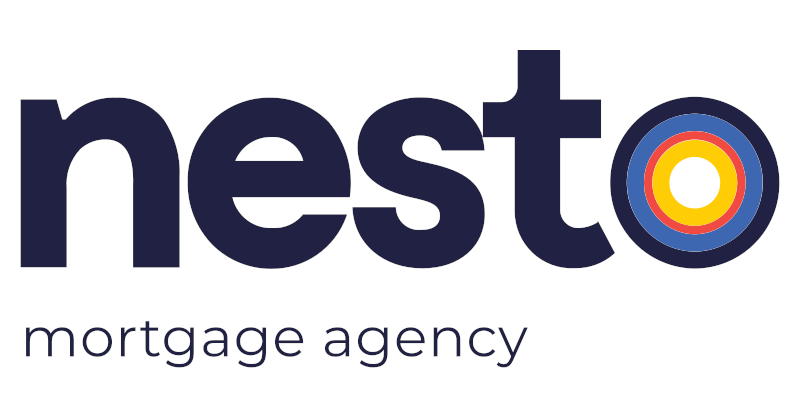 nesto
Back-End Software Engineer
, Montreal, Canada
(Remote possible)
nesto is on a mission to offer a positive, empowering and transparent property financing experience, simplified from start to finish. Powered by the most advanced technology, we screen the whole market in seconds to find the most affordable mortgage while our commission-free experts provide you with unbiased support along the process. Simply, welcome to the bright future of home buying.
---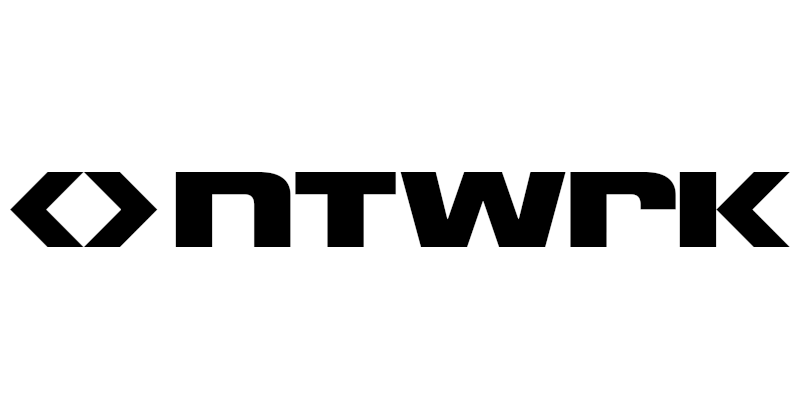 NTWRK
Senior Software Engineer (Backend Golang)
, Los Angeles, California, United States
(Remote possible)
Company And Culture NTWRK, dubbed the "QVC for Gen Z," is a new and exciting video shopping platform that seamlessly blends content and commerce for a global audience of fans and collectors. Our daily live streamed episodes feature shoppable content hosted by celebrities, musicians, and cultural icons, offering unprecedented access to exclusive art, sneakers, fashion, and collectibles. NTWRK's unique approach connecting entertainment and e-commerce has attracted investment from the likes of Jimmy Iovine, LeBron James, Arnold Schwarzenegger, Drake, Live Nation, and Foot Locker, among others. We are a diverse team of creatives and innovators, working together to become a massive global marketplace. We share an intrinsic motivation to redefine the mobile content and commerce experience, rooted in rich telling stories and a curated product. During the COVID-19 pandemic, we've launched a two-day digital festival that featured exclusive drops from over 30 brands and artists, virtual DJ sets, and insight-driven panels and interviews. As an early member of our team, you will play a foundational role in shaping NTWRK's culture and market position. Forbes called us the "much-hyped e-tail platform that's putting a rocket under retailtainment" and we were also recently named one of LinkedIn's Top Startups of 2020.
---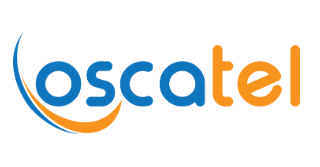 Oscatel
Remote Back End Engineer
, Bristol, United Kingdom
(Remote possible)
techfolk is working on behalf of Oscatel Oscatel provides software solutions that underpin the operations of mobile carriers. Founded in 2009, we're a fast-growing privately-owned business that's building a friendly and collaborative, all-new, development team. You'll become our third back-end colleague, joining a team designed around remote working. We're semi Agile, with daily standups and a flat team structure, where you can work on features through to fruition. We're looking for someone who wants to write great software that utilises our domain knowledge and creates value for our customers. https://www.oscatel.co.uk
---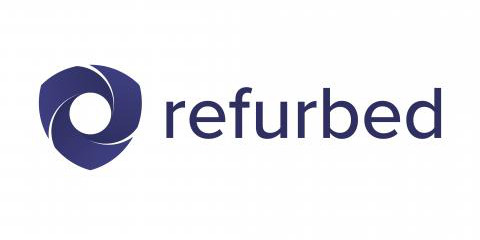 refurbed
Lead Backend Developer / Go (m/f/x)
, Vienna, Austria
(Remote possible)
Here is why you should apply: <br> <iframe width="560" height="315" src="https://www.youtube.com/embed/aSUSsUzM2og" frameborder="0" allow="accelerometer; autoplay; encrypted-media; gyroscope; picture-in-picture" allowfullscreen></iframe>
---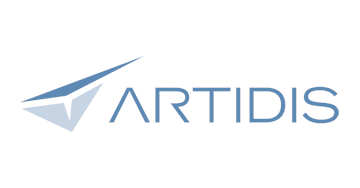 ARTIDIS AG
DevOps Engineer
, Basel, Switzerland
(Remote possible)
Golang Backend Engineer
, Basel, Switzerland
(Remote possible)
ARTIDIS is changing the way cancer is diagnosed and treated. ARTIDIS rapidly diagnoses cancer, detects its aggressiveness and predicts the probability of a patient developing metastases based on the nanomechanical biomarker for cancer. The ARTIDISNet platform combines the nanomechanical biomarker with the patient's clinical data to guide the best therapy choice for each individual patient.
---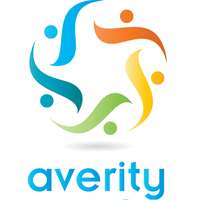 Averity
BE Golang Engineer
, New York, New York, United States
(Remote possible)
Fun, Genuine, Real Averity was founded on the guiding principle that we are going to pioneer a change in the recruiting industry with a dedication to an unparalleled experience to everyone we interact with. We know that looking for the best opportunity and hiring the right person is more than an application and a resume. Our Culture The hiring and interviewing process can be time-consuming and tolling, which requires a trusted source to aid in communication, screening, preparation, scheduling, and feedback. Averity combines these beliefs with a work environment where people know they are valued and honored, creating one of the best places in Manhattan to work for. At Averity, our culture is one of service.
---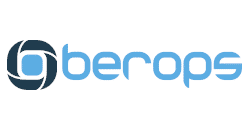 Berops
Cloud Platform Engineer
, Trencin, Slovakia
(Remote possible)
Platform Backend Engineer
, Bratislava, Slovakia
(Remote possible)
Our mission is to assist businesses in running their IT Operations and to get the most value out of the cloud infrastructures. We're a DevOps house working on solutions to ease the life of our current and future clients.
---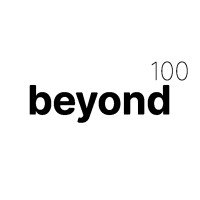 Beyond 100
Golang Backend Engineer
, London, United Kingdom
(Remote possible)
---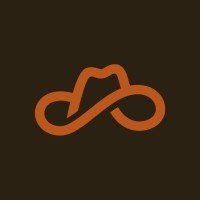 Big Nerd Ranch
Back End Web Developer - Golang
, Atlanta, Georgia, United States
(Remote possible)
---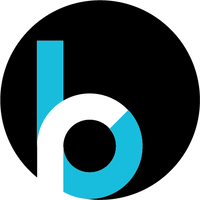 Bloomreach
Go Developer
, Amsterdam, Netherlands
Bloomreach is the leader in digital and commerce experience™. Our flagship product, brX, is the only digital experience platform built specifically for brands, retailers and B2B companies who want to grow their revenue online while delivering each of their customers a premium, personalized experience. brX is the only platform that combines content and experience management with market-leading, AI-driven search, merchandising and personalization together in one efficient, modern platform. Bloomreach serves over 250 companies globally including Neiman Marcus, CapitalOne, Staples, NHS Digital, Bosch, Puma, and Marks & Spencer. A global network of certified partners includes Accenture Interactive, WPP, and market-leading commerce platforms. Bloomreach is committed to a diverse and inclusive workplace. At Bloomreach, we have created a safe space and actively encourage Bloomreachers to bring their whole selves to work, embracing what makes each person in our company unique.
---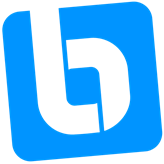 BlueLabs
Software Engineer (Go)
, St. Julians, Malta
(Remote possible)
Software Engineer (Go)
, Malta, Malta
(Remote possible)
--- LOADING...