Companies hiring gophers (sorted by company name)
Apply to Go/Golang jobs, listed by the company names.
Stay on top and get notified of the latest jobs by following
Golangprojects on Twitter
.
---
Sort by:
Date posted | Title | Company ▶ Filter by: Remote only | USA/Canada | Outside of USA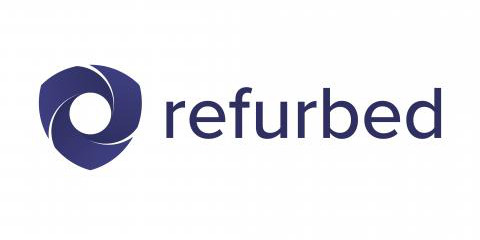 refurbed
Senior Go Backend Developer (m/f/x)
, Vienna, Austria
(Remote possible)
Here is why you should apply: <br> <iframe width="560" height="315" src="https://www.youtube.com/embed/aSUSsUzM2og" frameborder="0" allow="accelerometer; autoplay; encrypted-media; gyroscope; picture-in-picture" allowfullscreen></iframe>
---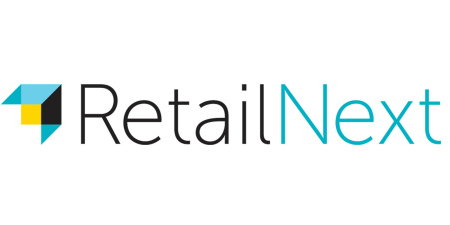 RetailNext
Senior Software Engineer
, San Jose, California, United States
(Remote possible)
RetailNext is the IoT leader for physical retail stores. We help collect billions of data points to help retailers understand consumers behavior within their stores. Our technology is helping retailers in over 80 countries worldwide.
---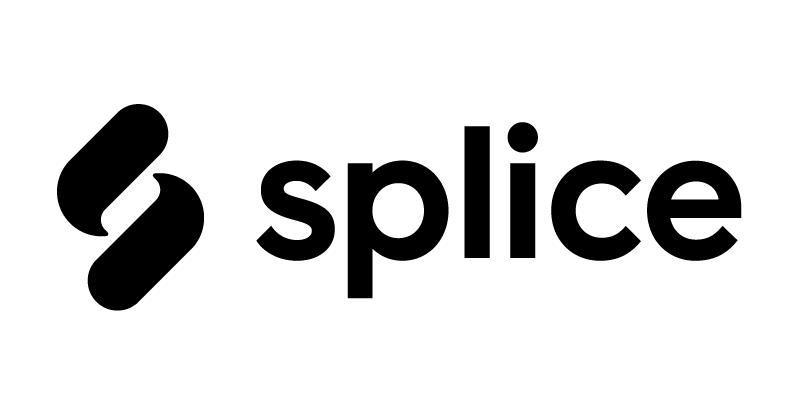 Splice
Principal Software Engineer
, New York City, New York, United States
(Remote possible)
Sr. Software Engineer - Monetization
, New York, New York, United States
(Remote possible)
---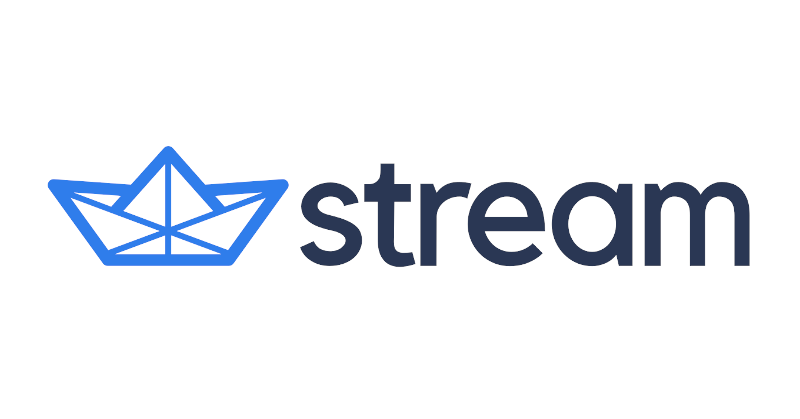 Stream
Backend Software Engineer (Go) - Amsterdam/Remote
, Amsterdam, Netherlands
(Remote possible)
Stream powers activity feeds and chat for over 500 million end-users. It's one of the fastest-growing startups located in Boulder, Colorado, and Amsterdam, the Netherlands. Here at Stream, we believe that modern apps should be based on reusable components instead of rebuilding things from scratch. If you're building an app, you can leverage our extremely scalable and polished APIs to add feeds or chat to your application quickly. If you're curious about our product, you can try our chat or feeds API.
---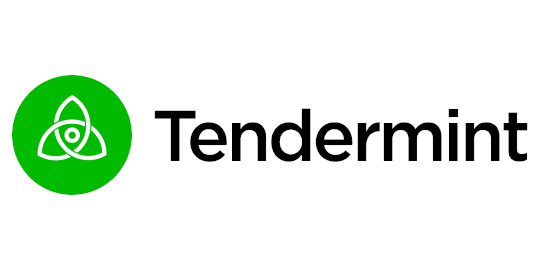 Tendermint
Blockchain Engineer - Remote
, Berlin, Germany
(Remote possible)
Formed in 2014, Tendermint is the creator of Cosmos, an ecosystem of interoperable blockchains. We are a software engineering company that focuses on the Cosmos SDK and Starport, state-of-the-art frameworks for blockchain development. Over USD 100 billion worth of digital assets is secured by the 200+ blockchains built with the Cosmos SDK. We're passionate, self-driven industry leaders whose vision is to empower people to create a more transparent and accountable world through open, distributed, and interoperable networks. We believe that the technology we're building will have a major positive impact on how humans connect and coordinate globally. Join our growing international team and help us build the most popular multi-blockchain ecosystem in the world.
---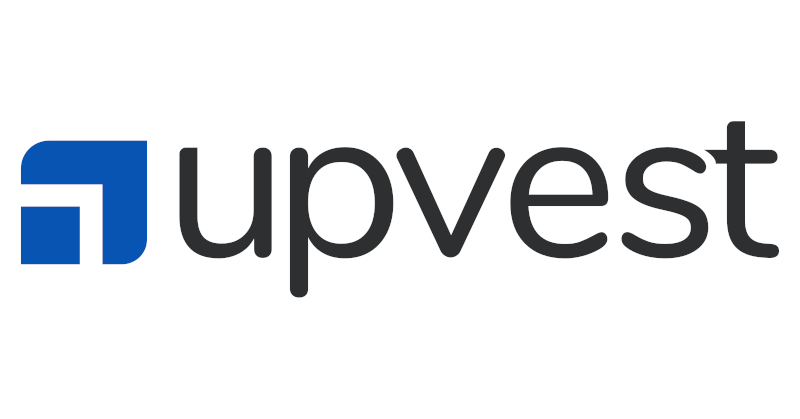 Upvest
🚀Backend Engineer (Mid & Senior) (f/m/d)
, Berlin, Germany
(Remote possible)
We offer an API-first solution to let fintechs offer digital securities to their customers.
---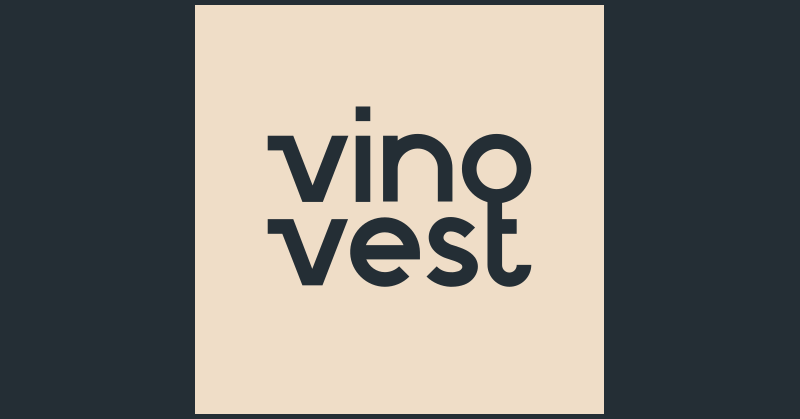 Vinovest
Senior Backend Engineer
, Los Angeles, California, United States
(Remote possible)
---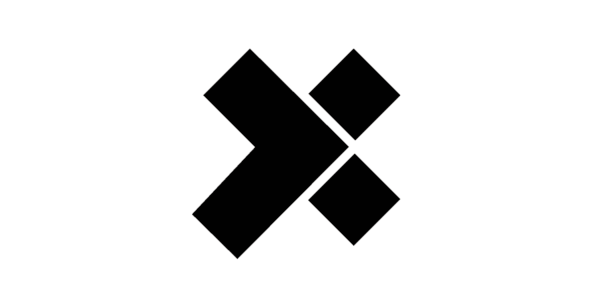 X-Team
Senior Go Developer
, Remote, United States
(Remote possible)
---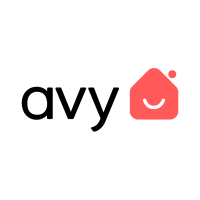 Avy
Senior Software Engineer (Golang, Platform)
, Stockholm, Sweden
(Remote possible)
TL;DR We are a prop-tech scale-up with fin-tech engine at our core Enabling property owners to get closer to their tenants from both communication and services (commercial) standpoints.
---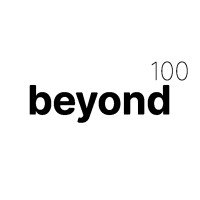 Beyond 100
Golang Backend Engineer
, London, United Kingdom
(Remote possible)
---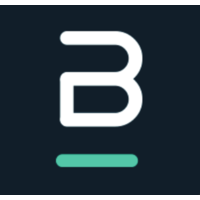 Blameless
Senior Software Engineer - Backend
, Remote, United States
(Remote possible)
Blameless offers the only complete reliability engineering platform that brings together AI-driven incident resolution, blameless retrospectives, SLOs/Error Budgets, and reliability insights reports and dashboards, enabling businesses to optimize reliability and innovation.
---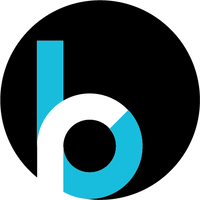 Bloomreach
Go Developer
, Amsterdam, Netherlands
Bloomreach is the leader in digital and commerce experience™. Our flagship product, brX, is the only digital experience platform built specifically for brands, retailers and B2B companies who want to grow their revenue online while delivering each of their customers a premium, personalized experience. brX is the only platform that combines content and experience management with market-leading, AI-driven search, merchandising and personalization together in one efficient, modern platform. Bloomreach serves over 250 companies globally including Neiman Marcus, CapitalOne, Staples, NHS Digital, Bosch, Puma, and Marks & Spencer. A global network of certified partners includes Accenture Interactive, WPP, and market-leading commerce platforms. Bloomreach is committed to a diverse and inclusive workplace. At Bloomreach, we have created a safe space and actively encourage Bloomreachers to bring their whole selves to work, embracing what makes each person in our company unique.
---
BlueLabs
Software Engineer (Go)
, Malta, Malta
(Remote possible)
We are currently a team of 15 software engineers, fully distributed and located in Austria, Cyprus, Lithuania, Malta, Slovenia, Spain and the United Kingdom.
---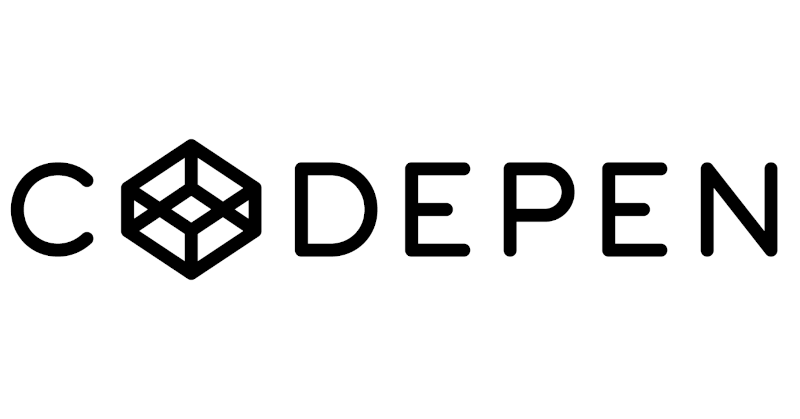 CodePen
Senior Golang Developer
, Seattle, Washington, United States
(Remote possible)
CodePen is a social development environment for millions of frontend developers and designers. Our small team of seven helps hundreds of thousands of developers learn, share, and create on the web every day.
---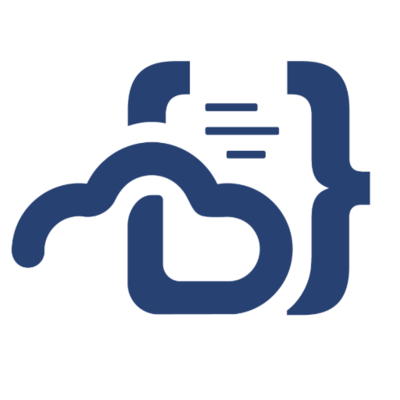 Coder
DevOps Engineer
, Austin, Texas, United States
(Remote possible)
Coder builds developer tools that power engineers at some of the world's greatest companies. Coder's mission is to accelerate the workflow of software engineers by harnessing the power of the cloud.
---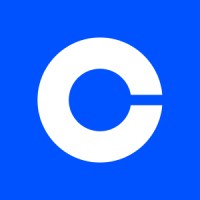 Coinbase
Senior Backend Engineer
, San Francisco, California, United States
(Remote possible)
---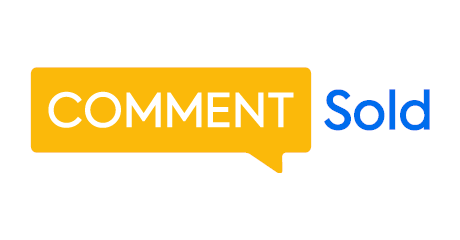 CommentSold
Backend Systems Engineer
, Huntsville, Alabama, United States
(Remote possible)
We strive to make shopping simple and fun by allowing real-time interactions and empowering entrepreneurs to become the next generation of retailers through social media, websites, and mobile apps.
---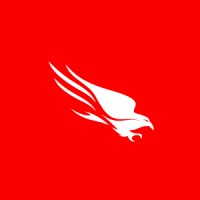 CrowdStrike
Software Engineer - Cloud Security
, Sunnyvale, California, United States
(Remote possible)
CrowdStrike was founded in 2011 to fix a fundamental problem: The sophisticated attacks that were forcing the world's leading businesses into the headlines could not be solved with existing malware-based defenses. Co-founders George Kurtz and Dmitri Alperovitch realized that a brand new approach was needed — one that combines the most advanced endpoint protection with expert intelligence to pinpoint the adversaries perpetrating the attacks, not just the malware.
--- LOADING...