Companies hiring gophers (sorted by company name)
Apply to Go/Golang jobs, listed by the company names.
Stay on top and get notified of the latest jobs by following
Golangprojects on Twitter
.
---
Sort by:
Date posted | Title | Company ▶ Filter by: Remote only | USA/Canada | Outside of USA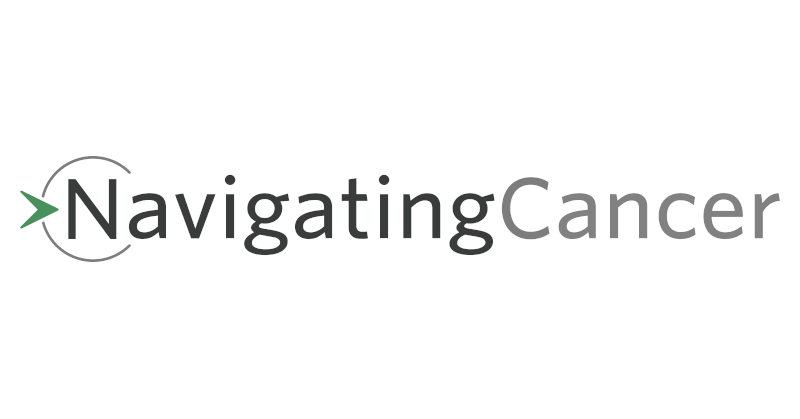 Navigating Cancer
Senior Software Engineer
, Seattle, Washington, United States
(Remote possible)
At Navigating Cancer, our mission is to improve the lives of cancer patients and those who care for them.
---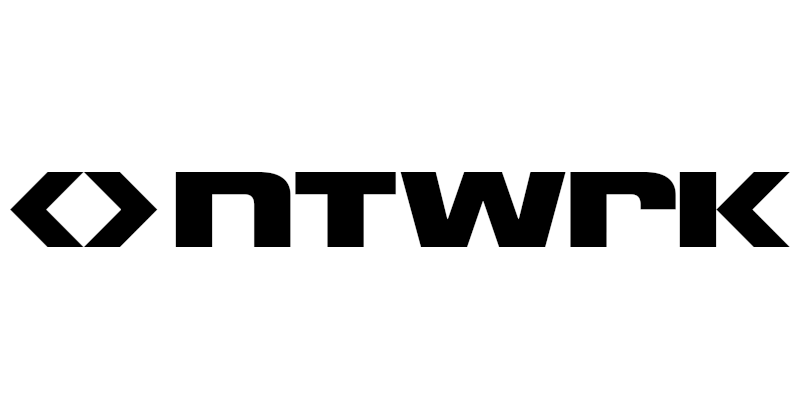 NTWRK
Senior Software Engineer (Backend Golang)
, Los Angeles, California, United States
(Remote possible)
Company And Culture NTWRK, dubbed the "QVC for Gen Z," is a new and exciting video shopping platform that seamlessly blends content and commerce for a global audience of fans and collectors. Our daily live streamed episodes feature shoppable content hosted by celebrities, musicians, and cultural icons, offering unprecedented access to exclusive art, sneakers, fashion, and collectibles. NTWRK's unique approach connecting entertainment and e-commerce has attracted investment from the likes of Jimmy Iovine, LeBron James, Arnold Schwarzenegger, Drake, Live Nation, and Foot Locker, among others. We are a diverse team of creatives and innovators, working together to become a massive global marketplace. We share an intrinsic motivation to redefine the mobile content and commerce experience, rooted in rich telling stories and a curated product. During the COVID-19 pandemic, we've launched a two-day digital festival that featured exclusive drops from over 30 brands and artists, virtual DJ sets, and insight-driven panels and interviews. As an early member of our team, you will play a foundational role in shaping NTWRK's culture and market position. Forbes called us the "much-hyped e-tail platform that's putting a rocket under retailtainment" and we were also recently named one of LinkedIn's Top Startups of 2020.
---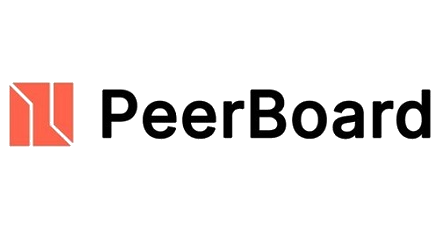 PeerBoard
Engineering Lead
, Berlin, Europe
(Remote possible)
PeerBoard is an early stage B2B2C SaaS startup providing an embeddable community/communication platform.
---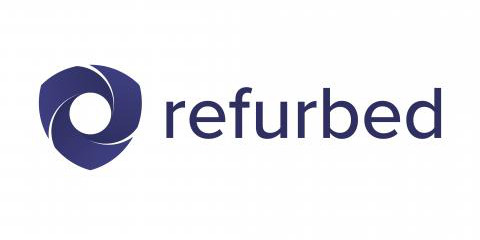 refurbed
Lead Backend Developer / Go (m/f/x)
, Vienna, Austria
(Remote possible)
Senior Go Backend Developer (m/f/x)
, Vienna, Austria
(Remote possible)
Here is why you should apply: <br> <iframe width="560" height="315" src="https://www.youtube.com/embed/aSUSsUzM2og" frameborder="0" allow="accelerometer; autoplay; encrypted-media; gyroscope; picture-in-picture" allowfullscreen></iframe>
---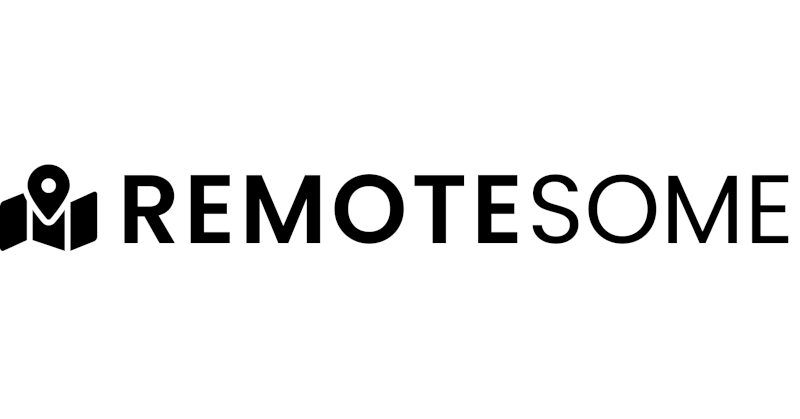 Remotesome
Lead Go Engineer
, San Francisco, California, United States
(Remote possible)
One of the world's leading blockchain company which is on intersect between blockchain and the entertainment industry. The company has a track record of launching several applications which were a hit and massively adopted on the general scale. The company has raised more than $300MM to date and is on a trajectory to become the leader in the space they are in.
---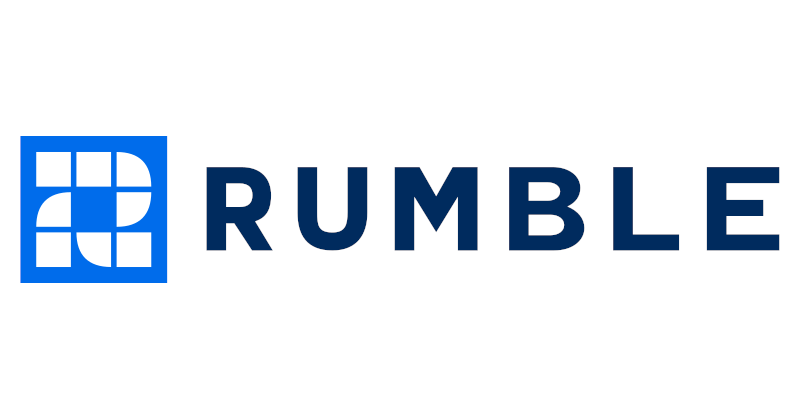 Rumble, Inc
Senior Full Stack Engineer (Go)
, Austin, Texas, United States
(Remote possible)
Rumble, Inc. is the maker of Rumble Network Discovery, a simple, fast, and accurate way to create an asset inventory in IT and OT environments. After gaining fast network visibility, Rumble's customers use the SaaS platform to tag asset owners, identify risks, map network topology, accelerate incident response efforts, find old hardware, and manage IP space. Rumble's customers range from family-owned businesses to Fortune 5 companies, with industries as varied as education, government, manufacturing, healthcare, retail and utilities. Rumble is popular with managed service providers who need to scope out and manage their customers' networks. Rumble has more than 100 paying customers in over 20 countries. The company is backed by Decibel Partners, a global venture capital firm backed by Cisco. Rumble offers a free Starter Edition to small companies and individuals with less than 256 devices that is in use by over 4,000 organizations today. Rumble is based in sunny Austin, Texas. All Rumblers work remotely in the United States with clusters in the Austin and Boston areas.
---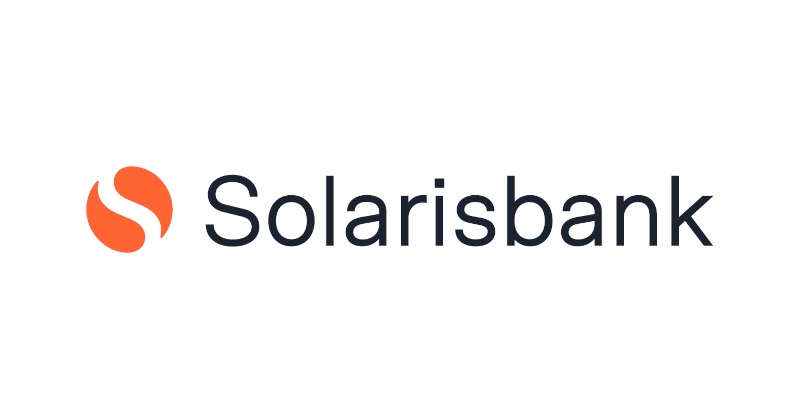 Solarisbank AG
Senior Go Engineer
, Kyiv, Ukraine
(Remote possible)
Solarisbank is the world's first banking platform enabling businesses to create custom solutions for their financial needs. We power the likes of SamsungPay and Vivid money in Germany. We are a remote first company out of Berlin, and are in a process of opening our very first Tech Hub in Kyiv, Ukraine.
---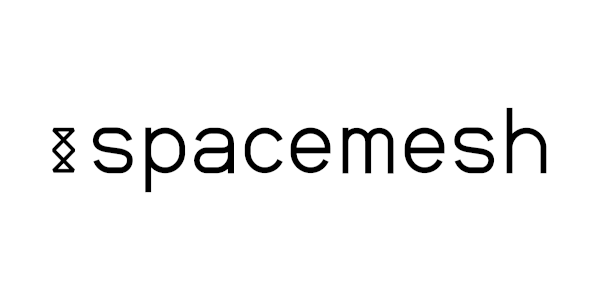 Spacemesh
Senior Go Blockchain Developer
, New York, New York, United States
(Remote possible)
Spacemesh is a fairly mined cryptocurrency which is permissionless, trustless, secure, and race-free. Spacemesh is built and distributed as open source software and all software work done for Spacemesh is contributed to the world under a permissive software license. To get a full sense of our motivation, vision, scope, and values please read our blog posts. To learn more about the platform from a tech perspective, please see the resources available here.
---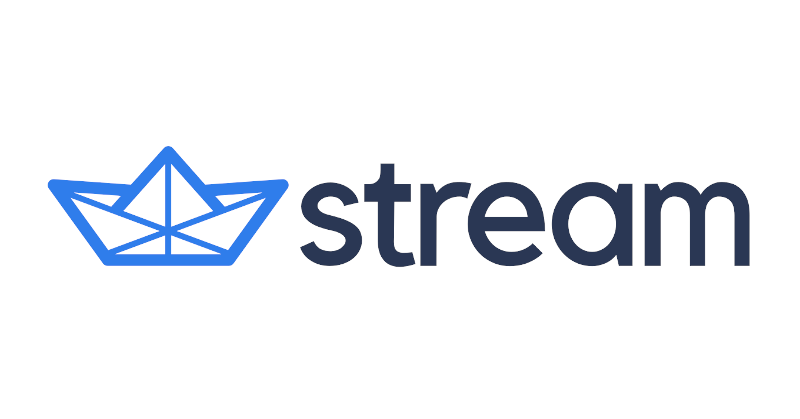 Stream
Backend Software Engineer (Go) - Amsterdam/Remote
, Amsterdam, Netherlands
(Remote possible)
Stream powers activity feeds and chat for over 500 million end-users. It's one of the fastest-growing startups located in Boulder, Colorado, and Amsterdam, the Netherlands. Here at Stream, we believe that modern apps should be based on reusable components instead of rebuilding things from scratch. If you're building an app, you can leverage our extremely scalable and polished APIs to add feeds or chat to your application quickly. If you're curious about our product, you can try our chat or feeds API.
---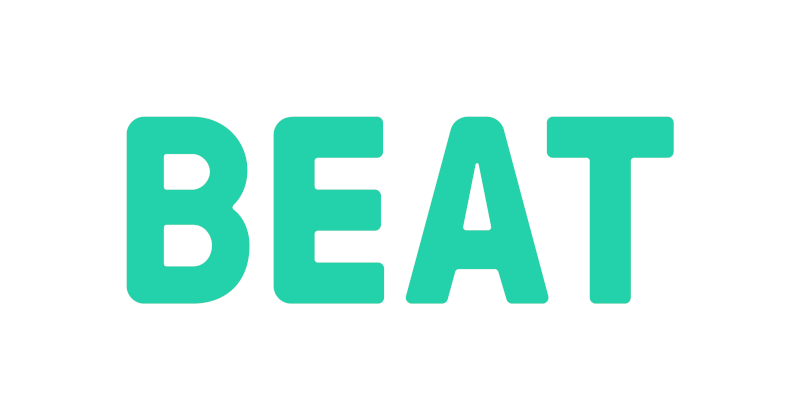 Beat
Golang Backend Engineer (Golang | Microservices | Distributed Systems | High-load)
, Athens, Greece
(Remote possible)
Here at Beat, we're committed to Engineering excellence and Product innovation, as we continue to scale our team and operations in the fastest-growing ride-hailing company in LatAm.
---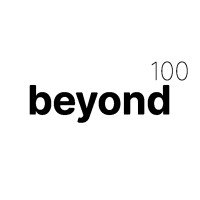 Beyond 100
Golang Backend Engineer
, London, United Kingdom
(Remote possible)
---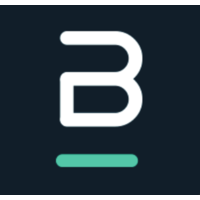 Blameless
Senior Software Engineer - Backend
, Remote, United States
(Remote possible)
Blameless offers the only complete reliability engineering platform that brings together AI-driven incident resolution, blameless retrospectives, SLOs/Error Budgets, and reliability insights reports and dashboards, enabling businesses to optimize reliability and innovation.
---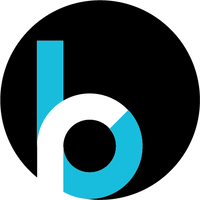 Bloomreach
Go Developer
, Amsterdam, Netherlands
Bloomreach is the leader in digital and commerce experience™. Our flagship product, brX, is the only digital experience platform built specifically for brands, retailers and B2B companies who want to grow their revenue online while delivering each of their customers a premium, personalized experience. brX is the only platform that combines content and experience management with market-leading, AI-driven search, merchandising and personalization together in one efficient, modern platform. Bloomreach serves over 250 companies globally including Neiman Marcus, CapitalOne, Staples, NHS Digital, Bosch, Puma, and Marks & Spencer. A global network of certified partners includes Accenture Interactive, WPP, and market-leading commerce platforms. Bloomreach is committed to a diverse and inclusive workplace. At Bloomreach, we have created a safe space and actively encourage Bloomreachers to bring their whole selves to work, embracing what makes each person in our company unique.
---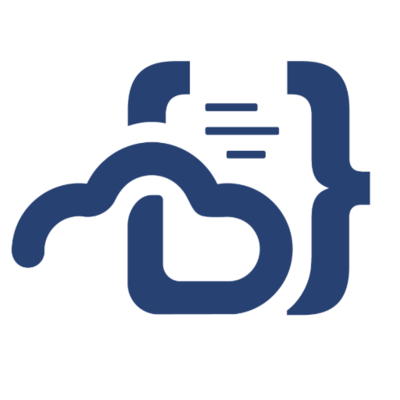 Coder
DevOps Engineer
, Austin, Texas, United States
(Remote possible)
Coder builds developer tools that power engineers at some of the world's greatest companies. Coder's mission is to accelerate the workflow of software engineers by harnessing the power of the cloud.
---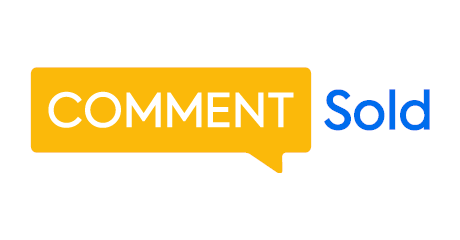 CommentSold
Backend Systems Engineer
, Huntsville, Alabama, United States
(Remote possible)
We strive to make shopping simple and fun by allowing real-time interactions and empowering entrepreneurs to become the next generation of retailers through social media, websites, and mobile apps.
---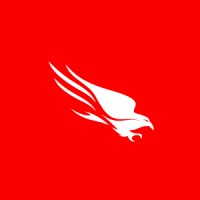 CrowdStrike
Software Engineer - Cloud Security
, Sunnyvale, California, United States
(Remote possible)
CrowdStrike was founded in 2011 to fix a fundamental problem: The sophisticated attacks that were forcing the world's leading businesses into the headlines could not be solved with existing malware-based defenses. Co-founders George Kurtz and Dmitri Alperovitch realized that a brand new approach was needed — one that combines the most advanced endpoint protection with expert intelligence to pinpoint the adversaries perpetrating the attacks, not just the malware.
---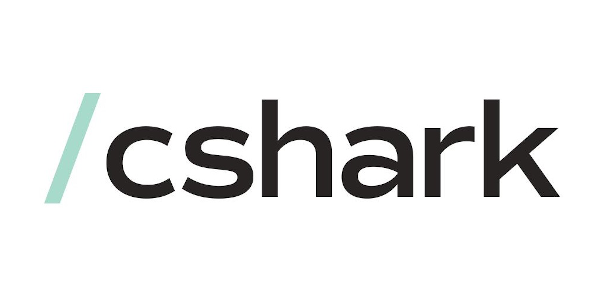 CSHARK
Senior/Lead Kubernetes & Golang Developer
, Wrocław, Poland
(Remote possible)
CSHARK is a software development company. We believe technology should serve people, not the other way around. We solve clients' problems by understanding the nature of their business. We also help with digital transformation and company scaling as an IT consultant. CSHARK makes enterprise software and works for Tier 1 global banks on FinTech and RegTech products. We also have MAKO – an internal rapid software development platform for startups and big companies. On top of that CSHARK acts as a venture initiative for startups – we have invested in The Knights of Unity, Husarion and Art Games.
---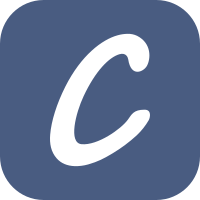 CYZA
Go Developer / Engineer (Remote position for a California USA based company)
, Silicon Valley, California, United States
(Remote possible)
Cyza is a disruptive modern mobile & web-based marketplace & saas platform focused on on-demand ecommerce services! The platform is built on solid design and modern technologies. We are developing and soon launching a web-based and mobile app software solution that enables businesses to be present in our online marketplace while using the same technology and other software tools to sell in their stores. Cyza is part software as a service (like Shopify) and part marketplace (like Amazon), dedicated to the transformation of commerce into e-commerce. .
---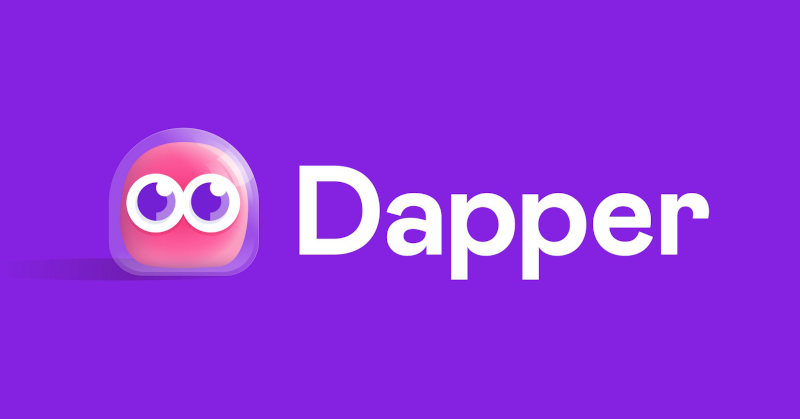 Dapper Labs
Senior Backend Engineer (Golang)
, Vancouver, Canada
(Remote possible)
--- LOADING...