Companies hiring gophers (sorted by company name)
Apply to Go/Golang jobs, listed by the company names.
Stay on top and get notified of the latest jobs by following
Golangprojects on Twitter
.
---
Sort by:
Date posted | Title | Company ▶ Filter by: Remote only | USA/Canada | Outside of USA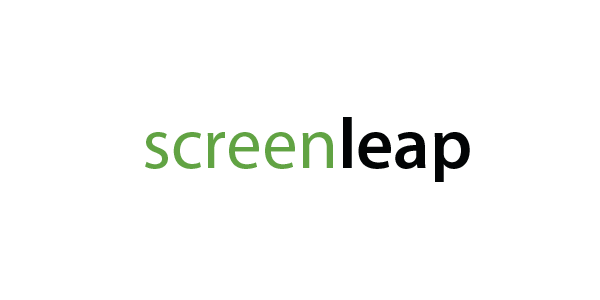 Screenleap
Senior Software Engineer
, San Carlos, California, United States
(Remote possible)
Screenleap is a screen share-first, real-time collaboration platform. We allow users to share their screens and view from any web-enabled device without installing any software. We also allow developers to add screen sharing to their applications using our screen-sharing-as-a-service API (https://screenleap.com/api). Our mission is to do for screen sharing what Dropbox did for file sharing: make screen sharing a hassle-free experience that just works across all devices.
---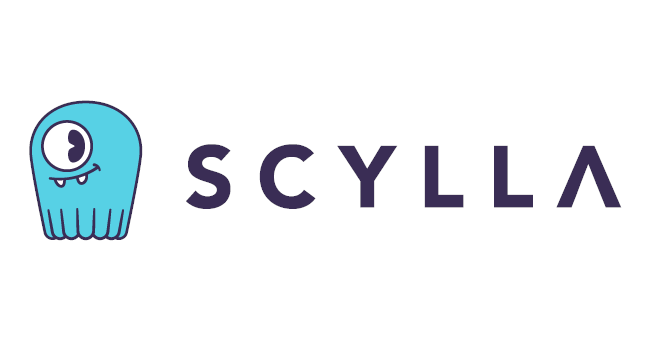 ScyllaDB
Go Software Engineer
, Israel, Israel
(Remote possible)
Scylla is the real-time big data database, with scale-up performance of 1,000,000s OPS per node, scale-out to 100s of nodes and 99% latency of less than 1 msec.
---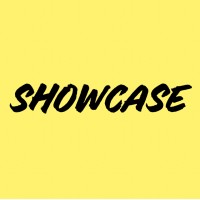 Showcase Insights
Fullstack Developer (Go, GraphQL, Postgres, React)
, New York, New York, United States
(Remote possible)
Showcase is an innovative startup disrupting the traditional market research industry and bringing it into the 21st century. Showcase's platform allows brands to exchange free products for feedback from our community of highly valuable, engaged consumers who are invested in making products better for all. By combining qualitative depth of feedback with quantitative scale, Showcase is eliminating waste in the product innovation cycle and helping brands get actionable insights tailored to their target markets.
---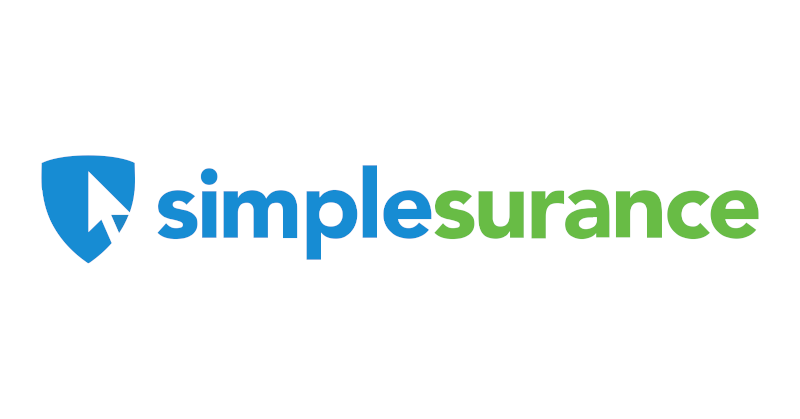 simplesurance GmbH
Golang Software Engineer (f/m/d)
, Berlin, Germany
Your platform for simple access to insurance
---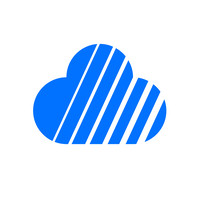 Skycoin
Golang Backend Developer
, Shanghai, China
(Remote possible)
---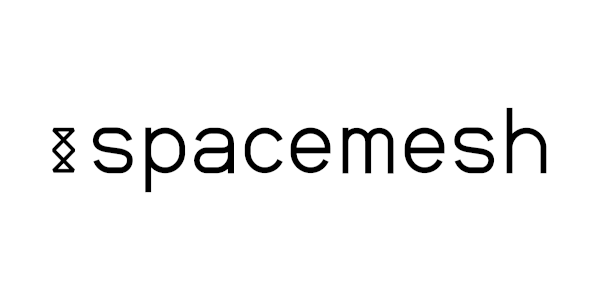 Spacemesh
Blockchain Core Developer
, New York City, New York, United States
(Remote possible)
Principal Software Developer
, New York City, New York, United States
(Remote possible)
Spacemesh is a fairly mined cryptocurrency which is permissionless, trust-less, secure, and race-free. Spacemesh is built and distributed as open source software and all software work done for Spacemesh is contributed to the world under a permissive software license. To learn more about the platform please head over to: https://product.spacemesh.io/#/platform
---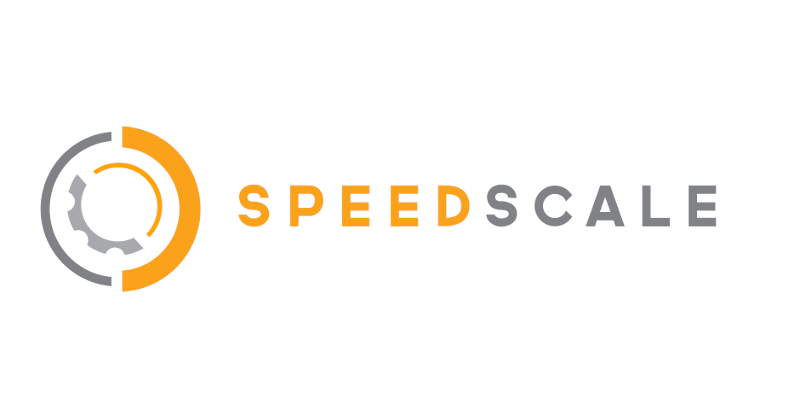 Speedscale
Senior Golang Backend Engineer
, Atlanta, Georgia, United States
Speedscale is a Y-Combinator venture-backed startup out of Atlanta that automatically validates the performance of new code using production traffic. We're building a really interesting product with lots of challenging technical problems that need to be solved. As our startup moves to the next stage, we need help upgrading our data collection and storage services using golang, Kubernetes and cloud services. Every day we solve never seen before problems in bleeding edge tech. This is a great opportunity to wear many hats in a tight knit team. We love Kubernetes, golang, nodejs, react and services from the top three cloud providers (like S3, GKE, Kinesis, etc). Our tech is constantly evolving but those technologies form the basis. Everything we use in our core product is the latest and greatest. Our customers are usually bigger companies which means we get to work new stuff every day.
---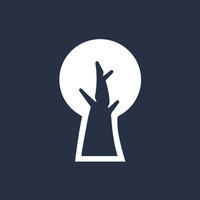 SpiderOak
Senior Software Engineer
, Mission, Kansas, United States
(Remote possible)
We want to change the world, and we've already done it once. SpiderOak has been building encrypted software since before the first iPhone was released. SpiderOak is committed to building secure and reliable software that protects our customers' data. Our approach is fundamentally different from most mainstream security companies. Instead of adding layers of security on top of an insecure system, we build software that is inherently secure. SpiderOak builds need-to-know technology that supports customers working in hostile environments. Traditional systems trust IT infrastructure to maintain the whole security system, even though the news is rife with evidence that this model does not work. Our software combines end to end encryption with a distributed ledger (aka Blockchain) technology to offer best-in-class security with no backdoors.
---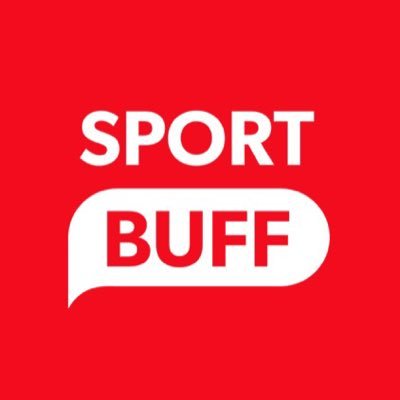 SportBuff LTD
Senior Golang Engineer
, London, United Kingdom
(Remote possible)
Powerful social gaming over live video. Sport Buff is next generation audience engagement for sports video. We engage viewers through live predictions, polls, votes and more over the top of video content - live, replay and highlights. Even with time-shifted audiences, Sport Buff is the tool to bring the vibrancy and excitement of the live experience, over the top of replay content. We are currently working on a new campaigns in football (soccer), esports, basketball and more with world's leading rightsholders.
--- LOADING...