Companies hiring gophers (sorted by company name)
Apply to Go/Golang jobs, listed by the company names.
Stay on top and get notified of the latest jobs by following
Golangprojects on Twitter
.
---
Sort by:
Date posted | Title | Company ▶ Filter by: Remote only | USA/Canada | Outside of USA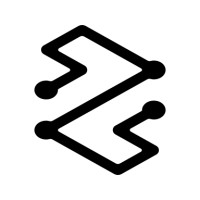 Traefik Labs
Backend Developer
, San Francisco, California, United States
(Remote possible)
The combination of cloud computing adoption trends and the recent growth of containerization technologies has led to a shift in mindsets regarding how enterprise applications should be architected. Founded in 2016, Traefik Labs (formerly Containous) is the leading cloud-native networking company that offers a powerful stack to ease the deployment of modern IT environments. Traefik Labs' mission is to bring the first cloud-native networking stack for dynamic infrastructure to simplify cloud and microservices adoption journey for all enterprises. Traefik Labs' development model is based on open source solutions. We believe that community-backed open-source software along with enterprise-grade consulting provides our customers with the confidence they need to focus on their business.
---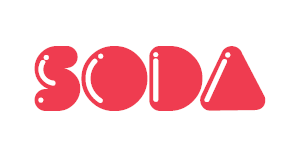 Trust in Soda
Senior DevOps Engineer
, San Francisco, California, United States
(Remote possible)
---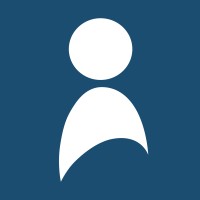 TutorMe
Senior Backend Engineer
, Los Angeles, California, United States
(Remote possible)
Based in Los Angeles, TutorMe is the world's leading provider of online tutoring. Our mission is to level the academic playing field for students everywhere. We believe that every student should have access to incredible tutors regardless of where they go to school or who their parents are. We do this by connecting students with the best online tutors in under 30 seconds using a matching system powered by AI. Students can receive help in over 300 subjects via our advanced lesson space, featuring video chat, screen-sharing, virtual whiteboards and much more. TutorMe's national network of online tutors gives students the help they need when they need it.
---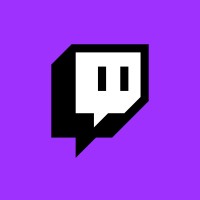 Twitch
Software Development Engineer
, Seattle, Washington, United States
Launched in 2011, Twitch is a global community that comes together each day to create multiplayer entertainment: unique, live, unpredictable experiences created by the interactions of millions. We bring the joy of co-op to everything, from casual gaming to world-class esports to anime marathons, music, and art streams. Twitch also hosts TwitchCon, where we bring everyone together to celebrate, learn, and grow their personal interests and passions. We're always live at Twitch.
---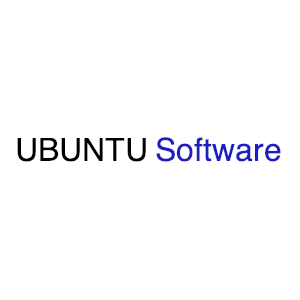 Ubuntu Software
Go Architect / Developer
, Berlin, Germany
(Remote possible)
We are a multipurpose software development company with experience building Mobile, Desktop and Server systems for real time information and collaboration.
---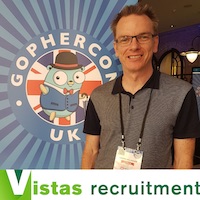 Vistas recruitment
Backend Engineer - Remote (Europe)
, Remote (within Europe), France
(Remote possible)
Backend Engineer (remote possible within UK)
, London OR Remote (within UK), United Kingdom
(Remote possible)
Backend Engineer - (Visa Sponsorship Possible)
, Part-Remote (3 weeks remote, 1 week onsite), United Kingdom
Backend Engineer - (Visa Sponsorship Possible)
, Paris, France
Backend Go Developer
, Part Remote (UK) - (1-2 days in London office post-Covid), United Kingdom
--- LOADING...