Companies hiring gophers (sorted by company name)
Apply to Go/Golang jobs, listed by the company names.
Stay on top and get notified of the latest jobs by following
Golangprojects on Twitter
.
---
Sort by:
Date posted | Title | Company ▶ Filter by: Remote only | USA/Canada | Outside of USA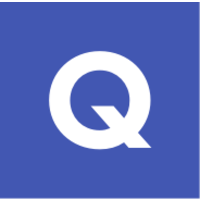 Quizlet
[

Website
]
Snr Site Reliability Engineer - Quizlet - SF, Denver, Remote
, unknown, Unknown
(Remote possible)
---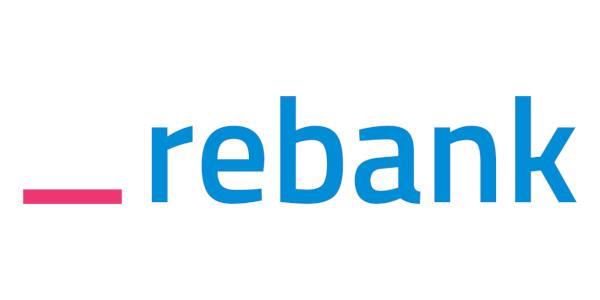 Rebank
[

Website
]
Senior Backend Engineer
, London, United Kingdom
Rebank is Y Combinator funded startup based in London building the financial operating system for high-growth companies.
---
RetailNext
[

Website
]
Senior Software Engineer
, remote, United States
(Remote possible)
RetailNext is the worldwide market leader and expert in retail analytics for brick-and-mortar retail, delivering real-time analytics that enable retailers and manufacturers to collect, analyze, and visualize in-store data. The patent-pending solution uses best-in-class video analytics, Wi-Fi detection, on-shelf sensors, and data from point-of-sale systems and other sources to automatically inform retailers about how people engage with their stores. The highly scalable RetailNext platform easily integrates with promotional calendars, staffing systems, and even weather services to analyze how internal and external factors impact customer shopping patterns – providing retailers the ability to identify opportunities for growth, execute changes, and measure success. RetailNext measures more than one billion shopping trips per year by collecting data from nearly 100,000 sensors in retail stores and analyzing trillions of data points annually. Headquartered in San Jose, CA, RetailNext is a growing global brand operating in more than 40 countries.
---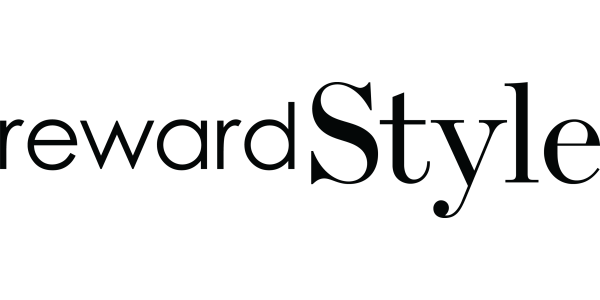 rewardStyle
[
Website
]
Senior Software Engineer
, Dallas, Texas, United States
We're a global community of more than 250 team members, 45,000 top-tier influencers, and 1 million brand partners across more than 100 countries. With a proprietary ecosystem of innovative technology, strategic growth consulting, global brand partnerships, and expansive consumer distribution, we're doing more than just monetizing the industry—we're defining it.
---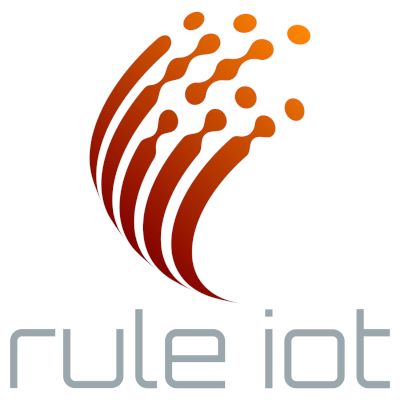 Rule Iot, LLC
[
Website
]
Experienced Go Programmer
, Pasadena, California, United States
---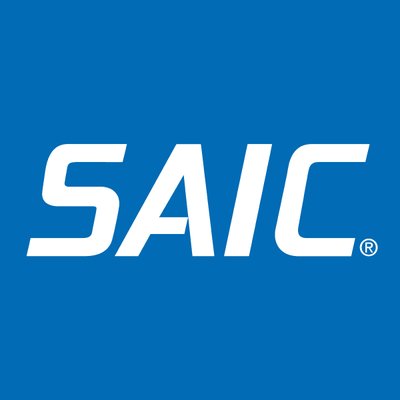 SAIC
[

Website
]
Lead Cloud Developer [US CITIZEN ONLY]
, Washington, District of Columbia, United States
(Remote possible)
---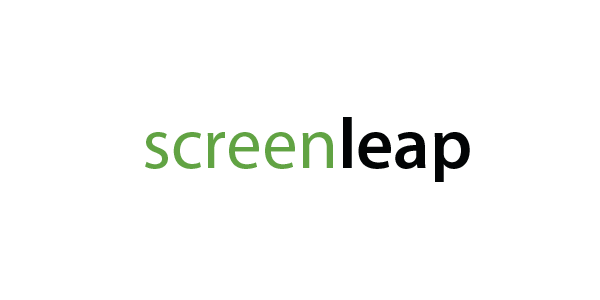 Screenleap
[

Website
]
Senior Software Engineer
, San Carlos, California, United States
(Remote possible)
Screenleap is a screen share-first, real-time collaboration platform. We allow users to share their screens and view from any web-enabled device without installing any software. We also allow developers to add screen sharing to their applications using our screen-sharing-as-a-service API (https://screenleap.com/api). Our mission is to do for screen sharing what Dropbox did for file sharing: make screen sharing a hassle-free experience that just works across all devices.
---

Secureworks
[

Website
]
Software Engineer, Platform Engineering (Reporting)
, Tampa, Florida, United States
(Remote possible)
---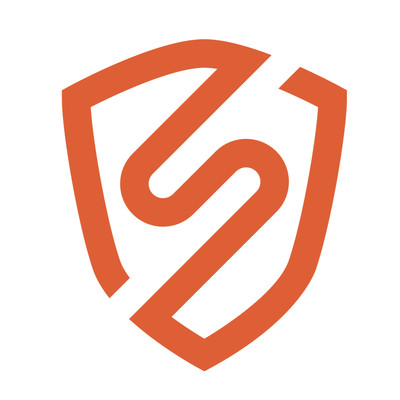 Signal Sciences
[

Website
]
Software Engineering - Golang - Product
, Los Angeles, California, United States
Signal Sciences empowers security and engineering teams by providing visible and effective web application security protecting against real-world attacks. With our unique hybrid on-premise and cloud architecture, we process, protect and report on billions of requests per day for some of the most sophisticated companies in the world ranging from Adobe to Vimeo, Taser to Under Armour. Our goal is making a more secure Web, with tools that people love to use, written by people who love to make them. Join us.
---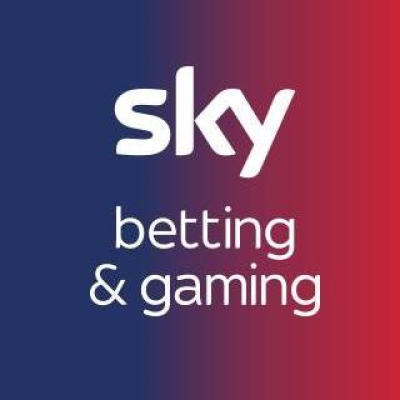 Sky Betting & Gaming
[

Website
]
Software Engineer Go Bootcamp!
, Leeds, United Kingdom
We're a tech company born out of Sky. We're aiming to be the UK's best digital business. And we do things ​​​​​​​the SBG Way.
--- LOADING...