Companies hiring gophers (sorted by company name)
Apply to Go/Golang jobs, listed by the company names.
Stay on top and get notified of the latest jobs by following
Golangprojects on Twitter
.
---
Sort by:
Date posted | Title | Company ▶ Filter by: Remote only | USA/Canada | Outside of USA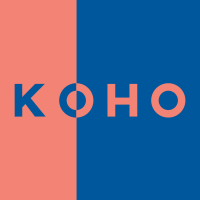 KOHO
Senior Backend Developer
, Toronto, Canada
(Remote possible)
KOHO is a quickly scaling FinTech company backed by leading investors and advisors from around the world. We started KOHO because we believe in doing two things: Democratizing access to the best financial products and giving everyone a great financial foundation. Since our journey began 5 years ago, we've raised more the $60M, grown the KOHO Collective to over 100 employees and created accounts for more than 250,000 Canadians.
---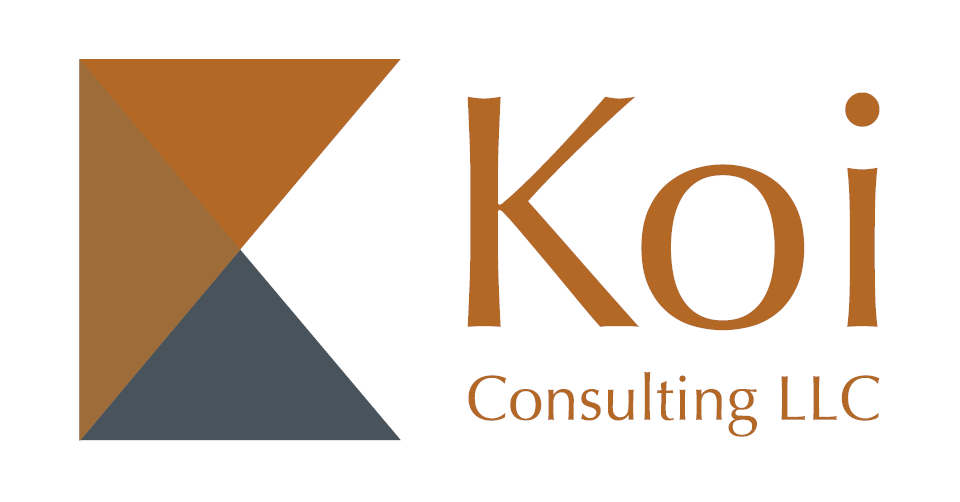 Koi Consulting
Senior Go stack developer
, Miami, Florida, United States
(Remote possible)
We're a boutique consulting shop with extremely talented and interesting individuals.
---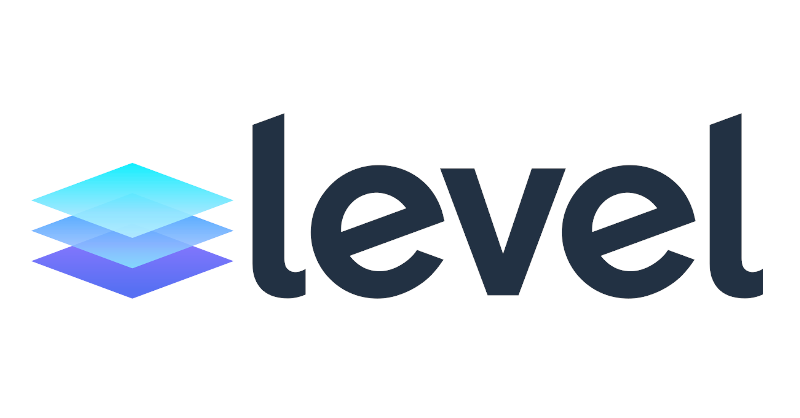 Level
Senior Software Engineer (Go)
, Asheville, North Carolina, United States
(Remote possible)
Level is an exciting startup that will soon be entering the remote monitoring and management space. We're fans of the "Lean Startup" methodology and after many customer conversations, we're almost ready to launch our MVP. We feel like this space is stale with older products that offer a poor user experience. Our product features a simple interface and exciting technology that none of our competitors are utilizing. We're backed by the founders of a very successful Managed Service Provider (MSP). They have extensive experience in the IT space and have proven invaluable in helping us validate that we are building the correct thing.
---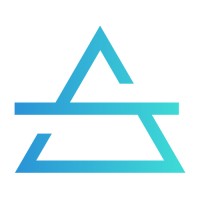 Lightmeter
Golang Craftsperson
, Berlin, Germany
(Remote possible)
Lightmeter is a European Startup founded by serial Open Source entrepreneur Sam Tuke, and industry experts with decades of technical and commercial experience.
---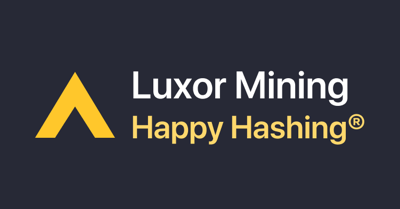 Luxor
Software Engineer
, Seattle, Washington, United States
(Remote possible)
Luxor specializes in the physical delivery of hashrate (compute power). Over the past two and a half years we have been acting as a buyer of hashrate, purchasing, and mining over $40mm worth. We currently have 15,000 machines that sell us their hashrate daily. We fundamentally believe that compute power itself is a commodity and we want to build out traditional marketplaces and derivates for it. We are building a spot-market for hashrate, not dissimilar to a compute-power version of Henry Hub. After this is completed we will begin building incredibly powerful and interesting derivative products on the value of hashrate.
---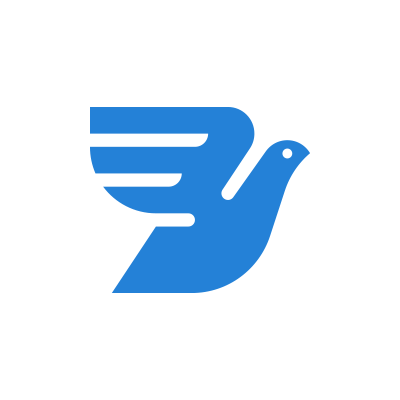 MessageBird
Senior Software Engineer
, Amsterdam, Netherlands
(Remote possible)
Founded in 2011, MessageBird is the Amsterdam and San Francisco-based cloud communications platform offering a suite of Cloud Communications APIs that enable developers and enterprises to communicate with customers all over the world. Bootstrapped since its founding, MessageBird closed the largest investment into a European software business with its Series A funding in late 2017 with $60 Million in capital from US-based Accel Ventures and UK-based Atomico. MessageBird is trusted by over 15,000 customers, from rapidly-growing disruptors to innovative enterprises including Uber, HelloFresh and SAP. We maintain offices in Amsterdam, San Francisco, Singapore, London, Hamburg, Sydney and Shanghai.
---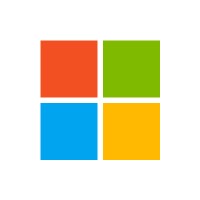 Microsoft
Software Engineer
, Redmond, Washington, United States
---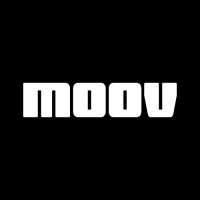 Moov Financial
Software Engineer - Go
, Denver, Colorado, United States
(Remote possible)
---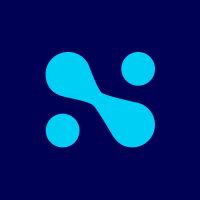 Nearsure
Senior Golang Developer
, Los Angeles, California, United States
(Remote possible)
---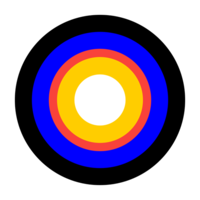 nesto
Senior Golang Developer
, Montreal, Canada
(Remote possible)
Nesto is building the smartest & simplest mortgage solution to transform the $1.3 Trillion Canadian mortgage industry. Our smart technology will bring Canadians much needed transparency to an obscure and complex process. Our objective is to empower Canadians with the tools, transparency, advice and ultimately, the confidence required to make an educated decision about the largest financial commitment of their lives. By leveraging technology, Nesto will offer complete transparency on mortgage options available, empowering Canadians to select the best mortgage possible, and managing the complexity of the mortgage application. Our unbiased mortgage professionals will provide you with the level of support you need to fund your home purchase (as little, or as much as you need) - they work for you, not the banks.
--- LOADING...