Companies hiring gophers (sorted by company name)
Apply to Go/Golang jobs, listed by the company names.
Stay on top and get notified of the latest jobs by following
Golangprojects on Twitter
.
---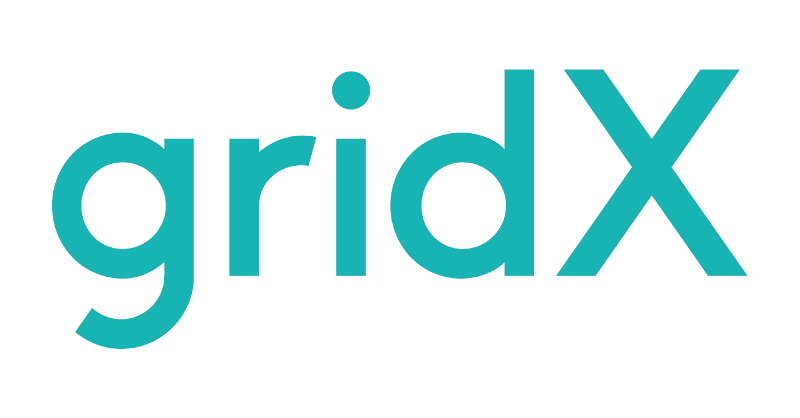 gridX GmbH
Backend Developer (Multiple Levels Junior & Senior)
, Aachen, Germany
(Remote possible)
Go/Linux System Engineer
, Aachen, Germany
Senior Golang Backend Developer
, Munich, Germany
We believe in a future where all DERs are connected and optimized to efficiently power the new energy age! Our passionate and interdisciplinary team at our offices in Aachen and Munich is ready to face the digital transformation of various industries: With our interoperable IoT platform we bring connectivity, analytics and intelligent control into decentralized energy systems. Whether it's maximizing the self-sufficiency of buildings, intelligent charging strategies for EVs, cross-sector optimization of branches and districts, control of virtual power plants or completely new business models - the gridX platform enables our partners to bring their customers one step ahead of the competition and continuously create added value. Join us disrupting the international energy sector with our cutting edge IoT platform!
---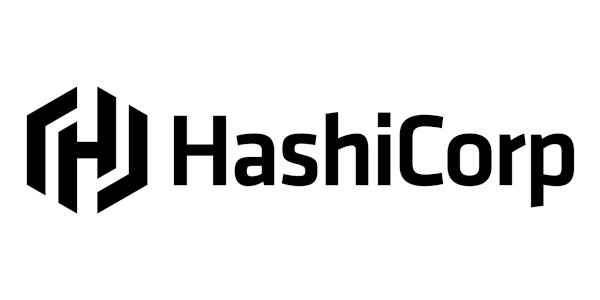 HashiCorp
Senior Software Engineer, Consul Ecosystem
, San Francisco, California, United States
(Remote possible)
Senior Software Engineer, Consul (service mesh)
, San Francisco, California, United States
(Remote possible)
HashiCorp is a fast-growing startup that solves development, operations, and security challenges in infrastructure so organizations can focus on business-critical tasks. We build products to give organizations a consistent way to manage their move to cloud-based IT infrastructures for running their applications. Our products enable companies large and small to mix and match AWS, Microsoft Azure, Google Cloud, and other clouds as well as on-premises environments, easing their ability to deliver new applications for their business. At HashiCorp, we have used the Tao of HashiCorp as our guiding principles for product development and operate according to a strong set of company principles for how we interact with each other. We value top-notch collaboration and communication skills, both among internal teams and in how we interact with our users. Engineering at HashiCorp is largely a remote team. While prior experience working remotely isn't required, we are looking for team members who perform well given a high level of independence and autonomy.
---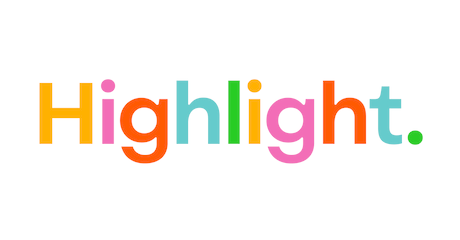 Highlight
Backend Developer (Go)
, New York, New York, United States
(Remote possible)
---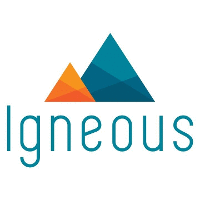 Igneous
Senior Software Engineer - Applications
, Seattle, Washington, United States
---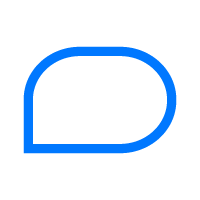 Imaginary Cloud
Golang Back-End Developer
, Lisbon, Portugal
(Remote possible)
---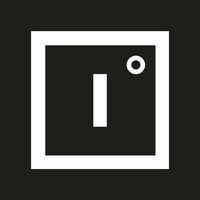 Improbable
Infrastructure Engineer
, London, United Kingdom
At Improbable, we're bringing together technology and games to create new opportunities and experiences. In order to achieve this, we need unique perspectives from diverse people, empowered to revolutionise how online games are made, delivered and paid for. We believe one of the biggest, most impactful changes to the way we live our lives is going to come from the medium of games. Realising new communities, societies and vocations through virtual worlds is what drives our people and gives them purpose.
---
Independent Project
Senior Golang Backend Engineer
, Dallas, Texas, United States
(Remote possible)
--- LOADING...