Companies hiring gophers (sorted by company name)
Apply to Go/Golang jobs, listed by the company names.
Stay on top and get notified of the latest jobs by following
Golangprojects on Twitter
.
---
Sort by:
Date posted | Title | Company ▶ Filter by: Remote only | USA/Canada | Outside of USA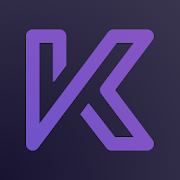 KayX
[
Website
]
Backend Engineer
, Vienna, Austria
(Remote possible)
KayX is offering Community Management as a Service – not on the web, but for communities in real life! Global and local communities of cultural creative people that seriously aim for a better tomorrow. If you have a passion for science, spirituality and want to help humanity to thrive and prosper, we are looking for YOU! We're a diverse team spread over three continents - join us and help us save the planet! Check out our website for more info or let us know your questions!
---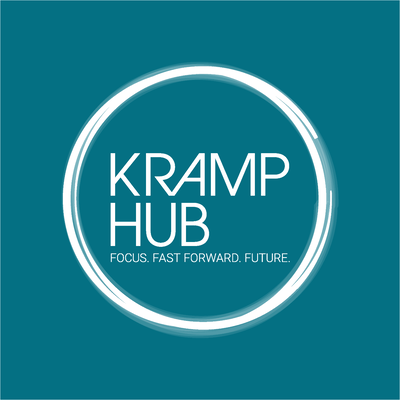 Kramp Hub
[
Website
]
Golang Backend Engineer
, Utrecht, Netherlands
---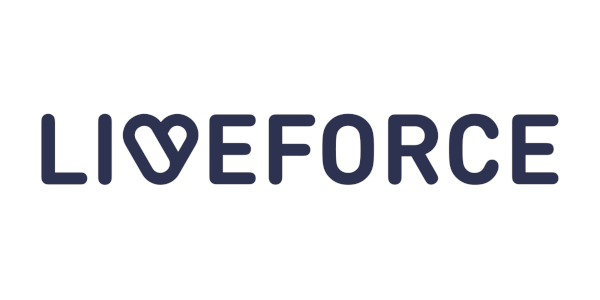 Liveforce
[

Website
]
Senior Golang Engineer
, Podil, Kyiv, Ukraine
We are a rapidly growing tech startup providing end-to-end web-based software that allows companies to schedule, recruit, manage and pay temporary staff. We currently have clients in 10 countries including the UK, Norway and Canada. We're on a mission to improve how companies and gig workers collaborate by providing benefits for both sides. Liveforce recognises our success is dependent on the success of our people. Whatever role you are applying for at Liveforce we act as one team, working towards a common goal. We relentlessly strive for better, but not at the cost of the customer. We act with humility and optimism, respecting ideas big and small. We value diversity and voices of all volumes.
---

Load Impact / k6
[

Website
]
Go Engineer - k6 OSS maintainer
, Stockholm (or REMOTE), Sweden
(Remote possible)
Load Impact is the world's most widely used online load testing service, with over 100,000 users from 190+ countries and over 6 million executed load tests! We are a small company but very experienced in developing applications for performance testing and monitoring. We started out as a software development consulting company way back in 2000, developing performance test and measurement software for customers such as Nasdaq and the European Space Agency. We built both, low-level networking software and high-level web user interfaces and became quite good. At Load Impact, we pride ourselves on understanding the lower levels of networked applications while at the same time realizing the importance of UX. In 2009 we launched loadimpact.com, becoming a product company rather than a consulting company, and we have never looked back. More information about us: https://k6.io/ and https://loadimpact.com/
---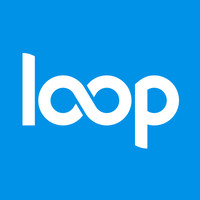 LoopVOC
[

Website
]
Mid-Senior Platform Engineer
, unknown, Unknown
(Remote possible)
---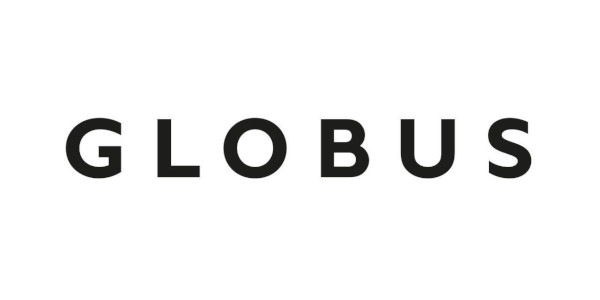 Magazine zum Globus
[
Website
]
Go Developer (Dev/Ops) for E-Commerce
, Zürich, Switzerland
GLOBUS is the most fascinating department store in the world. We understand customers as our personal guests. We inspire them with our attentive, courteous 5-star service. Our unmistakable aesthetic style in product selection and shop design convince. Our customers value our pronounced attention to detail as well as our passion for the highest quality. GLOBUS is driving digital transformation and investing millions of Swiss francs to provide its customers with a unique omni-channel experience. The department store focuses on the customer's needs in terms of assortment and experience, while specialist retailers stand out in terms of assortment and advice.
---
Mailchain
[

Website
]
Backend Developer Intern - Golang
, London, United Kingdom
(Remote possible)
Mailchain brings email-like messaging to the decentralised web. It enables users to send messages to other blockchain addresses on any blockchain. The use cases include messaging smart contract owners, contacting digital asset owners, delivering invoices and receipts, and handling encrypted messages. Our mission is to implement an Open Source standard that brings secure, decentralised messaging to the decentralised web. We are making it possible for decentralised app or DApp developers to easily implement email-like messages, natively, into their own applications and smart contracts, delivering a better, more secure user experience. With founders who have decades of experience in software development projects, building startups, and growing skills and talent, we are expanding the existing team to support this ambitious and global vision.
---

Mattermost
[

Website
]
Build Engineer
, Arlington, Virginia, United States
(Remote possible)
---
MCCR Recruitment
[
Website
]
Data Engineer
, Galway, Ireland
Full Stack Developer
, Galway, Ireland
Blockchain as a services company with operations in East Coast & West Coast USA + Galway, Ireland
--- LOADING...