Companies hiring gophers (sorted by company name)
Apply to Go/Golang jobs, listed by the company names.
Stay on top and get notified of the latest jobs by following
Golangprojects on Twitter
.
---
Sort by:
Date posted | Title | Company ▶ Filter by: Remote only | USA/Canada | Outside of USA
Merj Ltd
[

Website
]
Software Developer
, London, United Kingdom
(Remote possible)
Merj is a London based digital agency that specialises in delivering simple solutions to complex problems. We work discreetly to understand the challenges facing our clients and produce intelligent, actionable and effective insights. Merj is continually exploring new technologies to push forward the limits of what is possible and help our clients to set and achieve their goals. We understand that we won't find the team we're looking for in a single location so we are building a remote working culture that ensures a healthy work/life balance.
---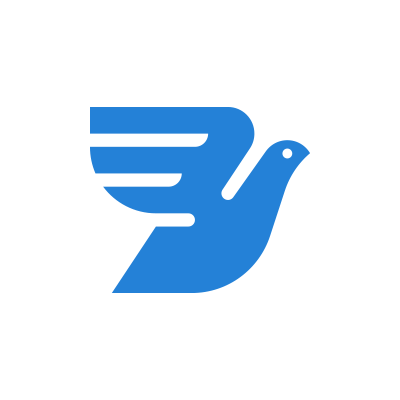 MessageBird
[

Website
]
Senior Software Engineer (Go)
, Amsterdam, Netherlands
Founded in 2011, MessageBird is the Amsterdam and San Francisco-based cloud communications platform offering a suite of Cloud Communications APIs that enable developers and enterprises to communicate with customers all over the world. Bootstrapped since its founding, MessageBird closed the largest investment into a European software business with its Series A funding in late 2017 with $60 Million in capital from US-based Accel Ventures and UK-based Atomico. MessageBird is trusted by over 15,000 customers, from rapidly-growing disruptors to innovative enterprises including Uber, HelloFresh and SAP. We maintain offices in Amsterdam, San Francisco, Singapore, London, Hamburg, Sydney and Shanghai.
---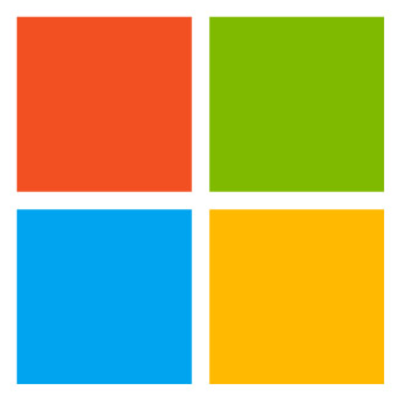 Microsoft
[

Website
]
Software Engineer
, Sunnyvale, California, United States
At Microsoft, our mission is to empower every person and every organization on the planet to achieve more. Our mission is grounded in both the world in which we live and the future we strive to create. Today, we live in a mobile-first, cloud-first world, and the transformation we are driving across our businesses is designed to enable Microsoft and our customers to thrive in this world.
---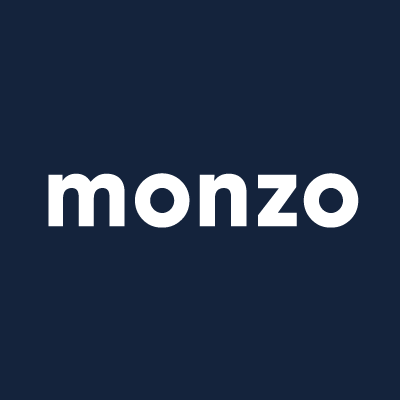 Monzo
[

Website
]
Backend Engineer
, Los Angeles, California, United States
---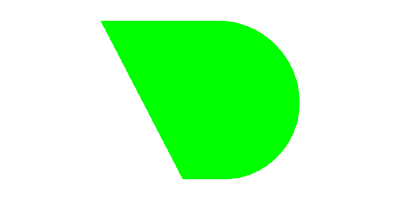 Netdata Inc
[

Website
]
Senior Software Engineer (Go specialist)
, Newark, Delaware, United States
(Remote possible)
We're building the future of distributed systems performance and health monitoring. Netdata is the company behind the eponymous open-source system for monitoring applications, servers, containers, and devices in real-time. Our beloved open-source product is thriving with extreme community traction and is supported by a large team of professional developers and hundreds of contributors worldwide. We're revolutionizing monitoring with our edge-first, performance-obsessed approach. Hundreds of thousands of people at organizations around the globe use Netdata every day! Why join Netdata: - We are a team of industry veterans and senior engineers that prioritize performance and ease of use over anything else. - We embrace remote work and great work-life balance. - We are solving hard problems that affect thousands of organisations worldwide. - We are deeply committed to Open Source and love our community. - We deeply care about system performance. When you join Netdata, you can expect: - A competitive salary. - A generous stock plan. - To join a venture-backed startup working with some of the most sophisticated investors of Silicon Valley. - To be part of our world-class team and interact with an amazing community. - To see first-hand how to grow and succeed in an engineering-first, open source-based company. - To find a culture that rewards doers. Netdata is an Equal Opportunity Employer. We are committed to providing an inclusive work environment free of discrimination and harassment for everyone, regardless of race, color, religion, national or ethnic origin, sex, age, sexual orientation, gender identity, disability, sexual orientation, marital status, military service or other non-merit factor
---
New Context Services
[

Website
]
Senior Go Developer
, San Francisco, California, United States
(Remote possible)
---
NewRem Media Corp.
[
Website
]
Golang Developer
, Toronto, Canada
(Remote possible)
Building simple solutions for complex problems for the entertainment industry
---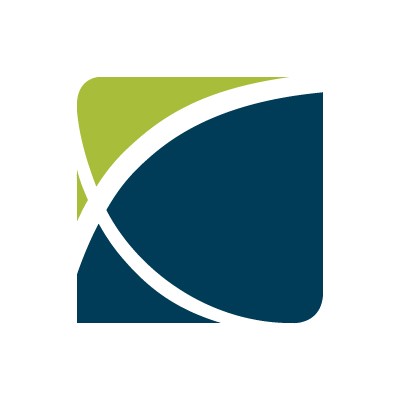 Office For National Statistics
[

Website
]
Back-End Software Engineer
, Newport, London or Portsmouth, United Kingdom
The Office of National Statistics are the executive office of the UK Statistics Authority, a non-ministerial department which reports directly to Parliament. We are the UK Government's single largest statistical producer In Digital Publishing, we are responsible for the ONS website, its corresponding APIs and content management system. We are an independent multidisciplinary team of engineers, interaction designers, user researchers, tech leads and product managers.
---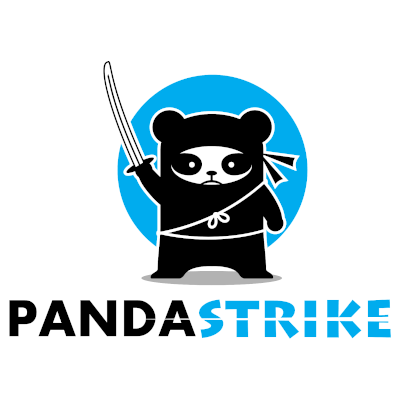 Panda Strike, Inc.
[

Website
]
Senior Full-Stack Developer (Golang)
, Marina del Rey, California, United States
(Remote possible)
---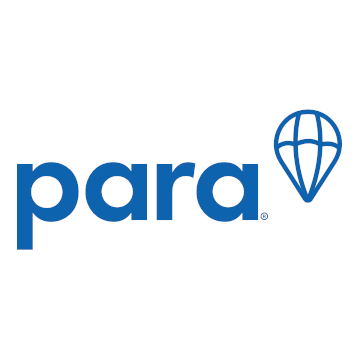 Para
[
Website
]
Senior Golang Backend Engineer (Contactor)
, Chicago, Illinois, United States
(Remote possible)
Para is platform that allows healthcare facilities to fill shift vacancies with the free time of qualified medical professionals. With Para nurses can receive and accept shifts at local healthcare facilities.
--- LOADING...