Companies hiring gophers (sorted by company name)
Apply to Go/Golang jobs, listed by the company names.
Stay on top and get notified of the latest jobs by following
Golangprojects on Twitter
.
---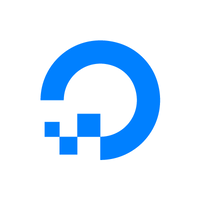 DigitalOcean
Senior Software Engineer: Performance Engineering
, NYC, New York, United States
(Remote possible)
---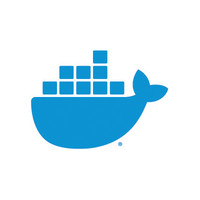 Docker
Principal Software Engineer Backend (Docker Hub)
, Palo Alto, California, United States
(Remote possible)
At Docker, we simplify simplify the lives of developers who are making world-changing apps. Docker helps developers bring their ideas to reality by conquering the complexity of app development. We simplify and accelerate workflows with an integrated development pipeline and application components. Actively used by millions of developers around the world, Docker Desktop and Docker Hub provide unmatched simplicity, agility and choice.
---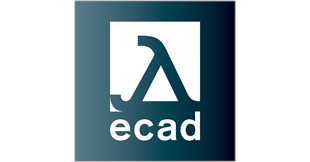 ECAD Labs Inc.
Senior Software Engineer (Golang)
, Vancouver, BC, Canada
(Remote possible)
When joining ECAD Labs Inc. you are joining a dedicated team intently focused on making blockchain easier to build on. We develop tools for the Tezos ecosystem. Our mission is to increase the GDP of the blockchain by empowering and inspiring developers. We are looking for a senior engineer with experience in designing APIs and/or developer tooling. Finding the right abstraction and implementing APIs that are a joy to use will be your north star. Strong background with go and strongly typed languages generally is required. As a Senior Software Engineer, you will be involved in greenfield projects, developing reference implementations for emerging standards in the blockchain space, development and maintenance of open-source systems such as https://signatory.io You will be part of a small team whose core values include offering a safe environment to be yourself, share your ideas, and offer your perspective. You will get to work with all aspects of the product or service lifecycle, from ideation and system design to building, testing, deployment, documentation, launch reviews, developer support, and bug fixes.
---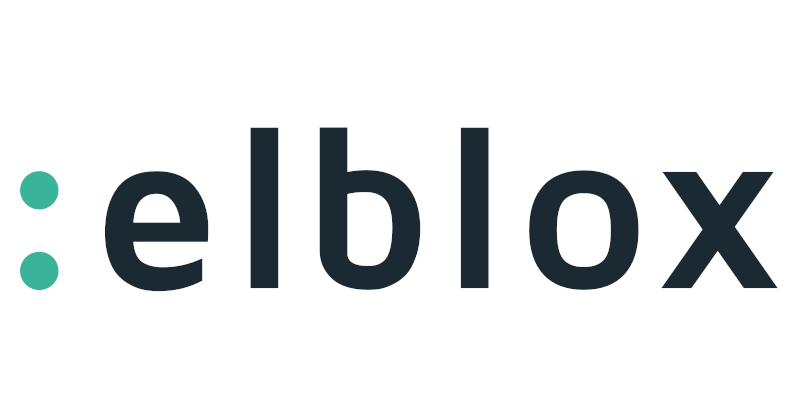 elblox ag
Senior Software Engineer (Backend)
, Olten, Switzerland
(Remote possible)
---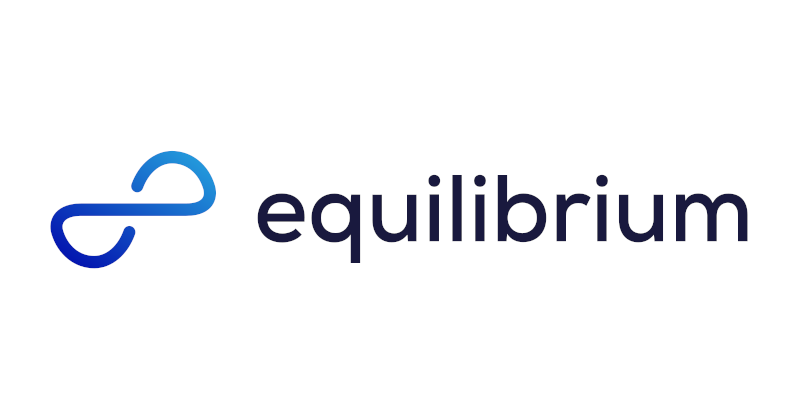 Equilibrium
Senior Go Engineer
, Turku, Finland
(Remote possible)
Equilibrium is focused on building core infrastructure for the decentralised web. We are largely self-organizing and have minimal hierarchy and process. We are proud to say a large portion of our work is or will be open source. We have also taken no outside capital to date, so we are currently 100% owned by founders and employees. If you're interested in seeing some of the public things we work on, check out Rust-IPFS, OrbitDB and Interledger-rs. Finally, it's worth mentioning that we have a strong aversion to hype-y things, preferring to tackle hard engineering problems where the end result is actually useful to someone.
---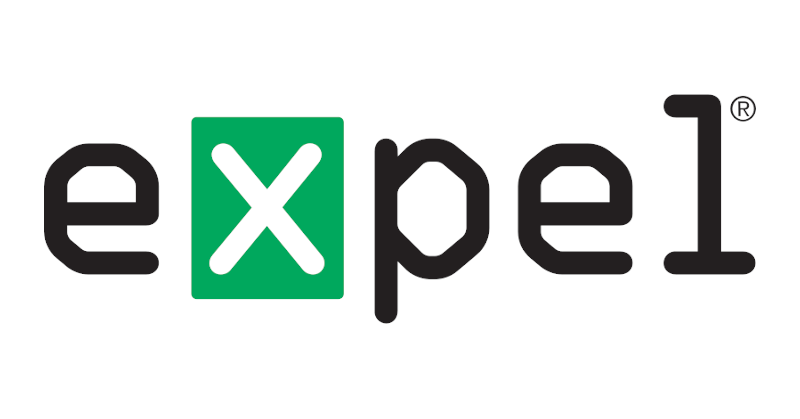 Expel
Software Engineer
, Herndon, Virginia, United States
(Remote possible)
Software Engineer (Full Stack) Mid-Level
, Herndon, Virginia, United States
(Remote possible)
Expel is a four year old cybersecurity startup. The combination of the Expel Workbench™ and Expel analysts monitoring your environment 24x7 provide transparent managed security that finds attackers and gives you the answers you need to kick them out and keep them out.
---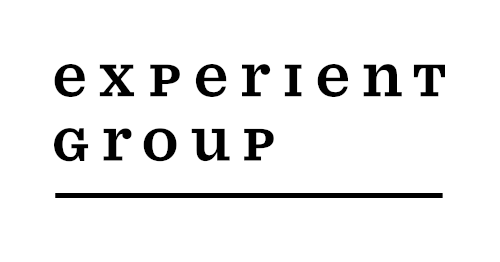 Experient Group
Golang Developer
, Atlanta, Georgia, United States
(Remote possible)
Above + Beyond Experient Group is an Atlanta-based business + IT consultancy that offers flexible and innovative solutions tailored to our clients' business environment, culture and budget. We don't assume anything - we set out to continually prove ourselves by going above and beyond in every client engagement. We work collaboratively to understand our clients' business and provide guidance that enables them to achieve results.  Work With US At Experient Group, we are family. We value community, collaboration and people who are willing to roll up their sleeves to get the job done. While functional and technical skills are critical, we place a priority on hiring people who match our values. Our philosophy is simple: we attract and hire talented people, then provide them with a supportive community, career opportunities and guidance from our experienced leadership so they can thrive. In short, we strive to serve our people better then anyone else. 
---
Ezoic
Senior Software Engineer - Go, Vue.js, Machine Learning
, Carlsbad, California, United States
---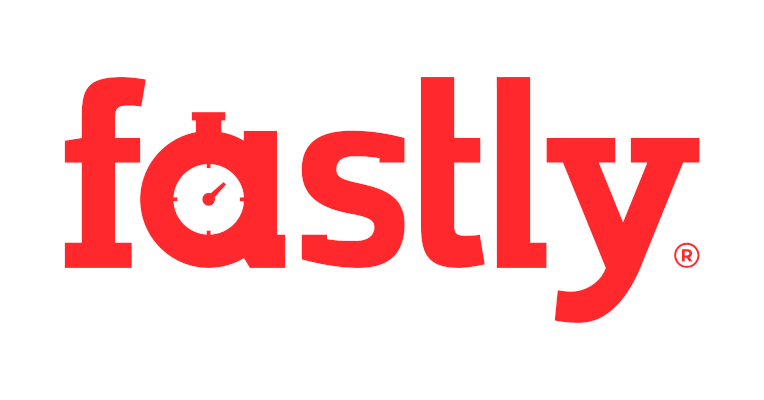 Fastly
Senior Release Engineer
, San Francisco, California, United States
(Remote possible)
Fastly helps people stay better connected with the things they love. Fastly's edge cloud platform enables customers to create great digital experiences quickly, securely, and reliably by processing, serving, and securing our customers' applications as close to their end-users as possible — at the edge of the Internet. The platform is designed to take advantage of the modern internet, to be programmable, and to support agile software development. Fastly's customers include many of the world's most prominent companies, including Vimeo, Pinterest, The New York Times, and GitHub. We're building a more trustworthy Internet. Come join us.
--- LOADING...