Companies hiring gophers (sorted by company name)
Apply to Go/Golang jobs, listed by the company names.
Stay on top and get notified of the latest jobs by following
Golangprojects on Twitter
.
---
Sort by:
Date posted | Title | Company ▶ Filter by: Remote only | USA/Canada | Outside of USA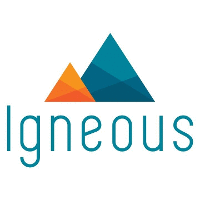 Igneous
Senior Software Engineer - Applications
, Seattle, Washington, United States
---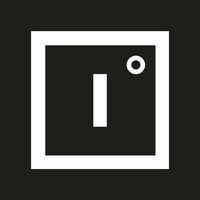 Improbable
Infrastructure Engineer
, London, United Kingdom
At Improbable, we're bringing together technology and games to create new opportunities and experiences. In order to achieve this, we need unique perspectives from diverse people, empowered to revolutionise how online games are made, delivered and paid for. We believe one of the biggest, most impactful changes to the way we live our lives is going to come from the medium of games. Realising new communities, societies and vocations through virtual worlds is what drives our people and gives them purpose.
---
Independent Project
Senior Golang Backend Engineer
, Dallas, Texas, United States
(Remote possible)
---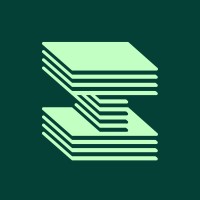 Invopop Ltd.
Senior Golang Software Developer
, Madrid, Spain
(Remote possible)
Startup in pre-seed stage. Well funded, with an ambitious goal to make local and global invoicing much easier for developers.
---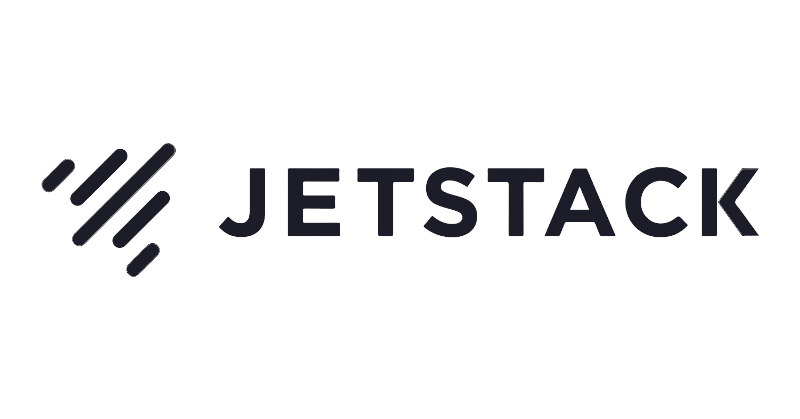 Jetstack
Software Engineer - cert-manager
, London, United Kingdom
(Remote possible)
We guide and support enterprises in their adoption and production use of Kubernetes. Our deep understanding and real-world experience in a variety of environments (cloud and on-premises), enable us to accelerate customer projects and provide them with confidence in their operations. Jetstack is a Venafi company.
---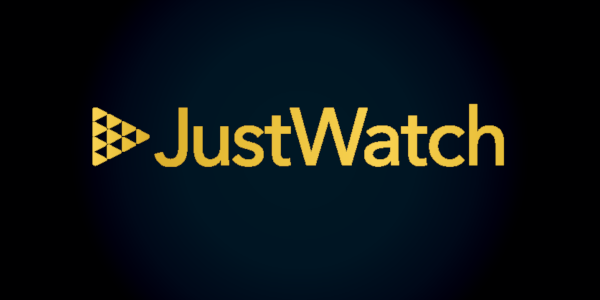 JustWatch GmbH
Senior Backend Engineer
, Berlin, Germany
Site Reliability Engineer
, Berlin, Germany
Working Student - Campaign Tech
, Berlin, Germany
JustWatch is the world's leading movie and TV show streaming guide with over 15 million users. We make your streaming experience easy. See what's new and popular on your favorite services or search for your favorite flick and see where it's available. We currently list hundreds of legal streaming services in over 47 countries. The JustWatch apps are currently available on iOS and Android and we are working on adding more platforms (TV apps) and a lot more user-facing features this year.
---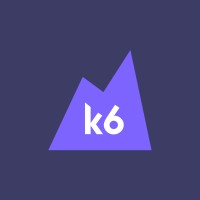 k6.io
Go Engineer - k6 Open Source developer
, Stockholm, Sweden
(Remote possible)
Senior Golang Engineer - k6 Open-Source Project
, Stockholm, Sweden
(Remote possible)
--- LOADING...