Companies hiring gophers (sorted by company name)
Apply to Go/Golang jobs, listed by the company names.
Stay on top and get notified of the latest jobs by following
Golangprojects on Twitter
.
---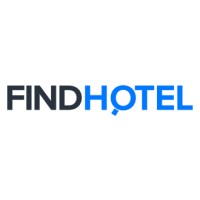 FindHotel
Back-End Engineer (Go) (Remote or Amsterdam)
, Amsterdam, Netherlands
(Remote possible)
We at FindHotel are currently on a mission to get every traveler the best accommodation deal worldwide and we're going up against the top players in the travel and hospitality industry. We're small-ish (70 people), but we're doing well and have managed to weather the Covid storm particularly well having added another 25 members to our team in 2020. We plan to be at around 130 people by this time next year and had 100% increases on our bookings for two consecutive years prior to the pandemic. We're looking to add to our Engineering teams to support our exponential growth, starting with a mid-level Go Engineer.
---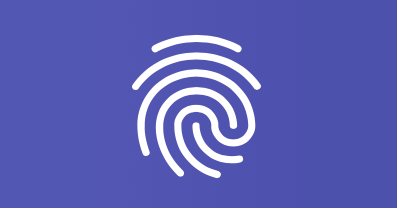 FingerprintJS
Senior Software Engineer (Golang)
, Chicago, Illinois, United States
(Remote possible)
---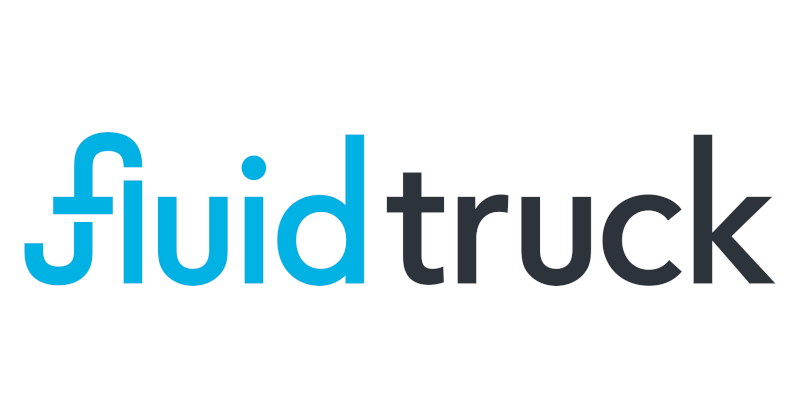 Fluid Truck Share
Senior Back End Engineer
, Denver, Colorado, United States
(Remote possible)
Fluid is a peer-to-peer community truck sharing platform offering businesses and individuals a better way to rent vehicles, and vehicle owners an opportunity to make money. Fluid is rapidly scaling across the US with a proven technology platform that provides a more efficient way of connecting businesses & consumers with trucks. Fluid allows people and businesses to connect their vehicles to our platform via Fluid Connect (a piece of hardware) that enables Fluid's mobile app to lock/unlock, track fuel/mileage, and mobilize the engine, making any vehicle easily rentable by other businesses and individuals. We enable businesses to dynamically scale up and down without having to take on more overhead, and we enable owners to generate cash from their existing assets and vehicles purchased for investment. We're facilitating more efficient utilization of vehicles around the country.
---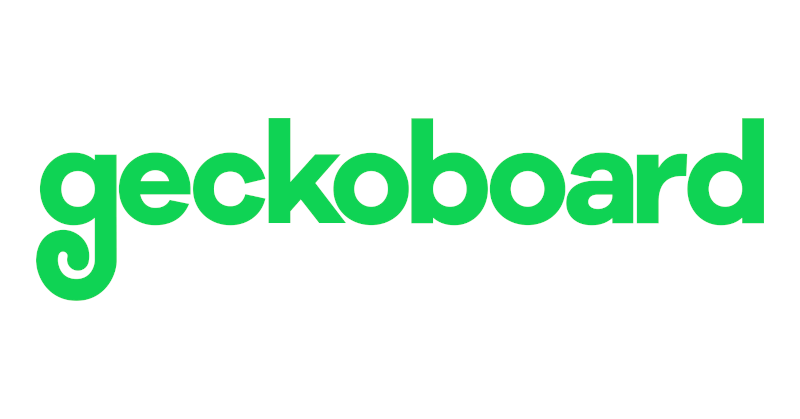 Geckoboard
Mid-Senior Backend Go Engineer
, London, United Kingdom
(Remote possible)
Geckoboard is small team, mostly based in the UK building dashboard software for thousands of businesses around the world.
---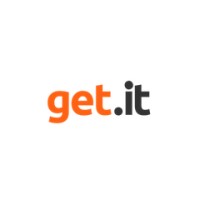 Get It, LLC
Golang/Python Developer To Build Modern Marketing Platform - (Remote)
, Washington, District of Columbia, United States
(Remote possible)
---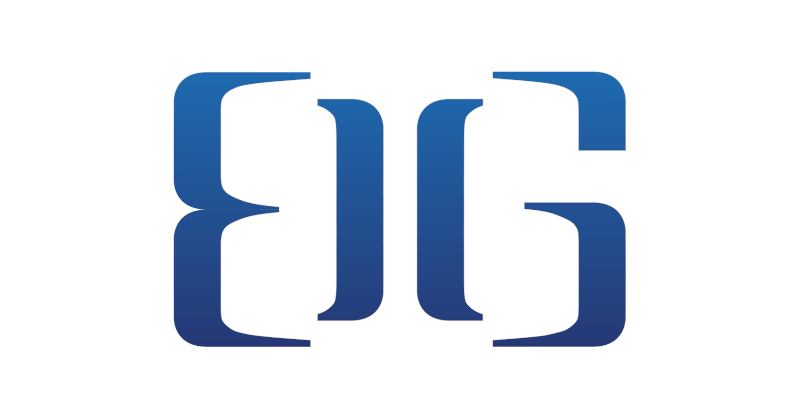 golane
Go Backend Engineer (m/f/d)
, Munich, Germany
As a startup dedicated to public transport, our vision is to make buying tickets for passengers as easy as possible. Therefore, we are developing a ticketing system that automatically detects beginning and end of a ride. Based on the detection, it is possible to provide passengers with the cheapest tickets.   The problem we are trying to solve is challenging: developing a reliable ride detection algorithm based on data from smartphone sensors while creating a solution that attracts both passengers and public transport providers.   We value active collaboration and independent work. We believe that together we can build a great solution that will have a major impact on public transport.
---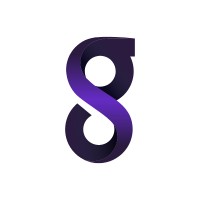 Gravwell
Go Backend Engineer
, Atlanta, Georgia, United States
(Remote possible)
Gravell Inc. is a data analytics and security company composed of people with extensive backgrounds in penetration testing, reverse engineering, analytics, incident response, and large scale virtualization. We are striving to push the boundaries of traditional I.T. security and analytics products by enabling high-speed binary compatible analysis. Our platform is built from the ground up--not a bolted-together conglomerate of disparate technologies--and we take pride in enabling customers to ingest, store, and analyze all of their data without compromise. Gravwell's core mission is to enable teams in IT, OT, and marketing to perform hunt operations, which means enabling humans to identify and understand data features and emergent behaviors in IT operations, physical systems, security incidents, and marketing.
---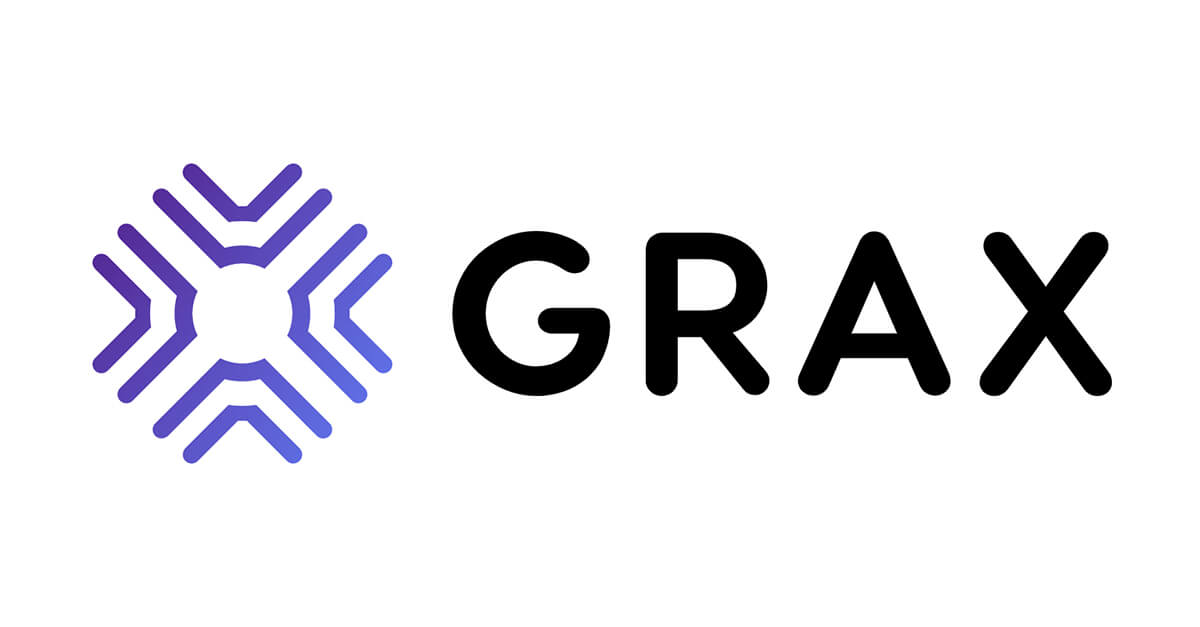 GRAX
Engineering Manager for Backend Go Team
, Boston, Massachusetts, United States
(Remote possible)
Software Engineer - Salesforce and Go
, Boston, Massachusetts, United States
(Remote possible)
---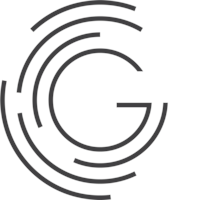 GreyNoise Intelligence
Senior Software Engineer
, Washington, District of Columbia, United States
(Remote possible)
There are hundreds of cybersecurity companies telling their users what to worry about. GreyNoise is the only cybersecurity company telling users what not to worry about. GreyNoise is an early-stage cybersecurity product company trusted by security teams all over the world. Our thousands of free users and dozens of enterprise customers use our products to: - Understand the Internet - Reduce drag in the Security Operations Center (SOC) - Provide insights on opportunistic threats Every day any given SOC has hundreds or thousands of alerts to investigate. GreyNoise takes a data-driven approach to making the SOC team more efficient from within the products they are already using (https://developer.greynoise.io/docs/3rd-party-integrations). We operate a large network of passive collector sensors in hundreds of data centers geographically distributed all around the world. These sensors collect and analyze "Internet Background Noise" which is converted into useful insights and made accessible to our web interface and integrations. In other words, GreyNoise is like noise canceling headphones for security teams; we tell our customers what not to worry about by eliminating pointless alerts generated by devices all around the Internet (https://viz.greynoise.io/query/?gnql=last_seen%3A1d). We won't stop until GreyNoise is a ubiquitous name in the security community.
--- LOADING...