Companies hiring gophers (sorted by company name)
Apply to Go/Golang jobs, listed by the company names.
Stay on top and get notified of the latest jobs by following
Golangprojects on Twitter
.
---
Sort by:
Date posted | Title | Company ▶ Filter by: Remote only | USA/Canada | Outside of USA
Heetch
[

Website
]
Backend Engineer - Customer Care Team - Full Remote in Europe
, Paris, France
(Remote possible)
Senior Backend Engineer
, Paris, France
(Remote possible)
Senior Backend Engineer - Customer Engineering Team
, HQ in Paris - Remote first, France
(Remote possible)
Senior Golang Engineer
, Paris, France
(Remote possible)
Heetch is a mobility app with a simple mission: We want people to enjoy going out. Every night and every day, our drivers are doing their best to make their rides unforgettable and friendly! We are focused on young people's expectations and are competing within a fast-paced market.
---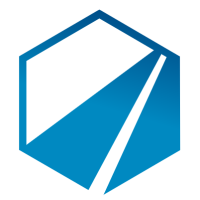 Hiveway
[

Website
]
Golang Backend Engineer
, Paris, France
(Remote possible)
Hiveway is a leading shared-cars and subscription-car business operator. We're based in Paris, remote-first, and we're looking for the best talent
---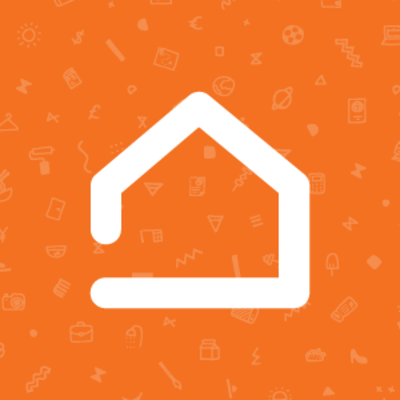 HousingAnywhere
[

Website
]
Backend Software Engineer
, Rotterdam, Netherlands
---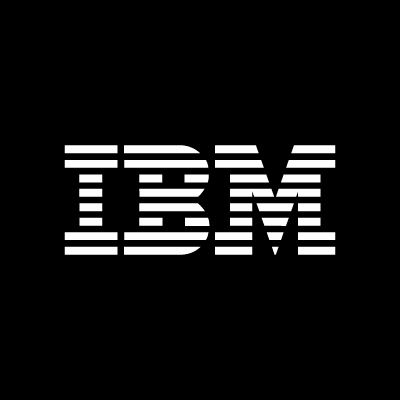 IBM
[

Website
]
Golang Software Developer
, San Francisco, California, United States
Software Developers at IBM are the backbone of our strategic initiatives to design, code, test, and provide industry-leading solutions that make the world run today - planes and trains take off on time, bank transactions complete in the blink of an eye and the world remains safe because of the work our software developers do. Whether you are working on projects internally or for a client, software development is critical to the success of IBM and our clients worldwide. At IBM, you will use the latest software development tools, techniques and approaches and work with leading minds in the industry to build solutions you can be proud of.
---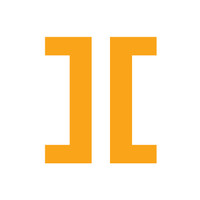 Intevity
[

Website
]
Remote Contract Junior Full-Stack Developer
, unknown, Unknown
(Remote possible)
---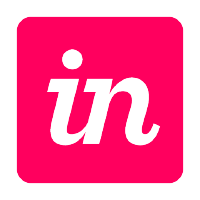 InVision
[

Website
]
Staff Software Engineer - Accounts
, Remote, United States
(Remote possible)
InVision is the digital product design platform used to make the world's best customer experiences. We provide design tools and educational resources for teams to navigate every stage of the product design process, from ideation to development. Today, more than 5 million people use InVision to create a repeatable and streamlined design workflow; rapidly design and prototype products before writing code, and collaborate across their entire organization. That includes 100% of the Fortune 100, and organizations like Airbnb, Amazon, HBO, Netflix, Slack, Starbucks and Uber, who are now able to design better products, faster.
---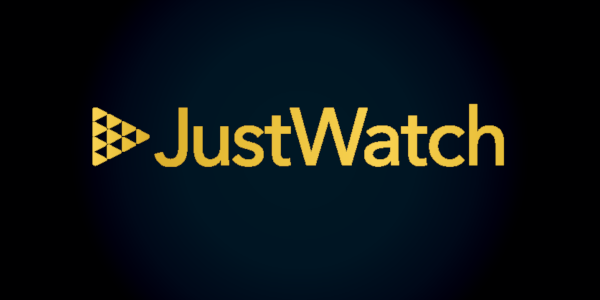 JustWatch GmbH
[

Website
]
Site Reliability Engineer
, Berlin, Germany
JustWatch is an international movie marketing startup based in Berlin. It was founded in October 2014 by an experienced and successful team with a track record in marketing, product and AdTech. Talent is and always will be our highest priority. We provide an intense learning culture with high degrees of autonomy and lots of room for personal growth to achieve excellence. Our core values "Learn and Deliver Value" are the foundation of JustWatch and the basis for all major decisions.
--- LOADING...