Search result for "ethereum"
Search through the open job positions
---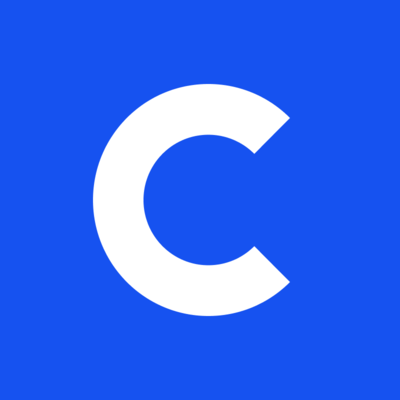 Backend Engineer, Identity - Coinbase
(August 2019)
San Francisco, California, United States
There are a few things we look for across all hires we make at Coinbase, regardless of role or team. First, we assess whether a candidate demonstrates our values: Clear Communication, Positive Energy, Efficient Execution, and Continuous Learning. Second, we lo...
---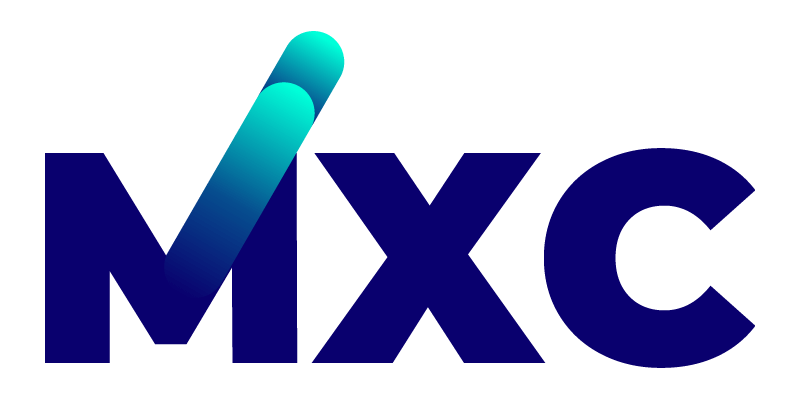 Senior Backend Engineer - MXC Foundation gGmbH
(June 2019)
Berlin, Germany
MXC is Unleashing a Massive IoT Global Data Network in 40+ Countries Our IoT solutions provide a wide scope of essential data services, measuring everything from air-quality, water purity & even commuter traffic. Together with the MXProtocol we're not only de...
---
Lead Golang Engineer - AI / Blockchain Music technology startup
(June 2019)
London, United Kingdom
(Remote possible)
I am working with a well-funded AI / Blockchain Music technology startup who are looking for an experienced Technical Lead Golang Engineer. Partially remote available 2/3 days per week. By harnessing the power of Blockchain & AI the company will solve any righ...
---
Senior Backend Developer | Golang for Blockchain/FinTech in Part-time or Full-time - Herdius
(June 2019)
Berlin, Germany
(Remote possible)
Job Description: -------------------------------------- 
Herdius is seeking for a Gopher Guru - an experienced Senior Golang Backend-Developer - to join our team of smart and visionary individuals. Experience in Blockchain is not necessary but a big plus. ...
---
Software Engineer - Backend - The Civil Media Company
(May 2019)
Brooklyn, New York, United States
(Remote possible)
At Civil, we are passionate about building a community-owned marketplace for ethical, independent journalism. We are committed to products that sustain free press, civil discourse, and public accountability. If you are passionate about these values and want to...
---
Blockchain Engineer - Herdius GmbH
(April 2019)
Berlin, Germany
(Remote possible)
Herdius is looking for awesome backend engineers to join our team at Herdius. Location can be remote but we would prefer for you to join our team sitting in the Berlin HQ. We do not look at this as a job but rather a collective of amazing engineers and people ...
---
Senior Backend Engineer at Herdius | Blockchain & Fintech | - Herdius GmbH
(February 2019)
Berlin, Germany
(Remote possible)
What is Herdius? Herdius is a homomorphic distributed private key generation (DKG) protocol that interconnects blockchains, exchanges and ecosystems. We generate private keys for blockchains and then interconnect them on the key level which in turn eliminates...
---
Senior Backend Software Engineer (Remote / ASIA) - Coins.ph
(February 2019)
Singapore
(Remote possible)
Coins is looking for experienced software engineers across the stack to join our rapidly scaling FinTech company. We are looking for engineers that can help us develop new products, scale our existing systems, and create meaningful user experiences. Coins is...
---
Go Developer - Utopia Music
(January 2019)
Stockholm, Sweden
We at Utopia Music are looking for developers. Both the new Gopher looking to expand their skillset and the confident ones. The goal is to help every aspect of the music industry. The job is to join our team building our micro service backend from the ground ...
--- LOADING...