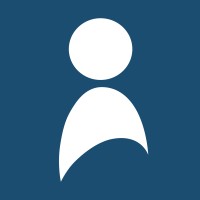 Senior Backend Engineer

at TutorMe
🇺🇸

United States

›

California

›

Los Angeles

(Posted Aug 22 2020)

About the company
Based in Los Angeles, TutorMe is the world's leading provider of online tutoring. Our mission is to level the academic playing field for students everywhere. We believe that every student should have access to incredible tutors regardless of where they go to school or who their parents are.

We do this by connecting students with the best online tutors in under 30 seconds using a matching system powered by AI. Students can receive help in over 300 subjects via our advanced lesson space, featuring video chat, screen-sharing, virtual whiteboards and much more. TutorMe's national network of online tutors gives students the help they need when they need it.

Do they allow remote work?
Remote work is possible, see the description below for more information.

Job description
Maintain updated knowledge of the development industry and any advancements in technology
Work with a certain degree of technological freedom - while we have our preferences (we love Python and PostgreSQL), we are always looking at new tech and are ready to adopt if it can improve the product or developer experience
Tackle high-level tasks and convert product requirements into clean and maintainable code
Identify and troubleshoot various website issues and coding problems
Meet tight deadlines as required
Collaborate with members of the product team, including CTO, product manager, front-end developers, and designers

Requirements
7+ years of back-end web development experience
5+ years of Python, Django, and PostgreSQL
2+ years of Golang / Erlang
Obsession with writing safe code
General CS knowledge, must understand different programming paradigms and when to use them effectively
Experience with AWS
Experience with Firebase (Realtime Database / Firestore)
Experience with real-time web - WebSockets / WebRTC
Experience with Automation Testing including Integration Testing
Experience with VCS, CI, CD
Must use macOS or Linux (sorry Windows fans)
Strong communication skills to effectively collaborate with designers, developers, and other relevant staff members or clients
Willingness to troubleshoot and solve complex problems
Ability to manage multiple projects and meet deadlines
Flexibility to adapt to changing instructions and requirements

Benefits
Competitive salary
Top-notch health, dental and vision insurance
401k matching
Generous vacation and holidays
All the equipment you need to get the job done
Opportunity to be a key player at a company that's quickly redefining the boundaries of on-demand academic support




---
Other jobs that might be interesting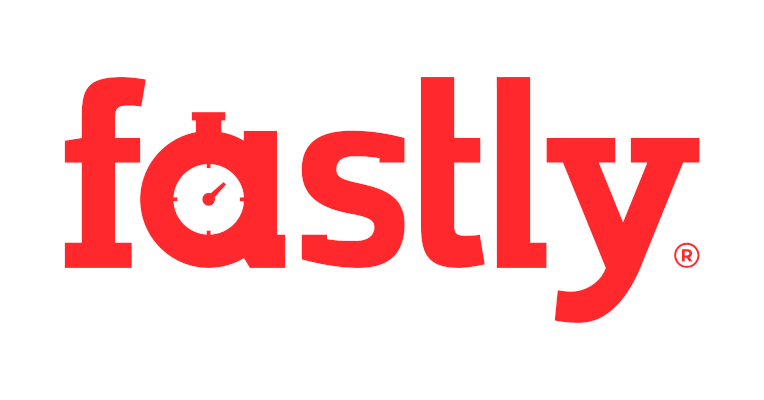 Senior Release Engineer - Fastly
(September 2020)
Remote US, 100% Remote
Senior Release Engineer The Release Engineering team is responsible for software deployments and tooling development on Fastly's cache fleet. We are looking for a Senior Release Engineer to join our team who is excited to work in a collaborative and fast-pa...
---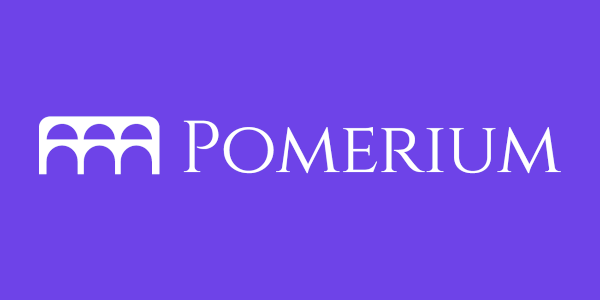 Senior Software Engineer - Pomerium
(September 2020)
Remote US/Canada, 100% Remote
Responsibilities: - Write robust, maintainable code - Work with product and design to iterate on customer needs - Review code and participate in group discussions Qualifications: - 3+ years experience building web applications at scale - Go (Golang) -...
---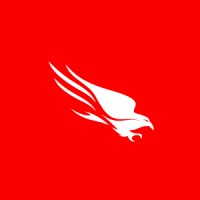 Software Engineer - Cloud Security - CrowdStrike
(August 2020)
Remote US, 100% Remote
At CrowdStrike we're on a mission - to stop breaches. Our groundbreaking technology, services delivery, and intelligence gathering together with our innovations in machine learning and behavioral-based detection, allow our customers to not only defend themsel...
---