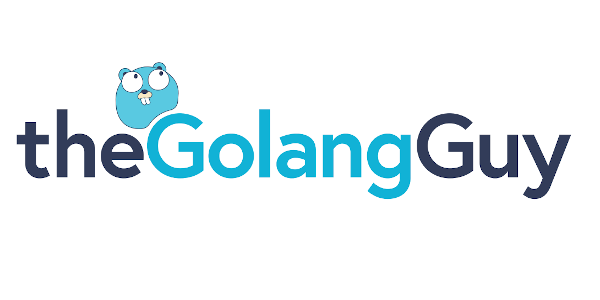 CTO / VP of Engineering (Hands-on) through The Golang Guy Limited
London, United Kingdom
🇬🇧
(Posted Feb 14 2020)
Salary
£90,000 - £125,000
Job description
VP of Engineering / CTO (Hands-on) - London - Onsite Only - > £125k
I am working with a seed start-up who have been awarded a healthy sum of VC funding.
The company are building a digital certification platform using distributed ledger technology enabling people to perform real-time verification of provenance.
They are currently a small but efficient team of 5 and now require a VP of Engineering to lead the architectural design & work closely with the CEO and Head of Product to align the platform's development with the market need.
The client will consider Senior Developers / Technical Leads who have the desire to step up but have been either performing a mentorship style role and contributing to architectural decisions on a higher level.
Technology-wise, they are looking for someone with a deep understanding of Go and its ecosystem. They use React on the Frontend and Postgres. They require you to have a DevOps mindset using tools such as K8's, Docker, AWS or GCP etc. Most importantly they want you to understand their mission and huge transformative potential that they have within this industry.