Back-End Engineer (Junior)

at Eco
🇺🇸

United States

›

California

›

San Francisco

(Posted Dec 21 2019)

About the company
The original vision for cryptocurrency anticipated a new means of payment. This vision remains unfulfilled for several reasons: high market volatility, low consumer trust, and a lack of focus on practical use cases and strategic distribution (to name a few). We believe these problems are solvable. We are building an open source payment platform to re-engineer the legacy payment stack and enable mainstream usage of cryptocurrency for payments.

Do they allow remote work?
Remote work is possible, see the description below for more information.

Job description
We are currently looking for a junior back-end engineer to add to our team. An ideal candidate would bring 1-5 years' full-stack experience with a focus on back-end systems development -- and a track record of employment, internship and/or open source contribution that demonstrates elite talent. You will work across our tech stack, contributing to everything from architecture to testing frameworks. You'll be an integral member of our early engineering team, translating our roadmap into product features and open source contributions.

We face many unique technical and design challenges as we build a new payment network. To that end, we have a pragmatic approach to the blockchain development environment: extend where falling short, fix where broken, and build where missing. Successful adoption for our product demands that we approach all aspects of development with a fundamental focus on security, reliability, upgradability and usability. We need engineers that are both disciplined and imaginative, who are driven by our vision and refuse to accept that any technical problem is impossible at first impression. We hope this is you!

Why This Matters
Our everyday payment systems are dependent upon financial infrastructure design decades ago. Consumers benefit from rewards programs and new checkout experiences, but in the background money moves the same as ever: through insecure networks that impose unnecessary costs on all of us as they strain to meet the needs of modern commerce.

We started Eco because we know that with the right product strategy, serving the right use cases, cryptocurrency and blockchain finally present a solution for many of our most persistent payment problems. It's possible to rethink our current payment systems from the ground up. In doing that, we confront several difficult, challenging and impactful problems which will demand solutions in order to build a trusted and ubiquitous payment system to enable commerce for everyone. To achieve our mission and realize our vision, we've put together an incredible team and are selectively adding to it.

What you'll do (outcomes)

- Write, test and audit applications and APIs to contribute to the Eco cryptocurrency implementation, manage blockchain settlement and support our launch partners.
- Compose existing and new solutions into a comprehensive tooling chain: build, packaging, unit testing, security fuzzing, coverage reporting, continuous deployment. We will publish and maintain this meta-package.
- Contribute to open-source community where existing productivity tools fall short. Maintain strong relationships with the relevant communities and projects.
- Work with platform and product engineers to understand deficiencies in tools and opportunities to improve them.
- Contribute to blog posts, meetups and workshop presentations promoting Eco's contributions to the community.

What you'll bring (core competencies)

- You're comfortable working anywhere in the technology stack. You can develop back end applications, user interfaces, APIs, and smart contracts.
- You prioritize tests. You test your code as a matter of practice, and automate tests as part of getting the job done. You don't consider code complete until there are automated tests demonstrating that it works.
- You thrive in a problem solving environment. You bring a pragmatic approach to solving problems; solving issues to unblock other developers without creating future maintenance problems. You're persistent and not easily flustered when working with broken/buggy toolchains.
- You have an open source mindset. You have experience and presence in the open-source community; you have contributed to distributed projects.
- You have strong CS fundamentals. You're familiar with common algorithms and data structures, comfortable implementing new data structures where no suitable implementation already exists.
- You understand basic cryptography and security fundamentals. You have strong understanding of security and privacy.

Nice to Have

- 2+ years of full-stack experience as an engineer, with a provable track record of deploying code into production and contributing to the open source community.
- 1+ years of blockchain development experience.
- Familiarity with a variety of languages, particularly some combination of of: Node.js, Go, C++, Python, Java, Solidity
- You understand the use cases of common cryptographic primitives and can design secure systems using them.
- Tech/DevOps experience: comfortable operating and administering technology systems, debugging production issues, and deploying cloud applications. You understand system instrumentation, and make monitoring production systems part of the design process.

-
Eco is open to supporting remote work. For remote applicants, additional requirements apply:

- Strong written English language communication skills.
- A minimum of 2 years of prior full-time remote work experience. This is negotiable if you can be in the office a minimum of 1 day per week.

--

Please note that we are committed to equal employment opportunity regardless of race, background, religion, gender identity, national origin, sexual orientation, age, citizenship status, marital status or disability. Pursuant to the San Francisco Fair Chance Ordinance, we will consider for employment qualified applicants with arrest and conviction records. If you have a disability or special need that requires accommodation, please feel free to let us know.
Please mention that you found the job at Golangprojects.com

Apply now!


---
Other jobs that might be interesting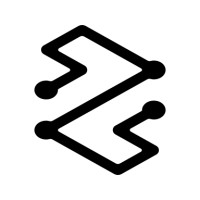 Backend Developer - Traefik Labs
(November 2020)
Worldwide, 100% Remote
We are looking for backend developers to help our team improve Traefik Labs products. Your Mission: You will develop Traefik, our flagship product You will work closely with Docker/Swarm, Kubernetes, Mesos, Rancher, … You will be part of a super-active ...
---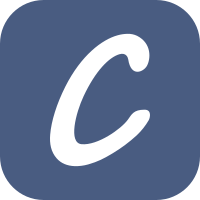 Go Developer / Engineer (Remote position for a California USA based company) - CYZA, INC
(November 2020)
Worldwide, 100% Remote
Hiring Go developers who are strong at core programming skills and want to build incredible apps! This is a fully remote position for candidates working from their own home or office and outside of the United States, even thought the company is based in Calif...
---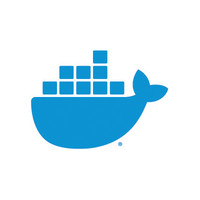 Principal Software Engineer Backend (Docker Hub) - Docker
(November 2020)
Palo Alto, California, United States
(Remote work possible)
Location: Remote US, Remote UK, Remote France, Remote Germany, Remote Netherlands The Docker Hub team develops and maintains the largest and most popular container registry service in the world today, Docker Hub. Millions of users - community developers, ope...
---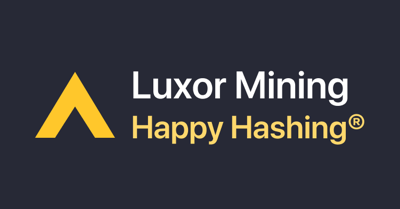 Software Engineer - Luxor
Seattle, Washington, United States
(Remote work possible)
Job Background You will develop the technical design for either cloud or on-premises solutions. Also, influence designs across R&D using original research and advanced analysis. You'll design solutions for business critical and highly complex engineering pr...
---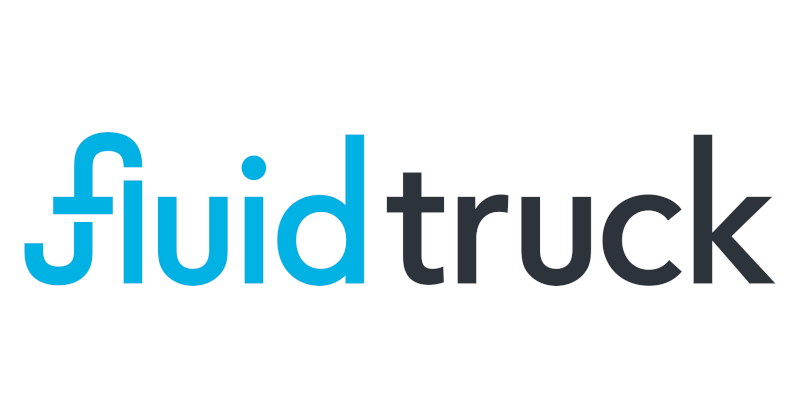 Senior Back End Engineer - Fluid Truck Share
(September 2020)
Denver, Colorado, United States
(Remote work possible)
Fluid is looking for an experienced senior back end engineer to join our fast growing team here in Denver, Colorado. The ideal candidate would be a self-starter who can take requirements/design and create a solid product that delivers a great user experience. ...
---