Golang jobs where blockchain skills are wanted
---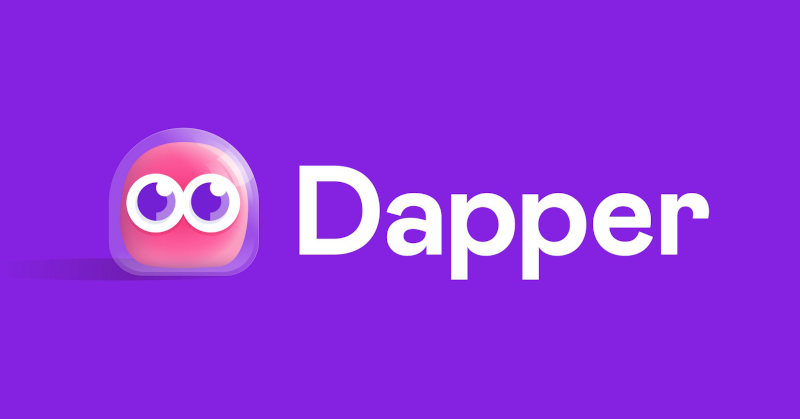 Senior Backend Engineer (Golang) - Dapper Labs
Worldwide, 100% Remote
What does success look like for you? For folks here, it means thriving in a high-autonomy environment and tackling complex problems in a technical space that is constantly changing and evolving. Engineers on our teams are focused on writing great code, but more...
---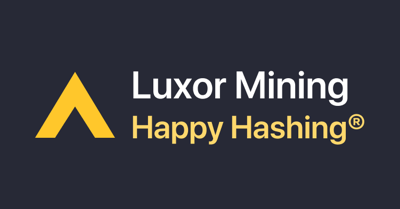 Software Engineer - Luxor
Seattle, Washington, United States
(Remote work possible)Job Background You will develop the technical design for either cloud or on-premises solutions. Also, influence designs across R&D using original research and advanced analysis. You'll design solutions for business critical and highly complex engineering pr...
---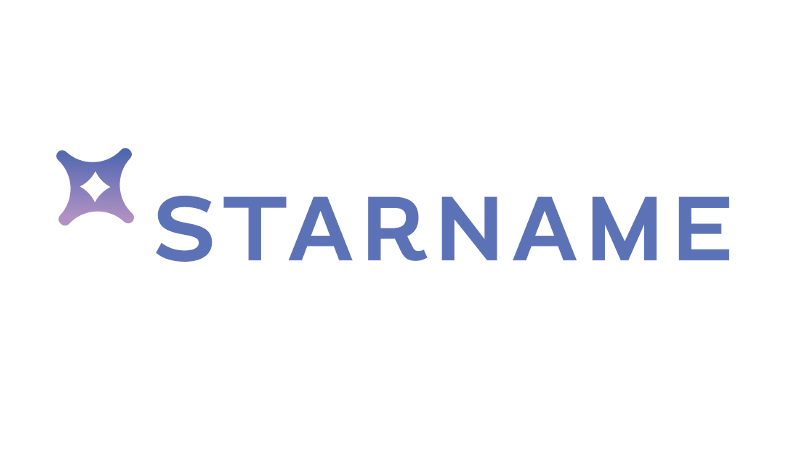 Senior Go Backend Engineer - Starname
(September 2020)
Remote Europe, 100% Remote
What we can offer * Challenging work in the blockchain space * Opportunity to take responsibility for the platform and the services * Collaborative environment and a place to learn and innovate * Real projects, a good codebase and a running platform *...
---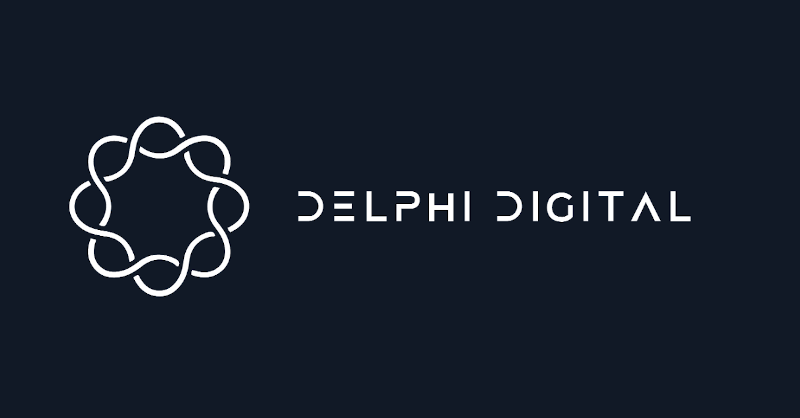 Go / Timescale / GraphQL developer - blockchain / open source - Delphi Digital
(September 2020)
Worldwide, 100% Remote
We (Delphi Digital) are working with one of our portfolio projects to build a key element of their stack. Once v1 is ready we would like to spin out the team who can take this forwards, working directly for the project. About the role: You will be responsib...
---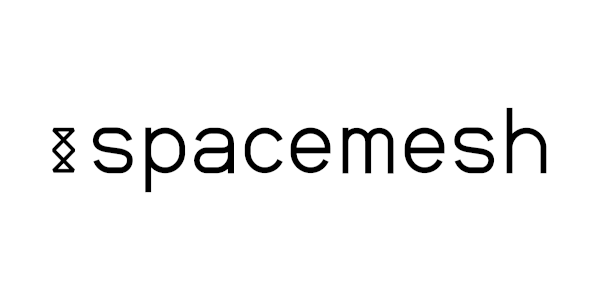 Senior Go Blockchain Developer - Spacemesh
(July 2020)
Worldwide, 100% Remote
Spacemesh is a fairly mined cryptocurrency which is permissionless, trust-less, secure and race-free. Spacemesh is built and distributed as a full open source project and all software work done for Spacemesh is contributed to the world as a commons under a perm...
---

Senior Software Engineer - SpiderOak
(June 2020)
Remote US, 100% Remote
About SpiderOak Engineering Our Engineering team is comprised of passionate and creative people who are committed to the premise that complexity is the enemy of security. The problem of security will not be solved by layering on more band-aids, e.g. firewalls,...
---

Back-End Engineer (Junior) - Eco
(December 2019)
San Francisco, California, United States
(Remote work possible)We are currently looking for a junior back-end engineer to add to our team. An ideal candidate would bring 1-5 years' full-stack experience with a focus on back-end systems development -- and a track record of employment, internship and/or open source contribut...
---

Senior Software Engineer - Blockchain Protocol (Remote) - Tendermint
(December 2019)
Worldwide, 100% Remote
About us: Tendermint is building state-of-the-art consensus and networking protocols to enable internet-scale distributed applications. We're passionate, self-driven, industry leaders whose mission is to build a better, freer internet. We're also building t...
---
Backend Developer Intern - Golang - Mailchain
(October 2019)
Worldwide, 100% Remote
Introduction: It's still early days for decentralised applications and blockchain technologies. We're excited to be part of the builders laying the infrastructure that future generations will leverage. We want others who share our vision to join us! Our ...
--- LOADING...
Looking for a new Golang job in 🇬🇧 UK or 🇪🇺 Europe?

We've partnered with
Martin Gallagher (Vistas Recruitment)
as our recommended recruiter for all things Go.
Martin was the first recruiter to specialise in Go (since 2015) and we believe the best! He works as an independent recruiter and as such provides a highly personal and knowledgeable service to candidates and clients alike. Trained as a software engineer, he has extensive experience in recruitment (over 25 years) and has built up a great network of companies across the UK & Europe looking to hire Gophers. He's also active in the Go community, regularly sponsoring conferences and meetups.
Get in touch with Martin to discuss what you are looking for. He'll be happy to help you.