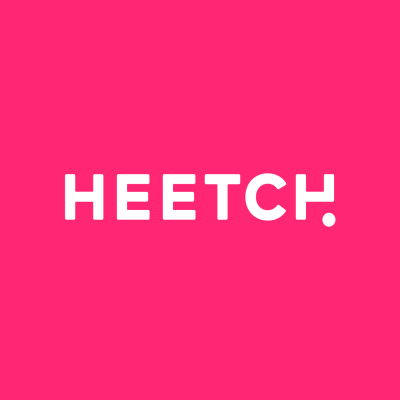 Senior Golang Engineer

at Heetch
Remote

› 100% remote position (in Europe timezone)
(Posted Sep 26 2019)
Job description
We're recruiting a Golang dev for the Heetch Driver Acquisition team!
But what does the Driver Acquisition team do?
They make the new drivers' experience amazing! Devs, product managers and QA people make sure our drivers can sign up easily, register and get trained to start driving with Heetch 🚗
Because at Heetch, we take care of ALL our users : passengers AND drivers 💙
In this international team, all the projects are packed with challenges : user-behaviour, UX and UI, with a growth mindset 🚀 and a determination to build the best product for our thousands of drivers !
Our stack :
Golang in microservices
Kafka
Rx Kotlin and RxSwift for the apps
As for all our engineering jobs, the position is remote, +/- 3h from Paris timezone :)