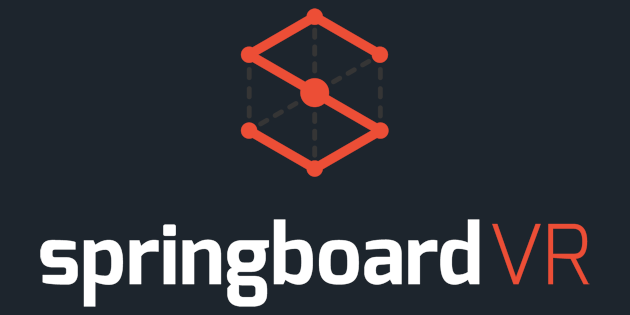 Remote GoLang Developer

at SpringboardVR
Remote

› Worldwide, 100% remote position
(Posted Aug 9 2019)
About the company
SpringboardVR is the fastest growing Virtual Reality arcade management platform outside of China, and we are looking to expand our development team! Our development team is currently 9 people located across 5 countries working in PHP, Go, C#, and Javascript. Because we are a small team everyone has a chance to take ownership over different projects and products with control over all the technical decisions on how things get built. We love trying new things!
Salary
$62,400 to $104,000
Job description
This position will be very self directed and we are definitely looking for someone who is a self starter and is able to take any task and own it from start to finish. You will be working on improvements and new features for our web services build in GoLang and desktop software built in GoLang.
This is a full time contract position for 40 hours a week.
This is a fully remote position and we are a fully remote company! Our current development team is located across North America and Europe.
We are open to someone in any timezone, with a preference to North America and Europe.
Skills & requirements
- Extensive GoLang experience
- Mid to Senior Experience
- Appreciation for clean, reusable, and well tested code
- Can handle constructive criticism
- GoLang Web Development Experience
- GoLang Cross Platform Desktop Development Experience (CLI Tools)
Nice to Haves
- Experience working with a fully remote team
- SDK Development for Unity and Unreal
- C#/.Net Experience
- C/C++ Experience
- GraphQL
- Docker
- Kubernetes
- Automated Testing
- Websockets
- Understands Microservices
- Database Design