Backend Engineer - Customer Care Team - Full Remote in Europe

at Heetch
🇫🇷

France

›

Paris

(Posted Jun 17 2019)

About the company
Heetch is a mobility app with a simple mission: We want people to enjoy going out.
Every night and every day, our drivers are doing their best to make their rides unforgettable and friendly! We are focused on young people's expectations and are competing within a fast-paced market.

Do they allow remote work?
Remote work is possible, see the description below for more information.

Job description
Customer Care Team @Heetch

We are a new team with the mission to rebuild the entire customer support infrastructure to help our Care team deliver exceptional customer experiences faster and better while continuously improving the whole experience - for both passengers and drivers.

Tech Stack

Have a look at our stack for a deeper overview: https://stackshare.io/heetch/application-and-data

Our team's values

Transparency: We discuss everything openly within the team. Our 'Speak up' culture is strong.

Remote first: Our team is fully distributed, and we work hard at that, but feel free to work from any of our offices in Paris, London, Brussels or Casablanca. Flexible work schedules are part of the plan.

Learn from failures: It's ok to fail, learn from it and try again.

Experiment things: Being free is part of our DNA, we can try things as long as it brings value.

Code quality: Tests are as important as code is.

Caring is sharing: We believe in continuous learning and want you to be proud of what you've learned/built. Sharing is a natural part of the process.

What will be your role?

You will help us build internal products and native mobile app features that enable Heetch to provide a world-class support experience. How about joining us to build the foundation of a Data Science feature such as Sentiment Analysis in a whole new Care platform?

Skills & requirements
Does it sound like you?

You have more than 3 years of experience in software development.

You have at least 3 years of experience working with Go or Ruby or Python or another server-side programming language.

You have solid experience with APIs whatever the protocol (HTTP, gRPC).

You're fluent in both written and spoken English.

If you've got hobbyist or professional experience with Golang, it's definitely a plus.

If you've already been part of a Customer Support team before, it would also be an asset.

If automation is one of your passions, it's another bonus point.

What will you do?

• Build, test, deploy and monitor the services you'll work on

• Work on different parts of the system in Ruby and Golang (one service is in Elixir though)

• Build, test, ship and monitor features on top of third-party services such as Zendesk, Aircall Mandrill or Miuros

• Be an important part of the exit from a modular monolithic application to a microservices family

• Collaborate closely with our Care experts and Product Manager

• Write documentation and runbooks (Being a #RemoteFirst company, this is part of our DNA)

What will be your challenges?

• Create a new Golang microservice handling webhooks that push notifications to mobile apps

• Replace our search queries from PostgreSQL to an ElasticSearch cluster

• Add a new consumer/producer on top of our Kafka/RabbitMQ message queues from our mobile apps

• Advocate the other teams about how we use wrappers on top of Echo framework in order to align metrics company wise

• Upgrade some modular monolithic services in Ruby to a fresher version




---
Other jobs that might be interesting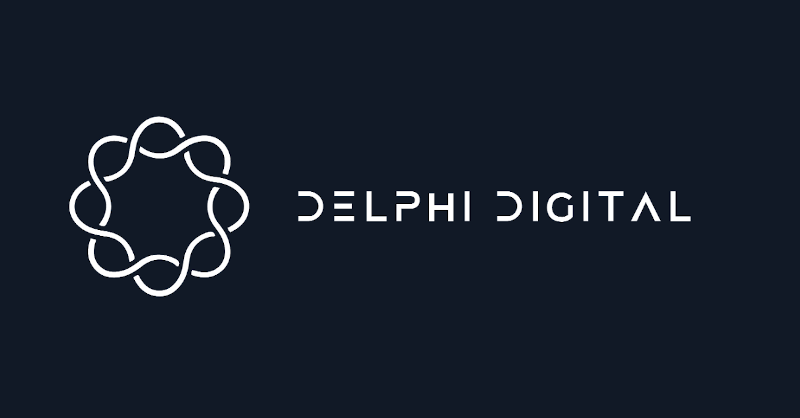 Go / Timescale / GraphQL developer - blockchain / open source - Delphi Digital
Worldwide, 100% Remote
We (Delphi Digital) are working with one of our portfolio projects to build a key element of their stack. Once v1 is ready we would like to spin out the team who can take this forwards, working directly for the project. About the role: You will be responsib...
---
Engineering Manager (Hands-on) - Vistas recruitment
(September 2020)
Remote Europe, 100% Remote
Location: Remote (+/- 3hrs CET) Type: Permanent Salary: €70,000 - €90,000 Per Annum (Plus Equity) Do you enjoy both managing developers and coding in Go? Do you want to work in a remote-first company? Do you want to help shape and grow a disruptive SaaS co...
---
Backend Engineer - (Visa Sponsorship Possible) - Vistas recruitment
(August 2020)
Paris, France
Location: Paris Type: Permanent Salary: €50,000 - €85,000 Per Annum Want to work for one of France's top start-ups? Want to build an innovative product to be used by thousands of users? My client is a new bank - focussing on SMEs. They are extremely well ...
---