Search result for "php"
Search through the open job positions
---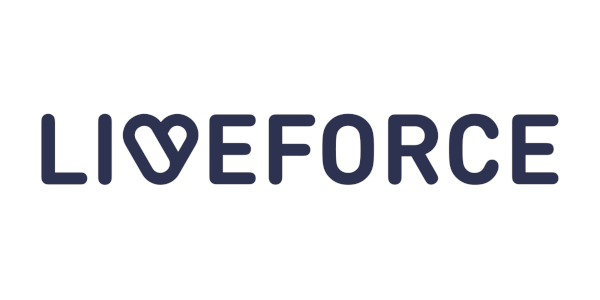 Senior Golang Engineer - Liveforce
(August 2019)
Podil, Kyiv, Ukraine
We are looking for talented people who are smart, bright and like to create new software. If you thrive in a fast-paced, collaborative workplace and like to be challenged, we can accomplish a lot together. You will need to have worked with Go for at least 2 ye...
---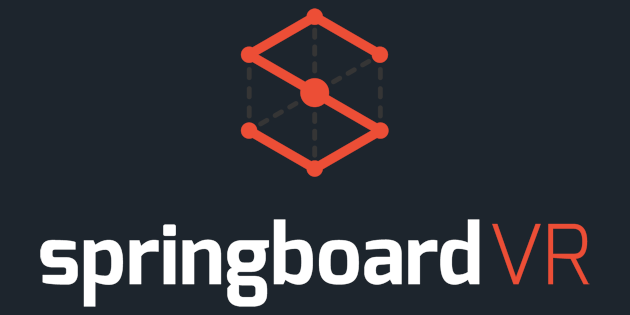 Remote GoLang Developer - SpringboardVR
(August 2019)
Worldwide, 100% Remote
This position will be very self directed and we are definitely looking for someone who is a self starter and is able to take any task and own it from start to finish. You will be working on improvements and new features for our web services build in GoLang and...
---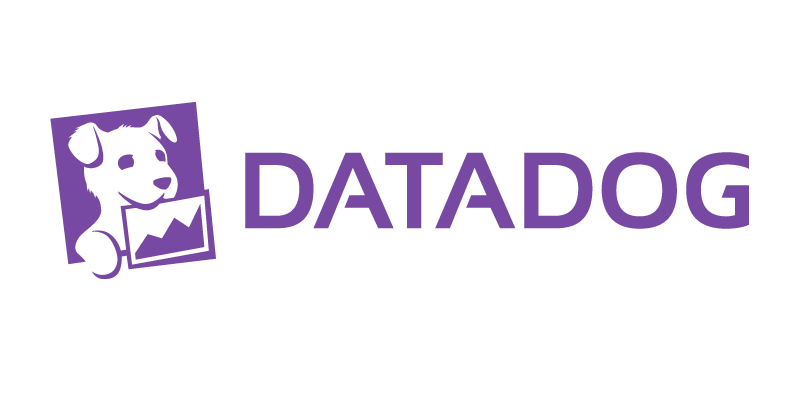 Open-Source Software Engineer, Go - Datadog
(July 2019)
Remote US, 100% Remote
Datadog is building a world-class APM product that traces requests as they flow across complex systems. We are looking for an expert Go developer who can help push our tracing tools to the next level. Come and join us to build amazing open source software. Wh...
---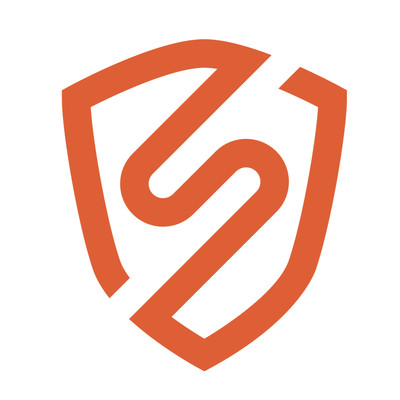 Software Engineering - Golang - Product - Signal Sciences
(July 2019)
Los Angeles, California, United States
THE JOB Is in the engineering group. Located in either Los Angeles, CA although exceptional candidates a few time zones away will be considered. Is an individual contributor job (not people management). PROBLEMS We are taking the "greatest hits" of co...
---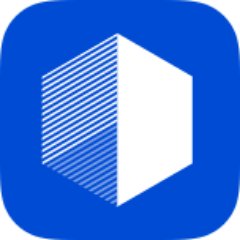 Golang REST API Developer - 6D
(July 2019)
San Francisco, California, United States
6D has revolutionized what is possible in Augmented Reality and Spatial Computing, building extensive cloud APIs to enable rapid processing of requests from mobile devices, in turn creating a 3D map of the world in our AR Cloud. Our startup has grown rapidly, ...
---
#1 on Product Hunt - Hiring Senior Remote Go Dev! 🚀 - Fast
(June 2019)
San Francisco, California, United States
(Remote possible)
Fast is changing the way people login and checkout online - fast.co We were voted # 1 on Product Hunt, have just raised an investment round and are now growing our team. We are looking for a Senior Remote Go Developer to join our small but growing remote dev...
---
Software Engineer - techfolk, on behalf of Third Light
(June 2019)
remote or Cambridge, United Kingdom
(Remote possible)
Third Light is hiring a back-end developer, either a seasoned Go developer or a back-end developer looking to cross-train to Go. You may work remotely as your full-time arrangement, joining a team that already includes remote workers. This is about deliver...
---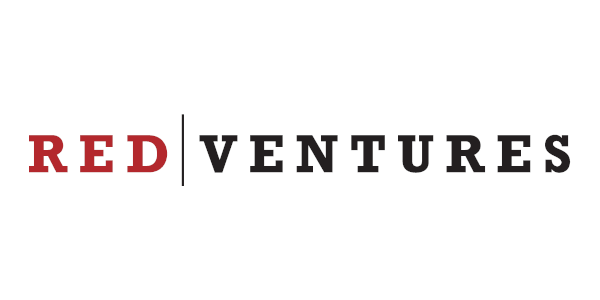 Golang engineer - Red Ventures
(April 2019)
Charlotte, North Carolina, United States
As a Software Engineer on our team, you will build and maintain the RESTful services and FullStack applications and will play a key role in the development of our SaaS-based projects, such as live chat platforms, web analytics suites, live streaming dashboards...
---
Software Engineer (Backend) - Scoolio GmbH
(April 2019)
Dresden, Germany
(Remote possible)
About the job Scoolio's mission is to digitalize students' lives. We strive to support them throughout their whole day by providing the best organization tools at their hand. By connecting schools, classes, and students through Scoolio we support them col...
---
Microservices Software Engineer - Break into Golang - Revoco - Golang Specialist
(March 2019)
London, United Kingdom
Working for a major retailer, you'll join a team of experienced software engineers in implementing a huge digital transformation. The company are looking for passionate technologists with a desire to work with newer Microservice based technologies - this mean...
---
Go Developer - Revoco
(March 2019)
London, United Kingdom
A 3 year old tech company in London have built a successful machine learning & AI platform which allows the creation of personalised & bespoke products for their customers. Kicking their competitors to the wind with their tech-forward product suite, they boa...
--- LOADING...