Golang jobs where go skills are wanted
---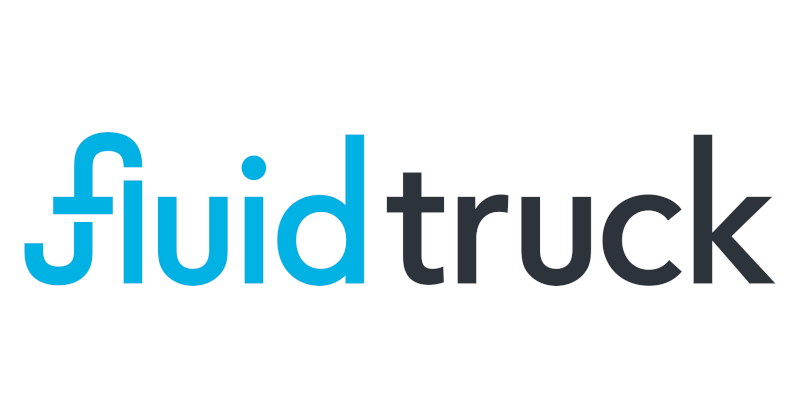 Senior Back End Engineer - Fluid Truck Share
Denver, Colorado, United States
(Remote work possible)Fluid is looking for an experienced senior back end engineer to join our fast growing team here in Denver, Colorado. The ideal candidate would be a self-starter who can take requirements/design and create a solid product that delivers a great user experience. ...
---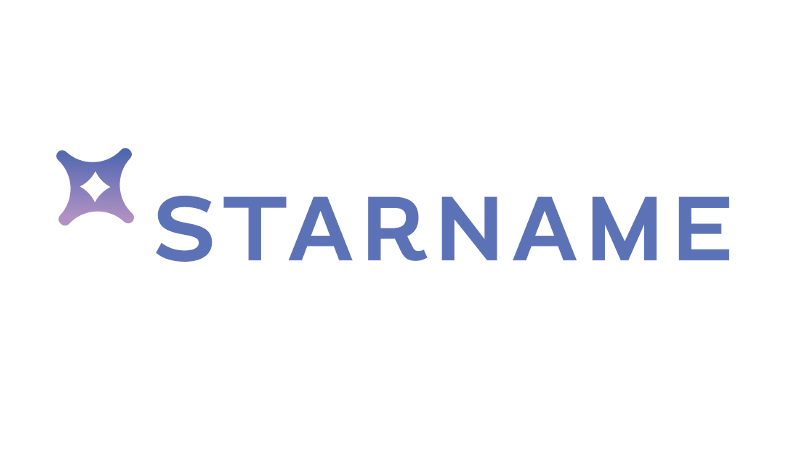 Senior Go Backend Engineer - Starname
Remote Europe, 100% Remote
What we can offer * Challenging work in the blockchain space * Opportunity to take responsibility for the platform and the services * Collaborative environment and a place to learn and innovate * Real projects, a good codebase and a running platform *...
---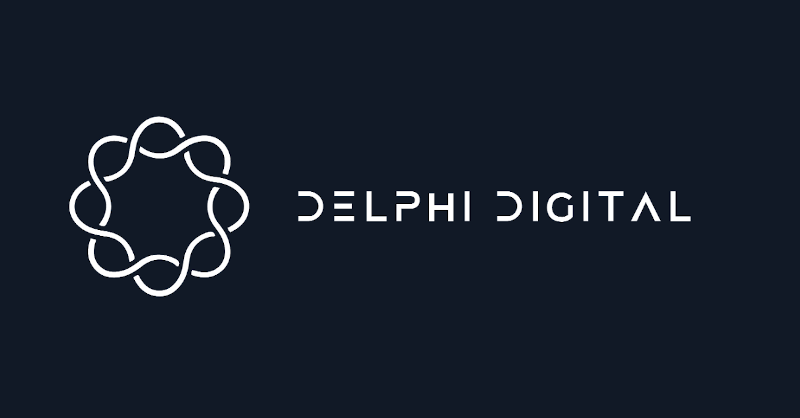 Go / Timescale / GraphQL developer - blockchain / open source - Delphi Digital
Worldwide, 100% Remote
We (Delphi Digital) are working with one of our portfolio projects to build a key element of their stack. Once v1 is ready we would like to spin out the team who can take this forwards, working directly for the project. About the role: You will be responsib...
---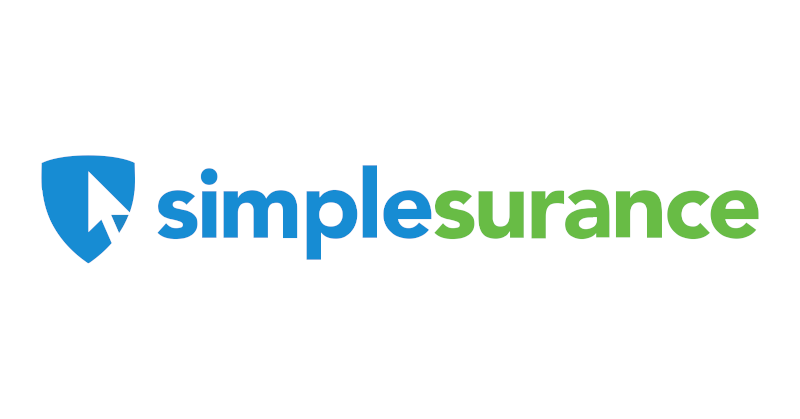 Golang Software Engineer (f/m/d) - simplesurance GmbH
Berlin, Germany
Your platform for simple access to insurance "We believe in easy and smart insurance. That's why we constantly invest in our unique platform with transparent and efficient insurance services to connect people and business, anywhere & anytime." Who we ar...
---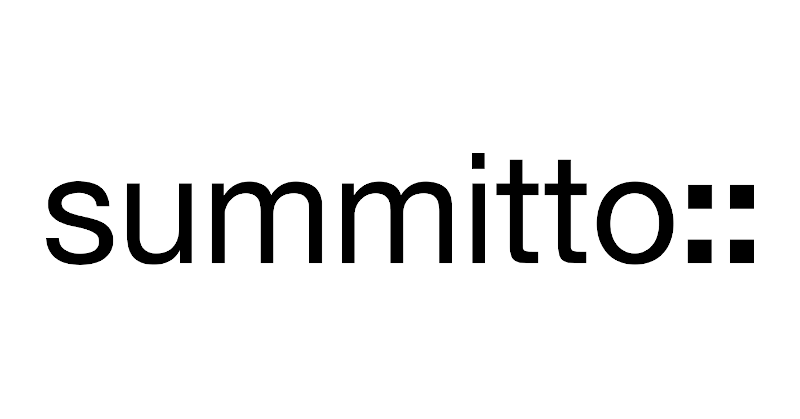 Backend (Go) developer @ fraud fighting startup - summitto
Amsterdam, Netherlands
Do you want to make a difference? Do you excel in creating beautiful pragmatic solutions to complex problems? Are you an excellent Go developer? If so, we would like to meet you. You can find more information on our hiring process on our website: https://summit...
---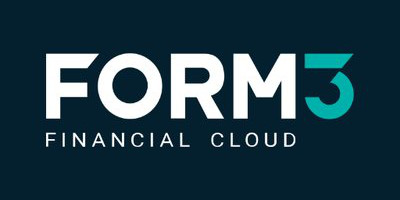 Senior Software Engineer (Go) - 100% remote (UK/EU only) - Form3
Remote Europe, 100% Remote
THE TEAM Our awesome Software Engineering team is 100% remote and consists of talented Senior Software Engineers that collaborate across 15 European countries. Our software engineers work in small, highly agile, self-managed teams. They share a common interes...
---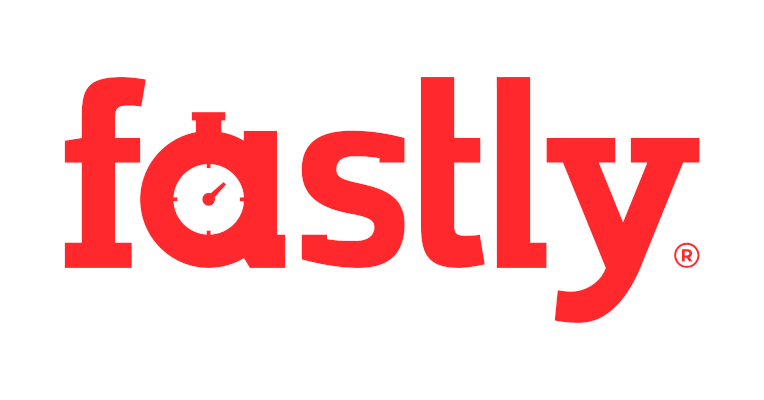 Senior Release Engineer - Fastly
Remote US, 100% Remote
Senior Release Engineer The Release Engineering team is responsible for software deployments and tooling development on Fastly's cache fleet. We are looking for a Senior Release Engineer to join our team who is excited to work in a collaborative and fast-pa...
---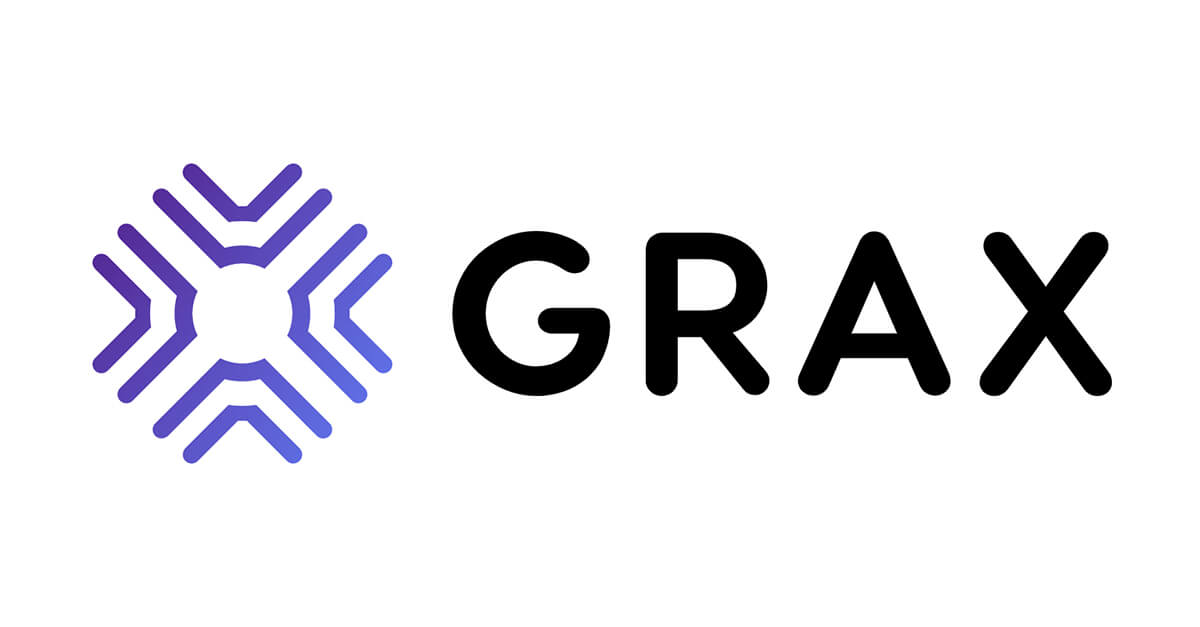 Software Engineer - Backend - GRAX
Remote US/Canada, 100% Remote
Software Engineer - Backend *About GRAX* At GRAX, it's all about data. We help our customers secure and drive value across their ever expanding enterprise SaaS data footprint. Initially, we're focused on Salesforce, the wildly popular CRM platform used by...
---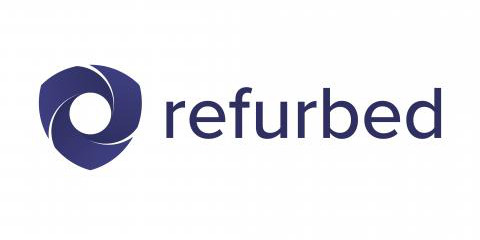 Senior Go Backend Developer (m/f/x) - Refurbed
Remote Europe, 100% Remote
We are the fastest-growing marketplace for refurbished electronics in the German-speaking region. Our products save up to 70% of CO2 emissions in comparison to a new device and are also up to 40% cheaper. Additionally, for every sold device we plant a tree and ...
---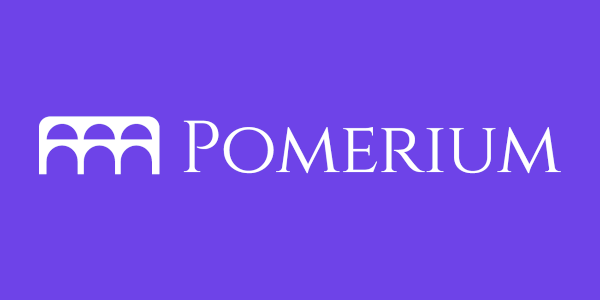 Senior Software Engineer - Pomerium
Remote US/Canada, 100% Remote
Responsibilities: - Write robust, maintainable code - Work with product and design to iterate on customer needs - Review code and participate in group discussions Qualifications: - 3+ years experience building web applications at scale - Go (Golang) -...
---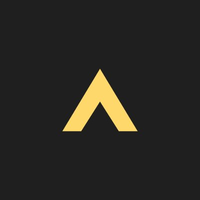 Software Engineer - Luxor
(September 2020)
Seattle, Washington, United States
(Remote work possible)Job Background You will develop the technical design for either cloud or on-premises solutions. Also, influence designs across R&D using original research and advanced analysis. You'll design solutions for business critical and highly complex engineering pr...
---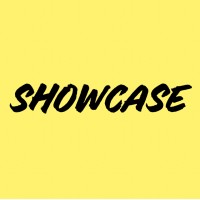 Fullstack Developer (Go, GraphQL, Postgres, React) - Showcase Insights
(September 2020)
Remote US, 100% Remote
About Showcase Showcase is an innovative startup disrupting the traditional market research industry and bringing it into the 21st century. Showcase's platform allows brands to exchange free products for feedback from our community of highly valuable, engage...
---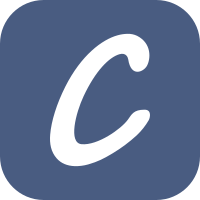 Part Or Full Time - Go Developer / Engineer (Remote position for California USA company) - CYZA
(September 2020)
Worldwide, 100% Remote
ABOUT THE JOB Hiring part-time or full-time Go developers who are strong at core programming skills and want to build incredible apps! Although great to have, this position does NOT require senior development experience in Go or frontend technologies; howev...
---
Engineering Manager (Hands-on) - Vistas recruitment
(September 2020)
Remote Europe, 100% Remote
Location: Remote (+/- 3hrs CET) Type: Permanent Salary: €70,000 - €90,000 Per Annum (Plus Equity) Do you enjoy both managing developers and coding in Go? Do you want to work in a remote-first company? Do you want to help shape and grow a disruptive SaaS co...
---
Engineering Manager - Remote - Cloud Infra - Vistas recruitment
(September 2020)
Remote Europe, 100% Remote
Location: Remote (+/- 1 hr CET) Type: Permanent Salary: €80,000 - €120,000 Per Annum Want to manage a fully-remote infrastructure team in a 'remote-first' culture? How about helping to building a world-class product on highly scalable architecture... ......
---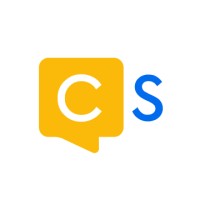 Backend Systems Engineer - CommentSold
(August 2020)
Remote US, 100% Remote
Our Product team stays close to our customers, building the tools to deliver on our promise to make running their business easier. We make decisions fast, and priorities change as we adapt to the needs of our industry so we welcome folks that relish in the chal...
---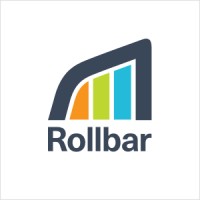 Terraform SDK - Contractor - Rollbar
(August 2020)
Remote US, 100% Remote
At Rollbar, our mission is to help developers build software quickly and painlessly. We are a ~60 person team based in San Francisco, Barcelona, and Budapest. Over 100,000 developers use our product to innovate faster and decrease time to market while maintaini...
---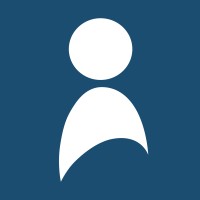 Senior Backend Engineer - TutorMe
(August 2020)
Los Angeles, California, United States
(Remote work possible)Maintain updated knowledge of the development industry and any advancements in technology Work with a certain degree of technological freedom - while we have our preferences (we love Python and PostgreSQL), we are always looking at new tech and are ready t...
---
Backend Engineer - (Visa Sponsorship Possible) - Vistas recruitment
(August 2020)
Paris, France
Location: Paris Type: Permanent Salary: €50,000 - €85,000 Per Annum Want to work for one of France's top start-ups? Want to build an innovative product to be used by thousands of users? My client is a new bank - focussing on SMEs. They are extremely well ...
---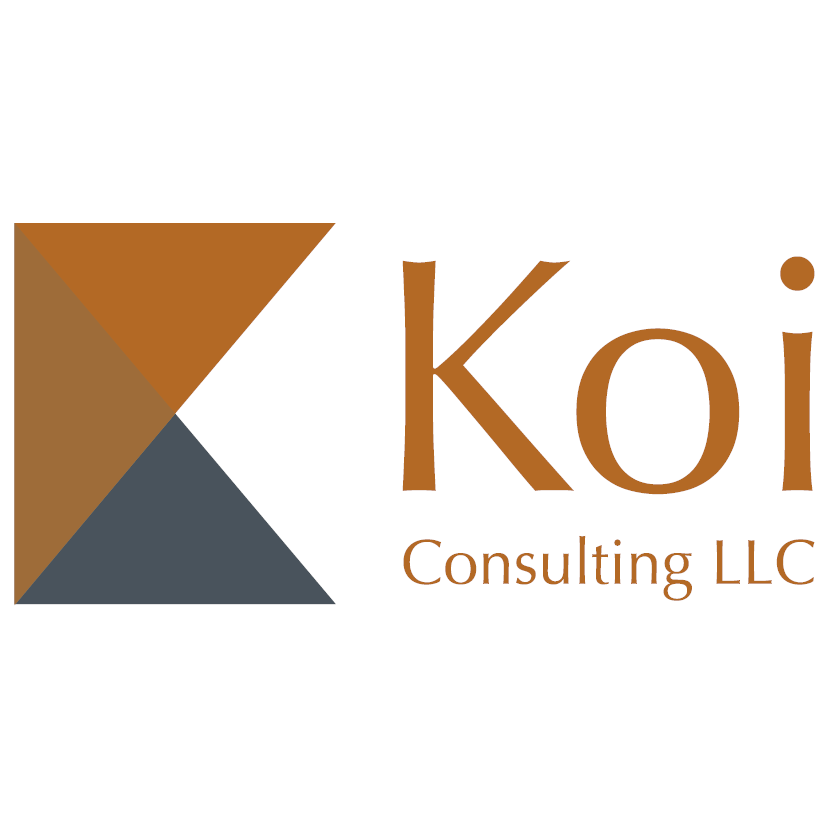 Senior Go stack developer - Koi Consulting
(August 2020)
Worldwide, 100% Remote
We're looking for a REAL senior developer. Someone with 4+ Years of development experience in Golang working with Web / RESTful environments. You should understand complicated data models and working in a container (Docker) environment. Nice to haves, but no...
---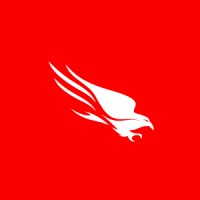 Software Engineer - Cloud Security - CrowdStrike
(August 2020)
Remote US, 100% Remote
At CrowdStrike we're on a mission - to stop breaches. Our groundbreaking technology, services delivery, and intelligence gathering together with our innovations in machine learning and behavioral-based detection, allow our customers to not only defend themsel...
---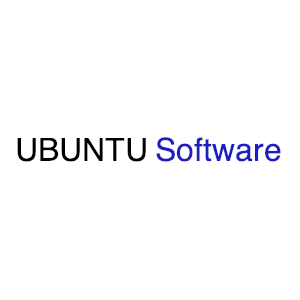 Go Architect / Developer - Ubuntu Software
(August 2020)
Remote Europe, 100% Remote
UbuntuSoftware ( https://www.ubuntusoftware.net/ ) is a Real Time Communications software provider providing secure communications in various vertical markets such as Finance, Health and Pharma. Timing: This is an urgent hire and instant start, so we will ge...
---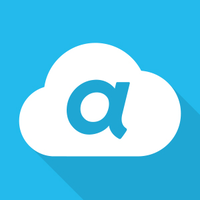 Senior software engineer - Arcivr
(August 2020)
Remote US, 100% Remote
Location: Nashville, TN or remote We're looking for a few experienced engineers to help us build and improve our newly-launched virtual event platform, Arcivr Live. We're a small, enthusiastic team, where everyone has a significant impact on everything fr...
--- LOADING...
Looking for a new Golang job in 🇬🇧 UK or 🇪🇺 Europe?

We've partnered with
Martin Gallagher (Vistas Recruitment)
as our recommended recruiter for all things Go.
Martin was the first recruiter to specialise in Go (since 2015) and we believe the best! He works as an independent recruiter and as such provides a highly personal and knowledgeable service to candidates and clients alike. Trained as a software engineer, he has extensive experience in recruitment (over 25 years) and has built up a great network of companies across the UK & Europe looking to hire Gophers. He's also active in the Go community, regularly sponsoring conferences and meetups.
Get in touch with Martin to discuss what you are looking for. He'll be happy to help you.